When it comes to the number of millionaires, India is one country that ranks among the Top 10. Due to a strong dynastic culture, the children of these billionaires are groomed from early on to succeed their parents. Here is a look at some of these children who are shouldering the responsibility with elan:
1. Akash Ambani, son of Mukesh and Nita Ambani
When this 24-year-old is not busy strategising for Reliance's telecom venture Jio, he can be found pursuing his passion for wildlife photography.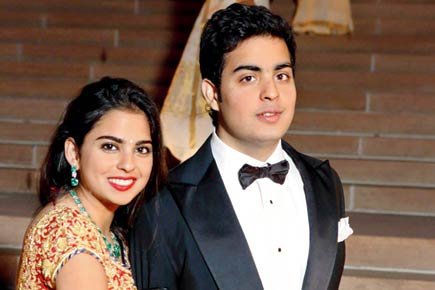 2. Isha Ambani, daughter of Mukesh and Nita Ambani
A graduate from Yale and a director of Jio along with twin Akash, Isha can be seen upping the style quotient at many social events of Reliance. The suave girl holds a special fondness for Manish Malhotra's designs.
3. Anant Ambani, son of Mukesh and Nita Ambani
The youngest Ambani can be often seen at various IPL events. He is said to be extremely spiritual and has even donated a white elephant to the Balaji Temple at Tirumala.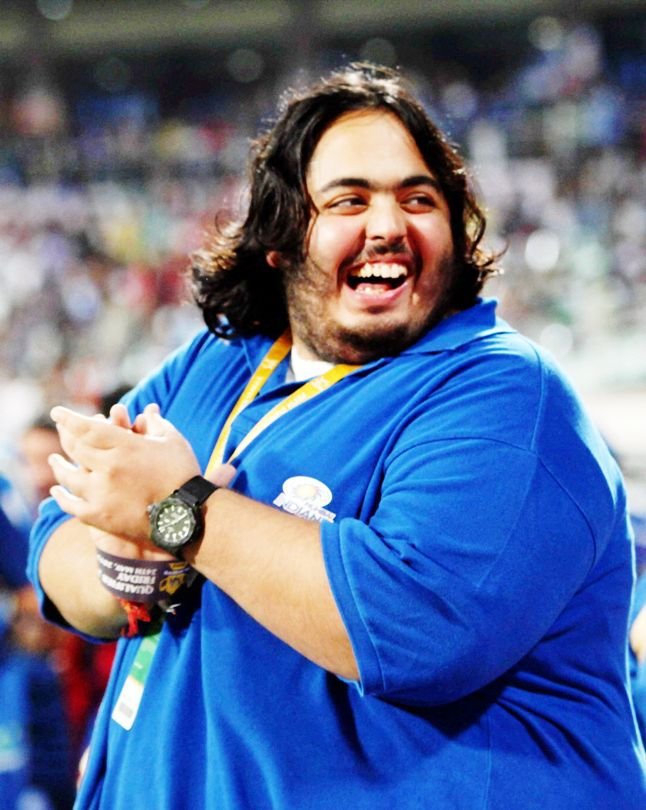 4. Aditya Mittal, son of steel magnate Lakshmi Niwas and Usha Mittal
The CFO of the world's largest steel firm, ArcelorMittal, is known for his business acumen. A graduate from Wharton, he has worked in the investment bank Credit Suisse before joining his father.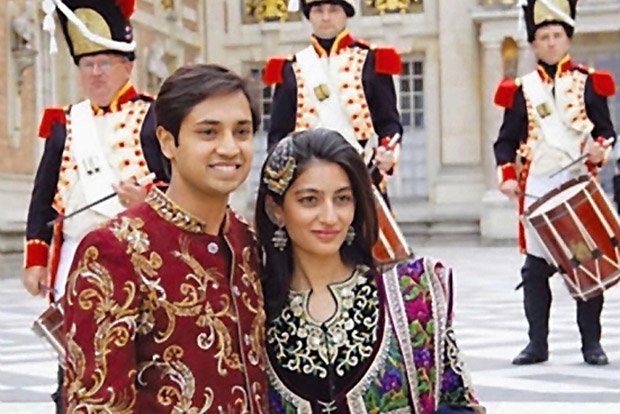 5. Vanisha Mittal, daughter of Lakshmi Niwas and Usha Mittal
Known for being married in one of the most expensive wedding ceremonies of all time (a whopping Rs. 240 crores), Vanisha has been serving as the director of LNM Holdings since 2004.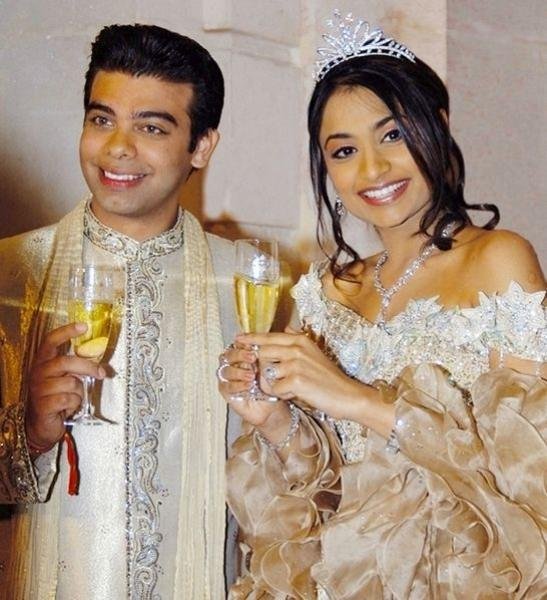 6. Rishad Premji, son of Azim and Yasmeen Premji
An alumnus of Harvard Business School, Rishad is the Chief Strategy Officer and board member of Wipro Ltd. This "quiet doer" is a movie buff and loves cricket.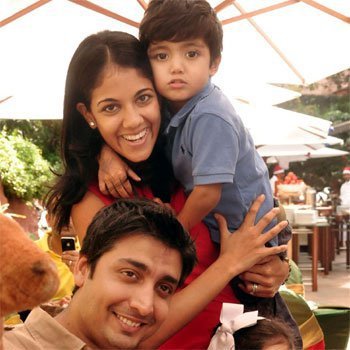 7. Aalok Shanghvi, son of Dilip and Vibha D Shanghvi
Media shy like his father, he is currently the senior general manager in the marketing unit of Sun Pharma and is helping taking the solar technology forward in India.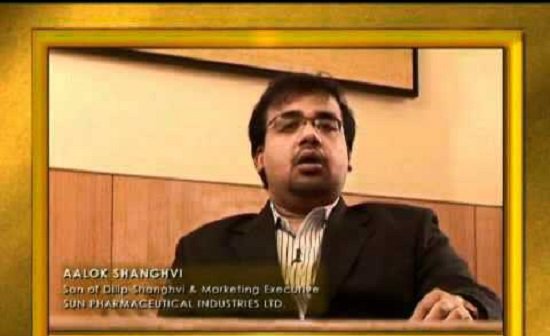 8. Cyrus Mistry, son of Pallonji Mistry and Patsy Perin Dubash
He took the reins of the Tata Group from Ratan Tata in 2012. Cyrus is an Irish citizen and a permanent resident of India. Out of the six chairmen of the group, he is the second to not be named Tata after Nowroji Saklatwala.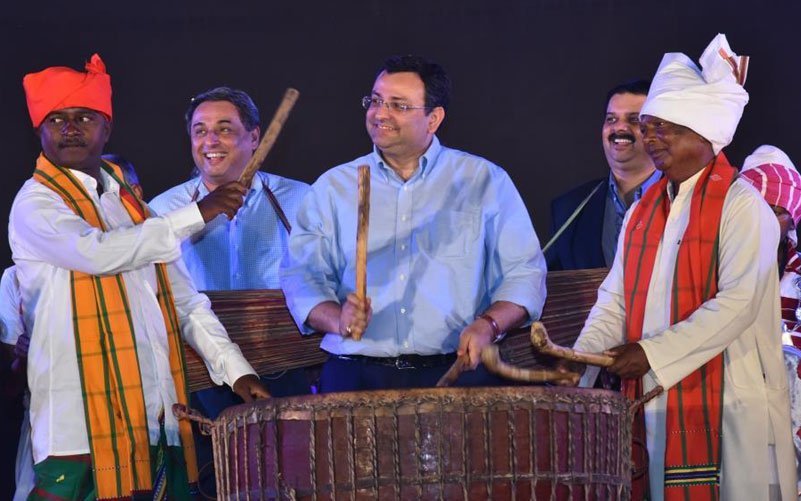 9. Smiti Ruia, daughter of Ravi and Madhu Ruia
Having worked as an analyst with Lehmann Brothers, Smiti launched a Mumbai-based publishing house Paprika Media under the Essar Group.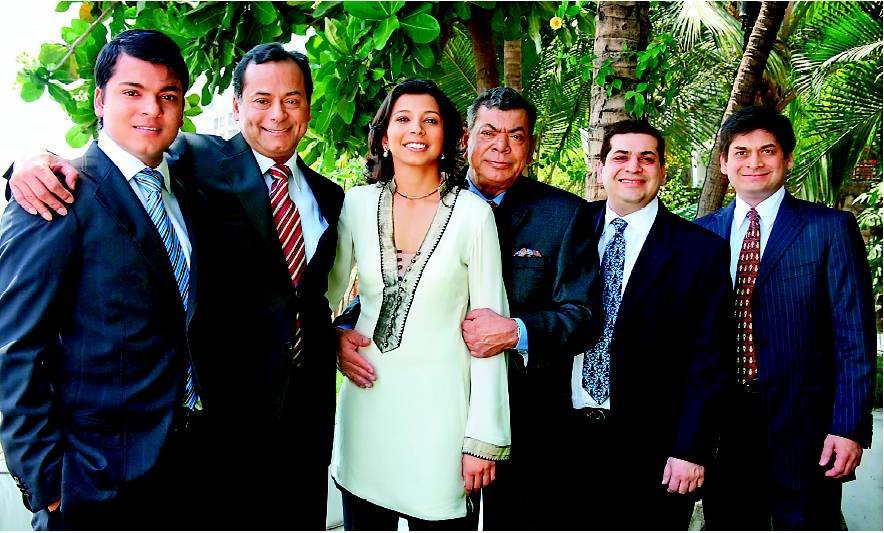 10. Kavin Bharti Mittal, son of Sunil Bharti and Nyna Mittal
Instead of joining the family business, Kavin chose to launch Hike. This text messenger app is one of those that are eating into the revenues of various telecom operators including Airtel!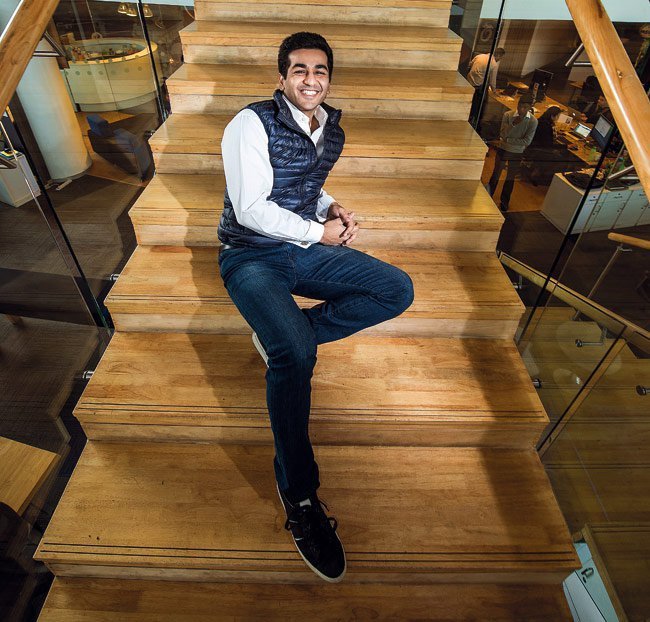 11. Nisaba Godrej, daughter of Adi and Parmeshwar Godrej
This executive director and likely successor of Godrej Products Consumers is known for being performance oriented. She set an example by taking her one-month old to office while still being on maternity leave.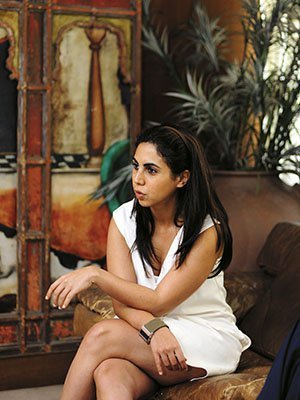 12. Tanya Dubash, daughter of Adi and Parmeshwar Godrej
The elder Godrej sister is the Chief Brand Officer of the Godrej Group. She is credited for its turnaround into a brand that appeals to the young. She also serves on the board of Bhartiya Mahila Bank, which is focused on the banking needs and economic empowerment of women.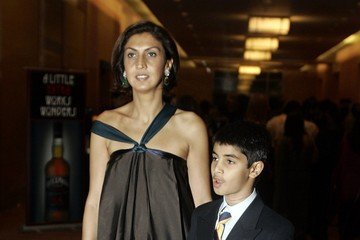 13. Dr. Rohan Murty, son of Narayan and Sudha Murthy
Rohan Murty is a geek and bibliophile at heart. An undergraduate degree from Cornell, a Junior Fellowship in MIT, and a doctorate from Harvard, he has it all. Having served as an executive assisstant to his father at Infosys, Rohan was recently in the news for putting $1million in an astronomy project.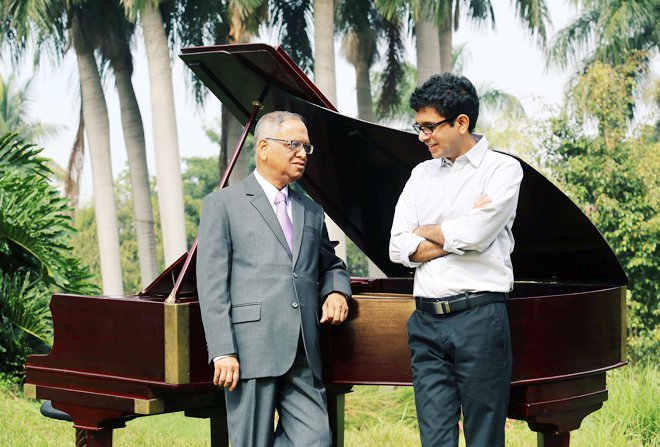 14. Akshata Murthy, daughter of Narayan and Sudha Murthy
Keeping in line with the Infosys tradition, Akshata kept away from the family business. After a spell with Deloitte and Unilever, she found her calling in fashion. Her brand Akshata Designs is aimed at preserving ancient craft traditions. She is also the director of Catamaran Ventures, a consultancy based out of Bangalore and UK.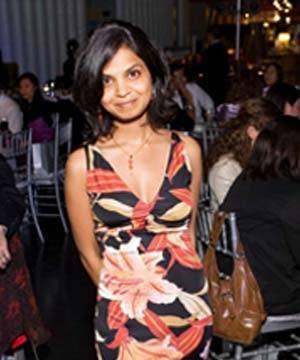 15. Pia Singh, daughter of K.P. and Indira Singh
Pia is not only the Chairwoman of DLF's entertainment division, but also the MD of DLF Retail. Involved in some of DLF's super luxurious projects, she resigned from the board in 2015, but contnues as its non-executive member.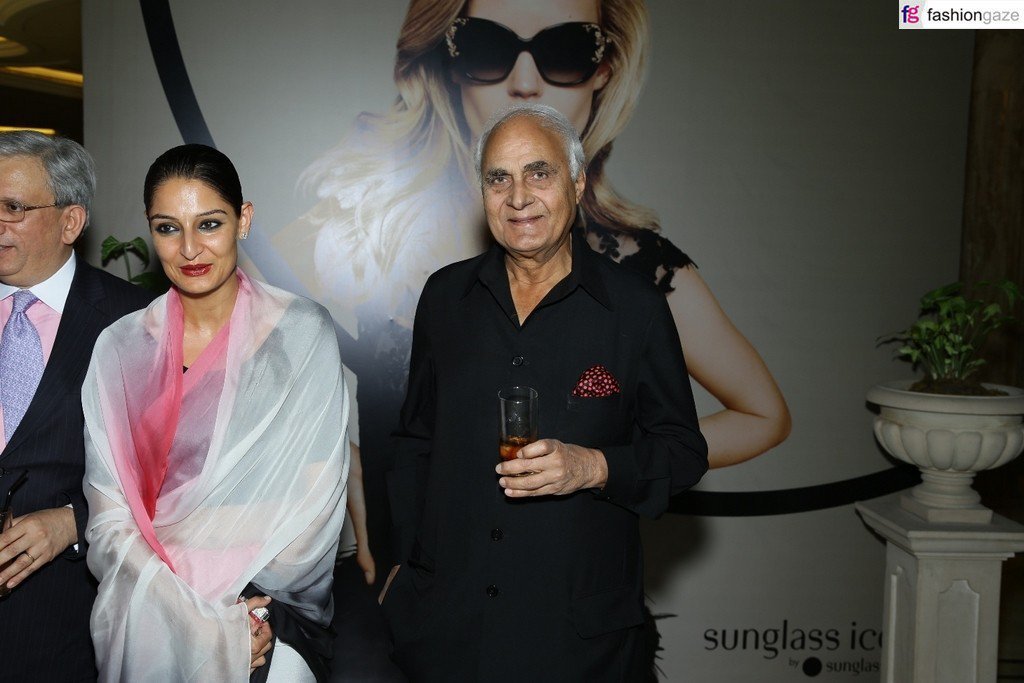 16. Roshni Nadar, daughter of Shiv and Kiran Nadar
A trained classical musician, Roshni is the only child of Shiv Nadar. Within a year of joining HCL, she was elevated to its CEO and executive director. When not managing HCL, she can be found travelling on safaris and to sporting events.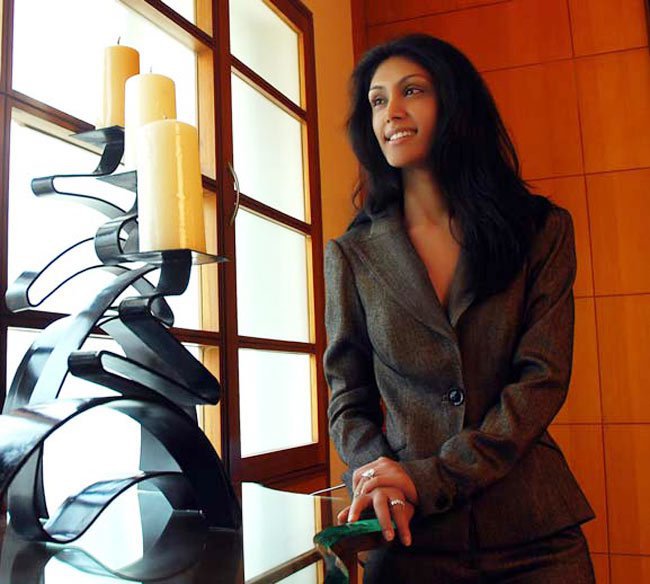 Source:
17. Karan Adani, son of Gautam and Priti Adani
Karan, a graduate from Purdue, was appointed as the CEO of Adani Ports and SEZ from January 1, 2016. He has been managing various port operations since 2009.
18. Jai Anmol Ambani, son of Anil and Tina Ambani
The elder of Anil Ambani's sons, Anmol joined Reliance Capital in 2014. Currently 25, he is involved in the finance operations of the company.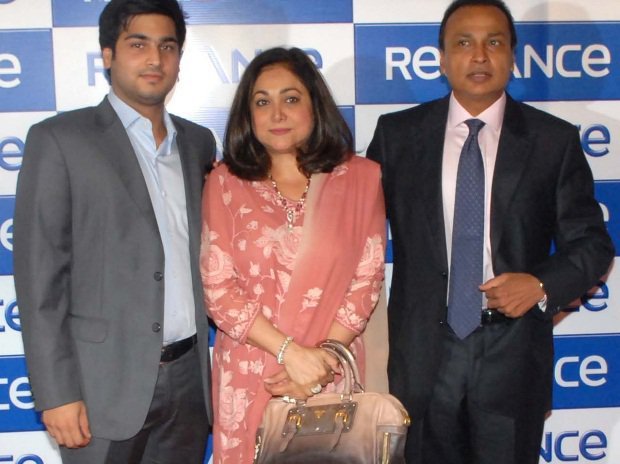 19. Siddharth Mallya, son of Vijay Mallya and Samira Tyabjee
He is one rich kid who doesn't need an introduction. Known for his lavish lifestyle, Siddharth identifies himself as an aspiring actor. He is expected to appear in two upcoming international movies B Naman and Homecoming. Prior to this, he has been the director of IPL team Royall Challengers Bangalore and has also worked as the marketing manager for Guinness.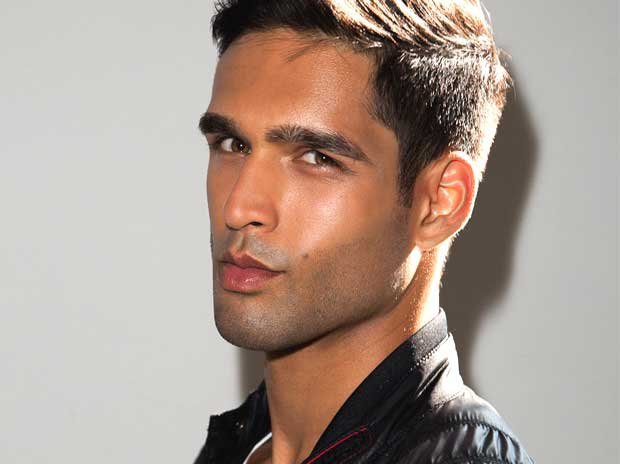 20. Ananyashree Birla, daughter of Kumar Mangalam and Neerja Birla
Just like Kavin, Ananyashree has also chosen the road less trodden by. A social entrepreneur, she runs a microfinance institution called Svatantra Microfin. Currently she divides her time between this labour of love and her management education at Oxford. Despite such commitments, she is an avid chess and santoor player.
21. Dr. Lakshmi Venu, daughter of Venu and Mallika Srinivasan
A graduate from Yale and a Ph.D from University Of Warwick, Lakshmi Venu means business. She heads the automotive division of Sundaram Clayton and also holds executive positons in Tafe Motors and Tractors. She was married to Rohan Murty, but the power couple formally separated in 2015.
22. Ashni Biyani, daughter of Kishor and Sangita Biyani
Ashni is the first woman from the family to enter the business. Educated in textile desgning and scenario planning from Parsons and Stanford respectively, she is credited with launching Future Ideas, a strategic innovations consultancy.
23. Siddhartha Lal, son of Vikram and Anita Lal
This Eicher Motors scion is the man behind the turnaround and revival of the beloved bike Royal Enfield. In an interview he admitted that motorcycles had always been his passion and he could "eat, sleep, ride, and talk motorcycles." In 2015, he undertook a bike ride from Manali to Leh so that he could get a first-hand feel of the prototype of a new model.
Style, energy, enthusiasm…they have got it all. We can only wait and watch them take their ventures to greater heights!