Some men, the older they get, the hotter they become. Making grey hair and wrinkles seem sexy, they manage to get generations of women go weak in the knees. Silver Fox – that's the term for them and Richard Gere is a premier example of such a man. So whether you're a 20-something girl hoping for a fairytale romance or a 40-something woman who's clear about the kind of man she wants, Mr Gere fits every fantasy. He's straight out of your most romantic dream. 
This 67-year-old heartthrob of women around the world has given some stellar performances, and not just as a romantic hero. He's also played the lead in various crime thrillers like Arbitrage, Primal Fear and Brooklyn's Finest. But, for us women, he's the impeccably-dressed soft-spoken millionaire from Pretty Woman, who takes our breath away. And there are many more such screen performances that left us in awe of his charm. 
Here are 10 movies starring Richard Gere that'll make you fall irresistibly in love with him, again and again… and again:
1. Pretty Woman (1990)
This is where he set the bar higher for other guys. He was simply PERFECT. Always dressed in a suit, walking around with grace and authority, funny and intense, romantic and sensuous. The best part was that he never treated Vivienne as a prostitute, and instead gave her the best of all worlds; memories she'd cherish forever. 
Him climbing the ladder to get his lady love – even though he was scared of heights – was just the cutest thing ever.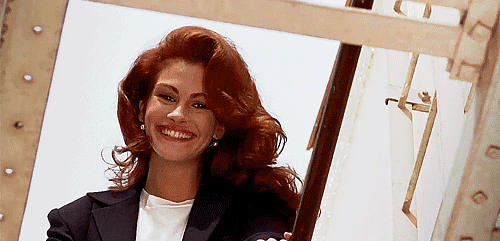 2. Runaway Bride (1999)
Another movie with Julia Roberts. One more time, he gave us boyfriend/future husband goals. His hair is visibly more grey than ever, and that just added to the attractiveness. And when he proposed, damn we all wished we couple be in Julia's shoes just for that one scene.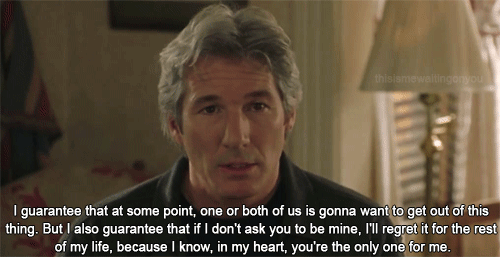 3. Shall We Dance? (2004)
He danced in this movie and with him danced our hearts with joy. The passion with which he did a tango with JLo still sends shivers down our spines, and we ain't complaining! 
Watch the dance here and please remember to breathe.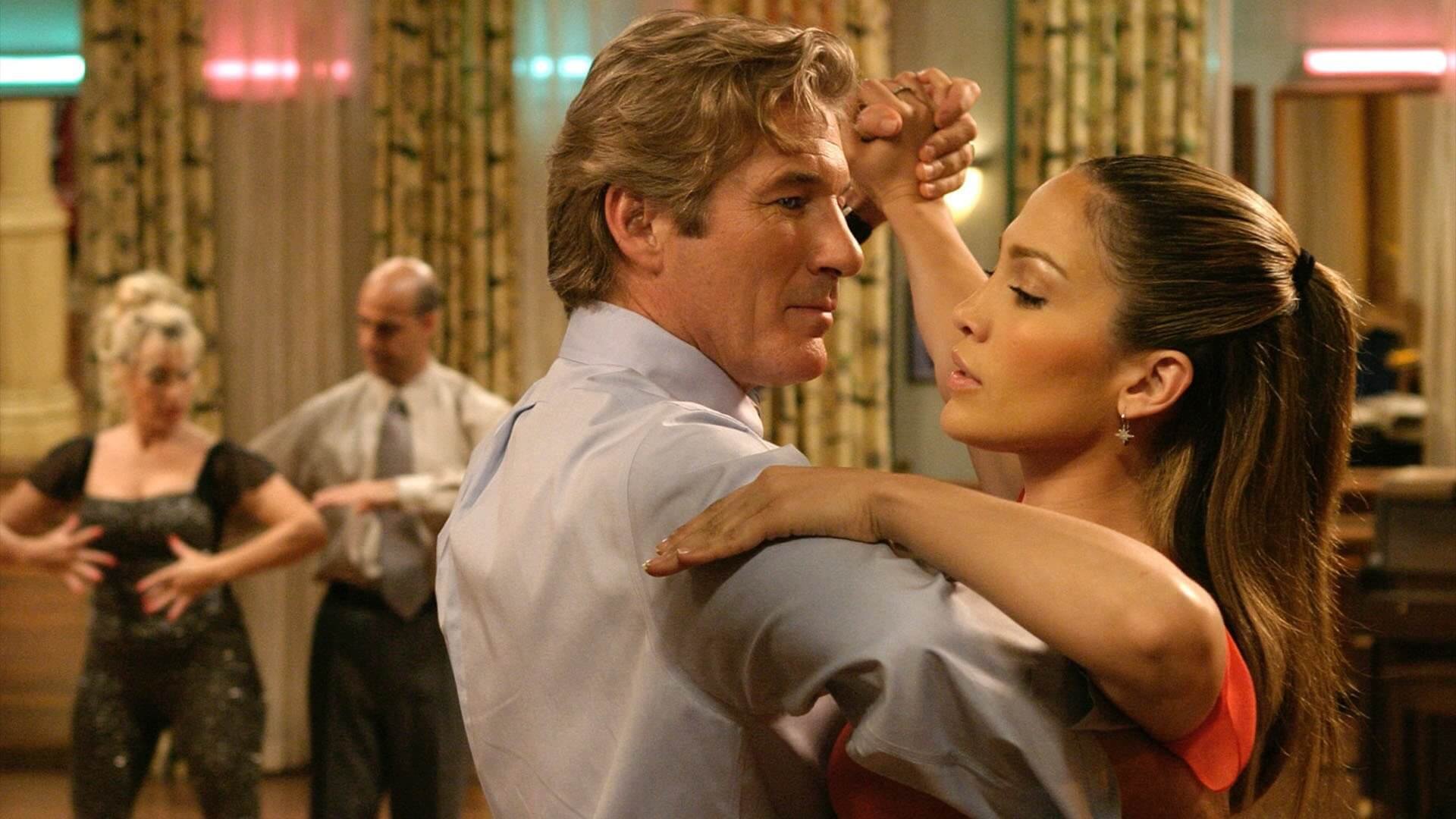 4. Hachi: A Dog's Tale (2009)
And he looked even more attractive with a dog! What's more, he plays a professor in this movie and reminds you of that one time you had a crush on one of your professors. This is one movie that never fails to make us cry.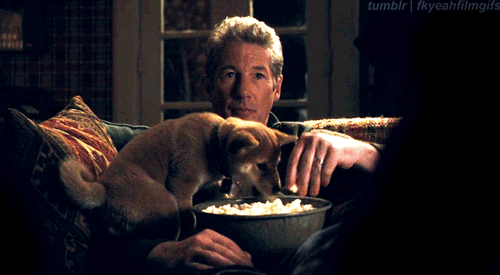 5. Chicago (2002)
Yes, he also starred in a musical. This man just doesn't fail to amaze us! He plays a lawyer in this movie and the way he defends his client in the court is so charming and impressive. Oh and of course, his dance moves just makes us swoon even more. 
Watch him 'razzle dazzle' here.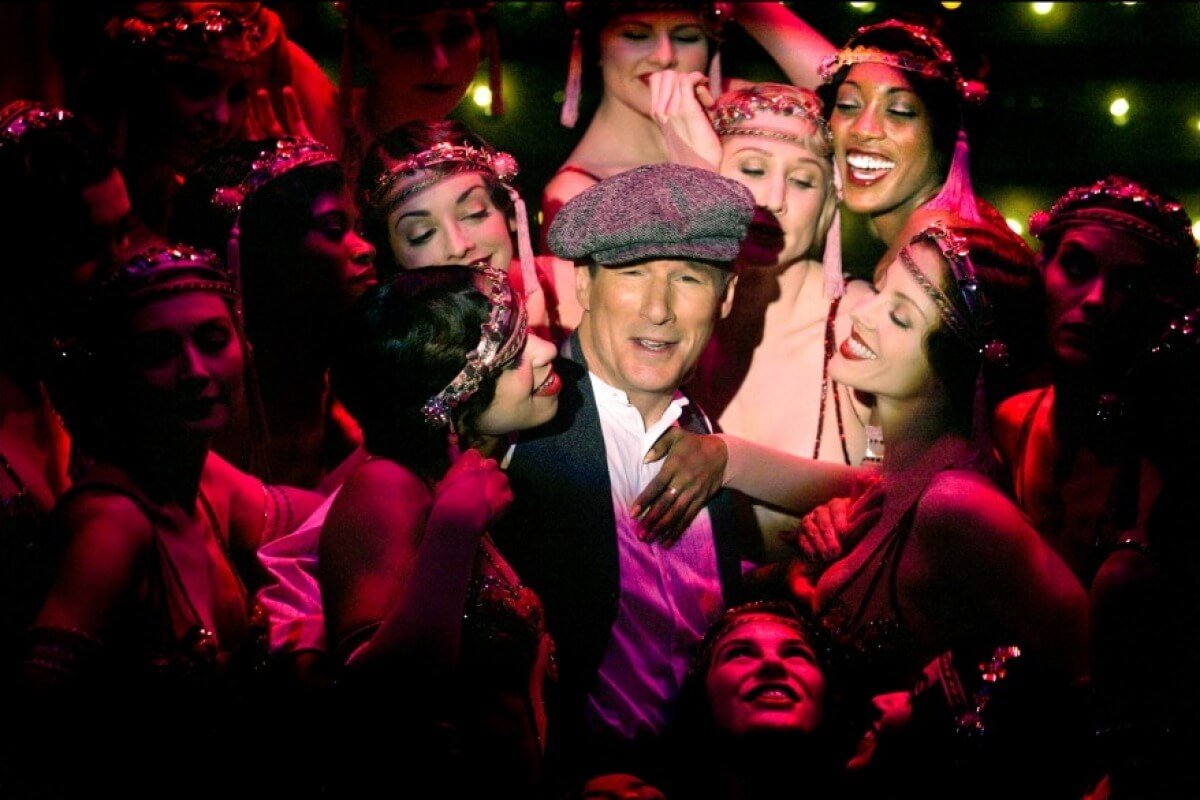 6. Autumn In New York (2000)
Mr Gere plays an older restaurateur and a womanizer (not like we mind!) in this one, who eventually falls in love with a considerably younger, but terminally ill, woman. The concern, care and love he shows for her only makes us want him even more.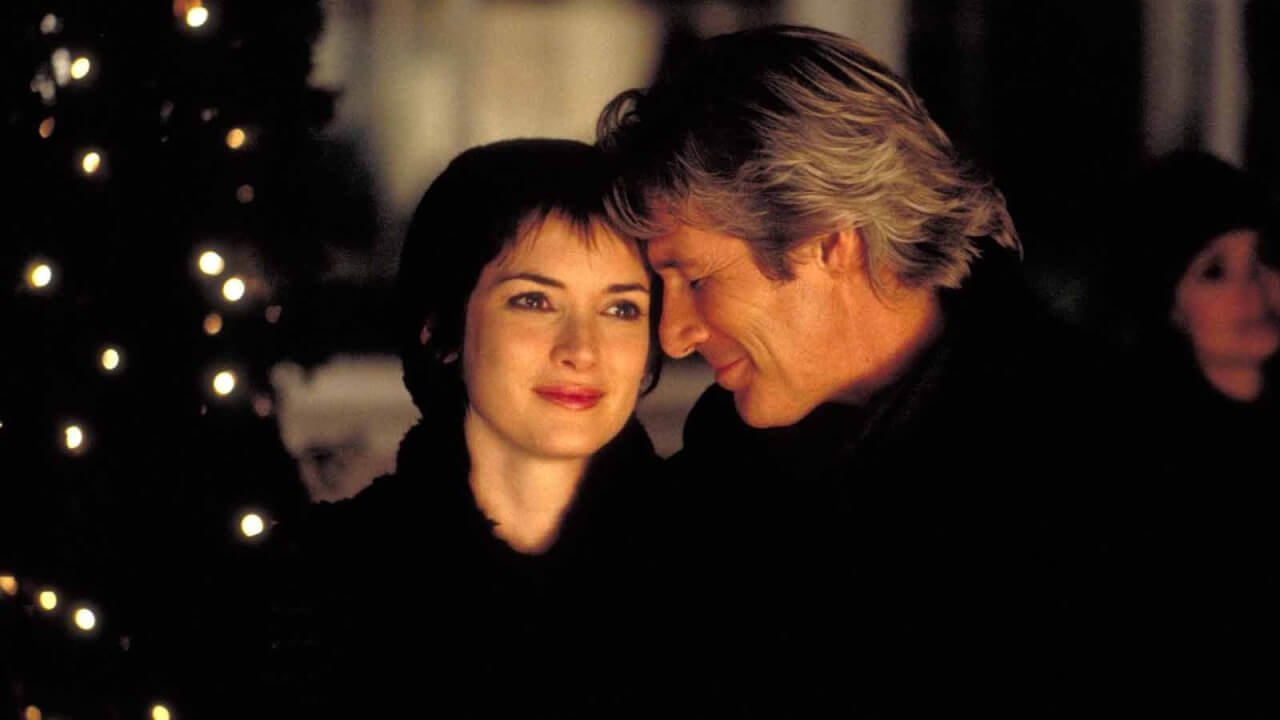 7. Sommersby (1993)
Set in the American Civil War period, this film is about a farmer who leaves to fight in the war and doesn't return for some years. Considered dead, his wife and son seem happy because he used to be abusive. But one day he returns a changed man, and rekindles his relationship with his wife and son. Locals however suspect he isn't the real Sommersby, but an impostor. But we are only watching this movie for Richard Gere in all his gorgeousness!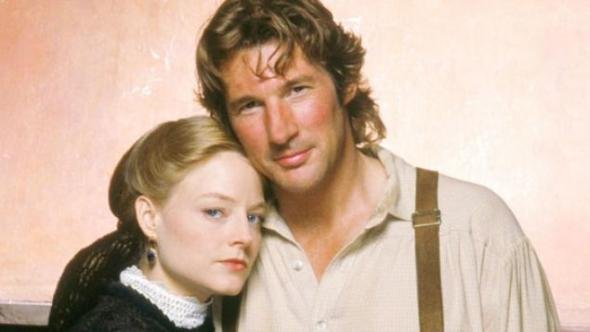 8. An Officer And A Gentleman (1982)
In this movie, you will get to witness a very young Mr Gere in a Navy uniform, and we already have fantasies about men in uniform. One look at him and you'll be dreaming all day long about Richard Gere in all his awesomeness. Just look at him! *drools*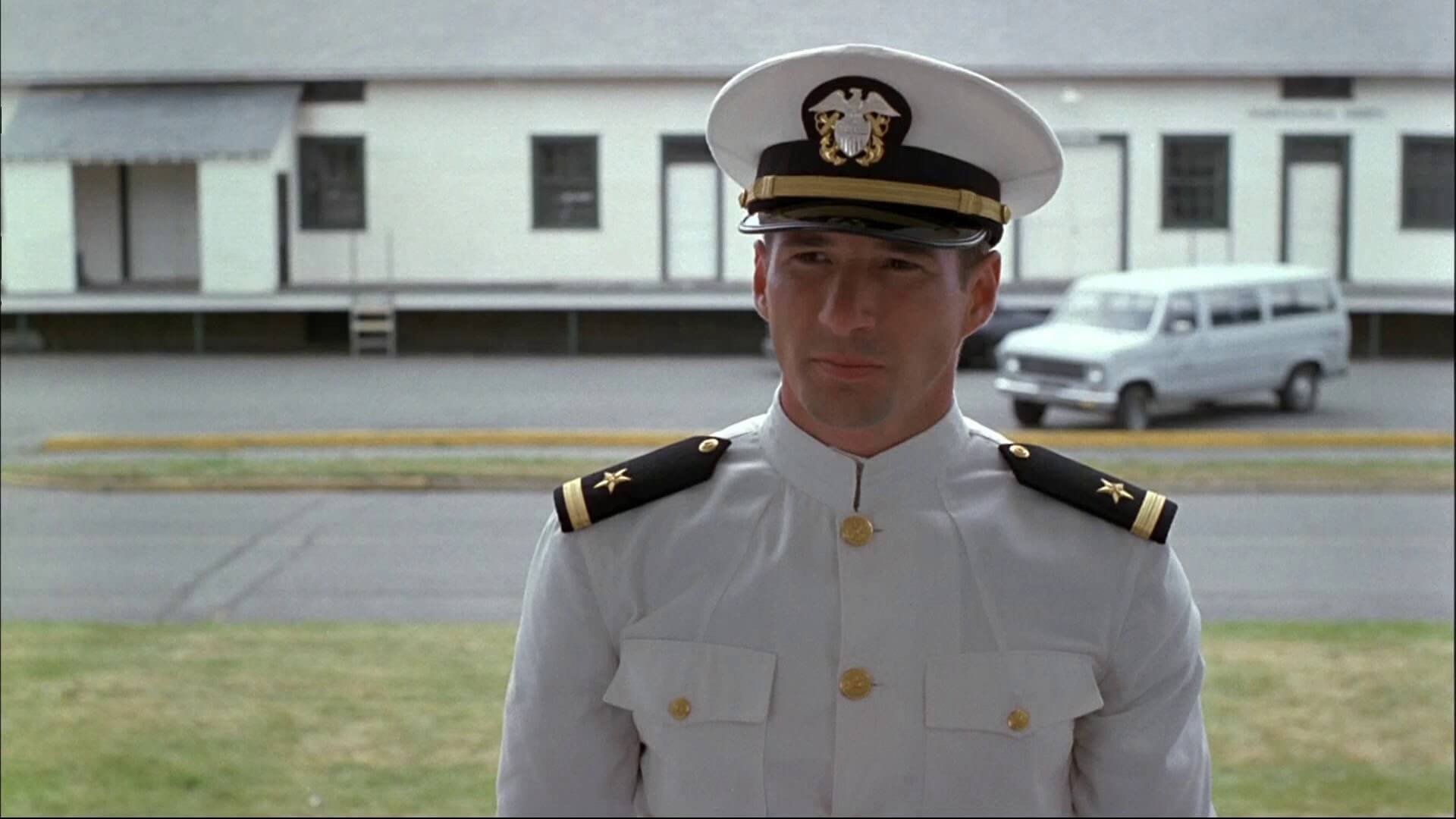 9. American Gigolo (1980)
Another one of the movies with a younger Richard Gere playing a male escort, who gets romantically involved with a politician's wife and also becomes a prime suspect in a murder. But keeping everything aside, the only reason to watch this movie is for the eye candy that's Mr Gere.
By the way, he sheds his clothes in this one. *wink wink*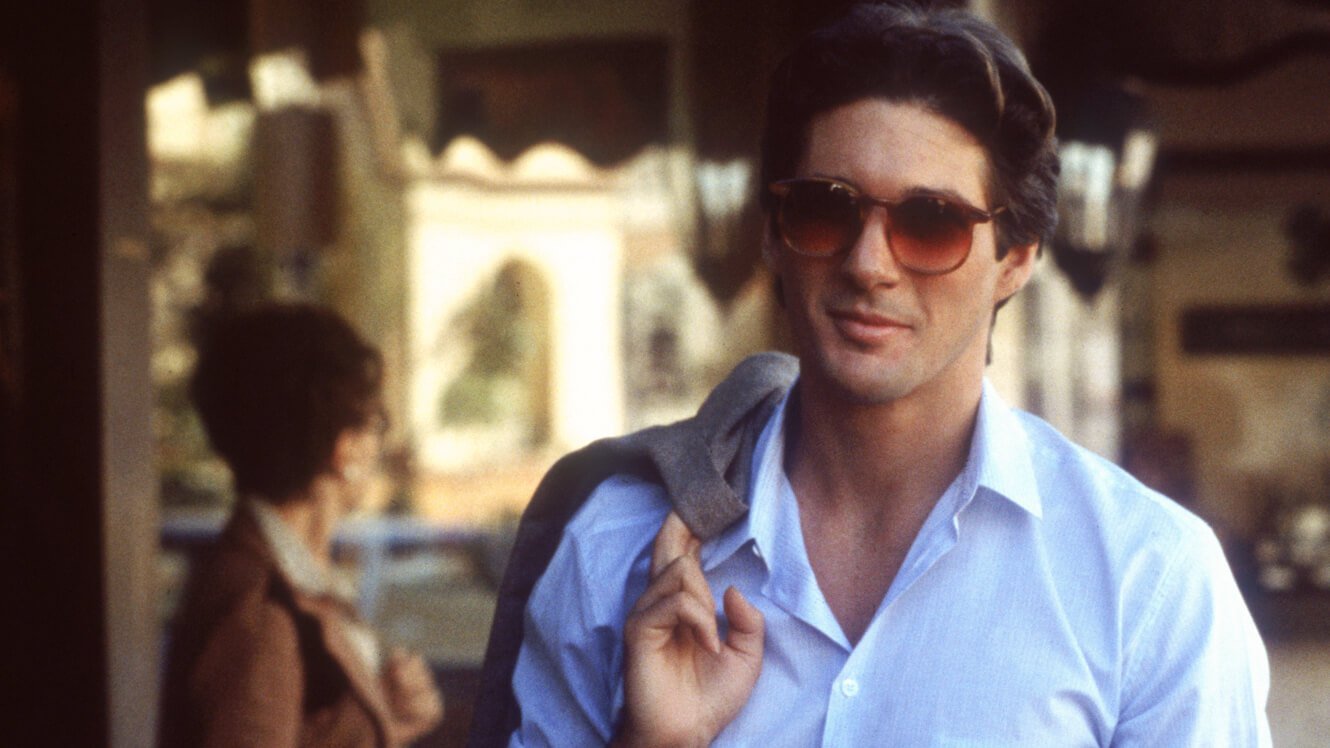 10. The Second Best Exotic Marigold Hotel (2015)
This is Mr Gere's latest appearance on screen. And nothing expresses our feelings on seeing him in this movie than this scene right here.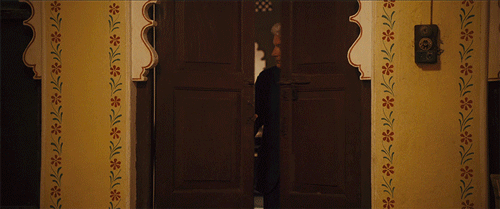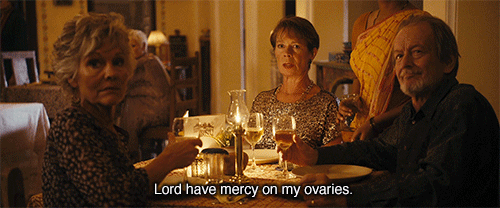 *daydreams about Richard Gere till the end of the world*
Masthead Image Source: worldofwonder.net | Feature Image Source: youtube.com