You know it isn't a regular day in Bollywood when a film gets both critical acclaim and the love of audiences in equal measure. Especially if the film happens to talk about, or rather expose, the inherent misogyny prevalent in the Indian modern-day society. Pink isn't just another successful film with powerhouse performances; the film has made us think and started a conversation that'll hopefully find some solution to a problem that for now doesn't seem to solve itself. 
However, while the world is busy lauding the fantastic work of Amitabh Bachchan and Taapsee Pannu, it's also important that we take a moment to credit the man who's written this fantastic film. 
The man in question is Ritesh Shah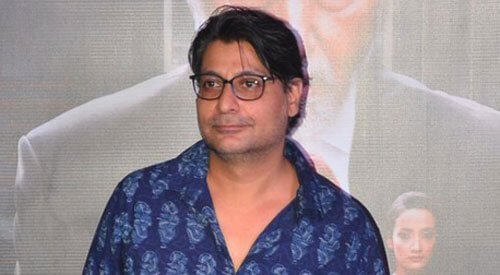 For those who don't know, Ritesh has been working in the movie industry for over a decade and started out this journey with Sujoy Ghosh's Home Delivery (2005) for which he wrote the dialogues.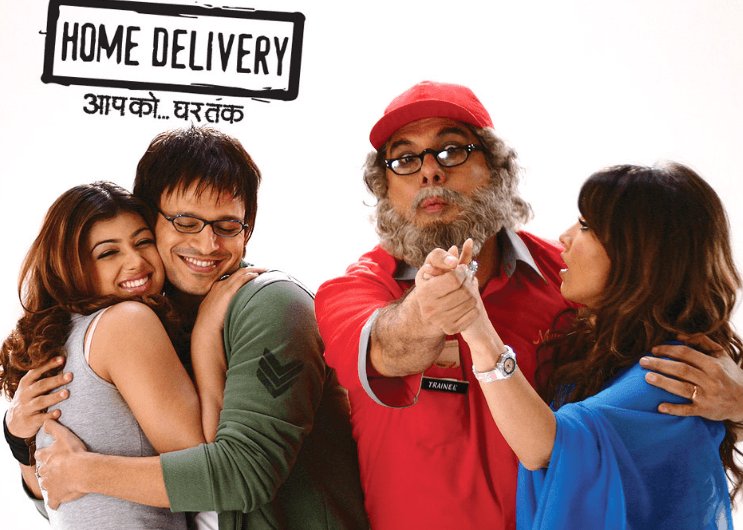 But it was with Namastey London (2007) that he finally found success as a dialogue writer. Remember this scene, for instance?
From there, he transgressed into writing scripts and screenplays and has since worked on films such as Kahaani (2012), D-Day (2013), Madaari (2013) and Airlift (2016).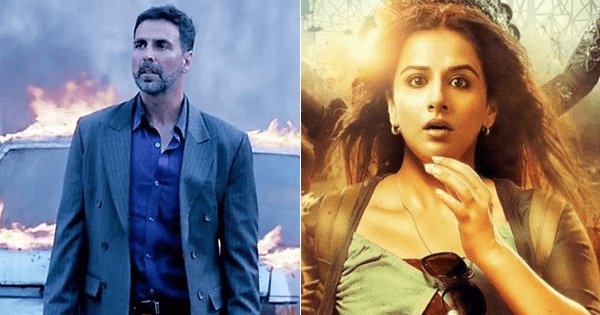 His journey, however, hasn't been one without a fair share of struggle. In an interview with India Today, he shared:
"I was a playwright in Delhi. Once, I adapted Polish playwright Slawomir Mrozek's one-act play The Police. It was a political farce, a black comedy. That play became popular with the film industry and one of the actors in that play, who I will not name, asked me to come down to Mumbai with my scripts. When I came to the city, he stopped responding, and luckily, I got offers from elsewhere to write scripts. So, I got into television because in those days, the kind of stories I was comfortable writing were not in vogue in Bollywood. I worked on some quality productions like Kashmir and Kagaar: Life on the edge".
But of course, the mammoth success of Pink is what has brought him maximum attention. The film gave him a chance to work with Amitabh Bachchan, the superstar actor he greatly admires. And yes, he even managed to get Bachchan Senior to autograph his Sholay LP as well!
On his Facebook page, he's dedicated this film to his daughter, Maha.
And in an interview to Eclectic North-East, he confessed how no one in the team could've predicted the response the film has generated.
"Shoojit Da believed it will be big – one because of the nature of the subject and the title. But this big even he could not have predicted. I don't think on these lines at all but I hope to communicate with the audience all the time and what a way we have connected this time!"
Also, just in case you didn't notice, he even did a one-scene cameo in Pink, playing Falak Ali's (Kirti Kulhari) boss.
Next up, he's written the dialogues for Kahaani 2 and is working on the Indian adaptation of the Hollywood film, Chef (2014).
Here's hoping he continues to give us more such films.