Robert Downey Jr. fans had last month petitioned to get the Iron Man star an Oscar for his central role in Avengers: Endgame. 
A month later, their efforts have finally paid off as the star will now be included in the list of nominations as part of Disney's For Your Consideration campaign.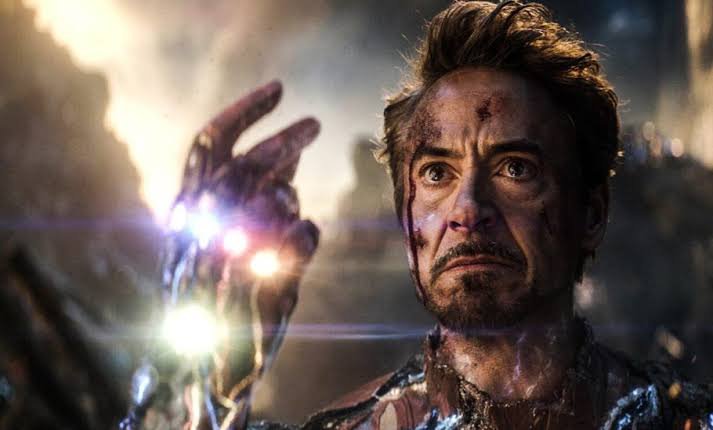 The actor, who has excelled in his role of a billionaire-playboy-philanthropist-genius in all the Marvel movies, was left out earlier and it seemed odd to go ahead without the man who deserved an award the most. 
Disney fixed that just in time by nominating Downey Jr. alongside other actors for the Best Supporting Actor and Actress category.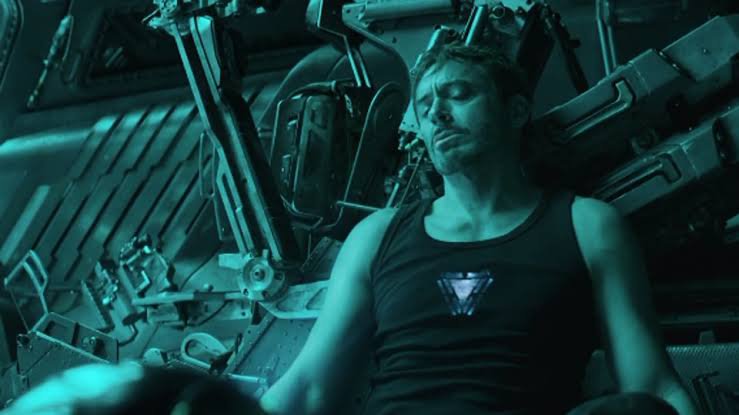 The other actors and actresses nominated are as follows: 
Best Supporting Actor: Chris Evans, Mark Ruffalo, Chris Hemsworth, Jeremy Renner, Josh Brolin, Paul Rudd and Don Cheadle. 
Best Supporting Actress: Scarlett Johansson, Gwyneth Paltrow, Zoe Saldana, Karen Gillan and Brie Larson.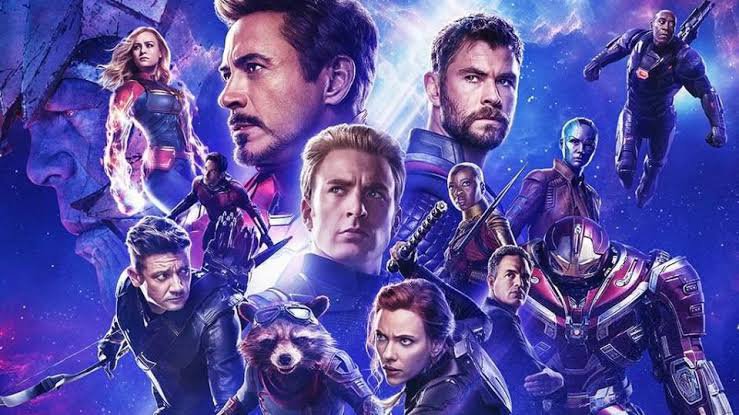 Even though there are less chances that RDJ will lift the coveted Oscar award, the fact that he has finally been nominated does some justice to his years of excellent portrayal, which made him the most famous Marvel superhero in the franchise. 
Love you 3000, Mr. Stark.