Along with real life love affairs, reel romance is necessary as well. We have always been inspired by movies about love; be it the new-age flicks or the comedies, the musicals or the old classics. It's the story that matters. One can never get enough of watching wonderful screenplays transform into personal experiences through the director's insight and art.
Almost every one of us has struck a chord with a moment or a character in some movie or the other. The magic might be onscreen, but the feelings are very real. And all of us have picked up a few tips, for sure. Which is why, we put together a list of romantic movies released in 2016. Check it out. You might just have missed a few!
1. Café Society
Director: Woody Allen
The iconic filmmaker is back, this time with a witty take on the wonders and complications of love and heartbreak. Set in the glamorous era of the '30s, this bittersweet movie follows Bobby Dorfman as he moves to New York to purse a career in Hollywood with big dreams of stardom. He falls in love with Vonnie, but can't have her. Miserable, he returns to his hometown but soon enters the mesmerizing world of the high society nightclub. But his new life and relationship are threatened when Vonnie re-enters the scene.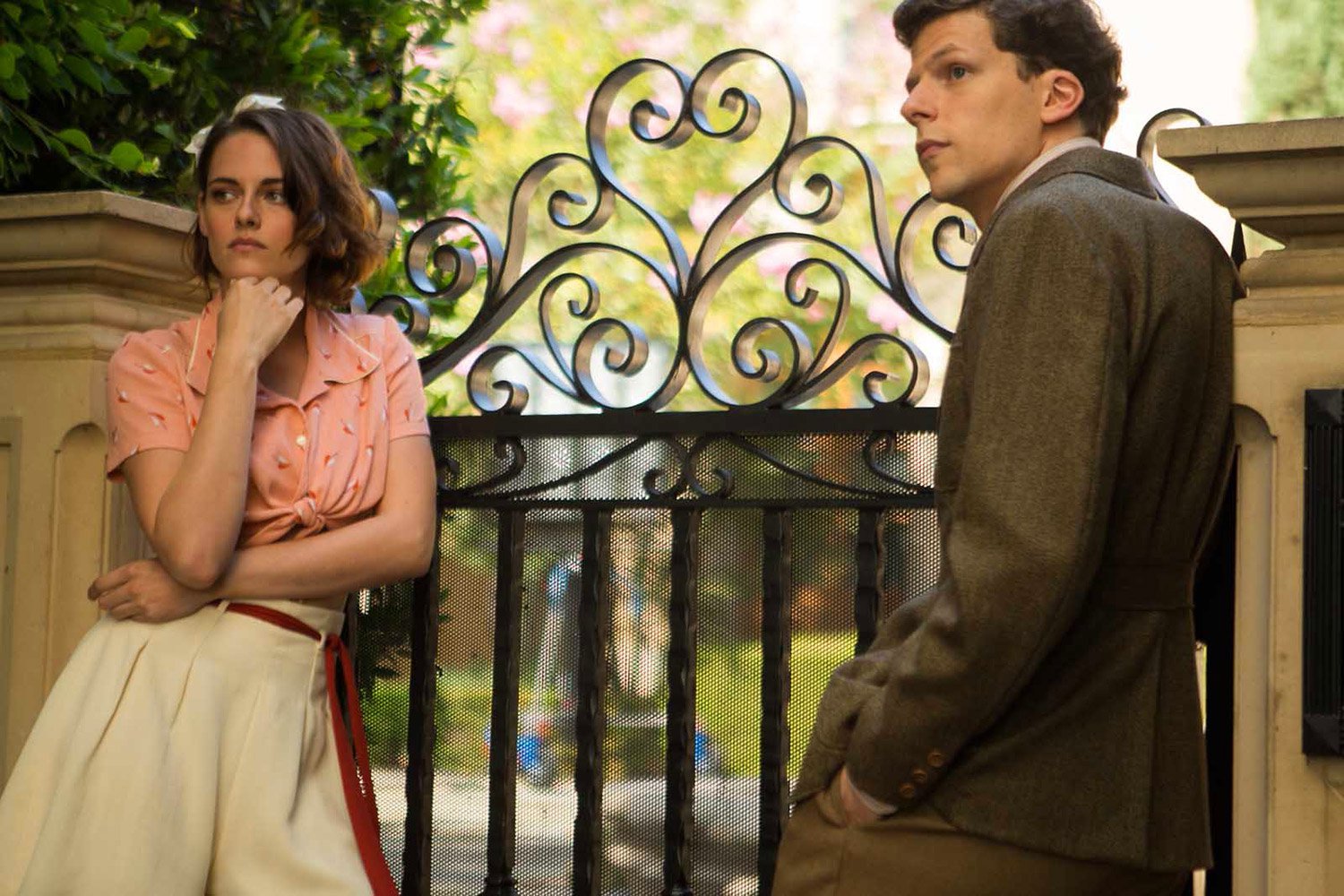 2. Loving
Director: Jeff Nichols
This is the moving, inspiring story of an interracial married couple's struggle to live as a family in their hometown after being banished and jailed by the authorities. They fought for their rights from 1958 to 1967, the year in which the Supreme Court made a decision that opened new ways for many more couples to come. Their unflinching commitment and deep love for each other make this movie quite the emotional ride.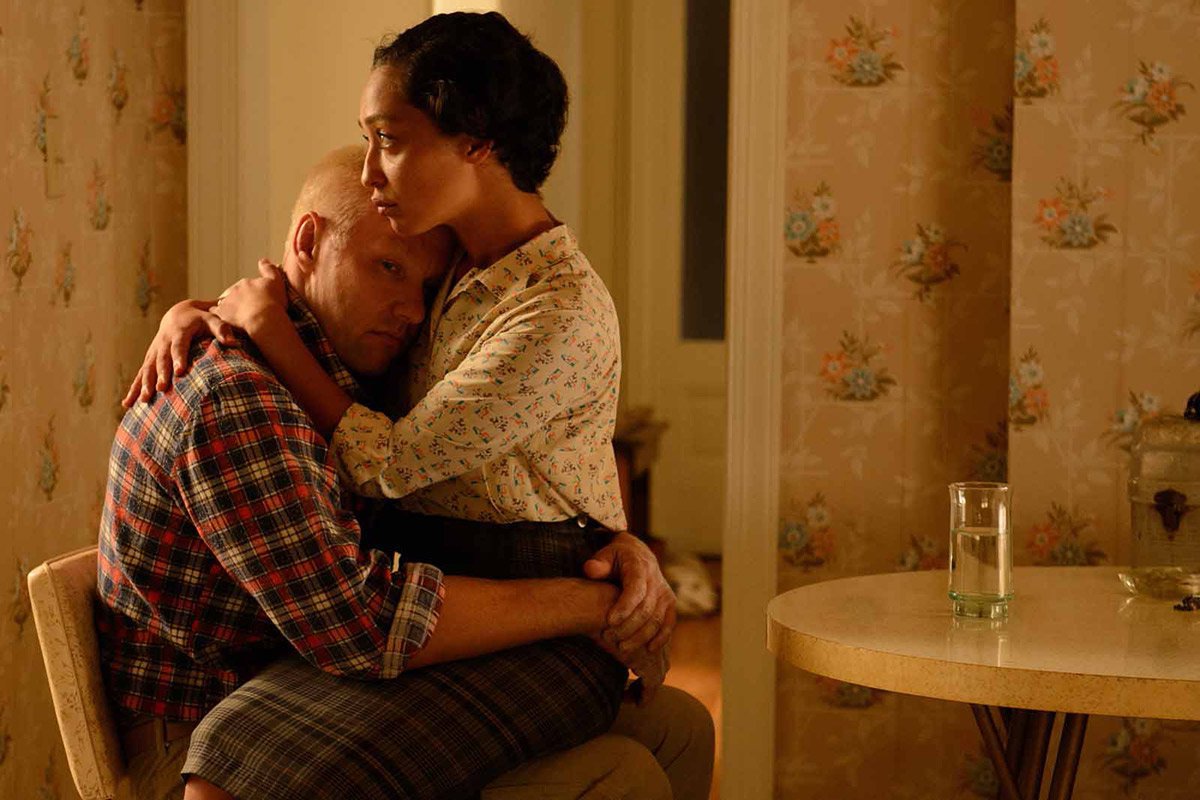 3. Allied
Director: Robert Zemeckis
Even though the film is an action-packed thriller, the plot revolves around the turbulent relationship between intelligence officer, Max Vatan, and French Resistance fighter, Marianne Beausejour, as they first encounter each other in North Africa on a dangerous mission behind enemy lines. They're reunited in London but will their love survive the extreme pressure of war?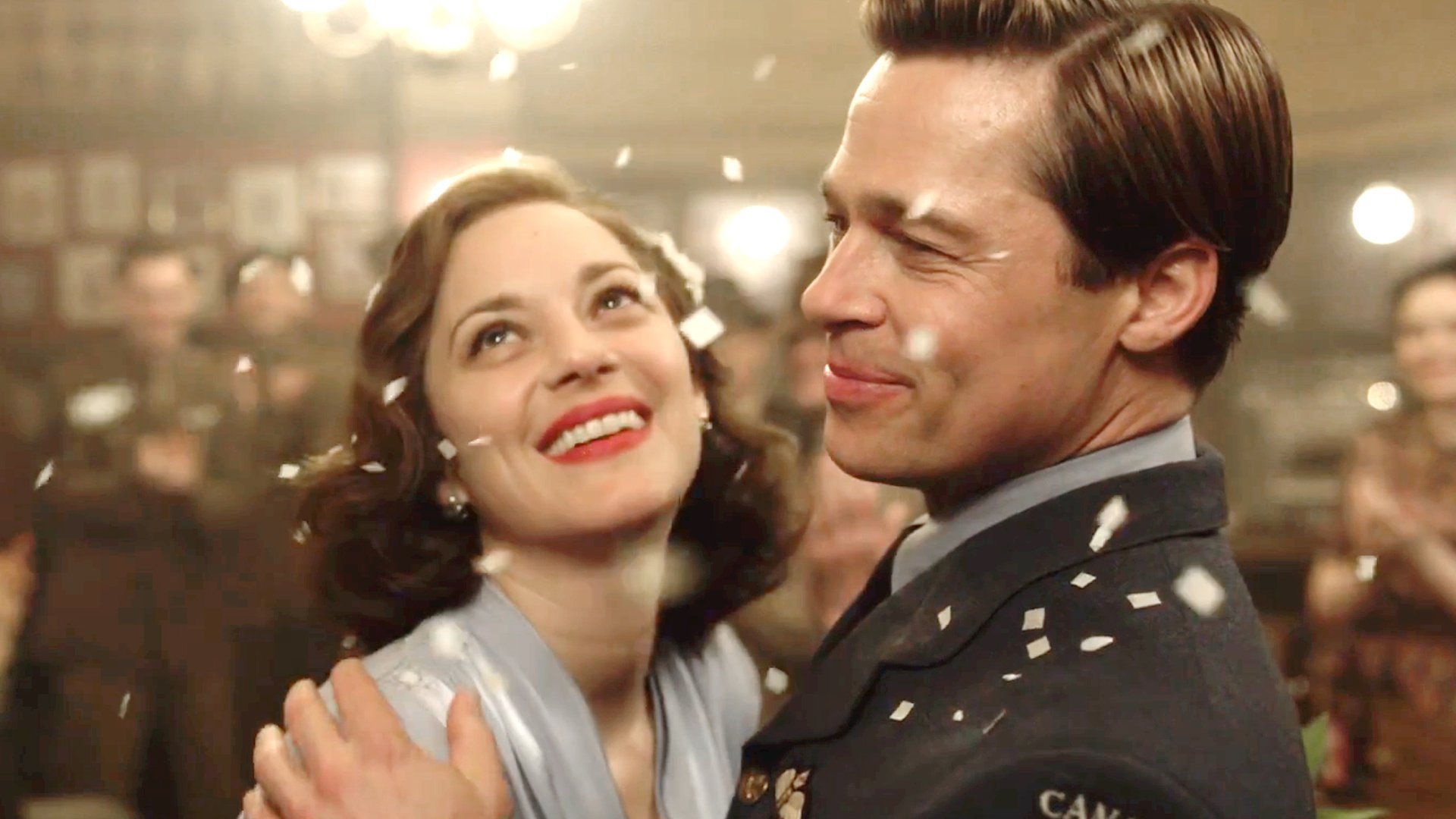 4. Love & Friendship
Director: Whit Stillman
This 18th century tale is about Lady Susan Vernon, a clever, seductive woman who is considered a threat by the women of her society. She's a widow and moves to an estate that belongs to her in-laws. There, she starts looking out for promising future marriageable prospects for her daughter, and herself. But her charming conduct seems to attract the attention of many different men who are clearly smitten.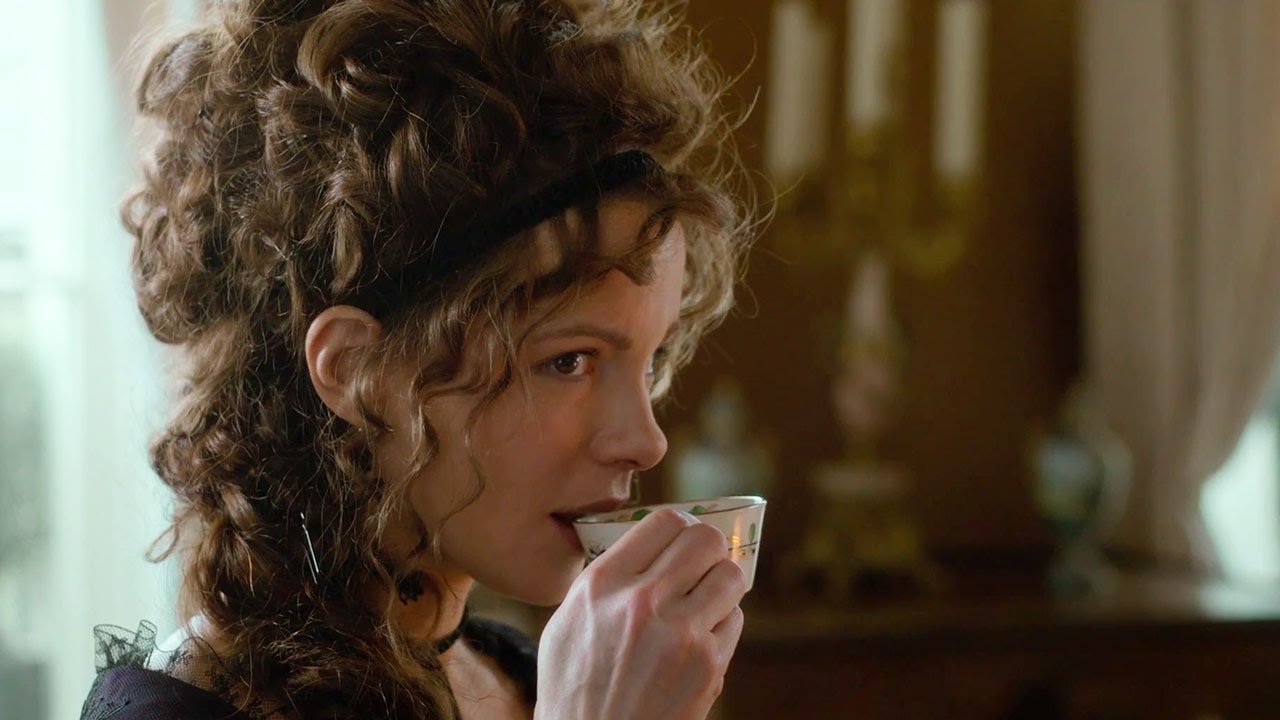 5. My Blind Brother
Director: Sophie Goodhart
Bill's blind brother, Robbie, is an athlete and beloved champion of the community who has always overshadowed his younger brother with his popularity and achievements. Robbie gets all the attention and praises but Bill knows his brother's true traits, yet, he stands with him throughout. But when their love interest turns out to be the same woman, Bill must find the heart to finally stand up for his rights and fight for what he deserves.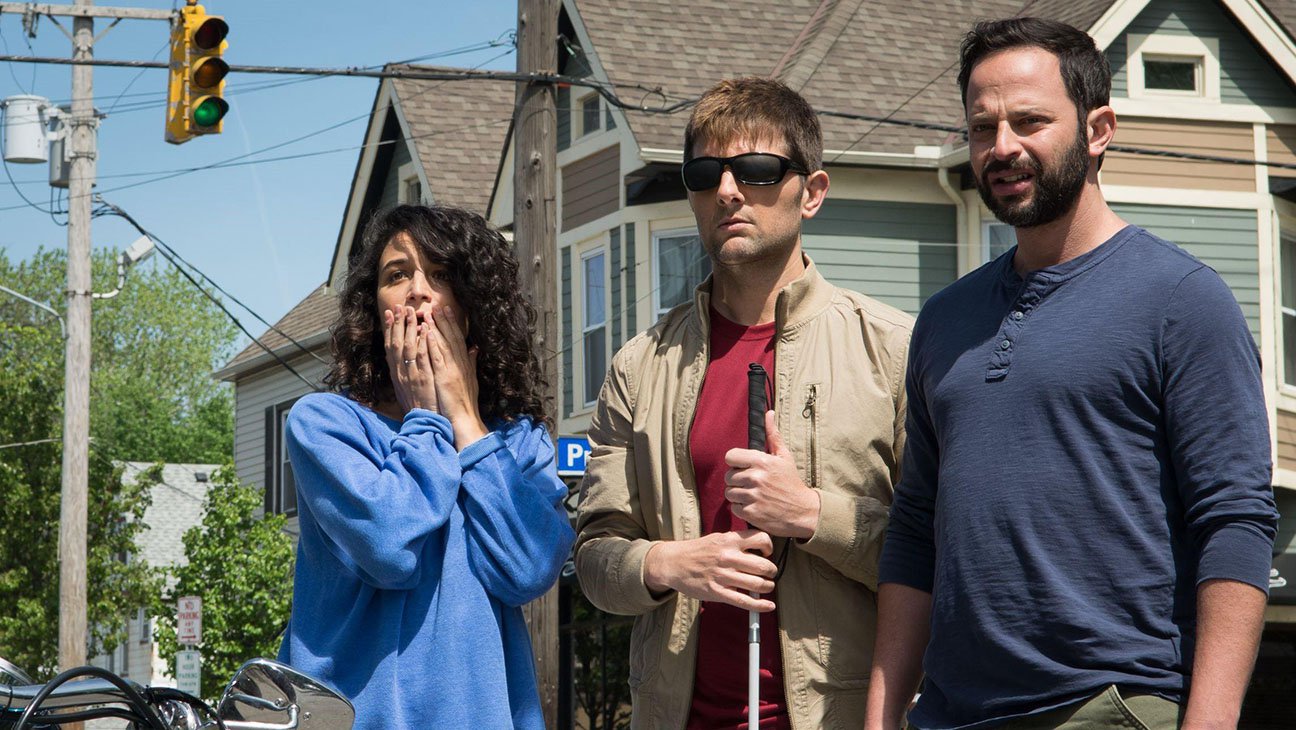 6. Captain Fantastic
Director: Matt Ross
Far, far away from society, resides an adventurous family of 8, settled deep into the forests of Washington State. Ben and Leslie train their children to be flawless by providing them with intellectual education and fitness drills, teaching them to co-exist with nature and making them independent of technology. But when Leslie tragically dies, the family is forced to venture into the outside world; a first for the kids. Will Daniel's teachings stay relevant and wise once they're out of their self-created cocoon?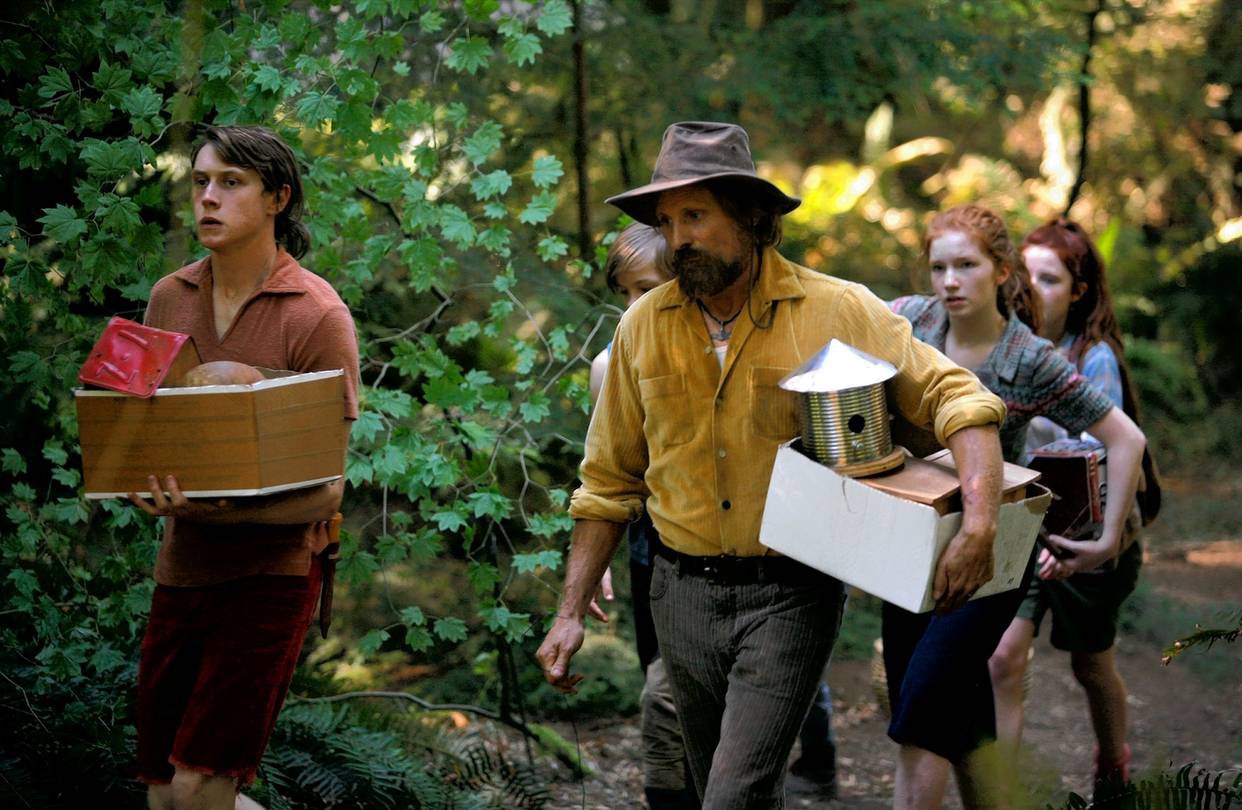 7. Southside With You
Director: Richard Tanne
One beautiful afternoon, sometime in 1989, a young law firm associate, who later became the US President, met a fiery lawyer on a very special first date across Chicago's South Side. What followed was the birth of an iconic couple that eventually set home in the White House. This is Barack and Michelle Obama's love story, unfolding its splendid magic and charm to viewers.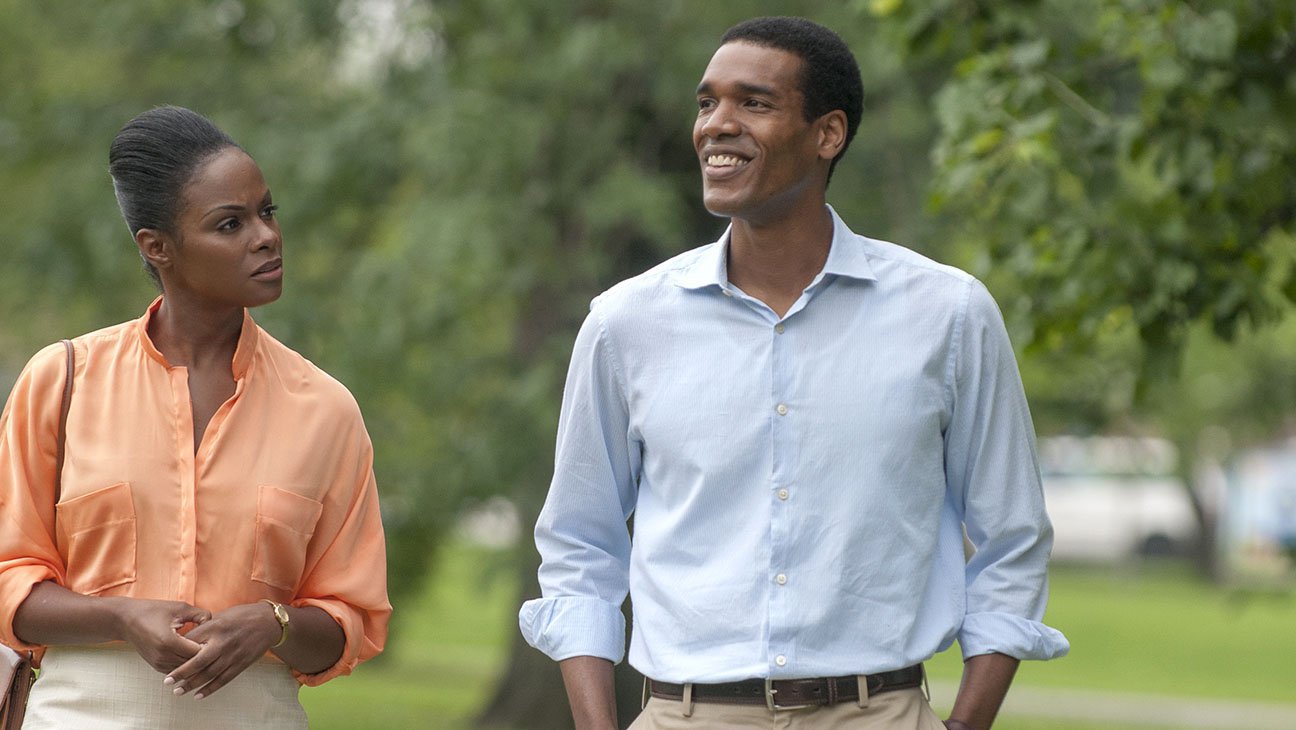 8. La La Land
Director: Damien Chazelle
La La Land gave the gift of magic to everyone who watched it. A spectacular, ingenious ode to the classic tradition of musicals, this modern song-dance wonder flaunts incredible depth and fiery imagination. From the Oscar-nominated director of Whiplash, the film explores Emma Stone and Ryan Gosling's potential to the very fullest, creating a world of hope and love for everyone who dares to dream.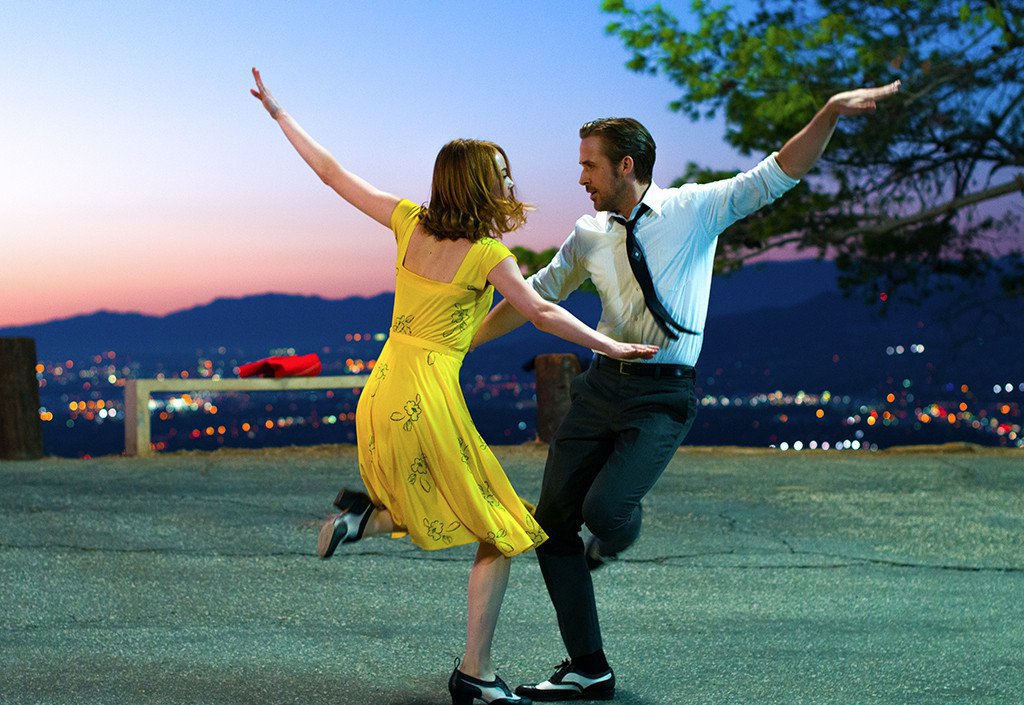 9. Blue Jay
Director: Alexandre Lehmann
A coincidence brings former high-school lovers, Jim and Amanda, together after 20 years. The two bond again and make a journey to the past over an eventful meeting that ends at Jim's house. What they experience takes them back to old times, even though they lead very different lives now. Yet, they reconnect with enticing possibilities in this wonderful drama about the needs, emotions and aspirations of two adults. A tear-jerking nostalgia trip, this one.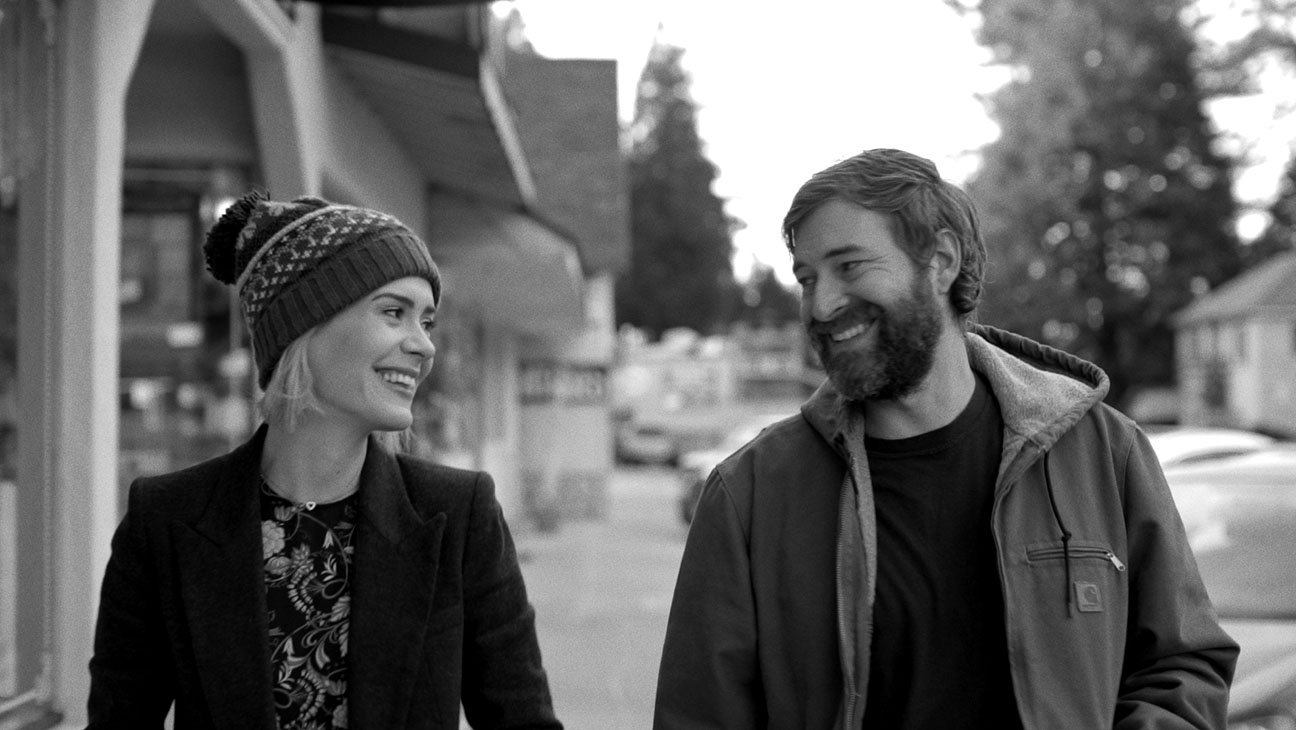 10. The Light Between Oceans
Director: Derek Cianfrance
A veteran still scarred from his combat experience, Tom, takes up a job as a lighthouse keeper on a remote island. He lives quietly, drawing peace from his monotony. But when he meets the school headmaster's smart and beautiful daughter, Tom falls in love. The two get married but remain childless. One stormy day, a boat lost in sea washes ashore with a dead man and an infant who survived miraculously. The couple decides to keep the child as their own, challenging the wrath of destiny by doing so. When the real mother shows up, Tom's unethical decision puts him through the ultimate test.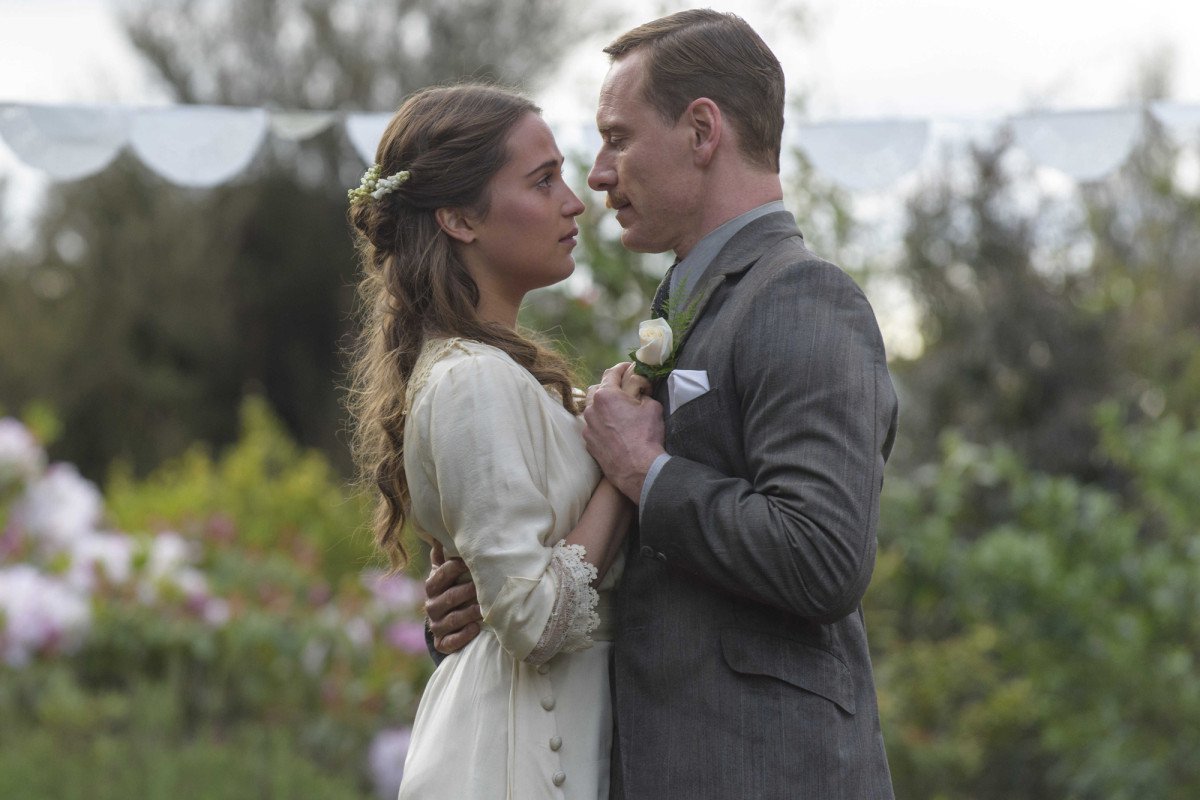 11. Morris From America
Director: Chad Hartigan
13-year-old American rapper, Morris, moves to Germany with his father and learns to adjust to the new country, culture and lifestyle. Meanwhile, he falls hard for a classmate with a strong rebellious streak. He must deal with his new surroundings while maintaining his hopes of becoming a hip-hop star. This is an endearing coming-of-age indie gem that tackles adolescent alienation, unrequited love, the power of music and human philosophy with lovely grace and style.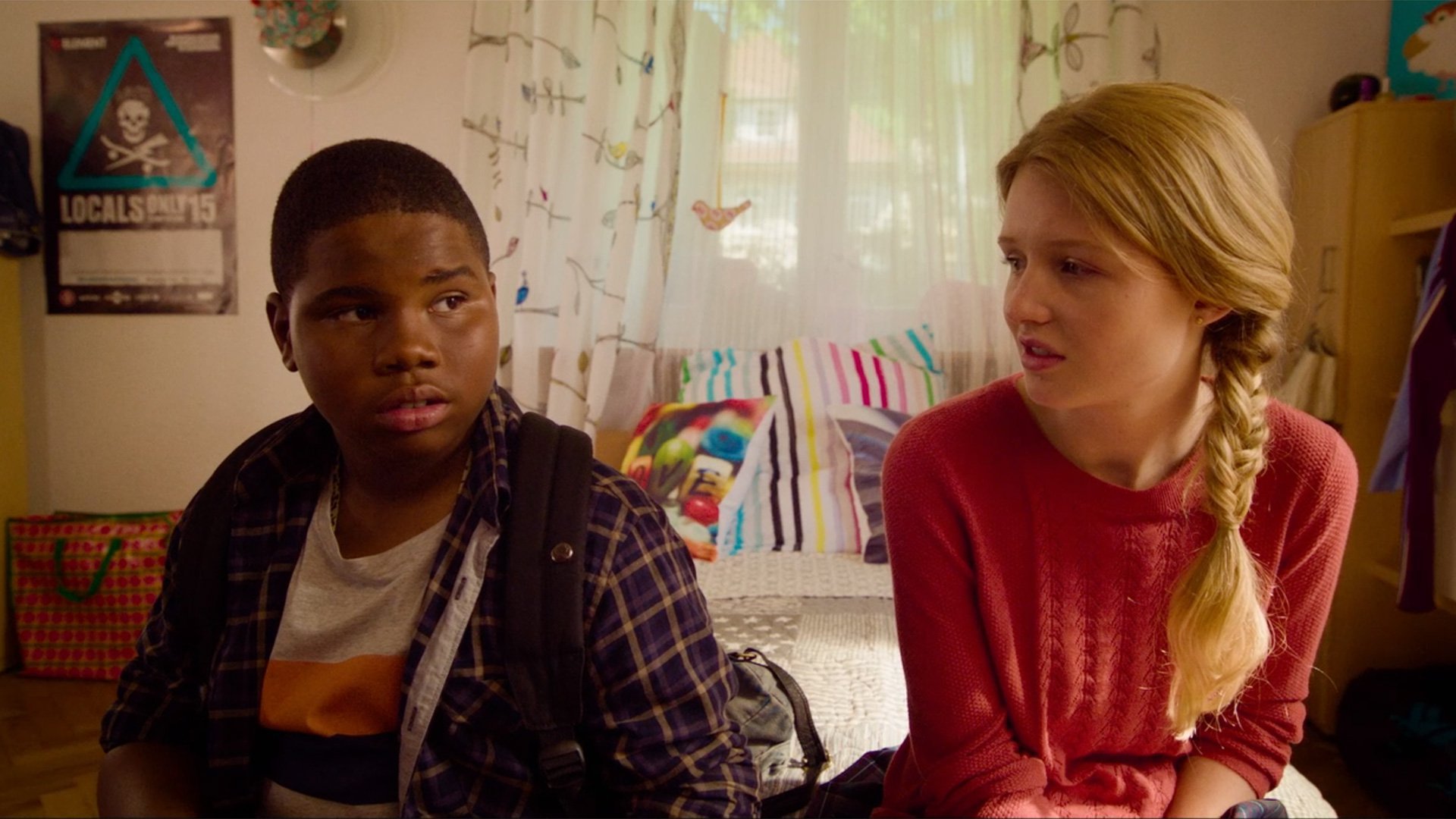 12. Bridget Jones's Baby
Director: Sharon Maguire
Long time, Bridget Jones! Well, the most legendary girl-next-door character of all time is back with a bang… and a bump! She's now a 40-something woman with a good job and social life. Oh, and she's single again. But when she finds out she's pregnant, she believes two men to be equal contenders as the father of the baby; a new, handsome American fling or Mr. Darcy. Get set for yet another exciting adventure with the beloved, confused Bridget darling.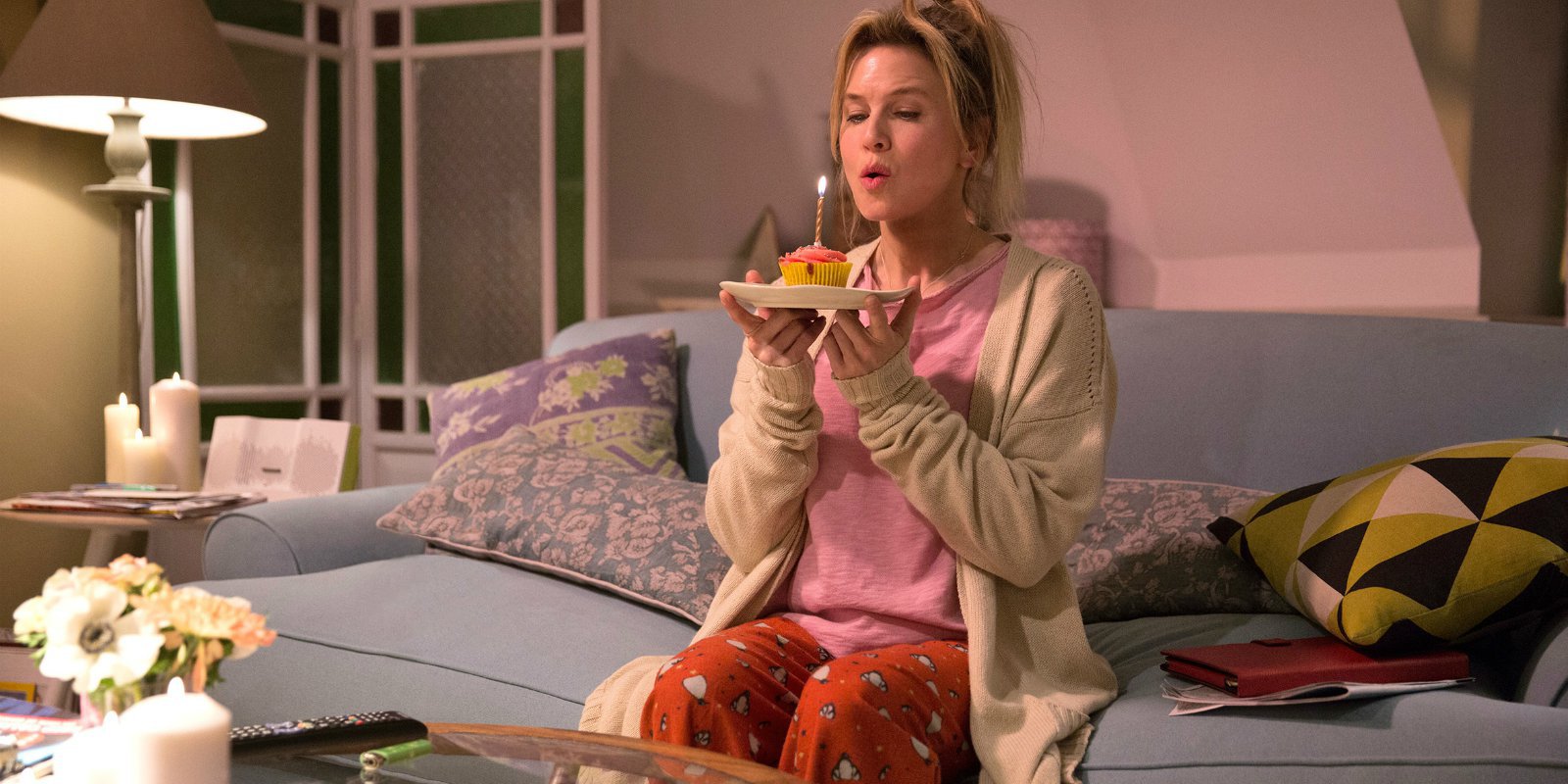 13. Me Before You
Director: Thea Sharrock
A spirited young woman is hired as a caretaker for a rich Londoner. Paralyzed and bound to a wheelchair, the man experiences a new lease for life in her vivacious, loving company. But their bond is an unusual one and will ultimately face the inevitable challenges in store. Emilia Clarke plays her role with utter sweetness and bubbly charm, marking her space in mainstream cinema with success.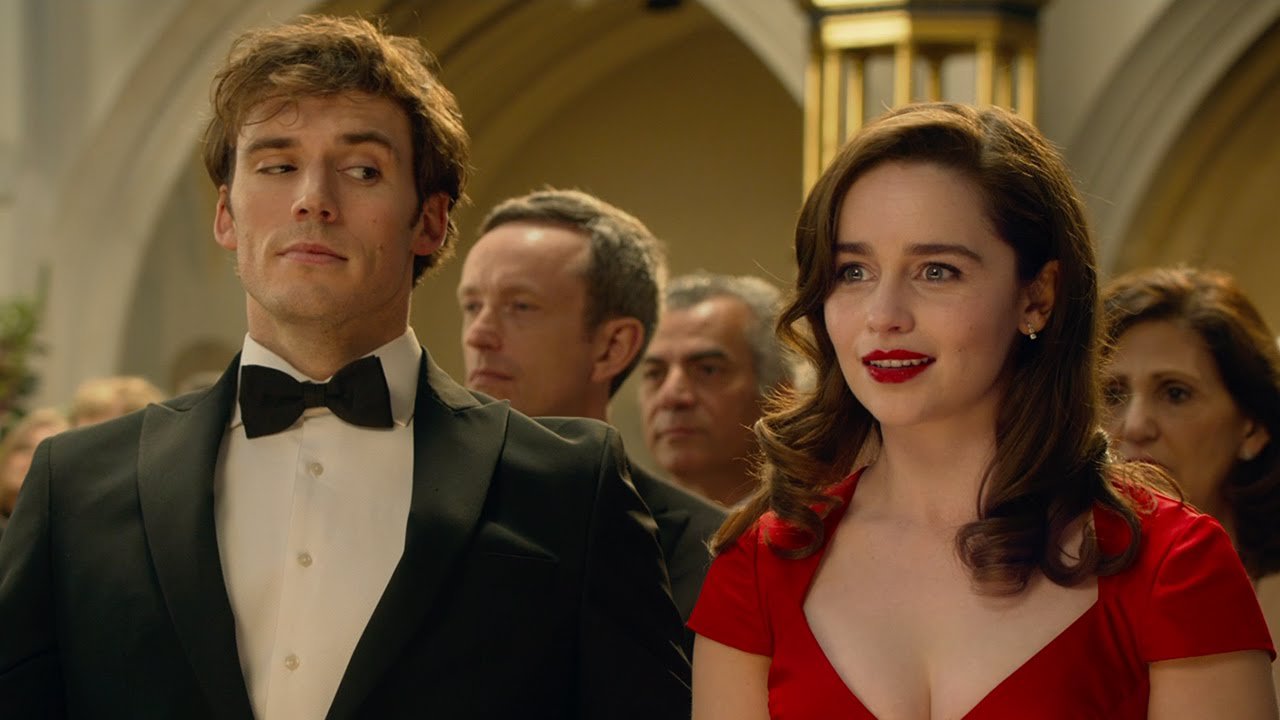 Passengers
Director: Morten Tyldum
Jennifer Lawrence and Chris Pratt star in this space story of two passengers on a 120-year long journey to another planet, who are woken up 90 years early from their suspended animated state due to the ship's malfunction. Now, they'd spend the rest of their lives onboard with each other in the midst of advanced luxury. They are deeply attracted to each other and share an intense relationship. But when they find out that their ship is in danger, they must do everything possible to save it, along with 5,000 other passengers.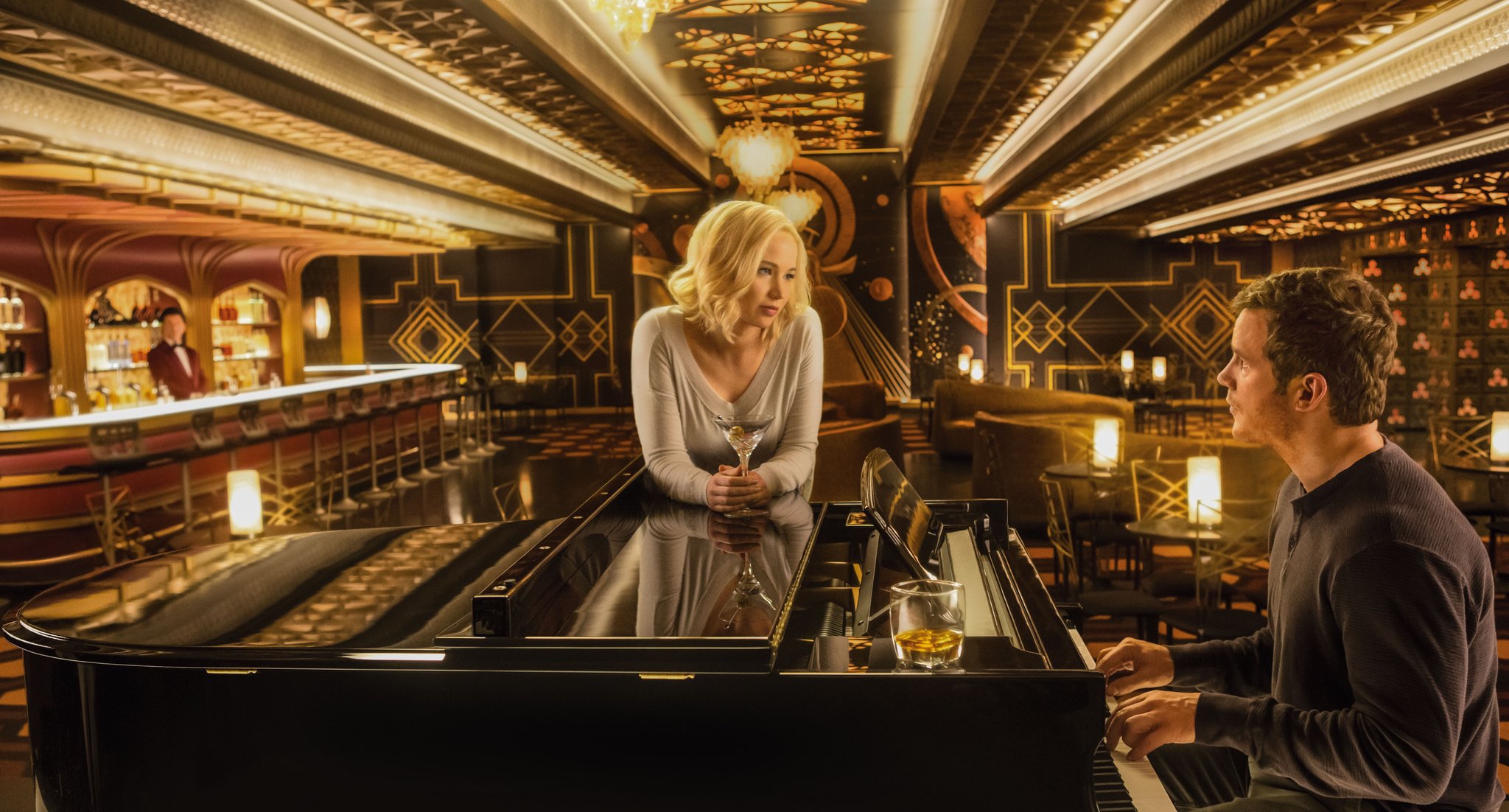 15. High Strung
Director: Michael Damian
A classical dancer studies on scholarship at the Manhattan Conservatory of the Arts. She comes across a moody but brilliant hip-hop violinist who performs in the subway. They're poles apart in nature but develop a chemistry that leads them to a dance competition that must be won to achieve their deepest desires and to save their hopes for the future. The movie's electric soundtrack set the dance industry on fire and boasts of breathtaking choreography.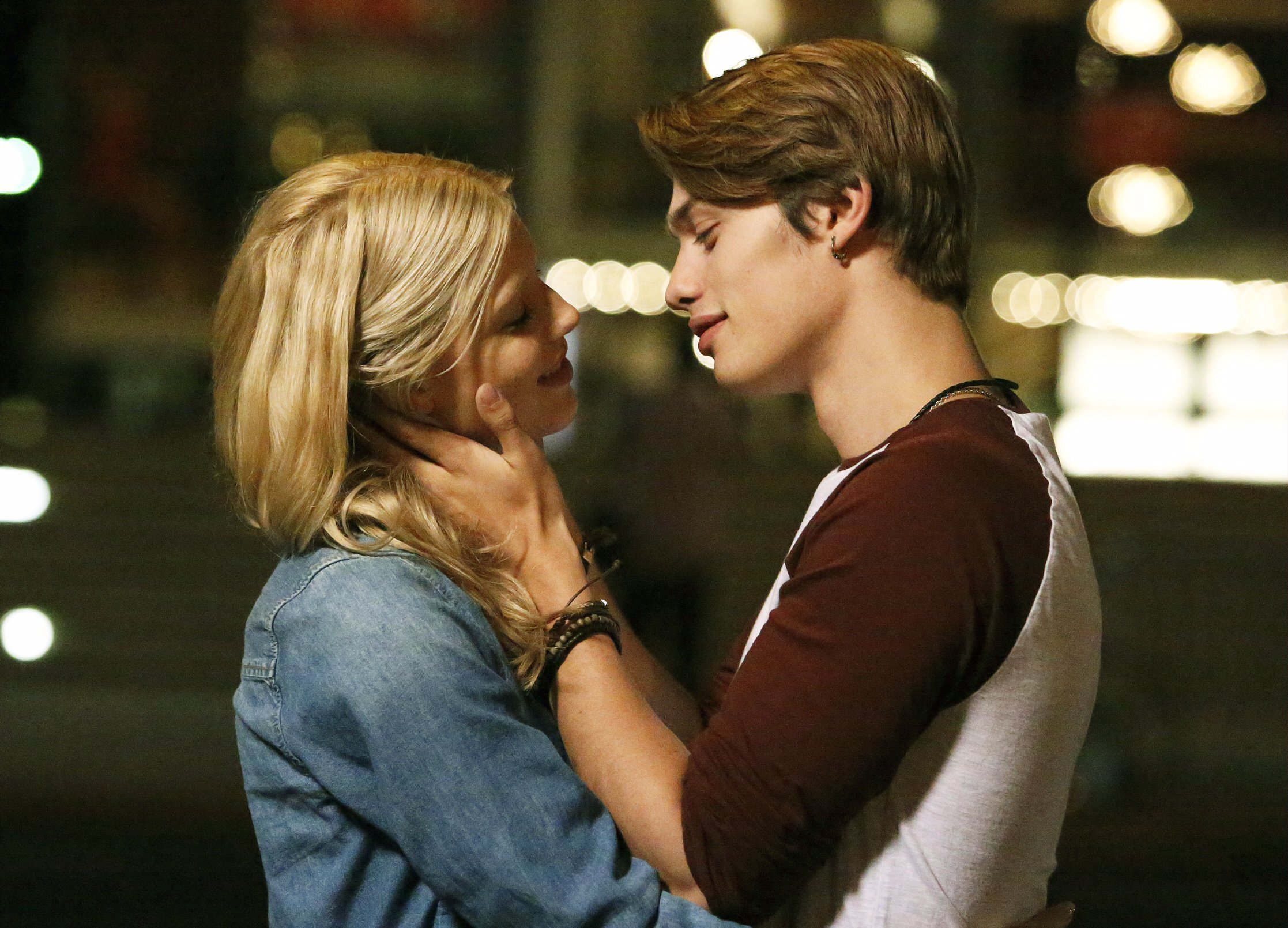 Hope you enjoy them!