Some love stories are eternal, immortalised by great movies that stay with us forever. These couples inspired filmmakers to recreate their unforgettable romance on-screen. So if you're ready to indulge in the feels with your significant other this weekend, here is a list of our favourite romantic films that were inspired by real-life couples. Some made us laugh and some left us sobbing for days. 
1. The Theory Of Everything (2014)
This heartbreaking romantic drama is based on the life of theoretical physicist Stephen Hawking and his wife of 30 years, Jane Hawking. Though unlike the movie, the break-up wasn't exactly mutual and their relationship actually ended in a screaming match during a vacation. The two only mended their relationship after Stephen left his second wife after 10 years of being married to her.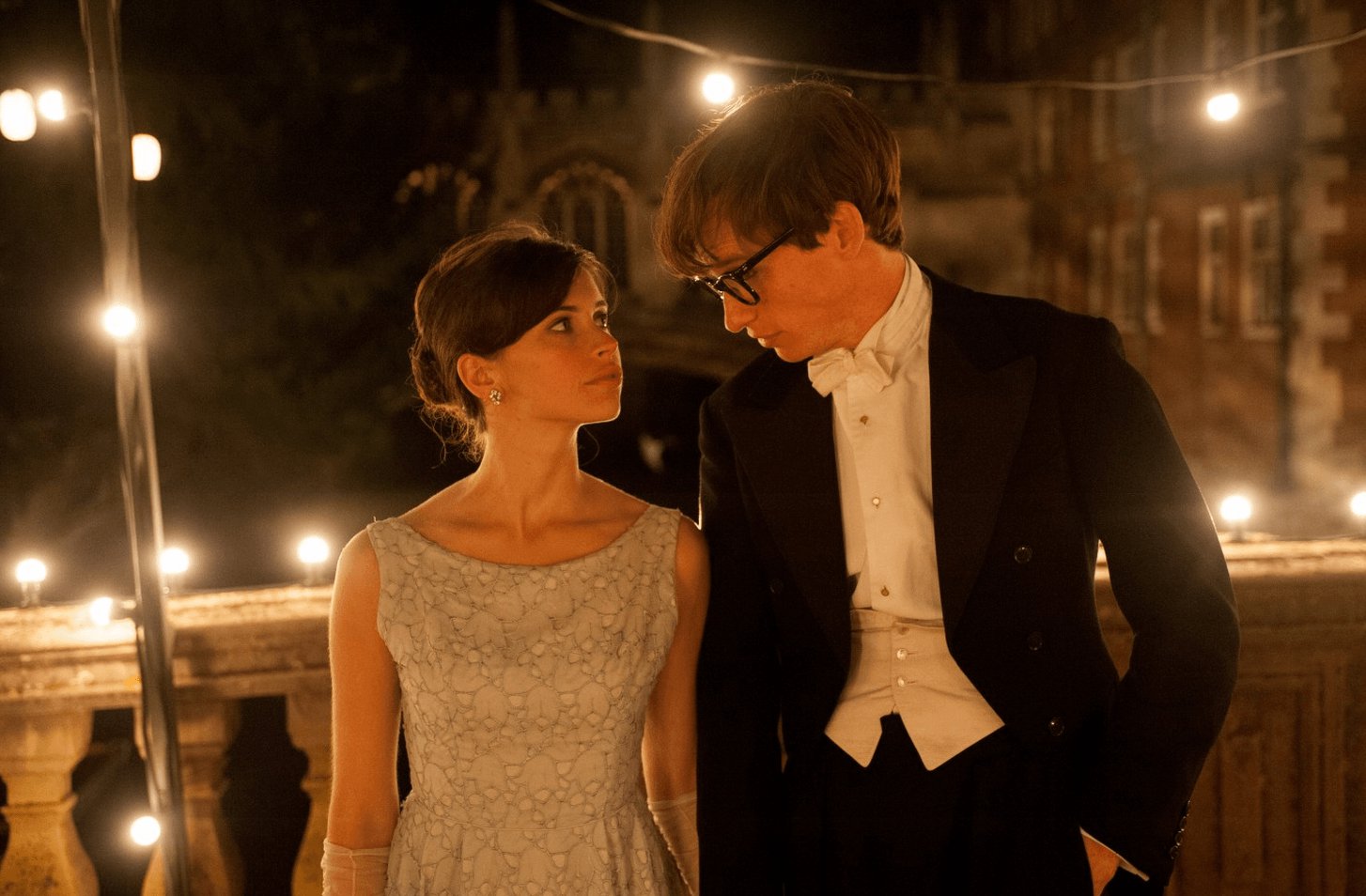 2. The Vow (2012)
Based on a book of the same name, written by Kim and Krickitt Carpenter who went through the order in real-life, The Vow is one of the most tear-jerking love stories out there. The real-life couple has two kids together, sadly, in 2018 the two split apart after the husband confessed to having an affair.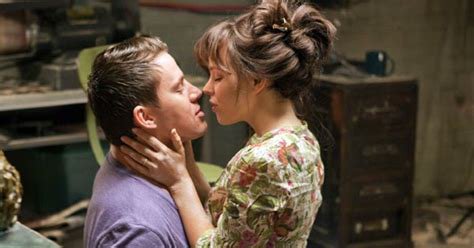 3. Queen of the Desert (2015)
Based on the life of British archeologist and writer,  Gertrude Bell, this film follows her journey through her twenties to the time she died. But the highlight of this Nicole Kidman and James Franco starer is the relationship she shared with an embassy employee in Tehran.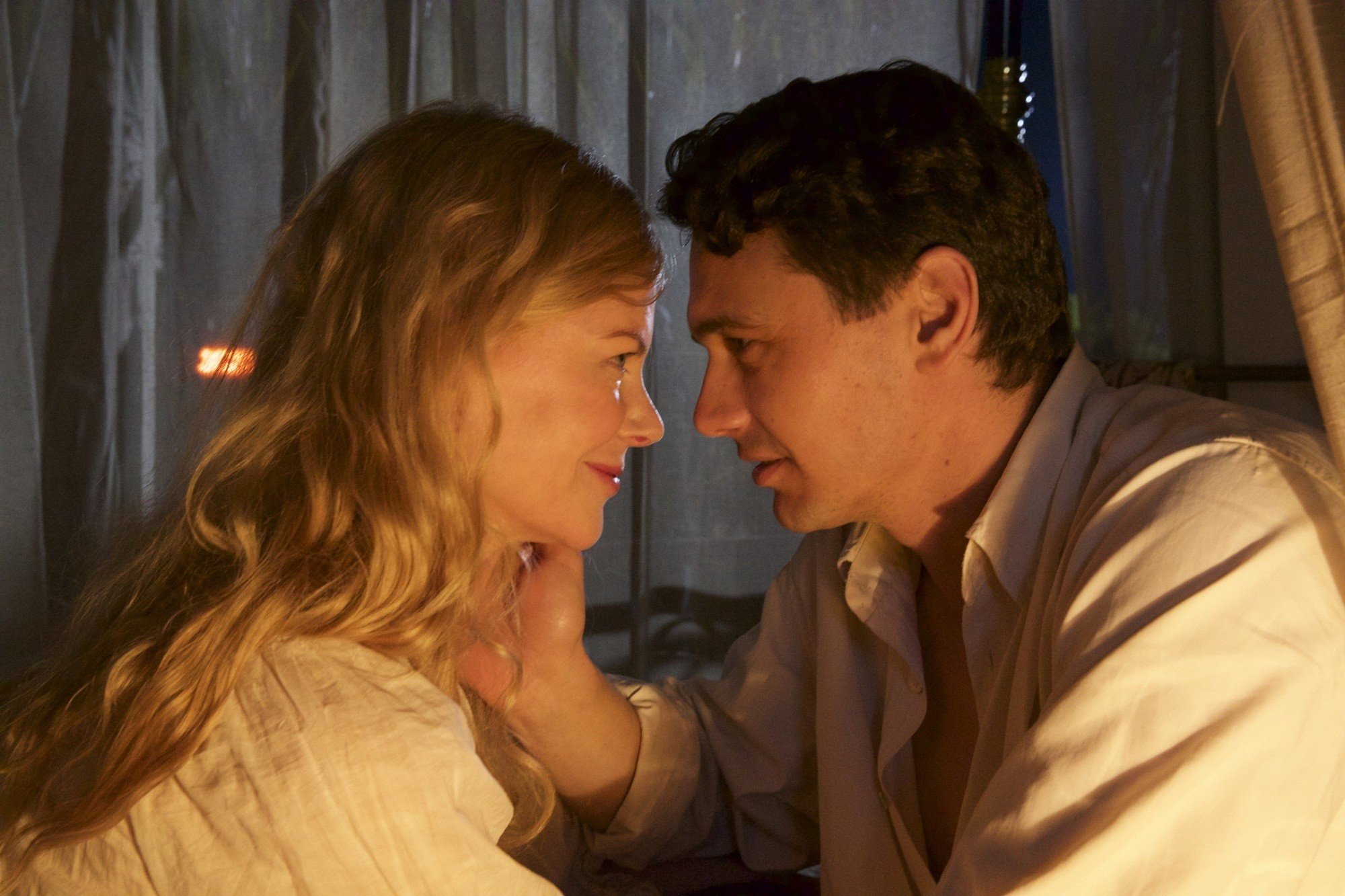 4. Walk The Line (2005)
This Joaquin Phoenix and Reese Witherspoon starer is based on the whirlwind romance of singer, songwriter Johnny Cash and his second wife, singer June Carter Cash. From his strained relationship with his father to his battle with addiction, this movie depicts it all.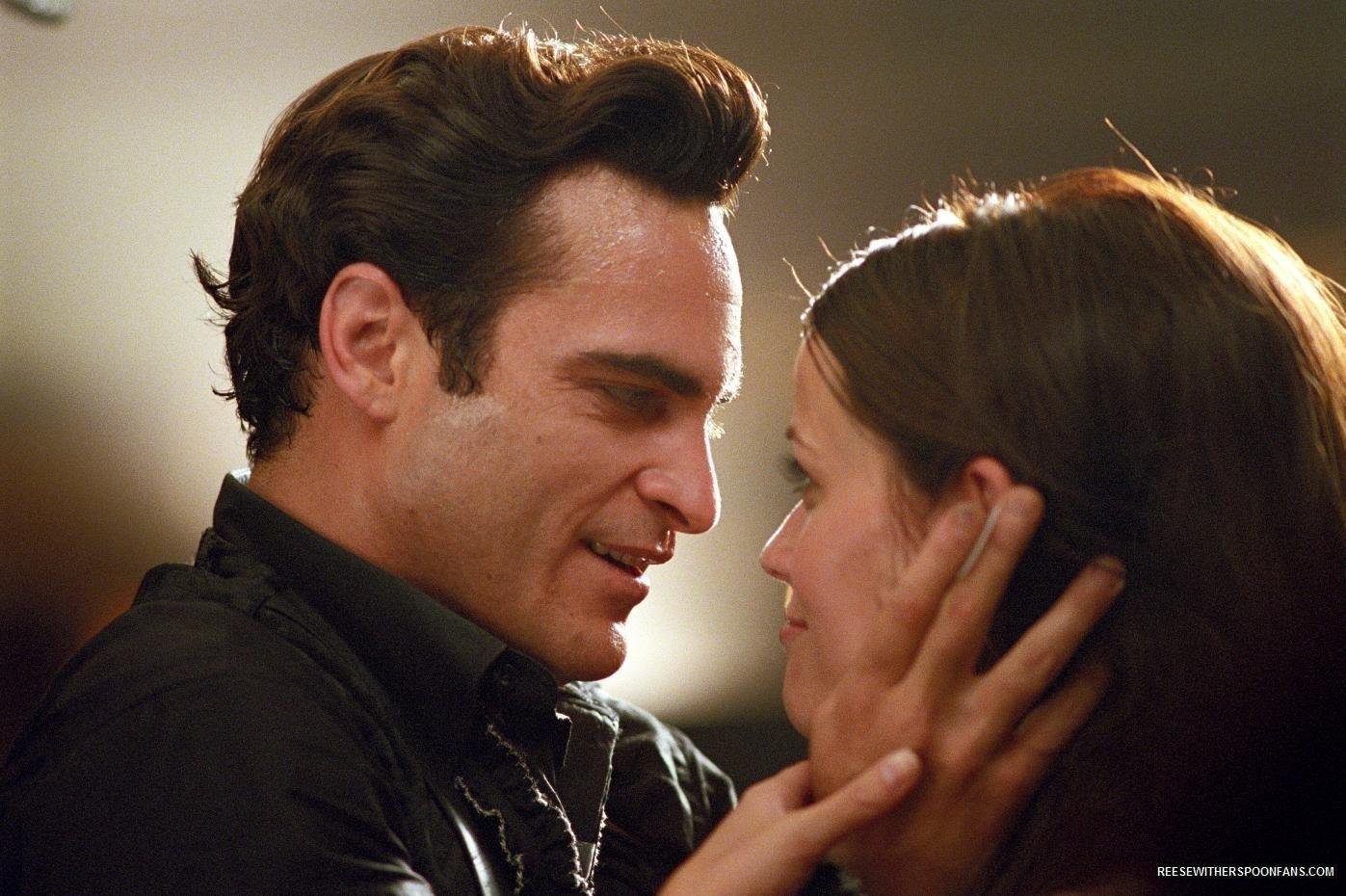 5. Dangerous Beauty (1998)
Based on a non-fiction book The Honest Courtesan by Margaret Rosenthal. This biographical drama follows the life of Veronica Franco, a courtesan in sixteenth-century Venice and the sacrifices she makes for her lover Marco, a high-born senator's son.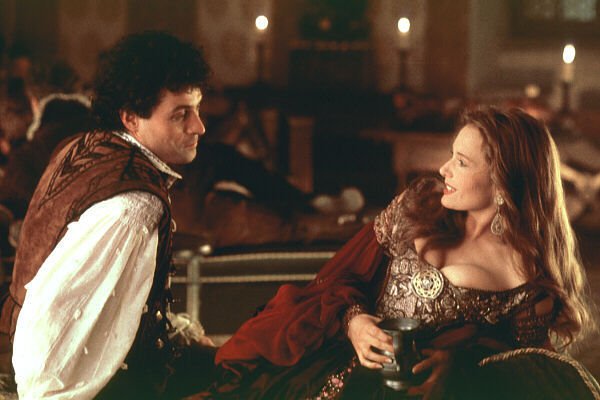 6. The Invisible Woman (2013)
This British movie retells the tragic tale of the secret love affair between Charles Dickens and Nelly Ternan. Despite Charles being married and in the spotlight, their secret affair lasted for 13 years until the author died in 1970.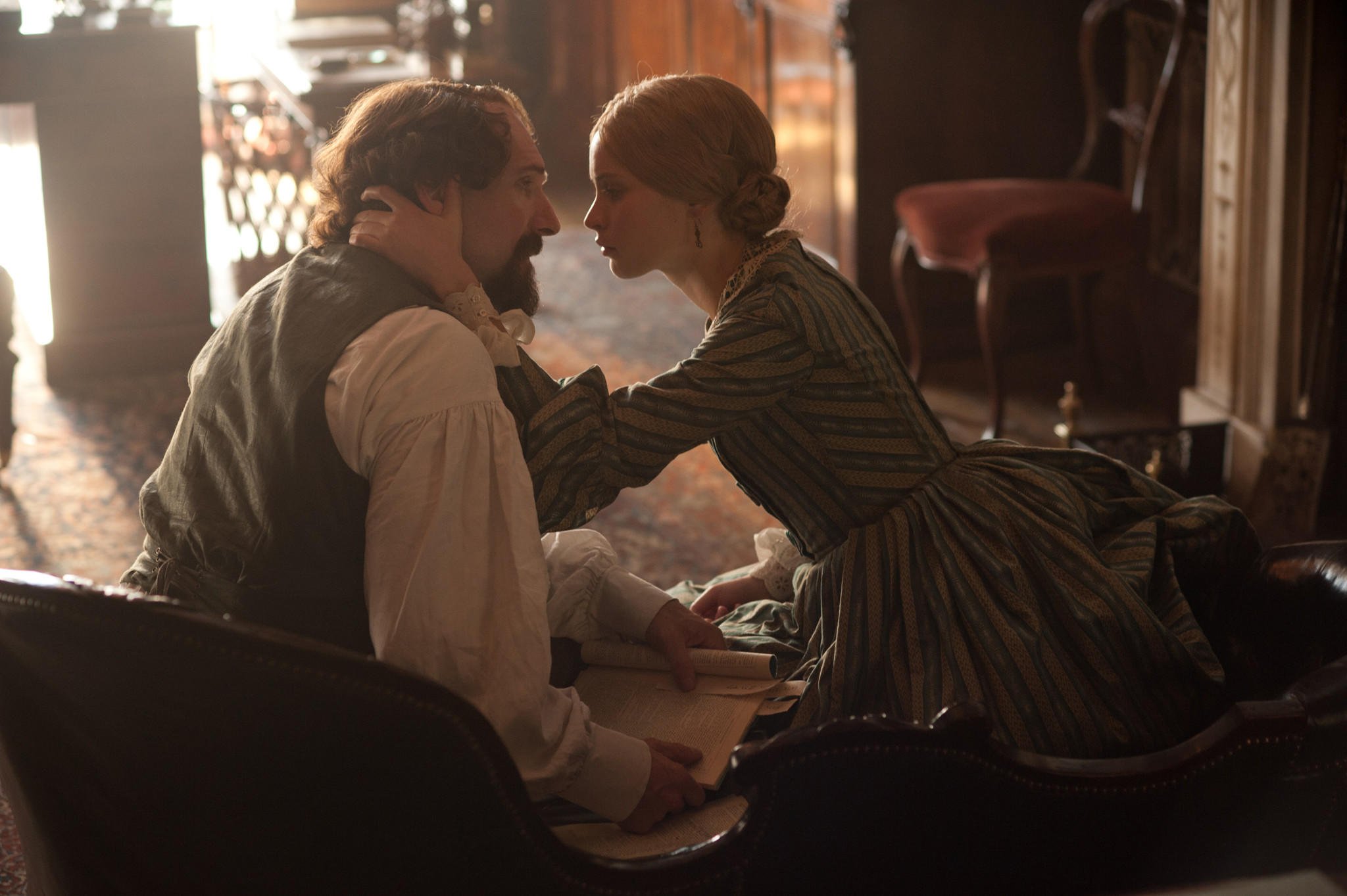 7. A Beautiful Mind (2001)
Inspired by a book of the same name by Sylvia Nasar. This film follows the life of John Nash, a Nobel Laureate in Economics and his struggle with paranoid schizophrenia alongside wife Alicia Nash as he struggles to find his place in the world. 
8. Becoming Jane (2007)
Starring Anne Hathaway and James McAvoy, this movie retells the story of the legendary author Jane Austen and her lasting yet tragic love for politician and judge, Thomas Langlois Lefroy. Rumours say that Jane took inspiration from her love story to set the characters in her classic Pride And Prejudice.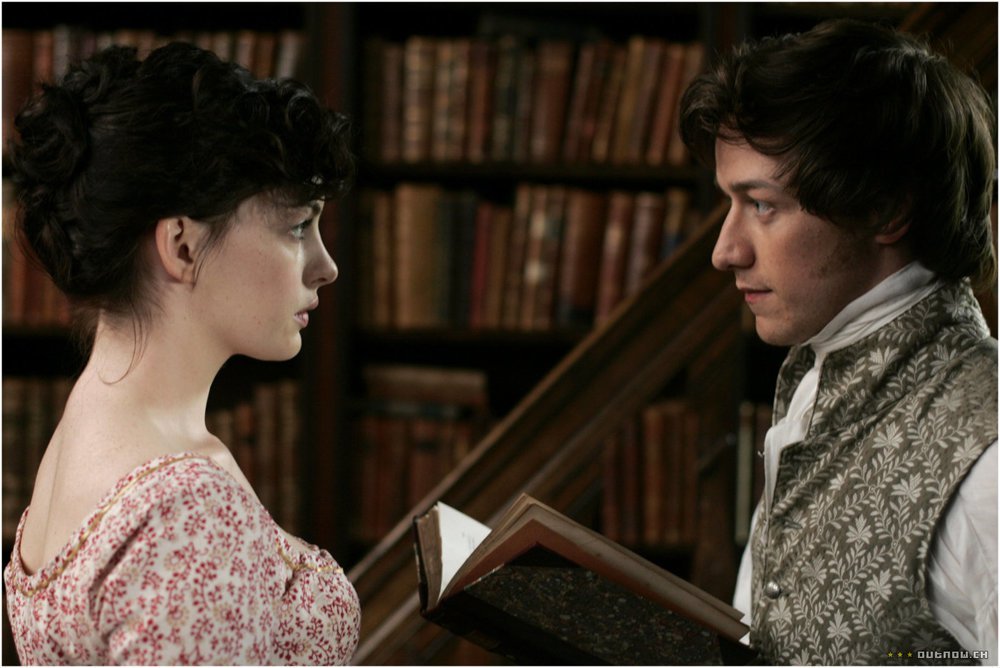 9. Bonnie and Clyde (1967)
This record-breaking film is based on the story of Clyde Barrow and Bonnie Parker, a couple who were deemed criminal masterminds. Known for robbing banks and gas stations together, they became media favourites between 1931 and 1934. The two even died together during a police ambush in 1934.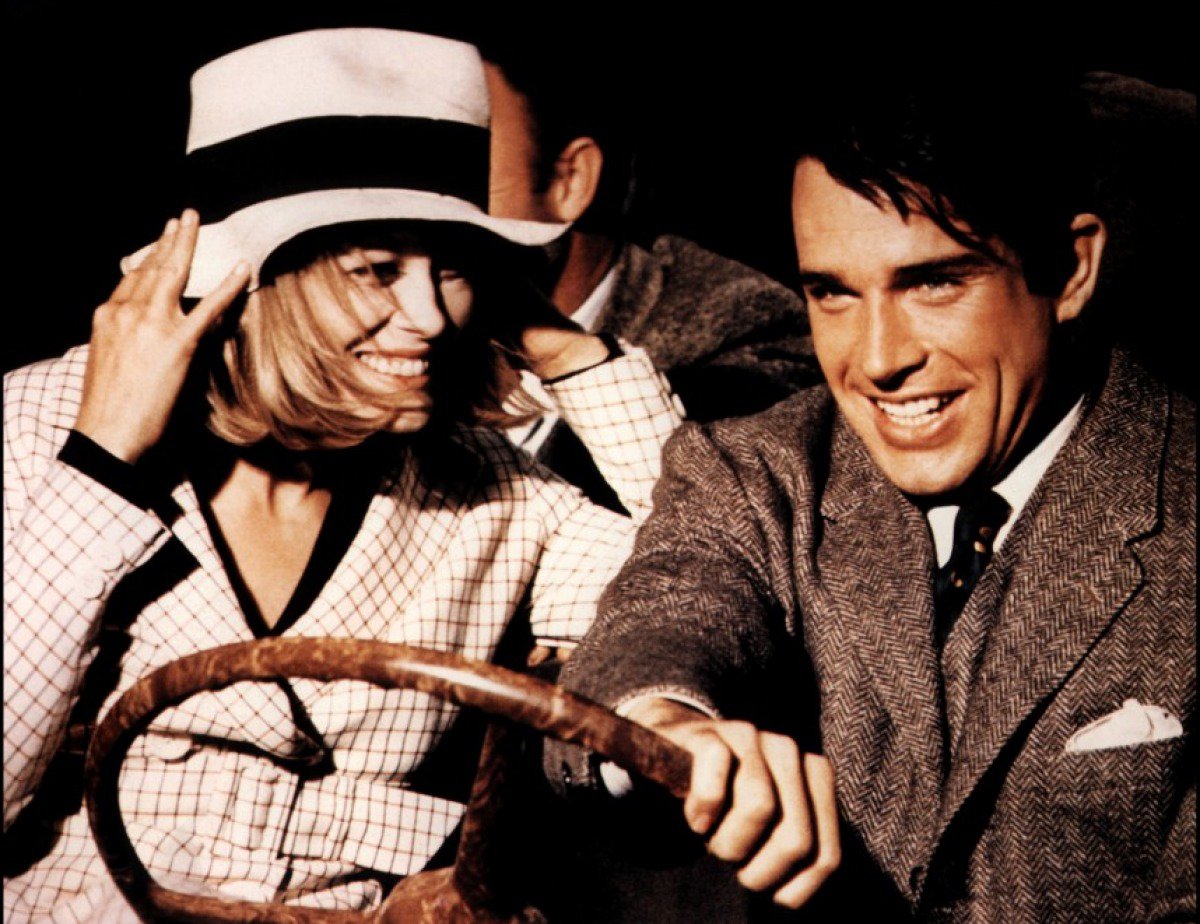 10. Reaching For the Moon (2013)
The film is set in Brazil and based on the book Rare and Commonplace Flowers by Carmem Lucia de Oliveira. Dramatising the relationship between American poet Elizabeth Bishop and the Brazilian architect Lota de Macedo Soares who were in a homosexual relationship away from the public eye.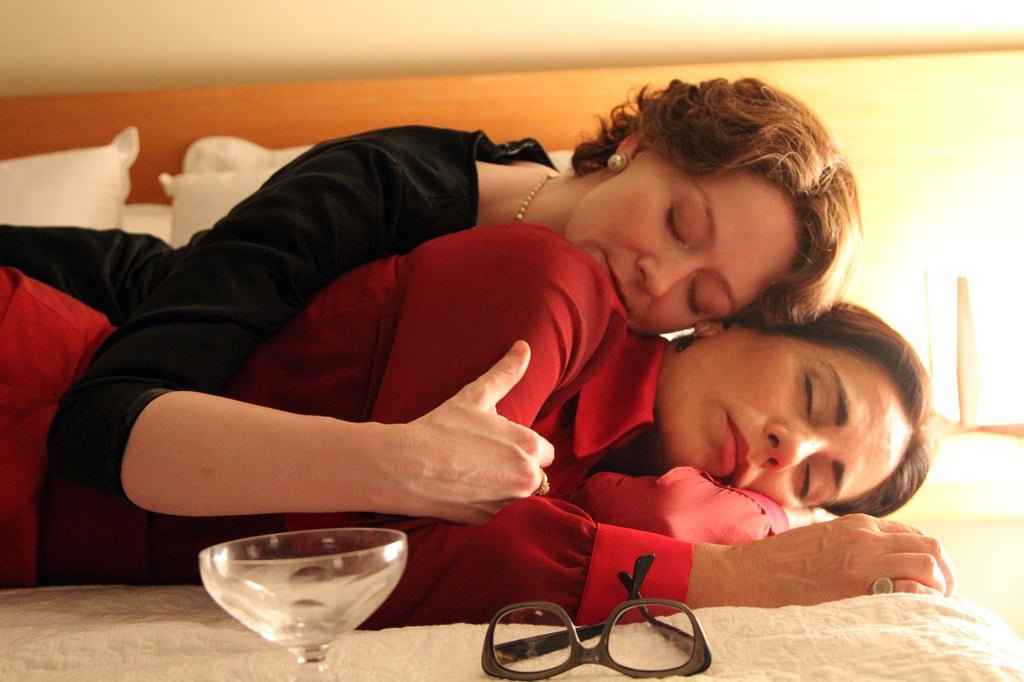 11. Boys Don't Cry (1999)
Based on the love story of Brandon Teena, a trans man who finds love in Lana Tisdel. The movie is inspired by a hate crime that occurred in Nebraska in 1993 where Brandon was brutally murdered by two of his male friends. Brandon's death proved to be a milestone for the LGBTQA community in America.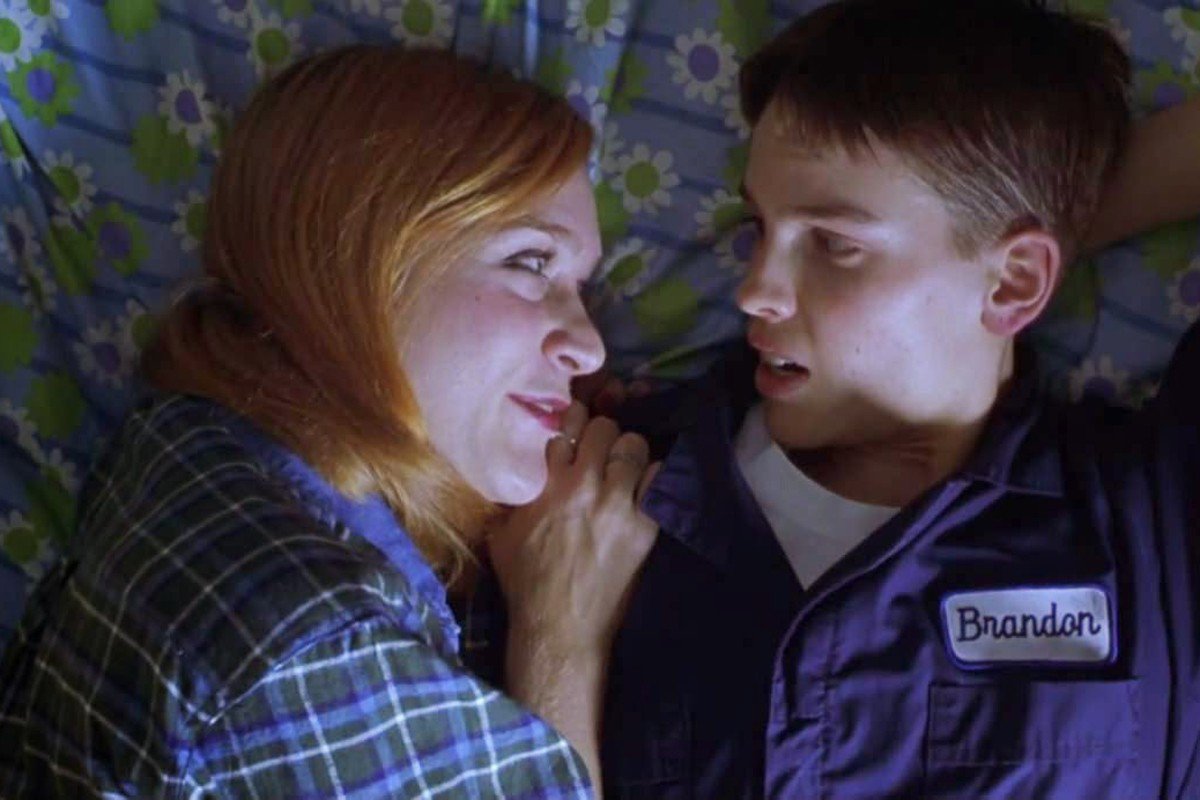 12. At First Sight (1999)
Inspired by the true-life story of Shirl Jennings, a man who got his sight back after lifelong blindness, this movie stars Val Kilmer and Mira Sorvino in lead roles. Shirl's story first appeared as an essay called "To See and Not See" in neurologist Oliver Sacks' book An Anthropologist on Mars.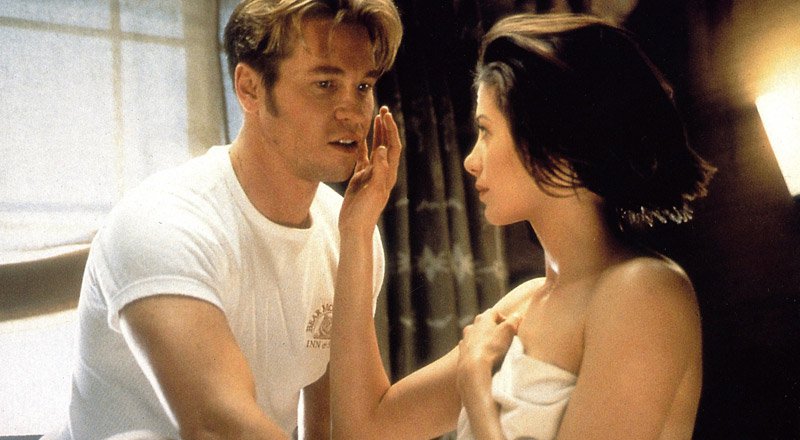 13. The Notebook (2004)
Based on the book of the same name by Nicholas Sparks, the story is actually inspired by his wife's grandparents who narrated it to him. The author revealed that he went to visit them a few days after his wedding and was surprised to see how the two were still as in love as the newly-weds.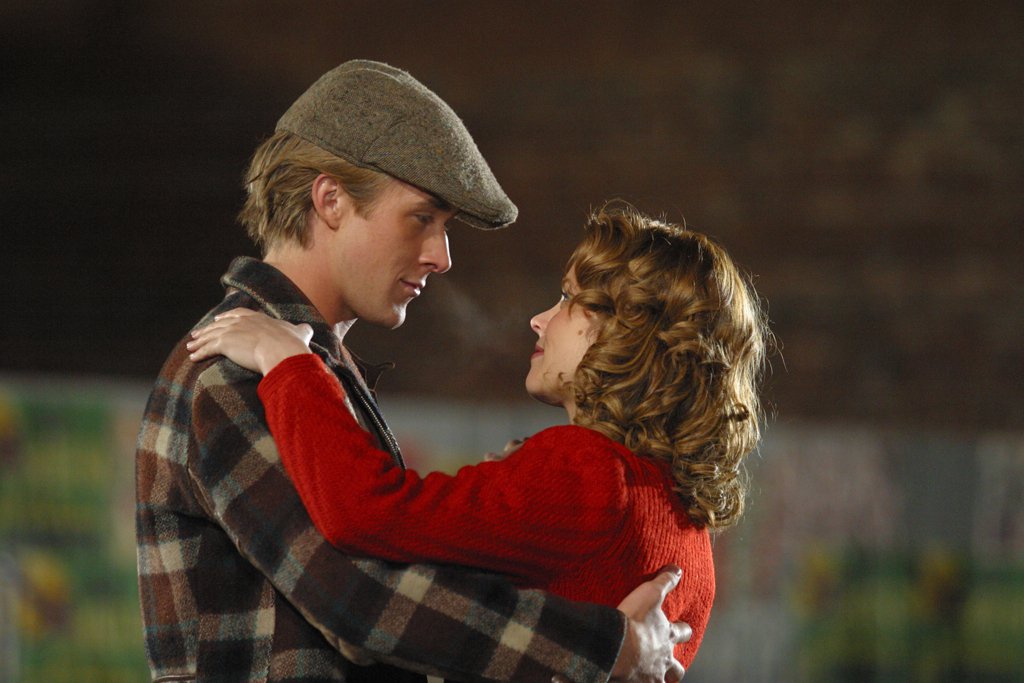 Which real-life love story is your favourite?