Sacred Games Season 2 finally arrived after all the wait. Apart from the bigger-than-ever plot and all the S1 revisiting shenanigans, dialogues dropped like atom bombs in sanskari households.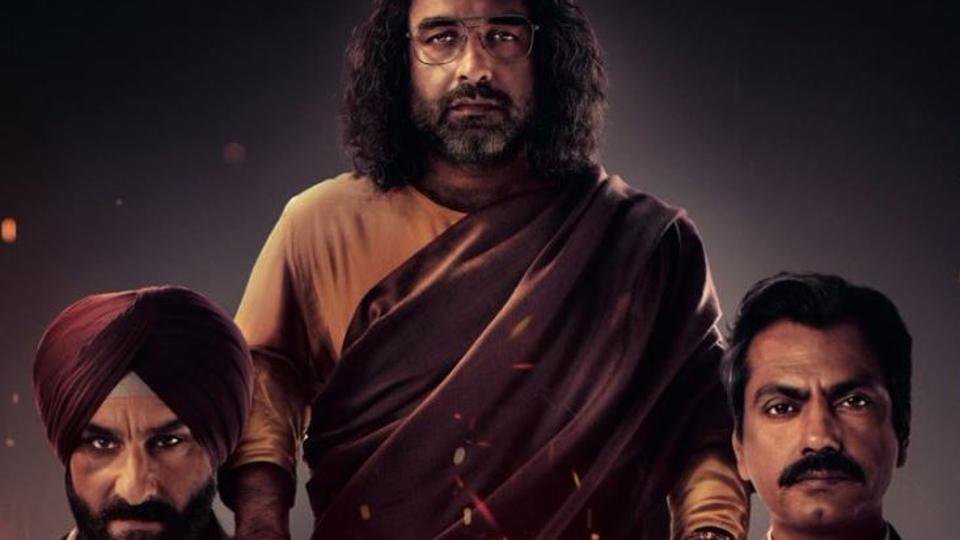 I was of the idea that watching the new episodes on my TV would be a great thing of joy but not to be. I realised the dialogues were a tad bit too extra for a homely audience, including parents. 
Of course, earphones were all we needed for a majority of 'Gaitonde' scenes. Otherwise aapko (apne ghar ka) balidan dena hoga.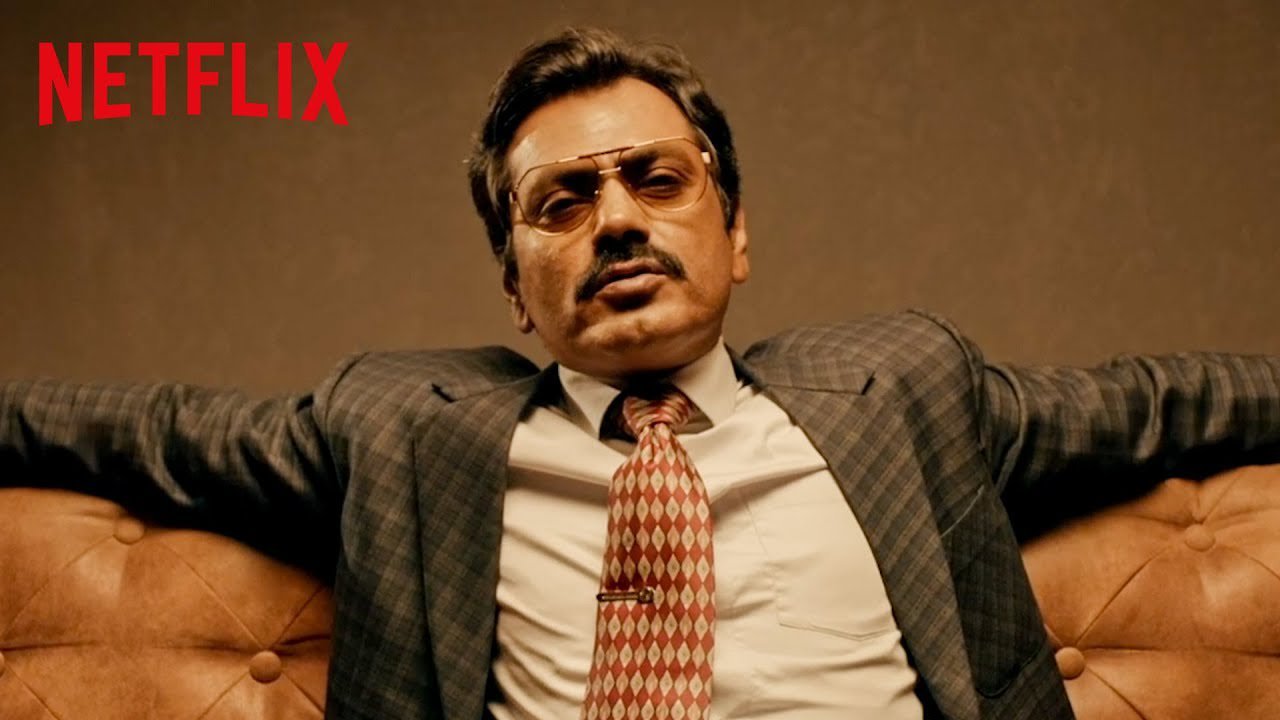 These are dialogues you will laugh upon, you will giggle about and you will repeat but certainly something that's not going to go well with your parents.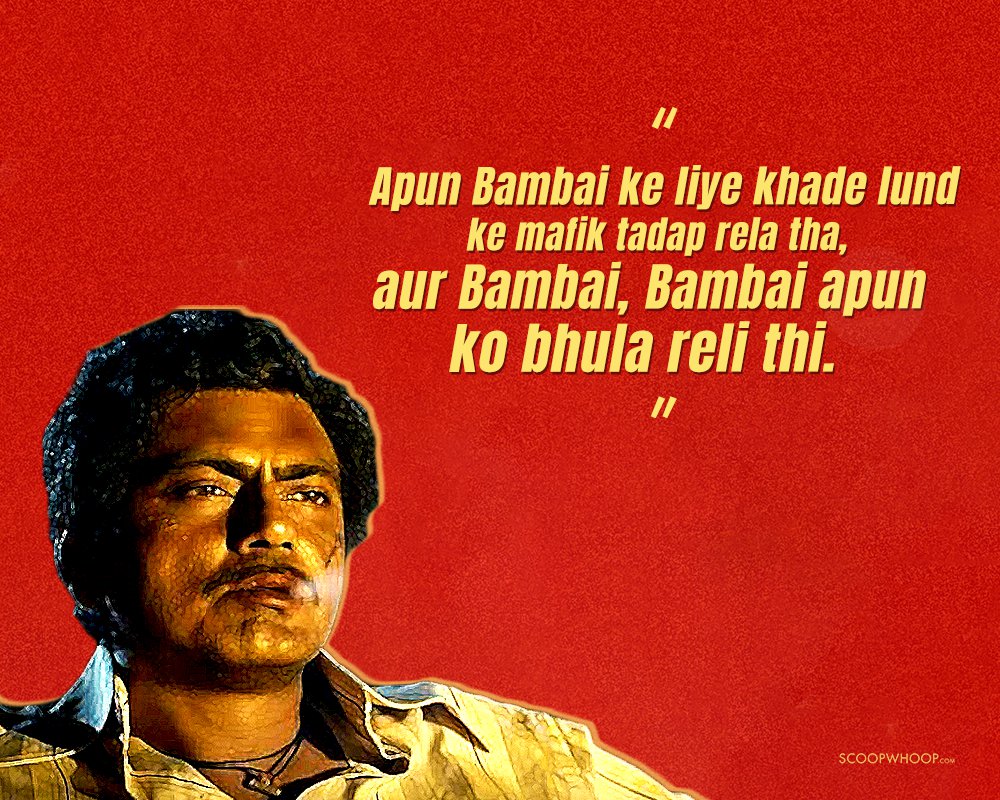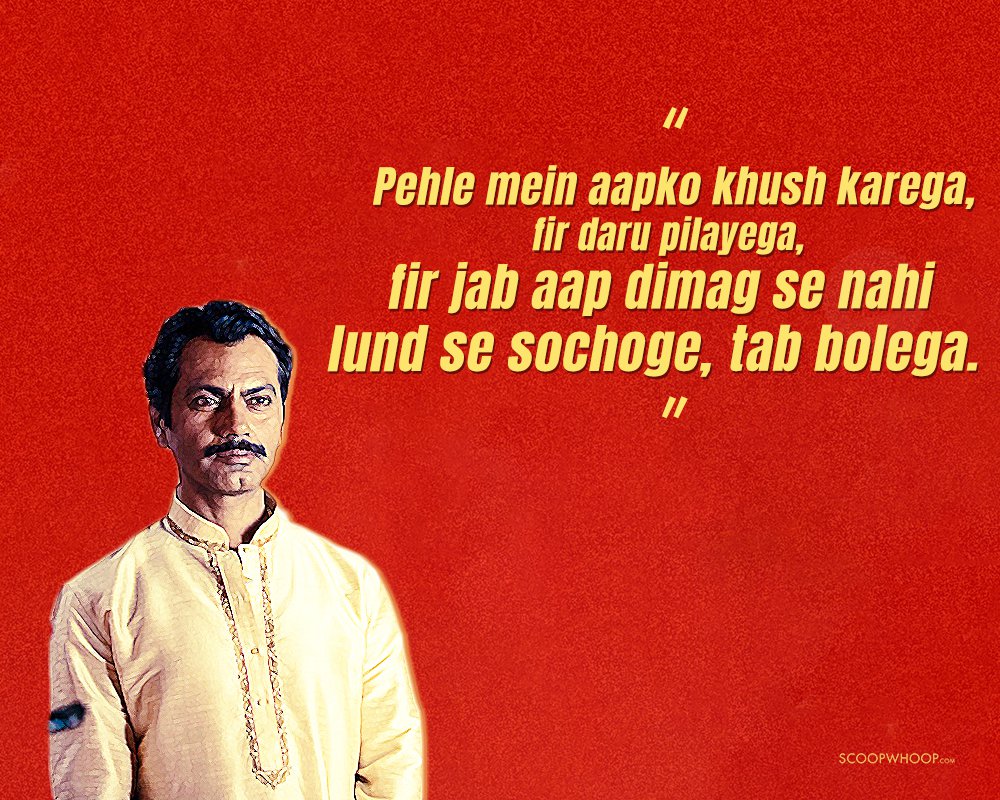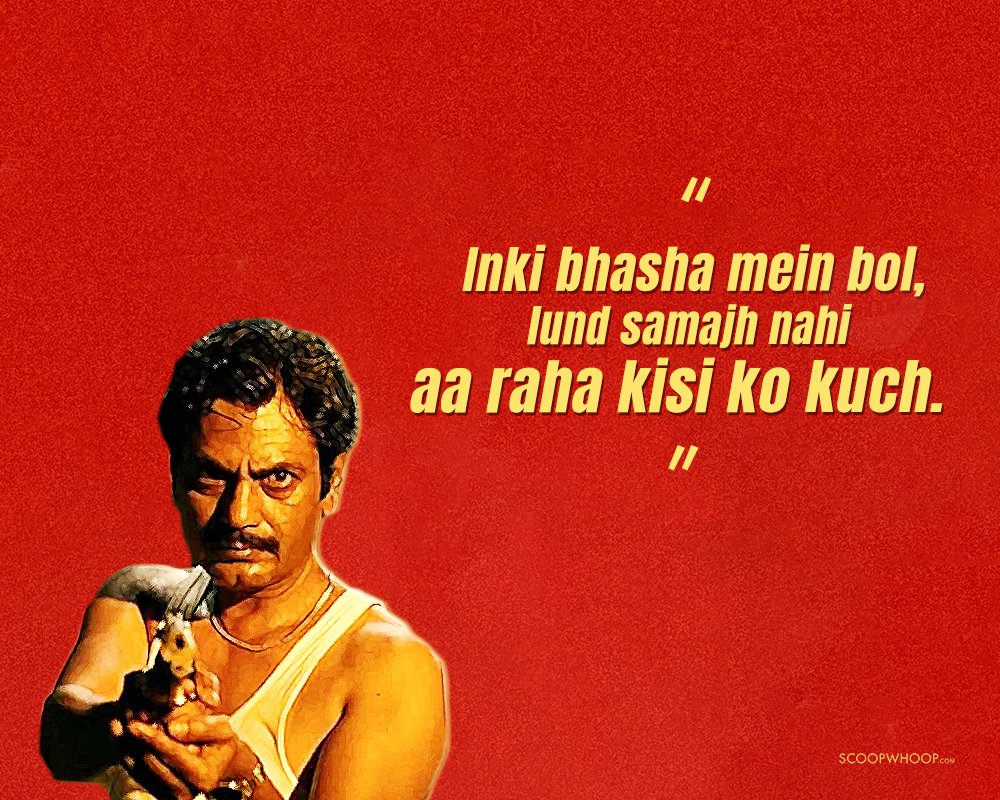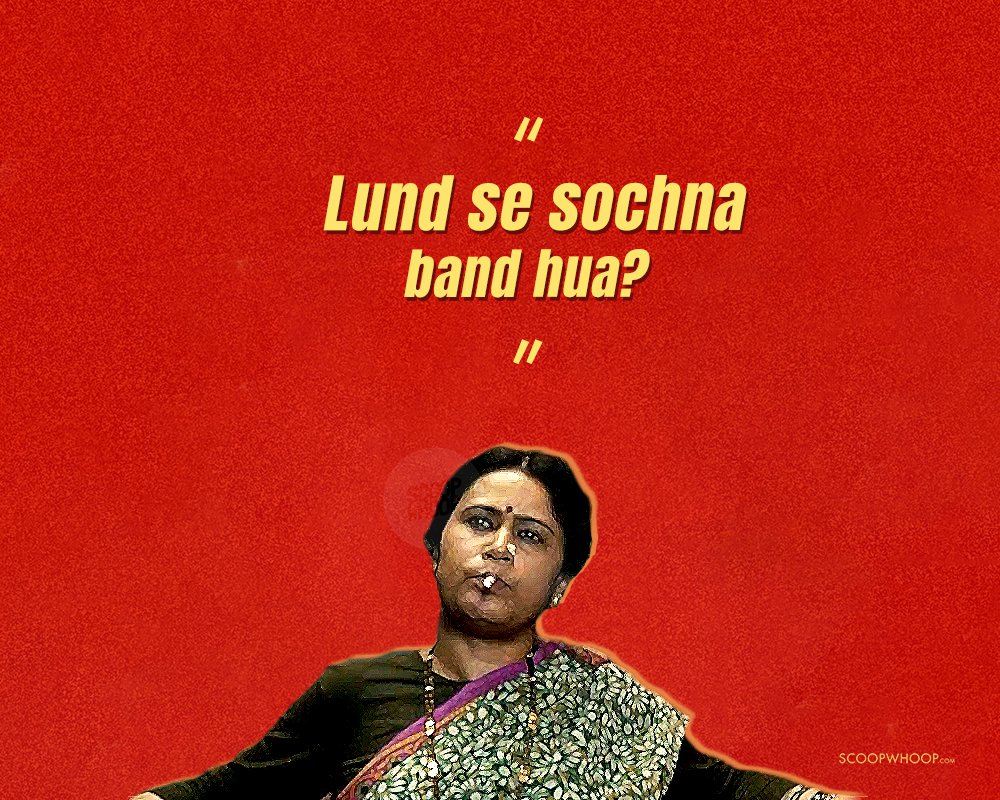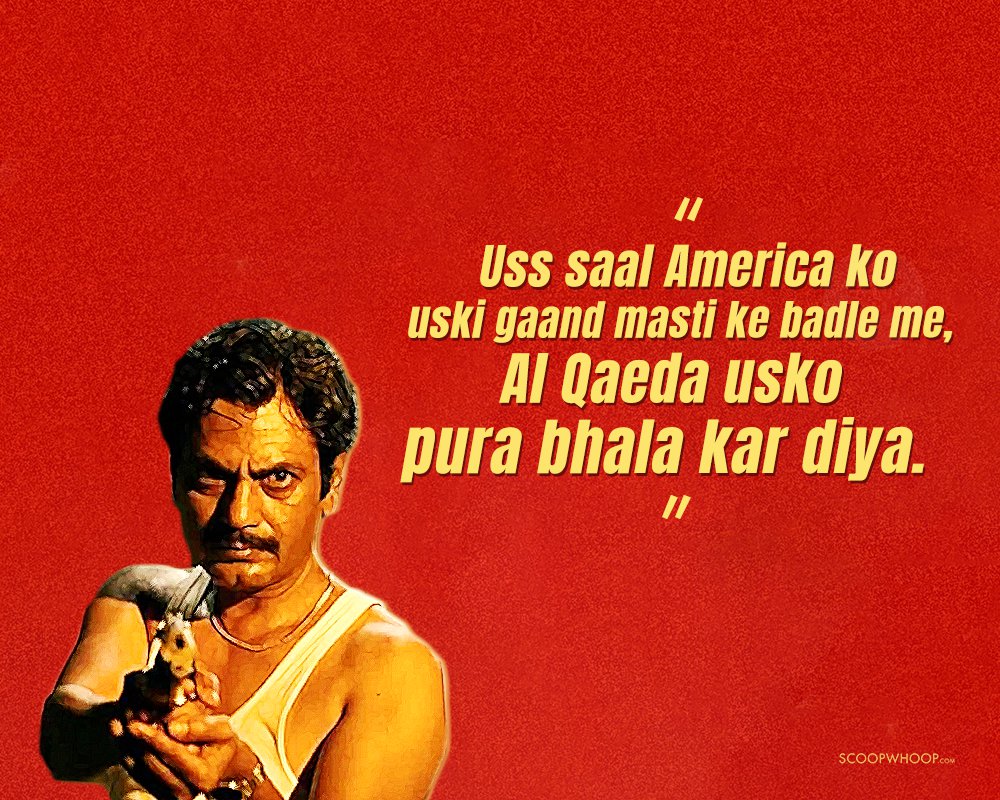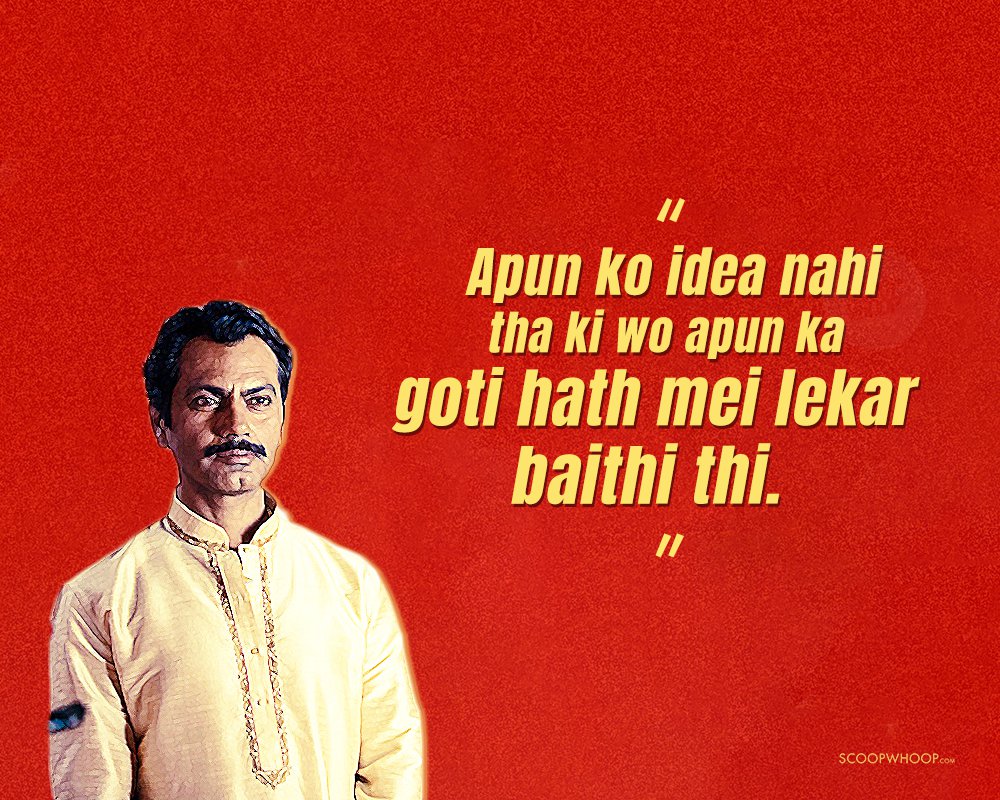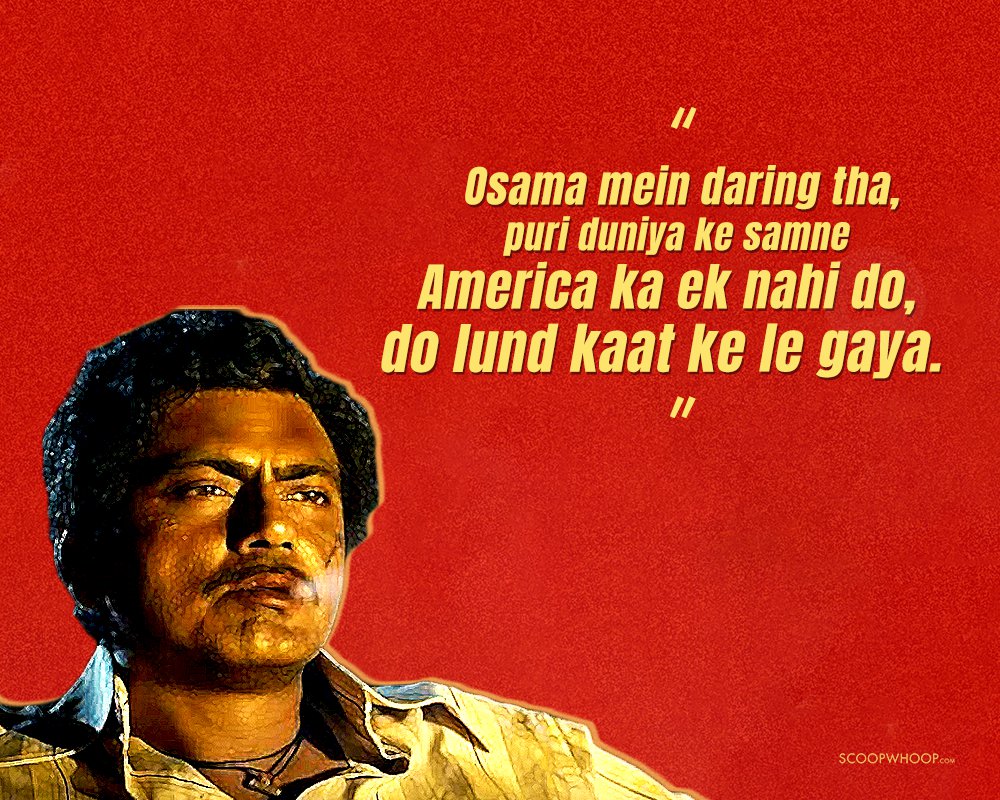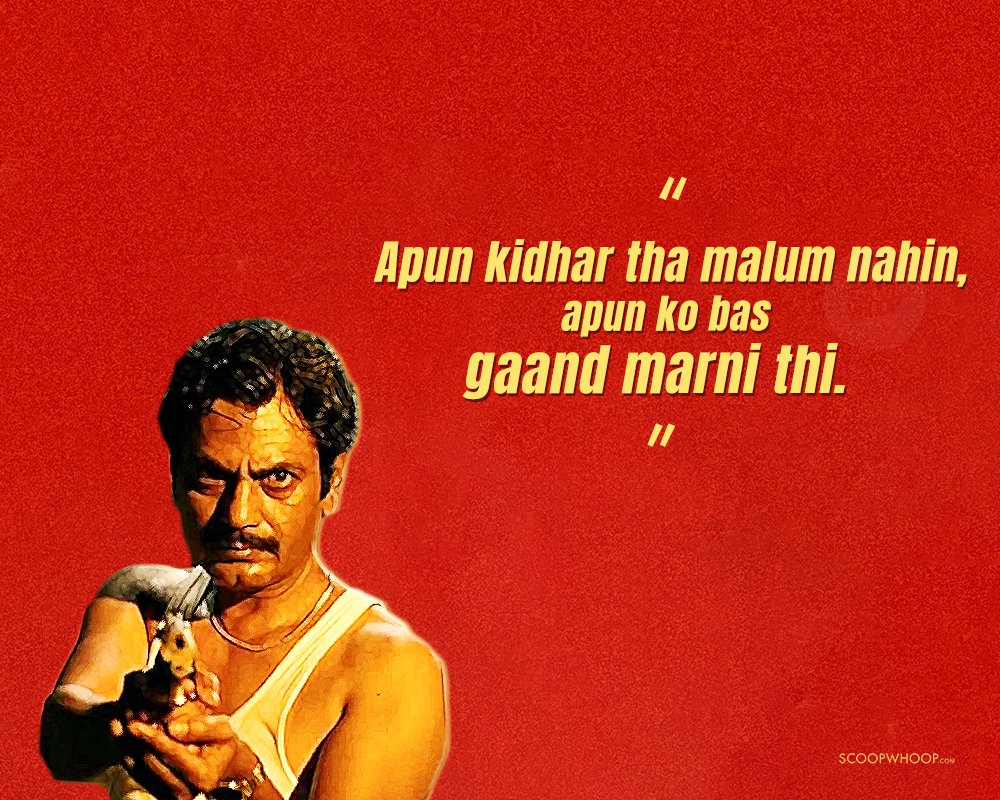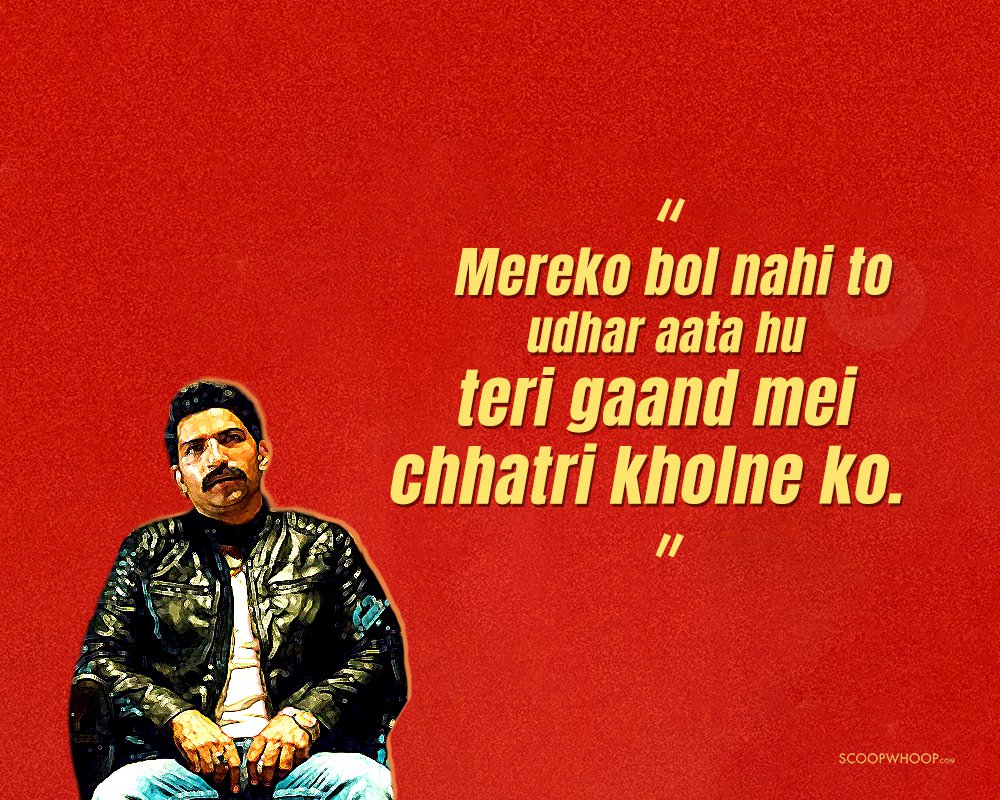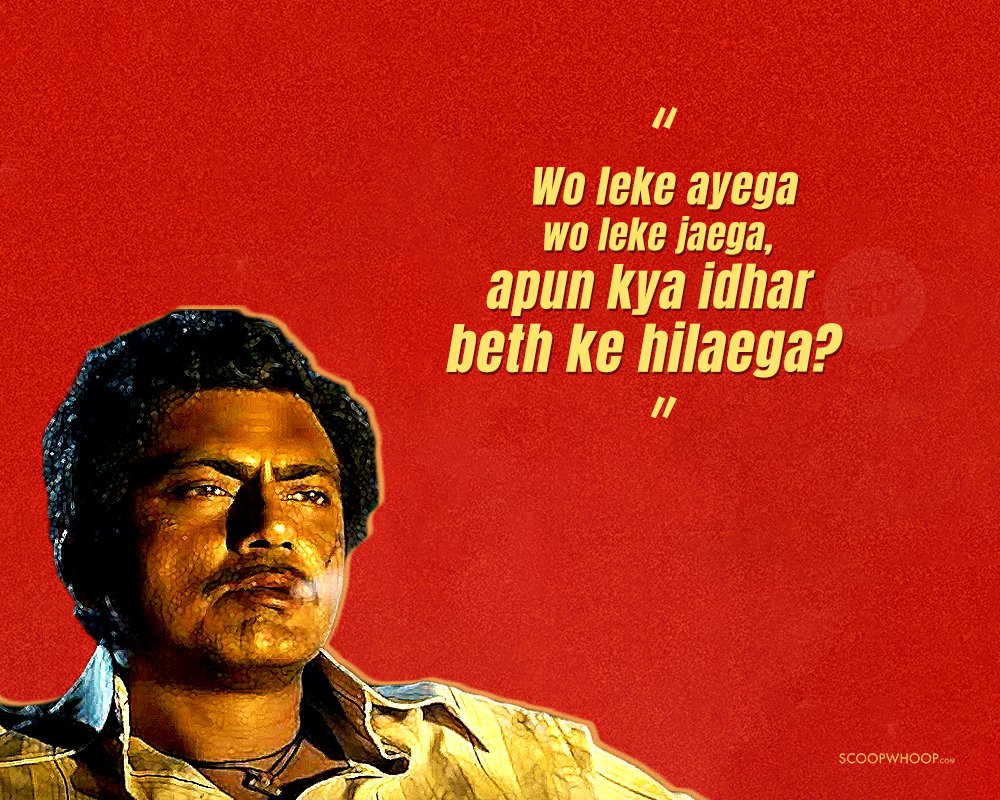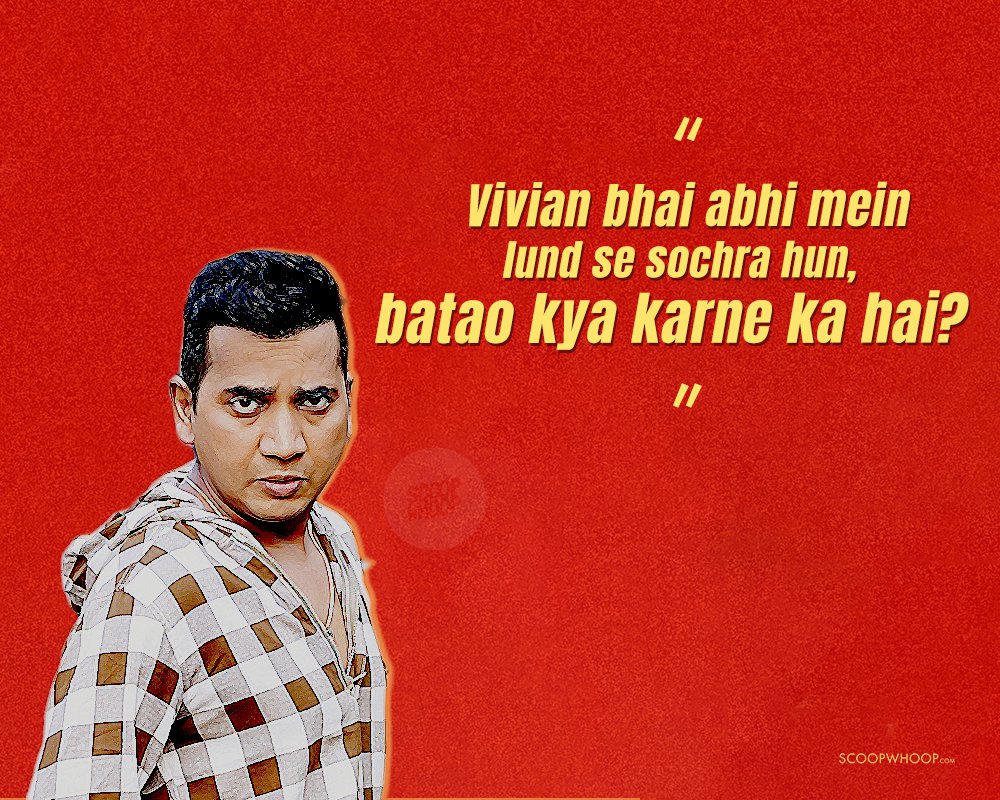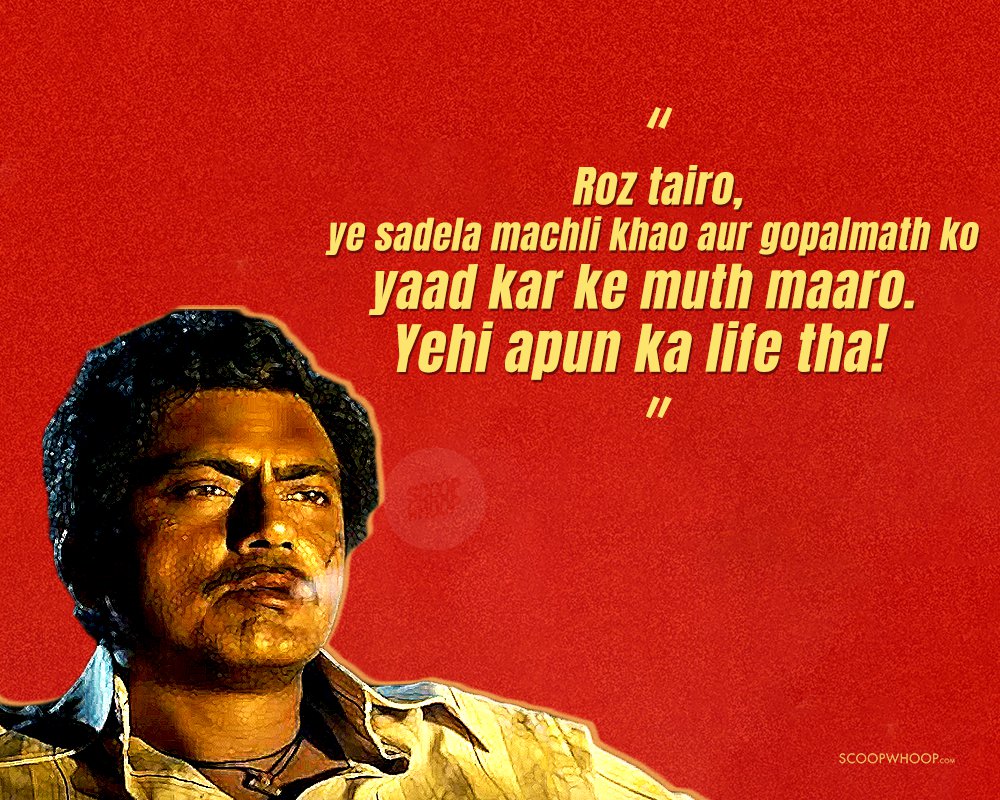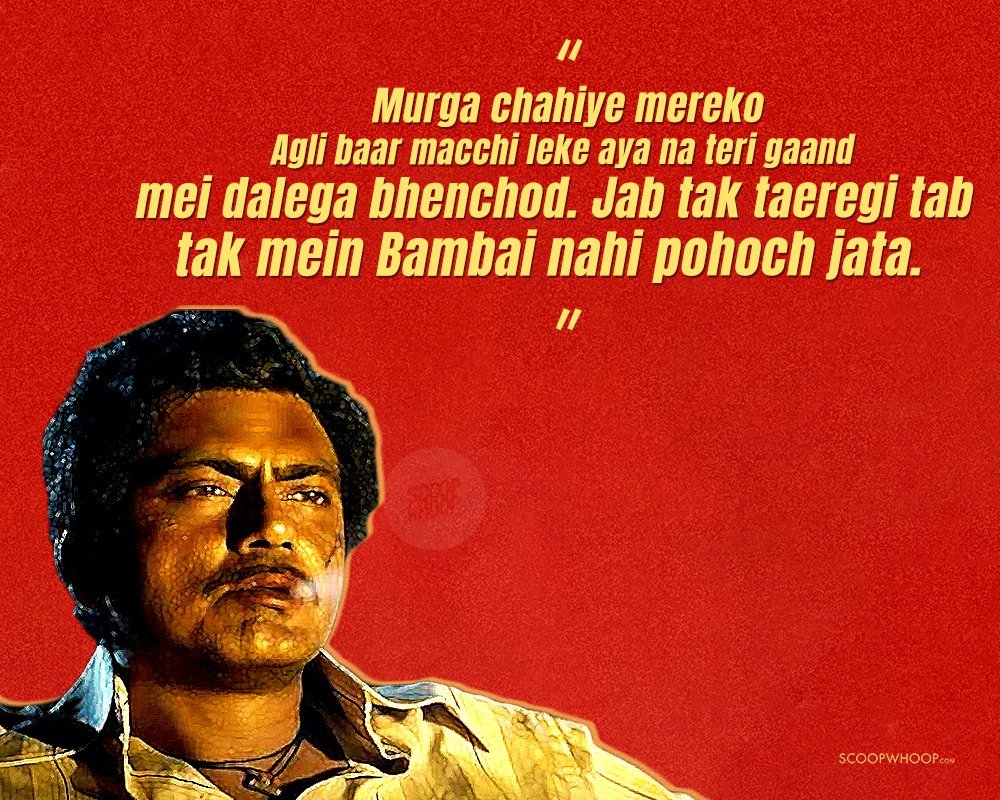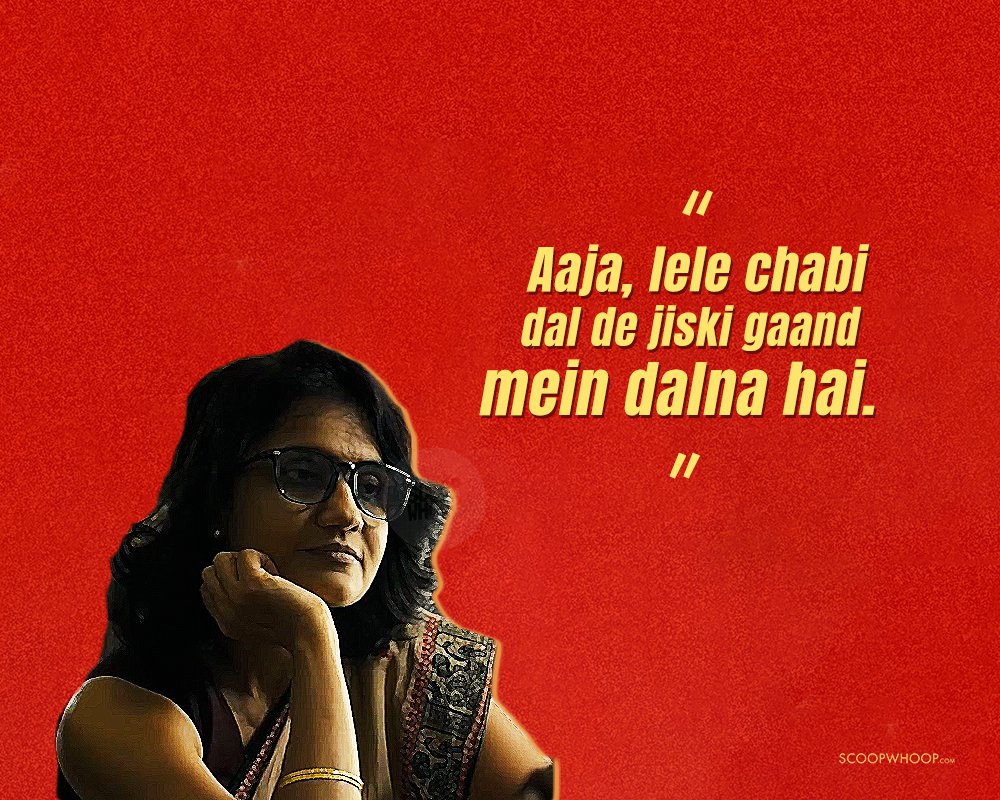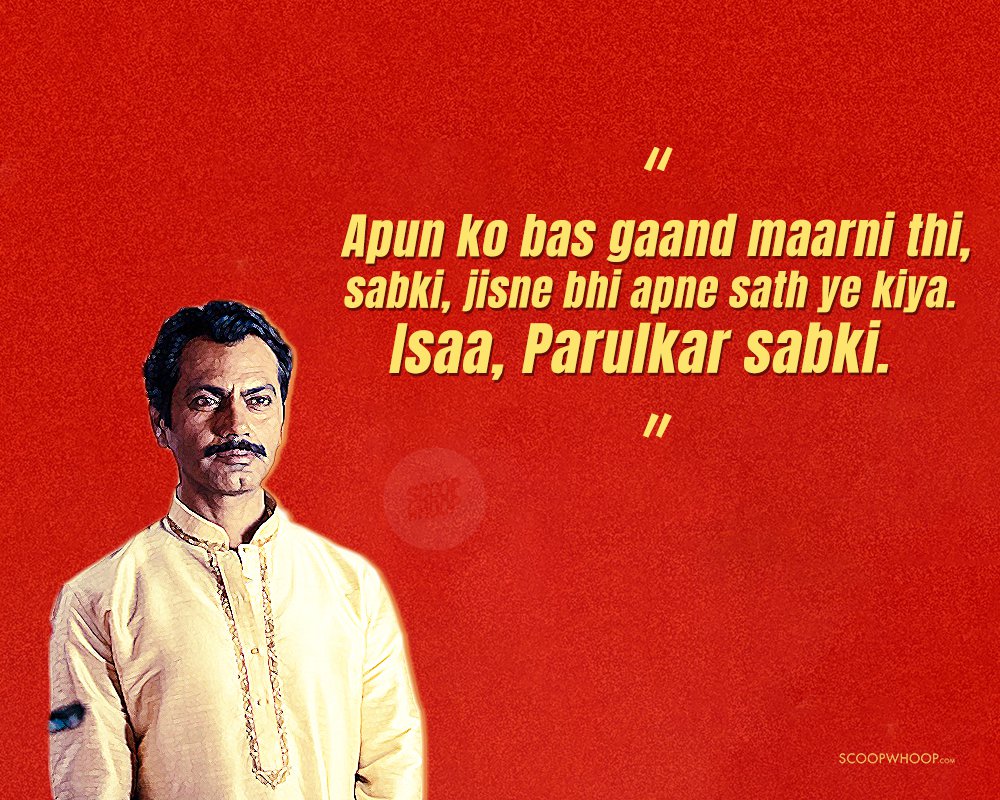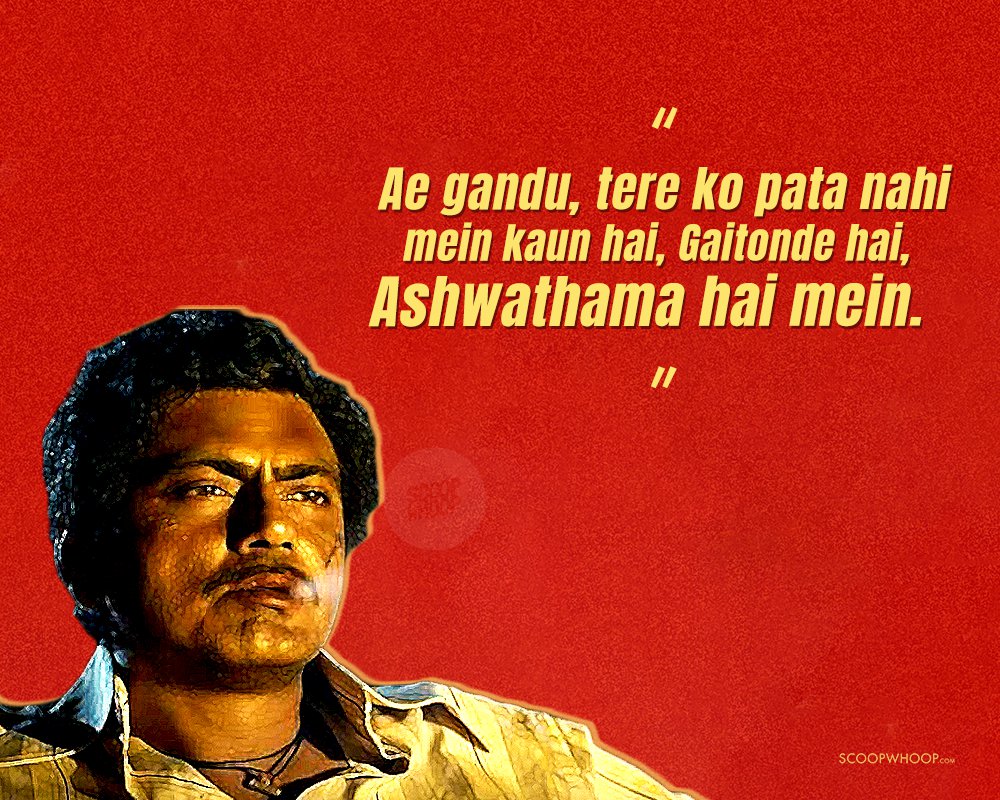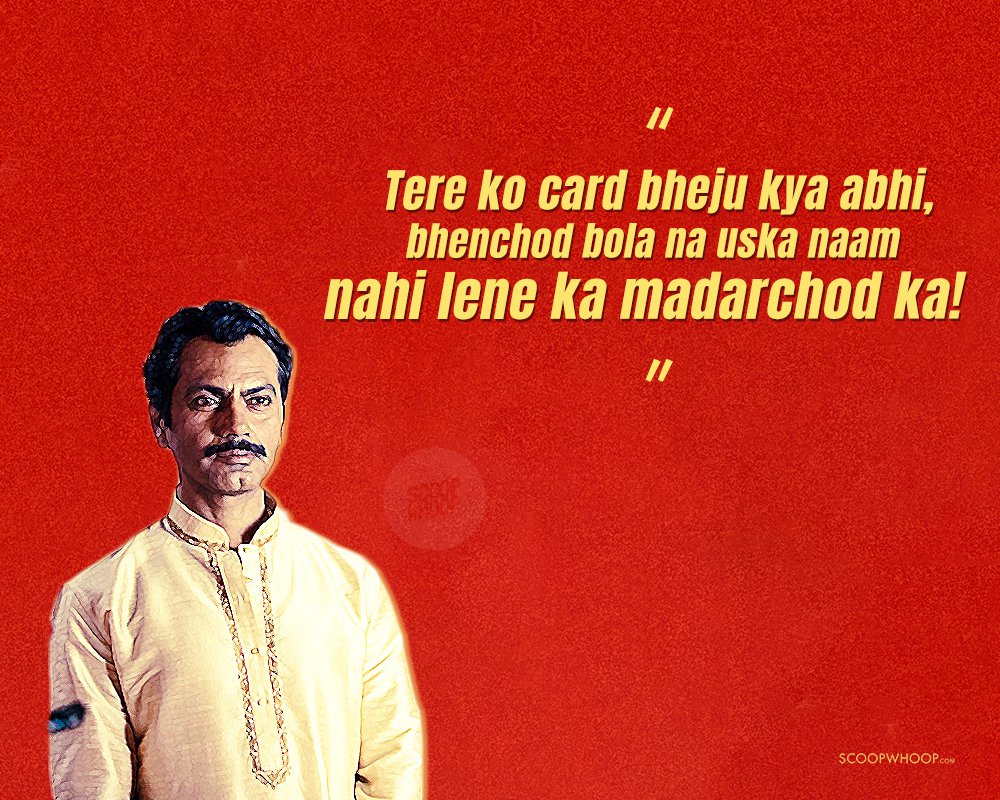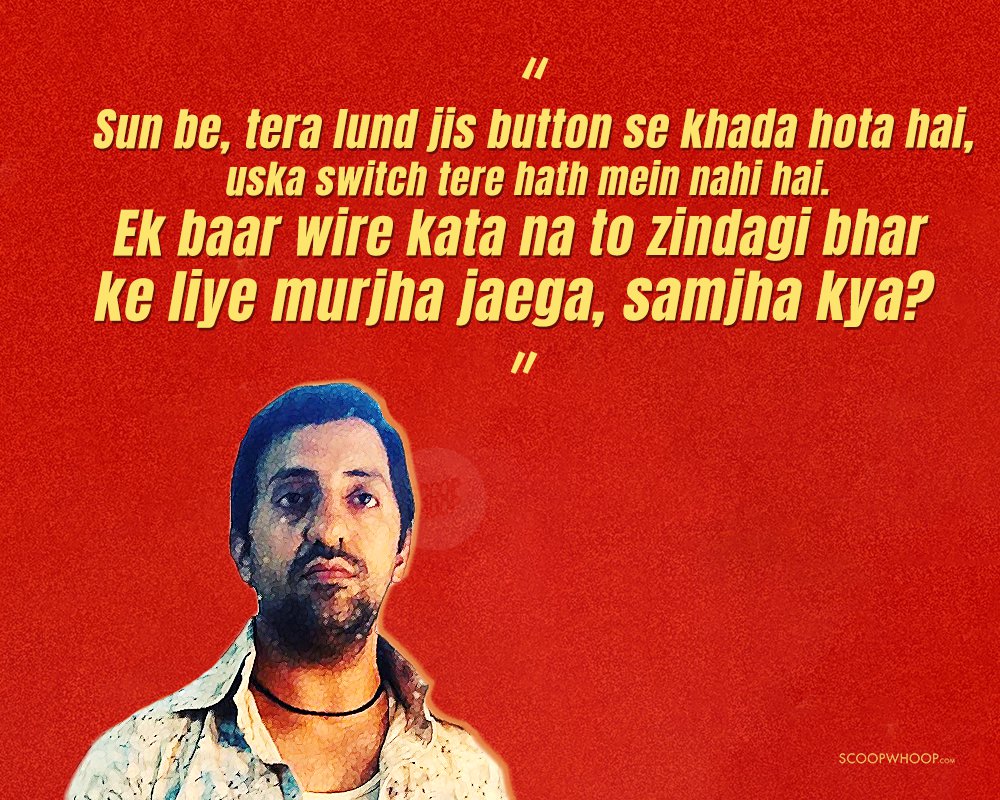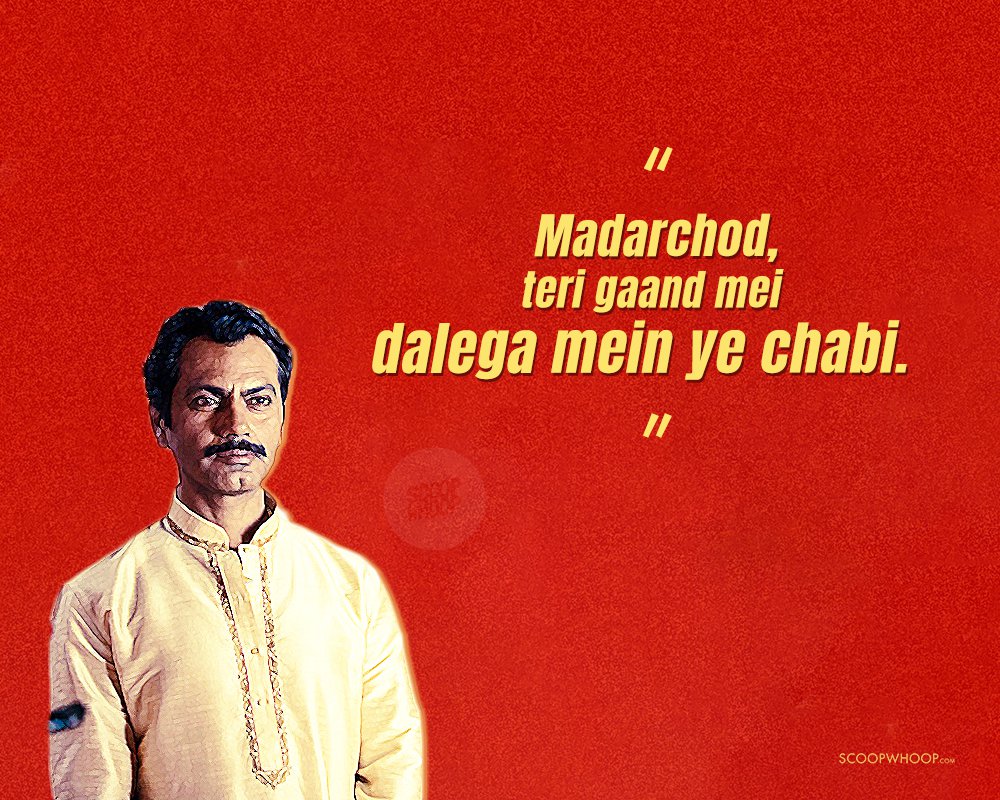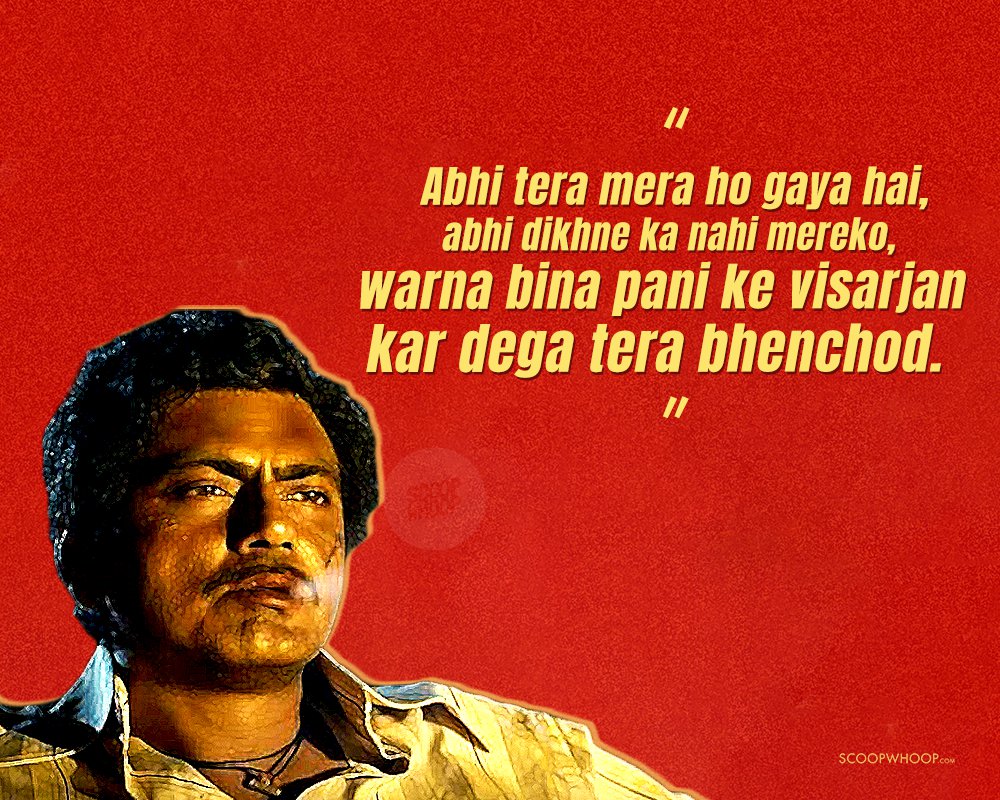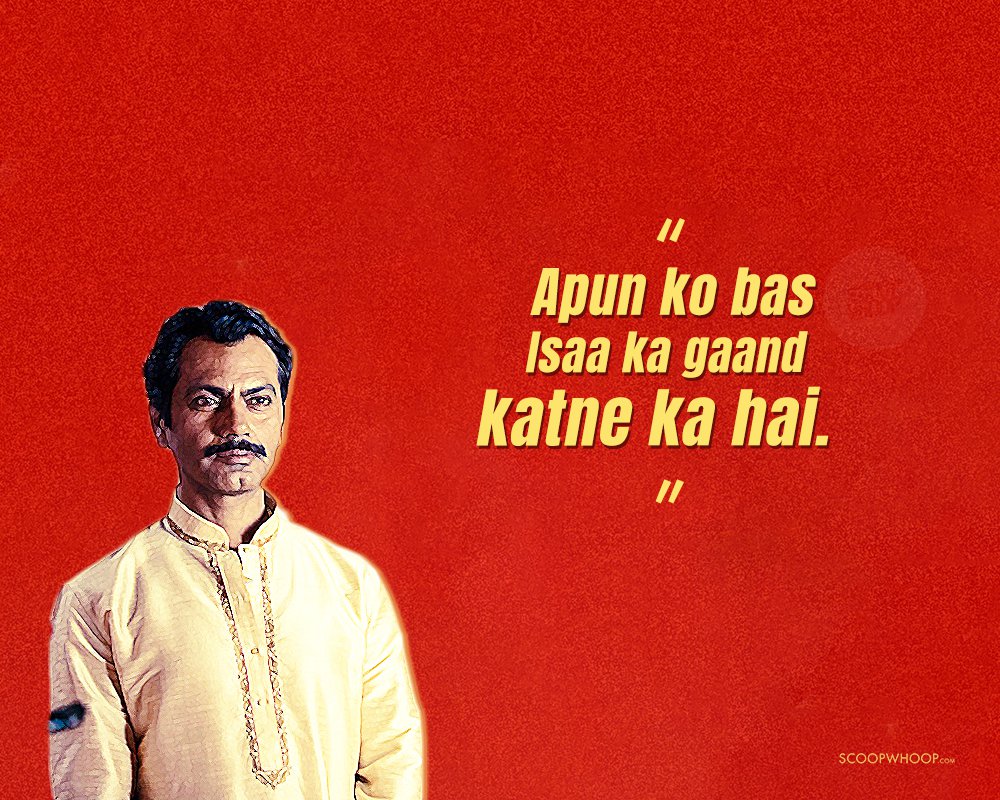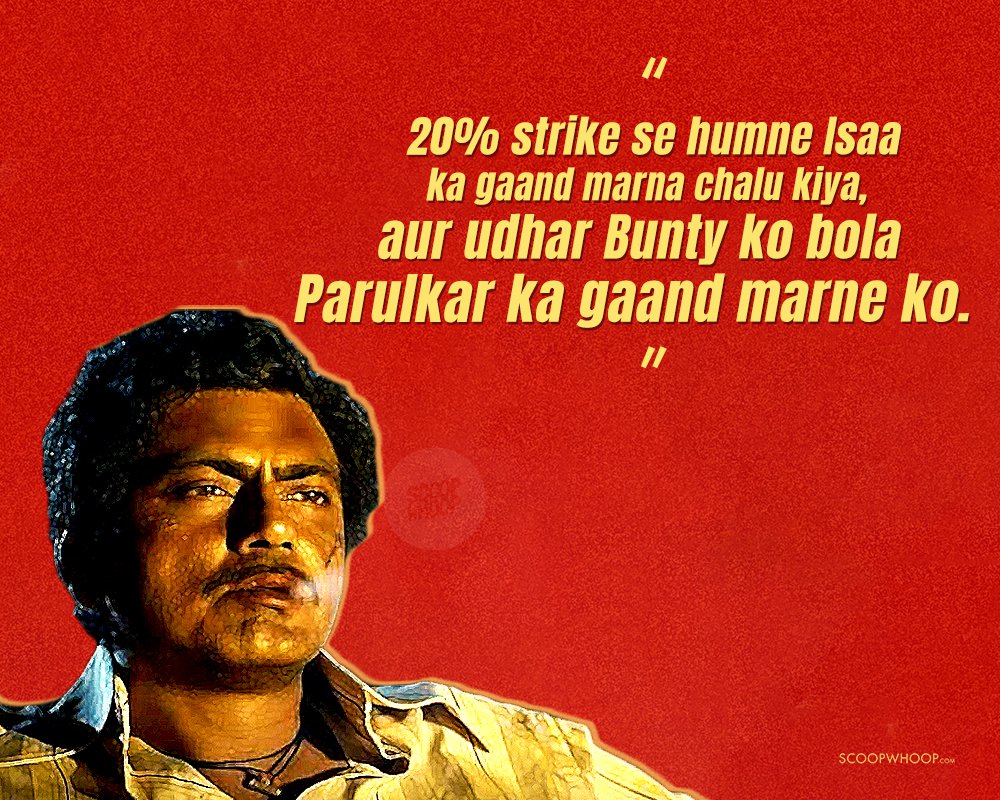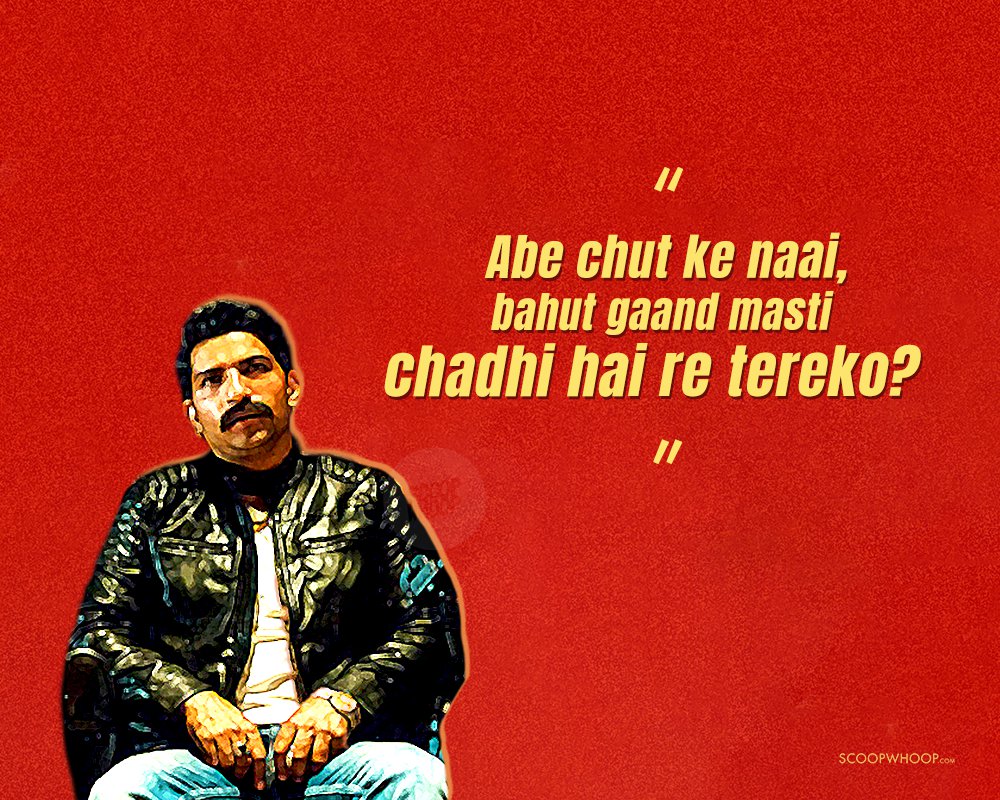 Enough gaalis in one single season to get you grounded.