As we all know, Shahrukh Khan starrer Jawan is all set to hit the screens in a few months. The film's prevue came out earlier this week, and ever since then, the internet has been losing its sh*t. Because, from the looks of it, the movie is going to be an absolute banger! In fact, the film looks so promising that Salman Khan has posted and said he loved watching the prevue, as well. Here, take a look.
And of course this was bound to get fans excited, because who doesn't love seeing cute bromance taking place? Right? Well, these are some of the comments the celeb's post has received. Take a look: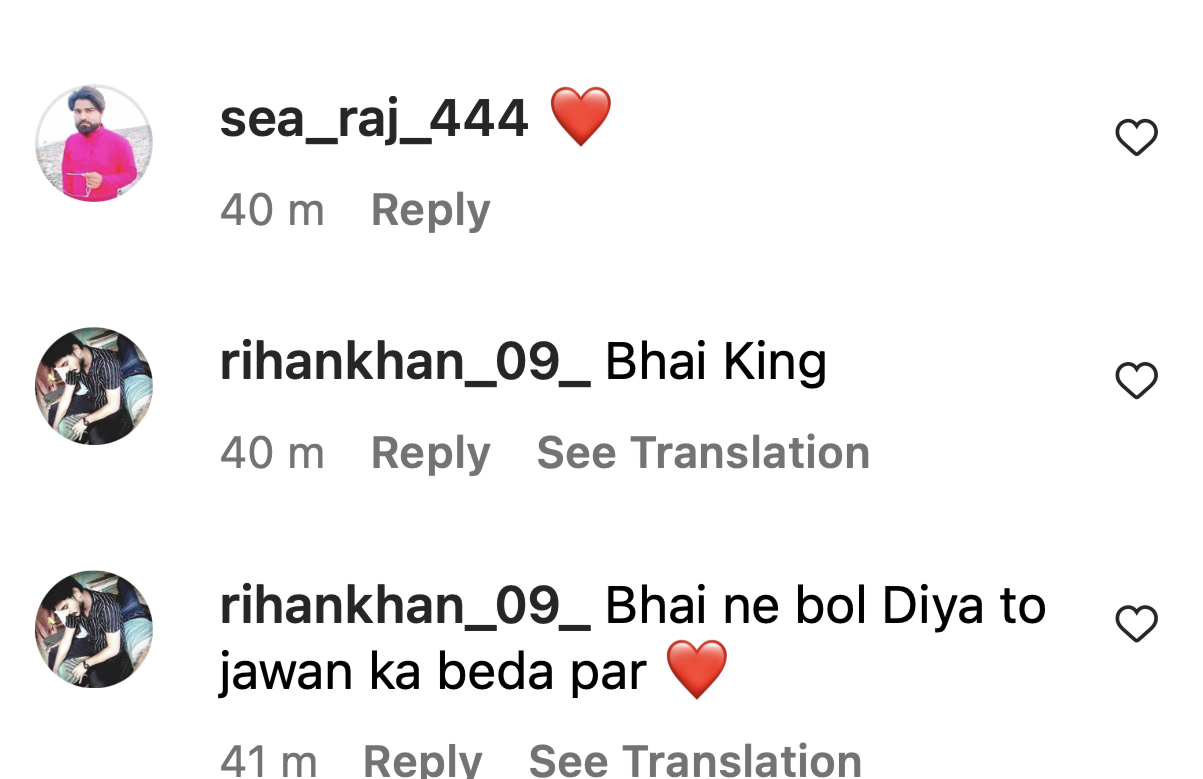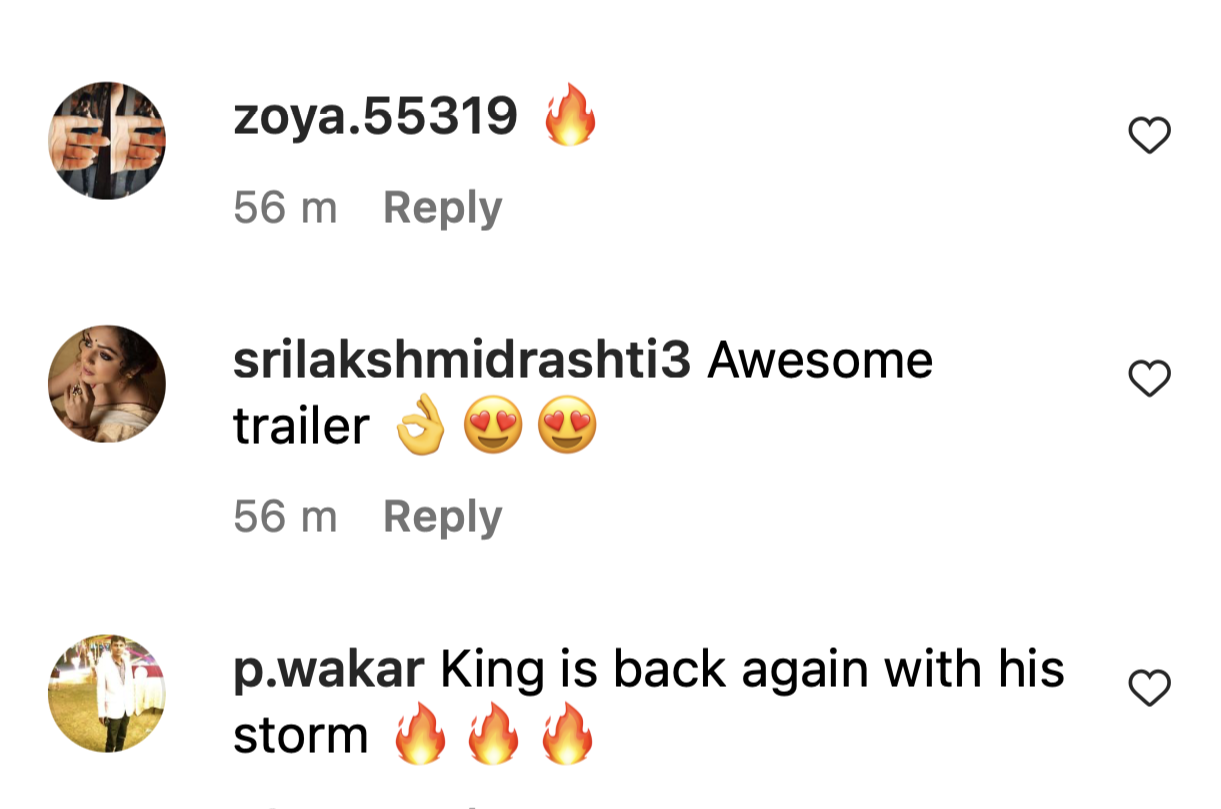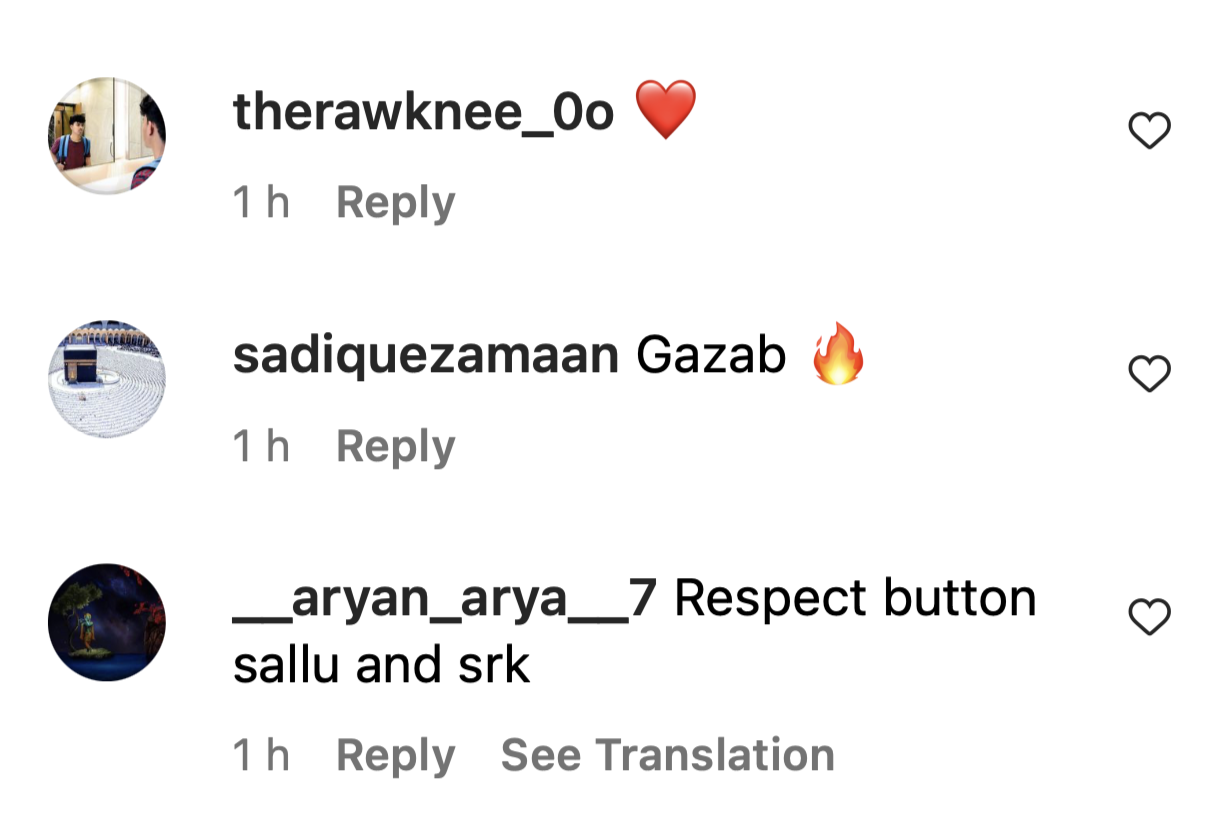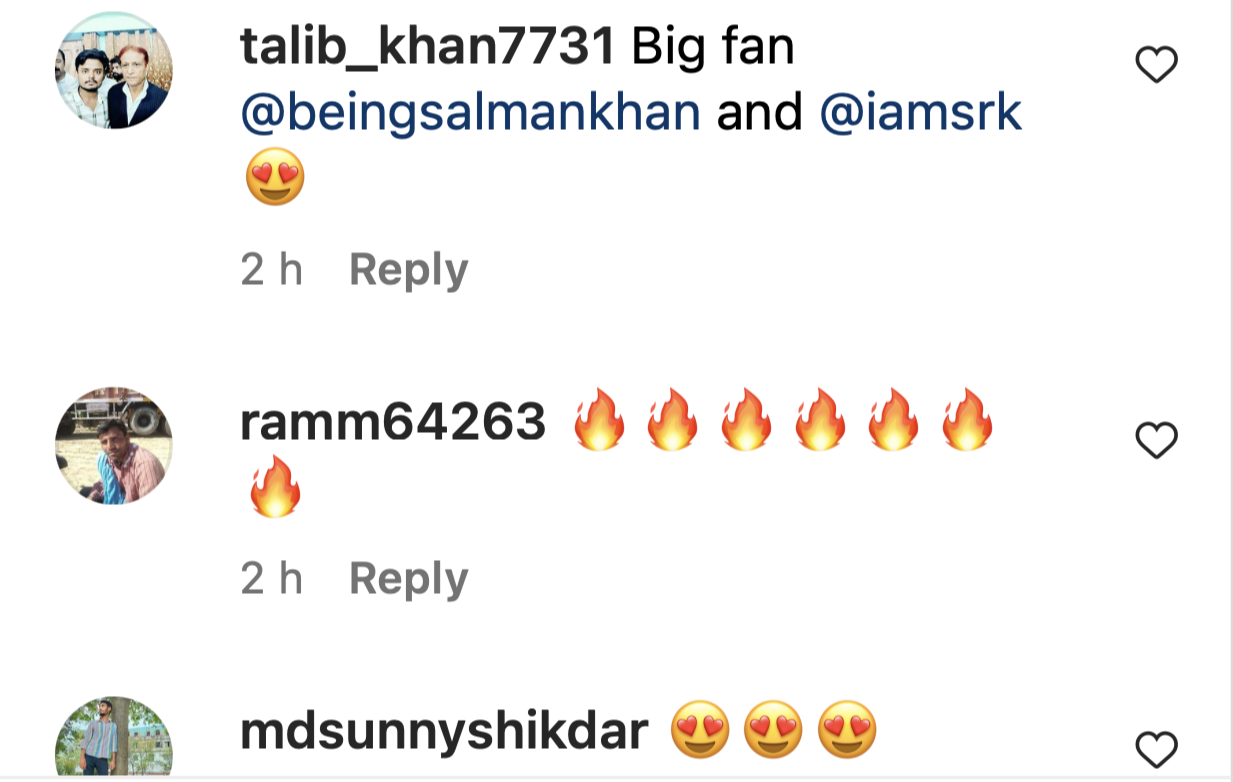 We love to see friends supporting and applauding each other! This is adorable AF.