It's either the bhai way, or the highway. While the world was celebrating Father's day on 21st June, Salman Khan decided to pay a kickass tribute to his chilled out father, Bollywood legend Salim Khan, by tweeting this awesome photo.
Looking at the photograph, Salim sa'ab looks fabulous even at this age. So what's your excuse?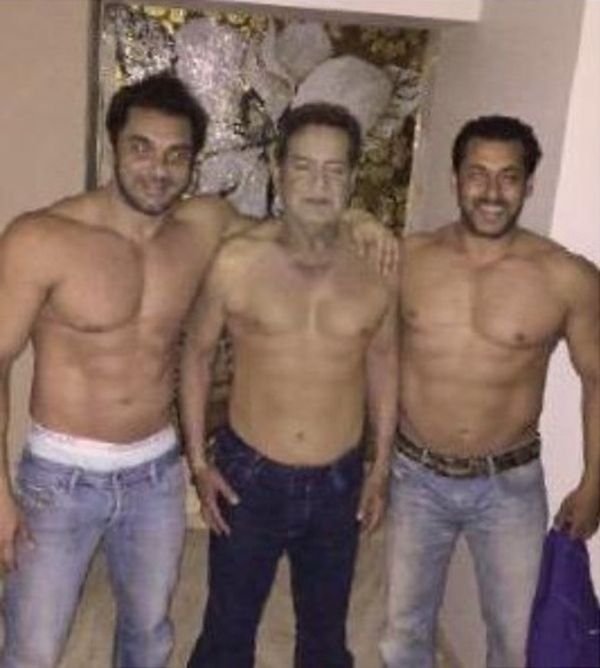 Source: Being Salman Khan
Well, now we know where bhai's 6 pack abs come from. Guess it all runs in the family.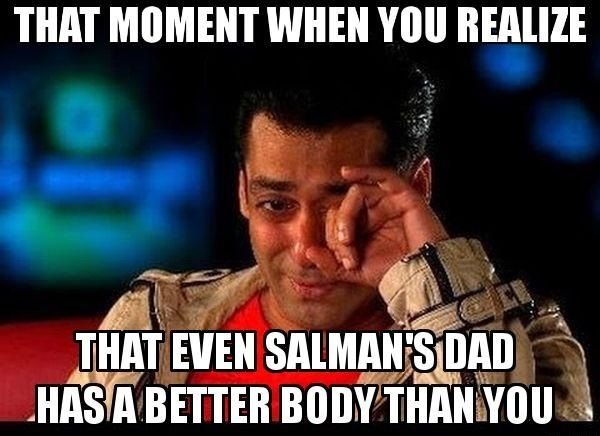 We love Salman Khan's knack for doing things zara hatke. Way to go, bhaijaan .