Salman Khan films are a genre in themselves, because no other genre can define them. No, I'm not a hater. I like how he… doesn't care about what audiences have to say. He's cool like that (even if that means ruining an entire film). More on that later, right now, we NEED to talk about Kisi Ka Bhai Kisi Ki Jaan. The film that sounds like his biography (spoiler alert: it's not).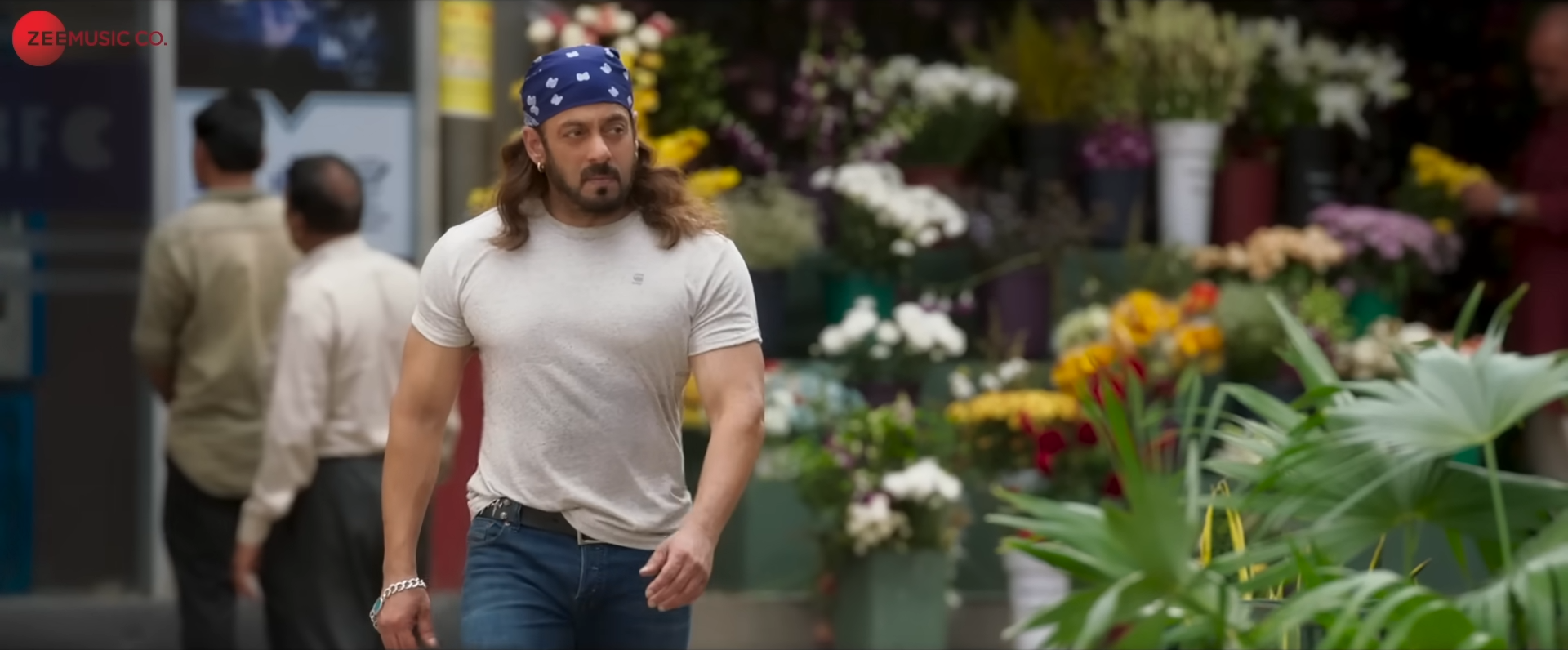 Now that they're dropping songs, like every week, there's a new one called Jee Rahe The Hum – Falling In Love. And that's the conviction I was talking about, because here, Bhai literally falls in love. I mean, that's the choreography.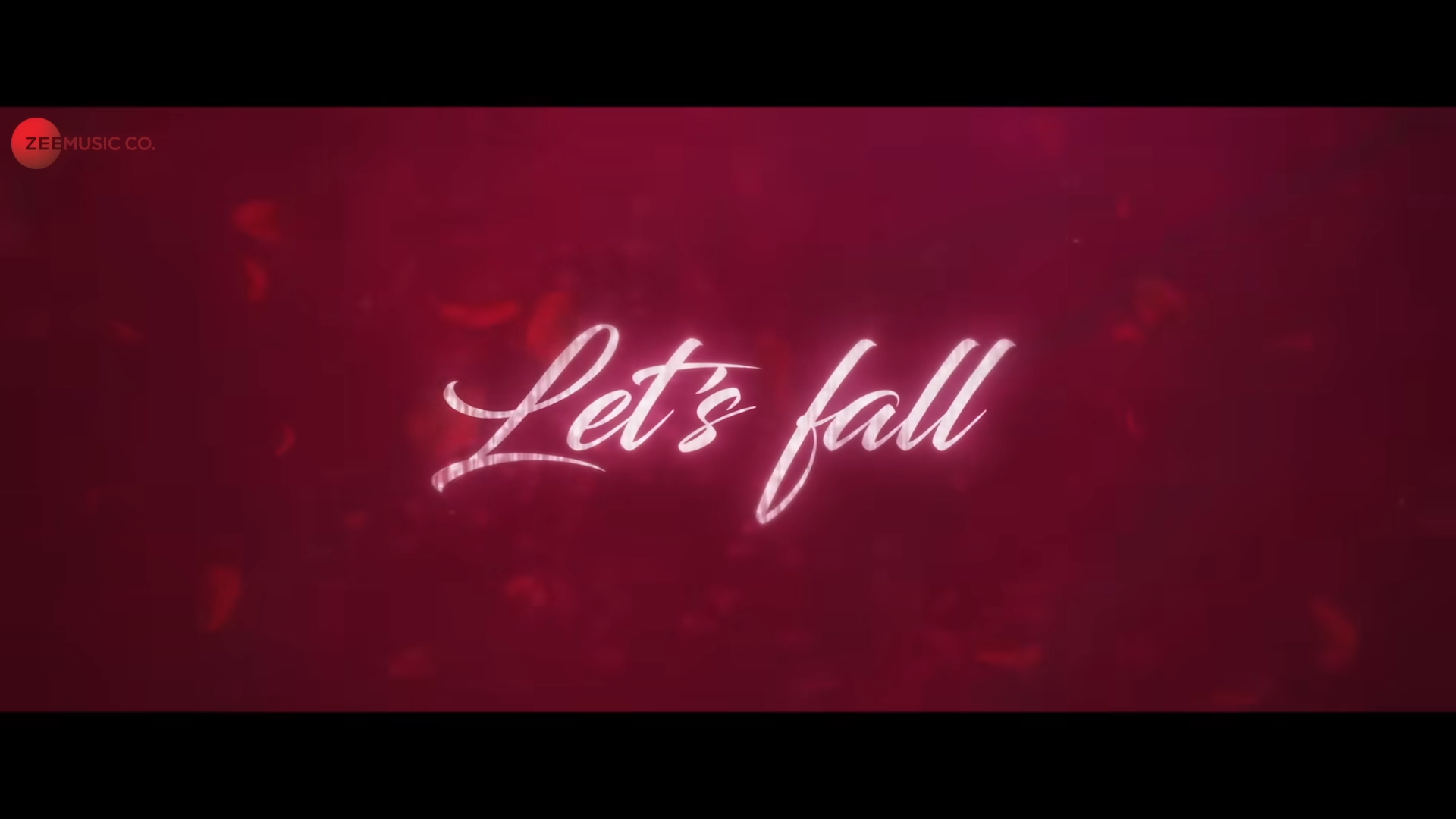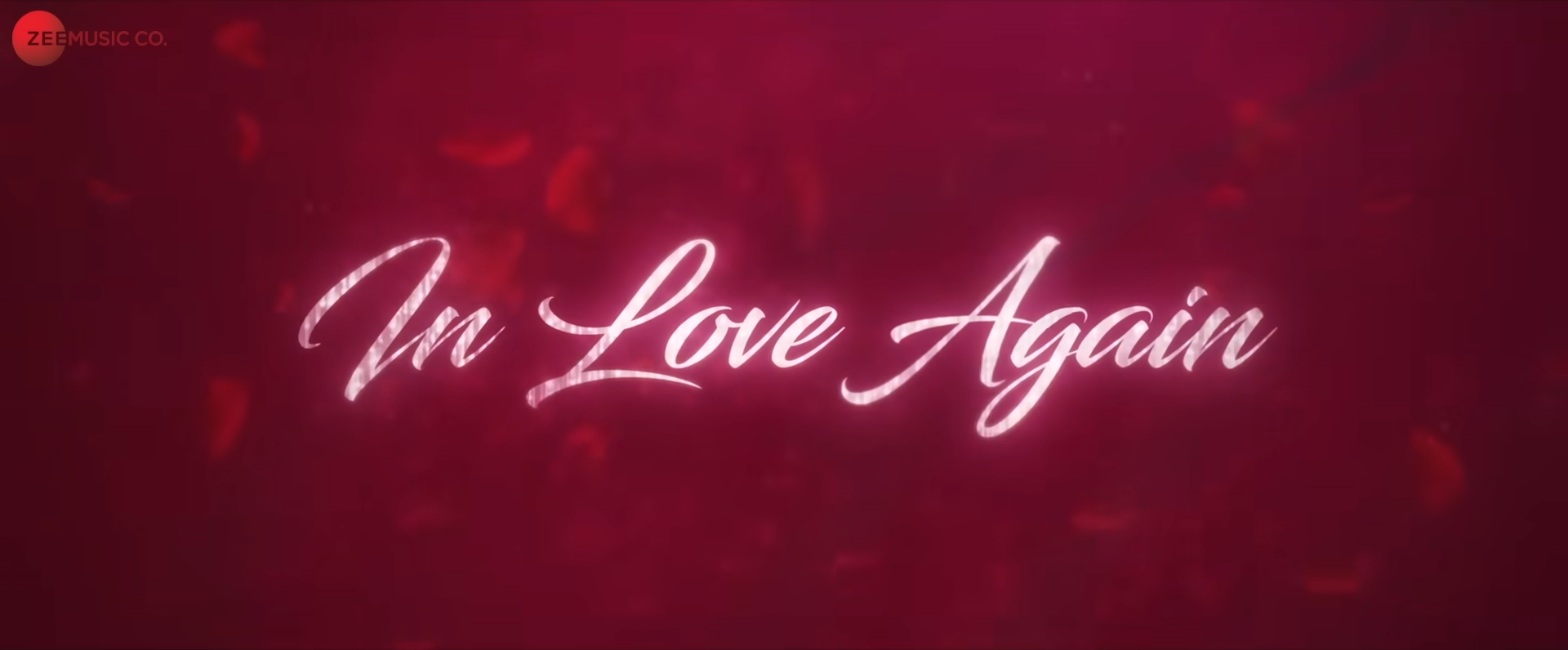 Salman Khan is also the singer for this particular song, but the bigger stunt is him "falling in love". The teaser, which was released yesterday has bits of visuals from the song. Of course, there's the entry, where Salman Khan walks in towards Pooja Hegde. And then, in a 'romantic' set-up he pulls a stunt of falling over her, the falling is very smooth. See for yourself –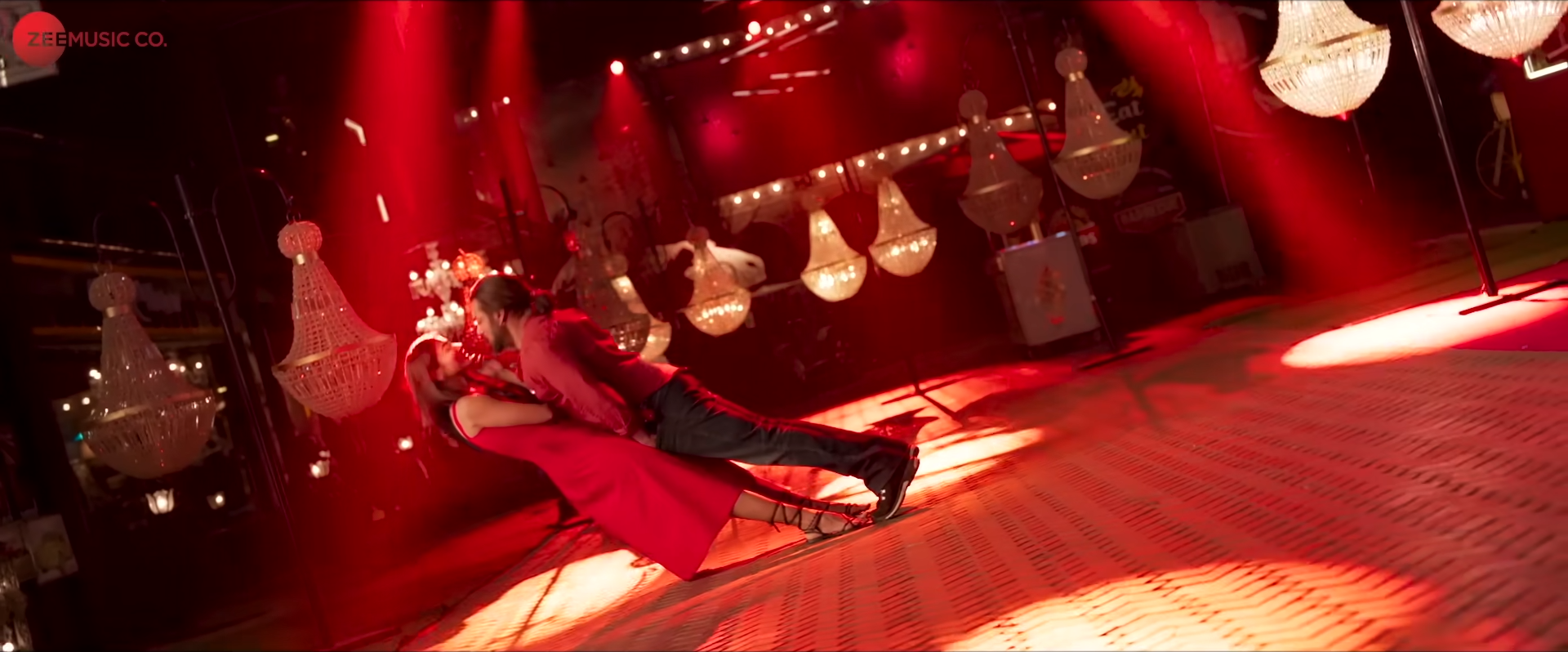 It's also followed by the leg workout, which looks a lot similar from the one in Naiyo Lagda. Yes, it's the same choreography – just shot from a different angle.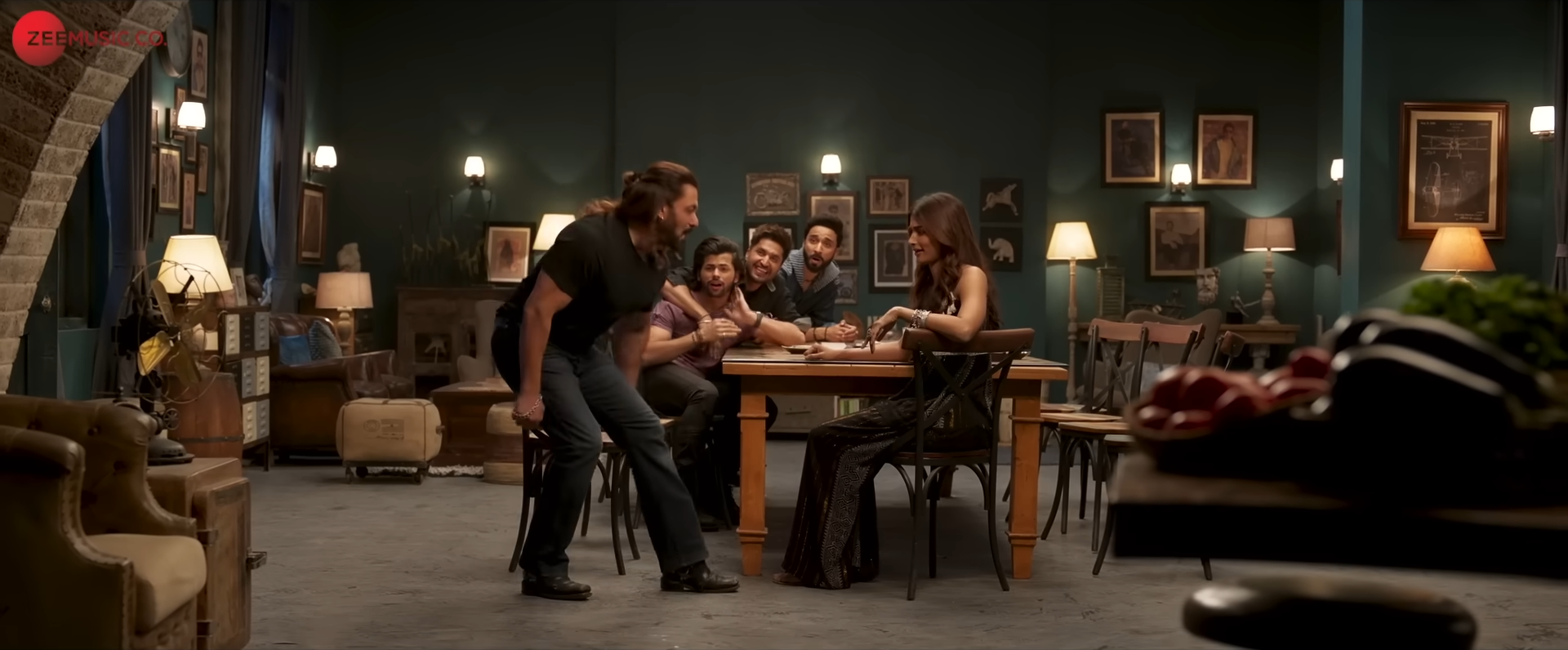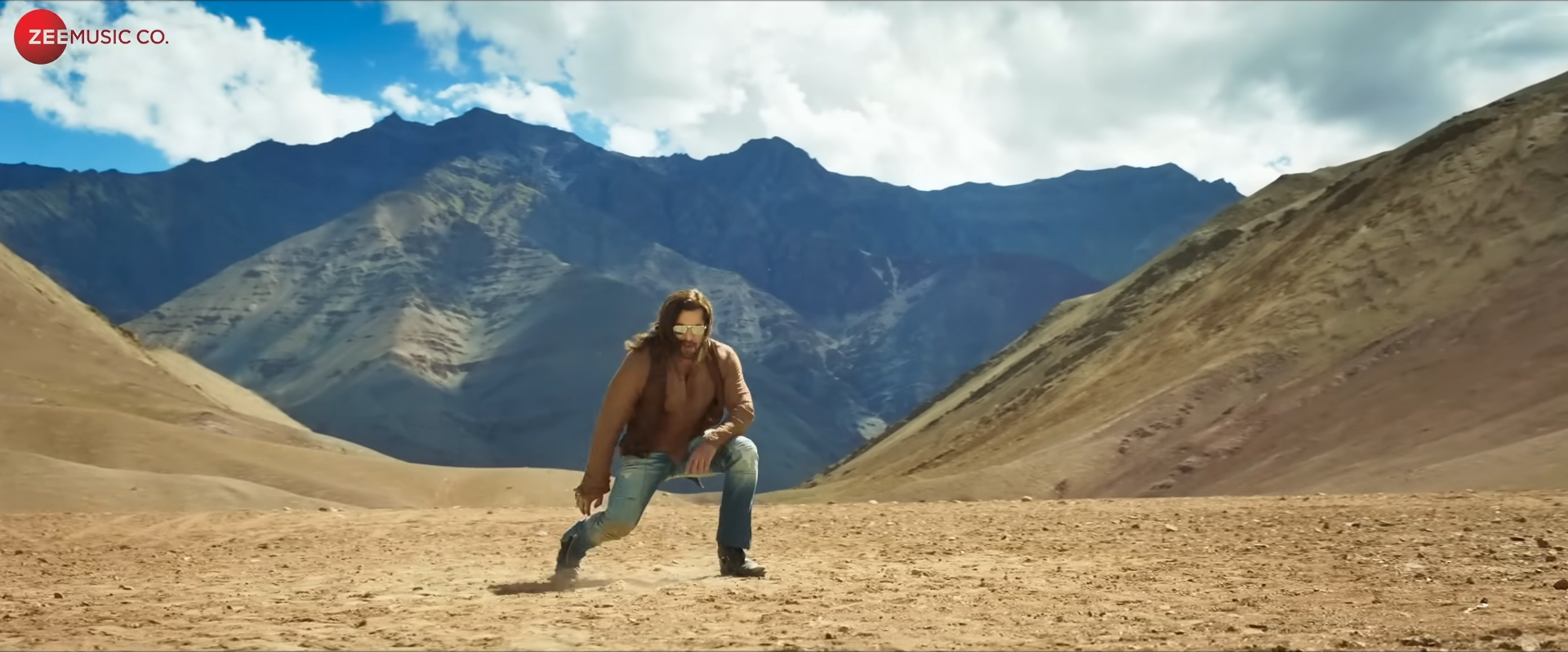 Twitter is having fun. Of course, we're waiting for the meme fest, sorry, movie.
Best way to tell someone you're falling in love with them – fall.