Part time actor and full time bhai Salman Khan never ceases to surprise us. Currently enjoying a golden run at the box-office, Salman bhai has now decided to venture into the last thing people expected him to do.
Launch a driving school, that is.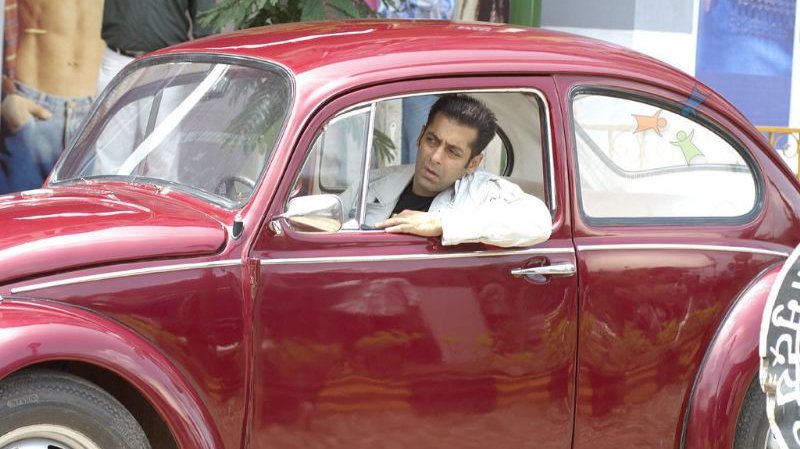 According to a report by Deccan Chronicle, Khan will fly to Dubai on 7th September (i.e. today) to launch the Belhasa Driving Centre's newest branch.
The centre will have a cafeteria as well as a department dedicated to women. 
And who better to endorse it than our bhai? 
After all, our bhai is a man of many talents.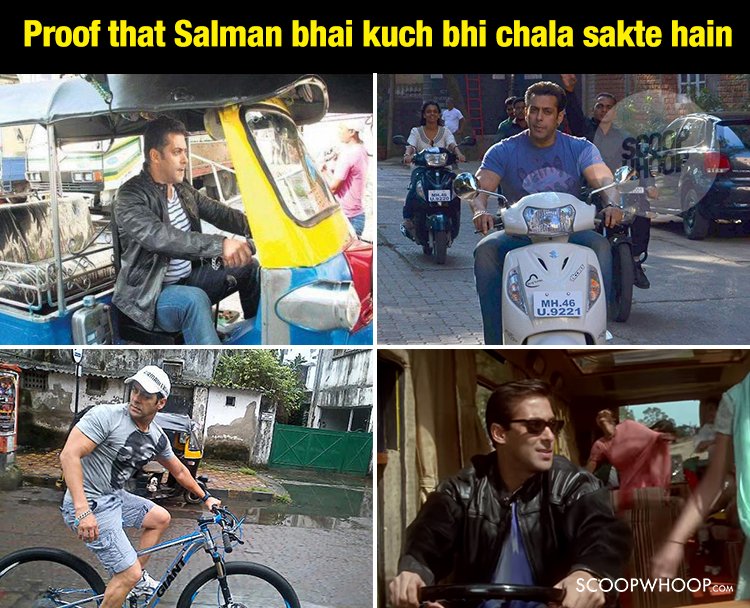 Along with Salman Khan, son of the managing director of the driving school Rashid Belhasa too will be present.
Rashid too, happens to be a car lover. And he also happens to be 15 years old.
I was collecting WWE trump cards when I was 15.
Just saying.

Salman Khan might be inaugurating a driving school now, but he's not new to teaching people how to drive a car.
Here's a rare image of him teaching a young student how to handle the wheel.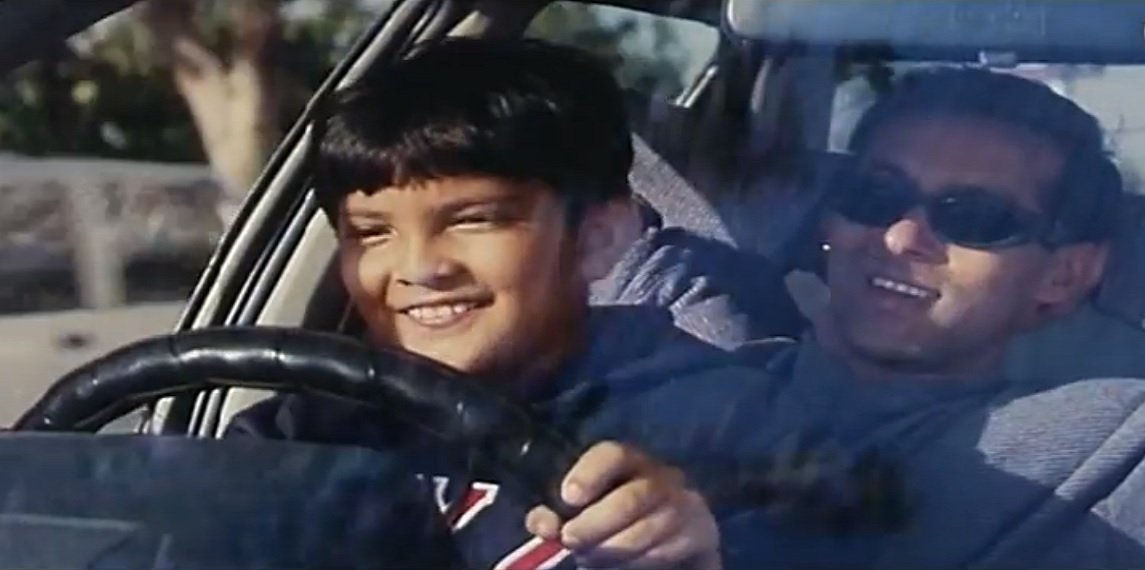 And not just that, here's another rare image of the first student he taught.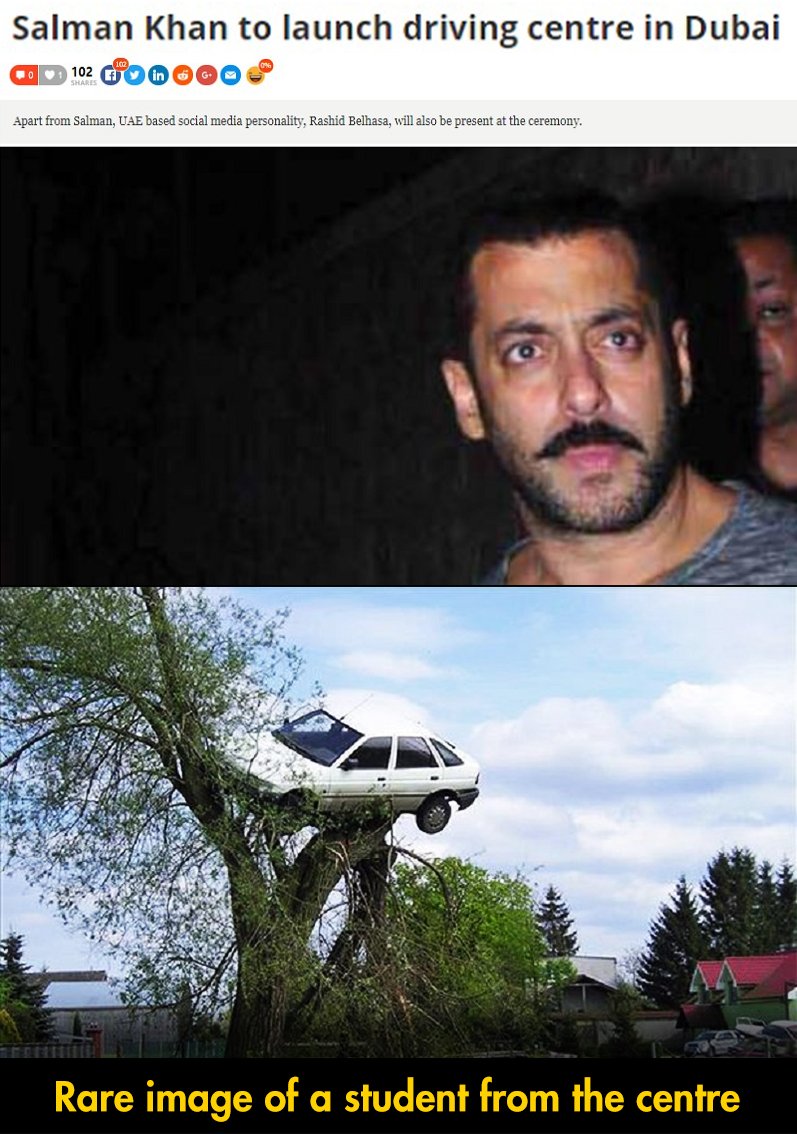 Would you like to enroll here?