For the longest time Bollywood adopted sexist ways to do two things – make it sound funny or make it look sanskari. So, female characters were expected to be a certain way. They were docile, and men were, well, macho. And someone shared an old scene from a Salman Khan starrer called, Dulhan Hum Le Jayenge.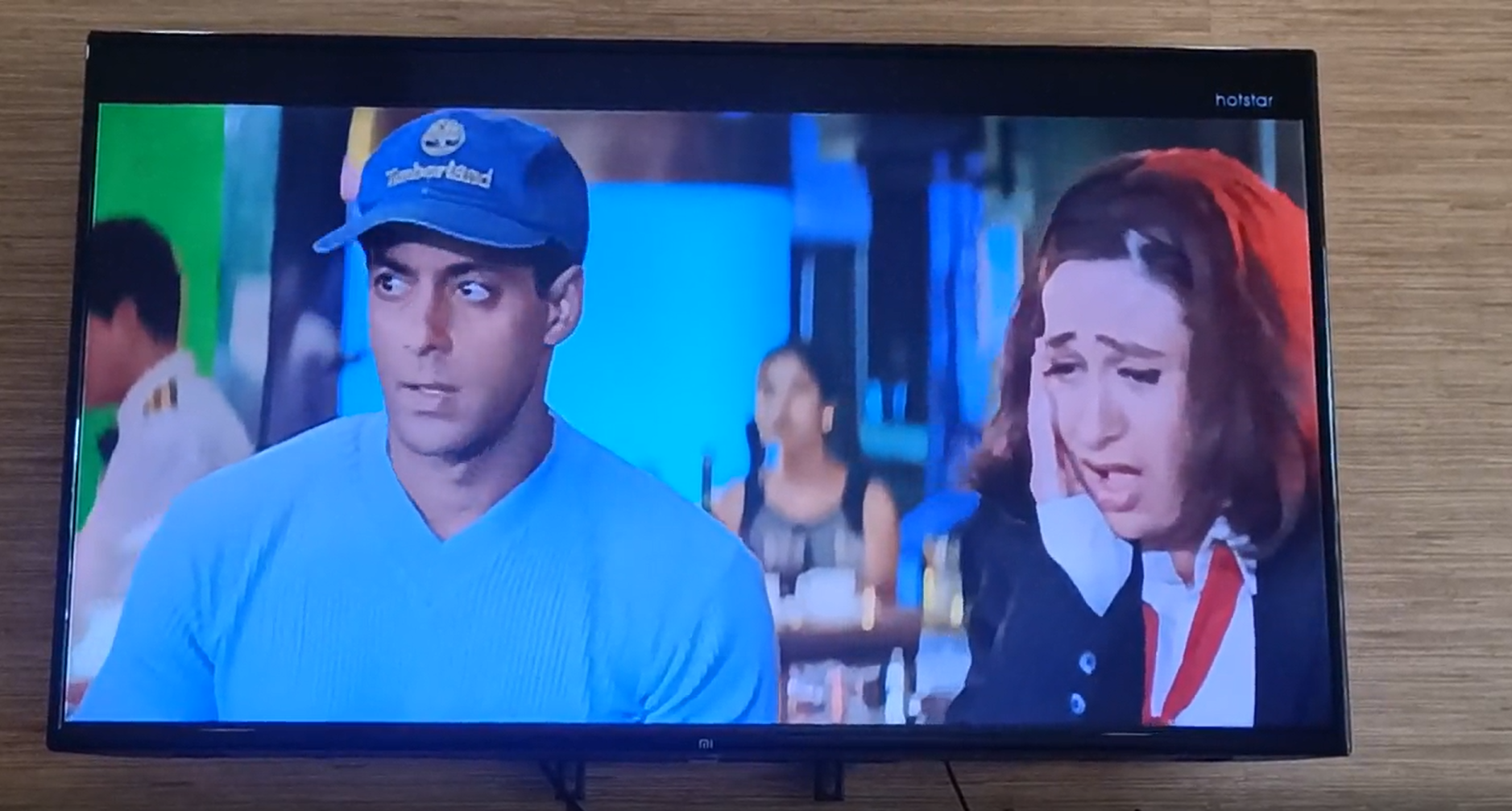 While the film already sounds regressive, the scene is much worse. Karisma Kapoor's character is at a pub where she tries beer, and there are men who tease her, because that's what David Dhawan's idea of 'funny' is. And Salman's character, who's cast opposite Karisma Kapoor stands up to slap her. Because, "hindustani 'ladki' sharab nahi peeti."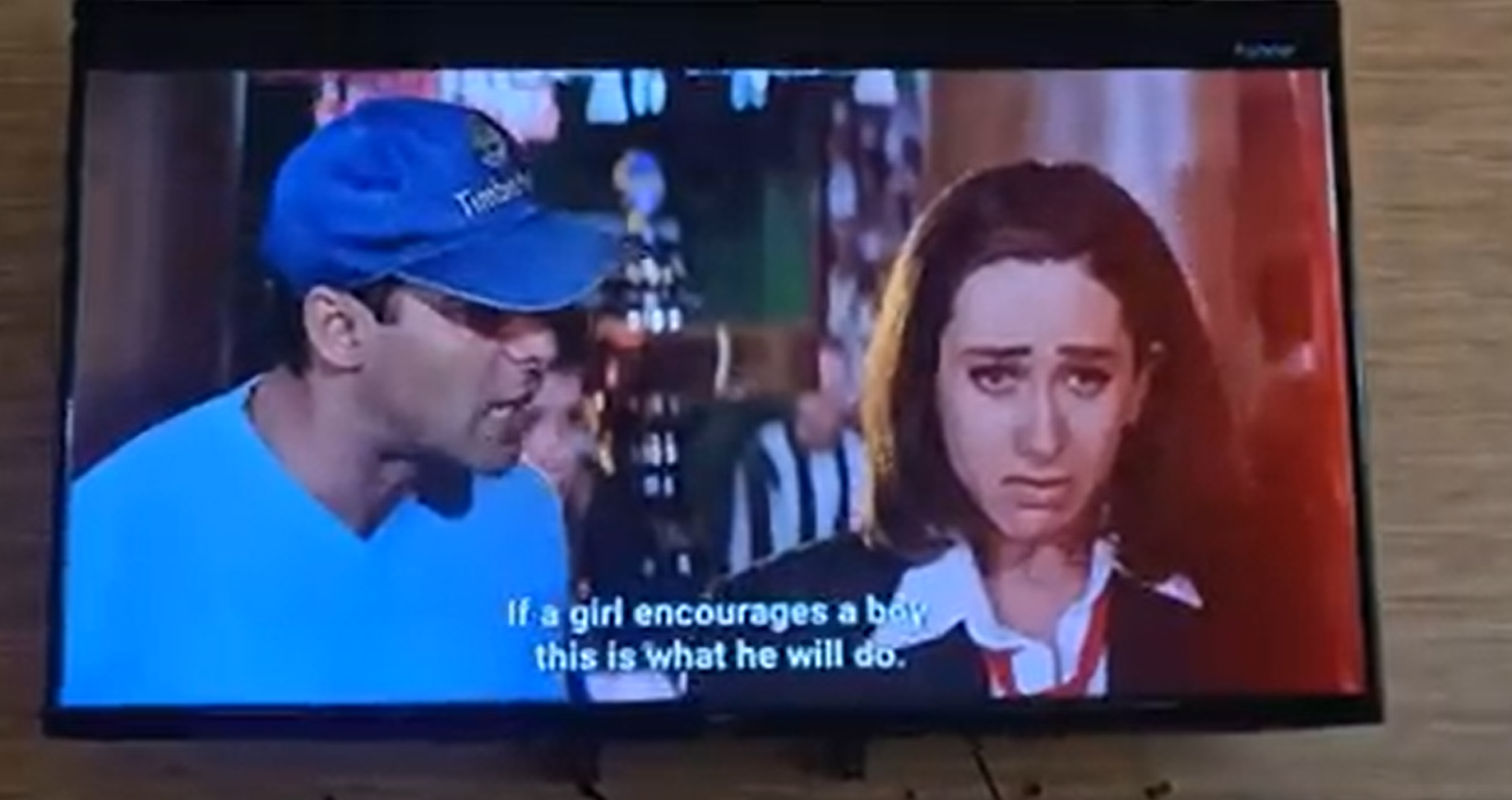 In a nonchalant exchange of dialogues with the men who were actually misbehaving, he tells them that it was her fault. I know, right, wow. He then 'explains' to Karisma that Indian women do not consume alcohol, it's only the French or the British who do that. He adds that drinking alcohol gave a free pass to those men, who mistreated her.
And it hurts to see how David Dhawan's cinema was commercially successful, and consumed by so many people. The same kind that normalizes sexist jokes, harassing and slapping women. Reddit clearly doesn't like it one bit.
If this is romance, I'd rather die alone.