The media has had a love-hate relationship with the entertainment industry over the years. While the media acts as a medium for celebrities to connect with their fans, sometimes, it goes a bit too far in covering those starry lives. The ethics of media are often discussed in showbiz about how journalists should never cross the line and focus on the personal matters of celebrities.
Back in the 90s, Salman Khan called out the media's invasion of privacy. A video of him talking about how he perceives this culture has caught our attention on Instagram.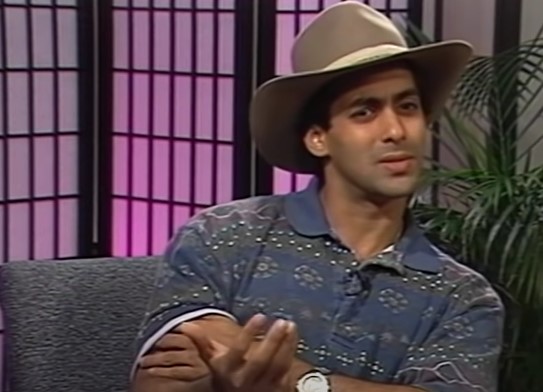 An Instagram account, bollywille, posted an old clip featuring Salman in which the superstar can be seen channelling his unfiltered version while giving an interview to Canada-based radio and television broadcaster Shushma Datt. His cow-boy look has surely grabbed our eyeballs.
"Jo hum padhte hain akhbaron mein aapke bare mein, usmein se kitne per cent sahi hota hai?" Datt had asked Khan during the 1992 Bollywood concert in Vancouver.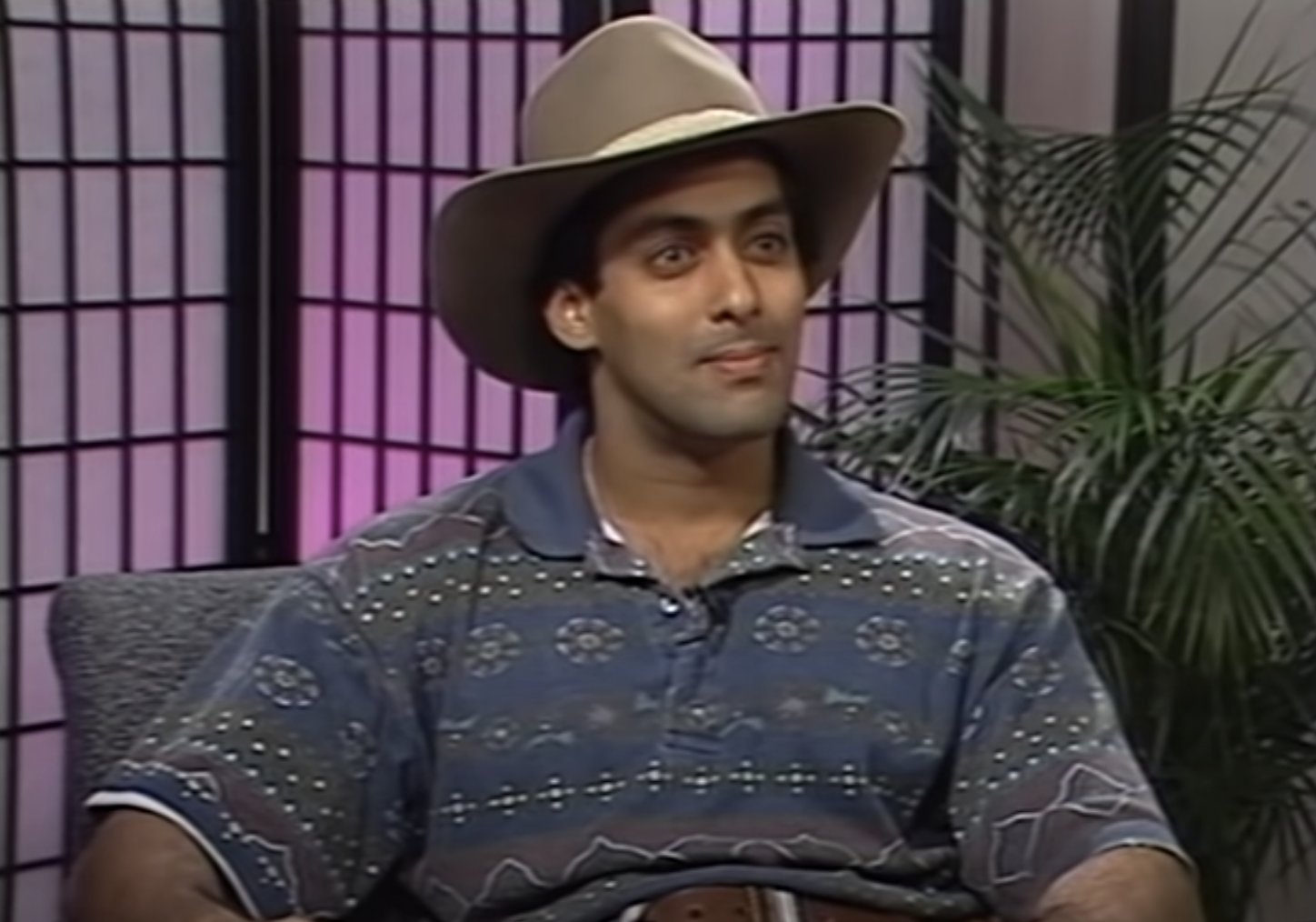 Salman takes a long pause before answering the question and finally says, "Kuch nahin."
"They fabricate things. They don't talk about profession, they all the time want to know about your personal life and everything…(sic)" the actor added.
"It's not a very good feeling if I meet you for the first time and ask, 'Hey what's your love life like'? They don't have any right to come and ask this question," Salman said further.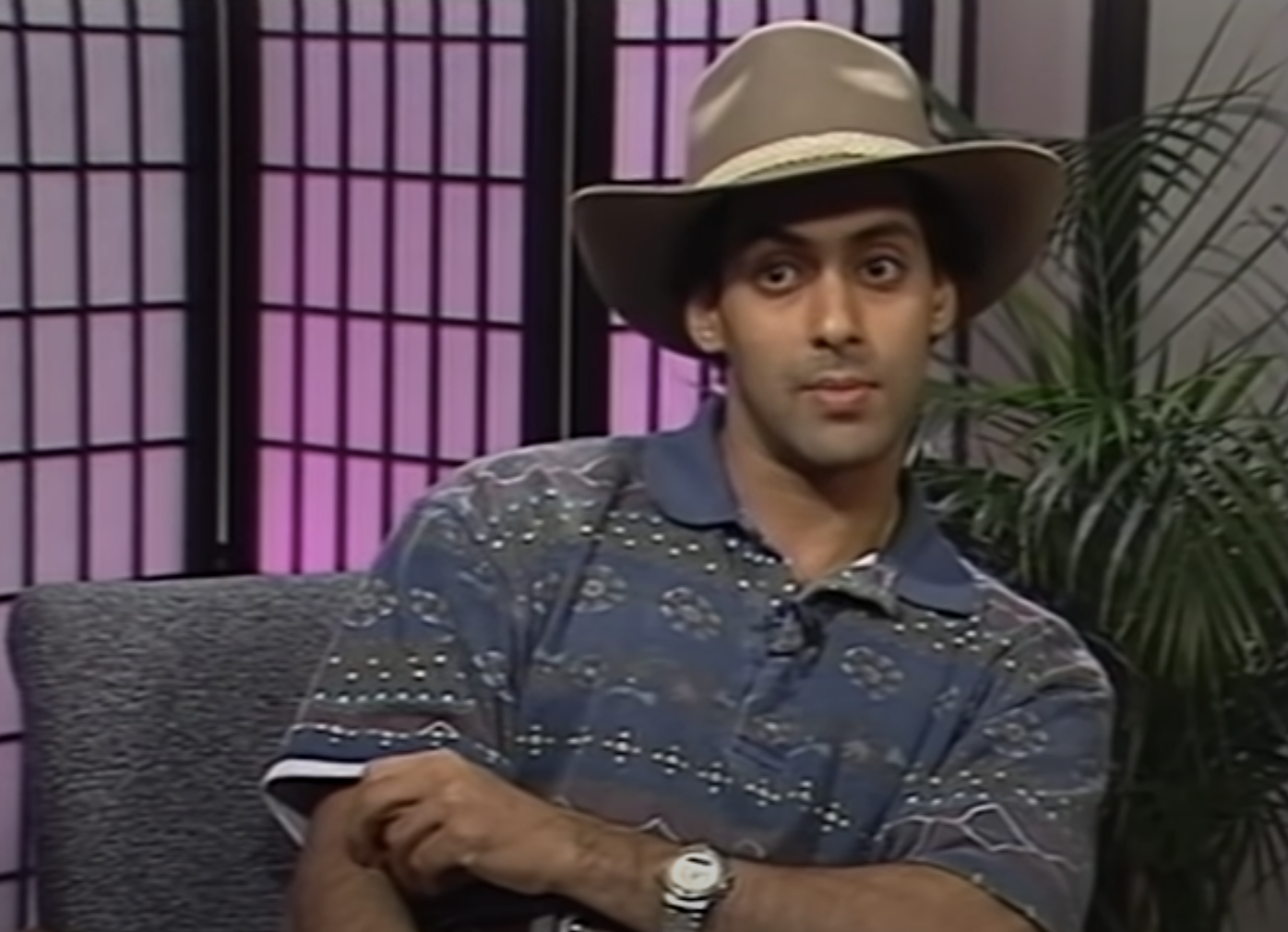 Stressing how the media can criticise their work if they want, the superstar added, "We don't mind them slashing us that 'oh! you have had six flops and you weren't good in this film', you write as much as you want about those things. But don't write about our personal lives… Personal is personal."
Watch the video here:
Here's how Instagrammers are reacting to his interview:
While some netizens are going gaga over his look and accent, a few of them are referring to him as Joey Tribbiani of Friends.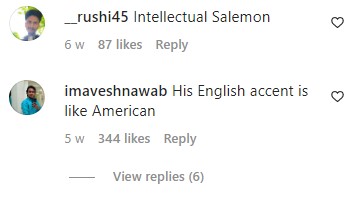 Cut to 2023. This practice of the media invading the privacy of celebrities still exists. We have witnessed many celebrities who have called out a section of the media for invading their privacy and spreading gossip about their personal lives which may or may not be true.
Actress Alia Bhatt is the latest celebrity to slam this culture. Two photographers working for a publication clicked some pictures of the actress without her consent while she was chilling at home. Later, the actress slammed the media organisation for crossing the line.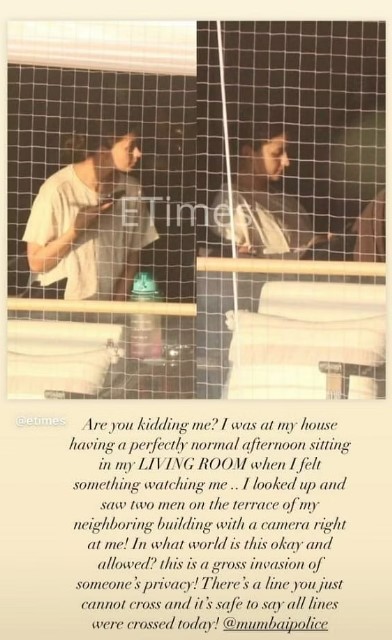 What do you think of this culture?