Salman Khan starrer Tiger 3's teaser has kickstarted our long weekend on a pretty good note. Now, fans everywhere are expecting great things from the Yash Raj Films movie. The teaser shows a message by Tiger (AKA Salman Khan), who has been painted as a national enemy (we don't know why or how yet and that is part of the intrigue).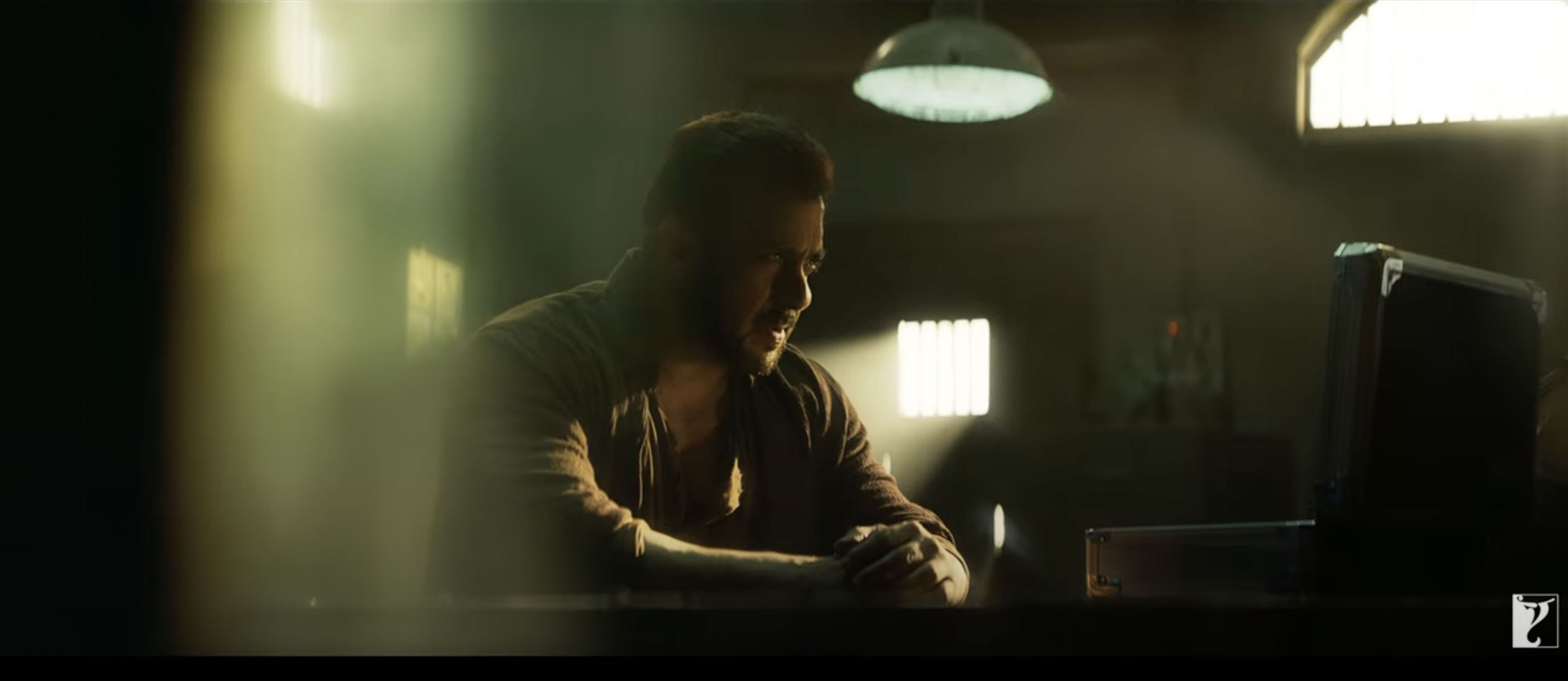 Now the film is all set to release around the time of Diwali, this year. Considering that this is the most impressive action film series, we get how excited people are about the teaser of the third one.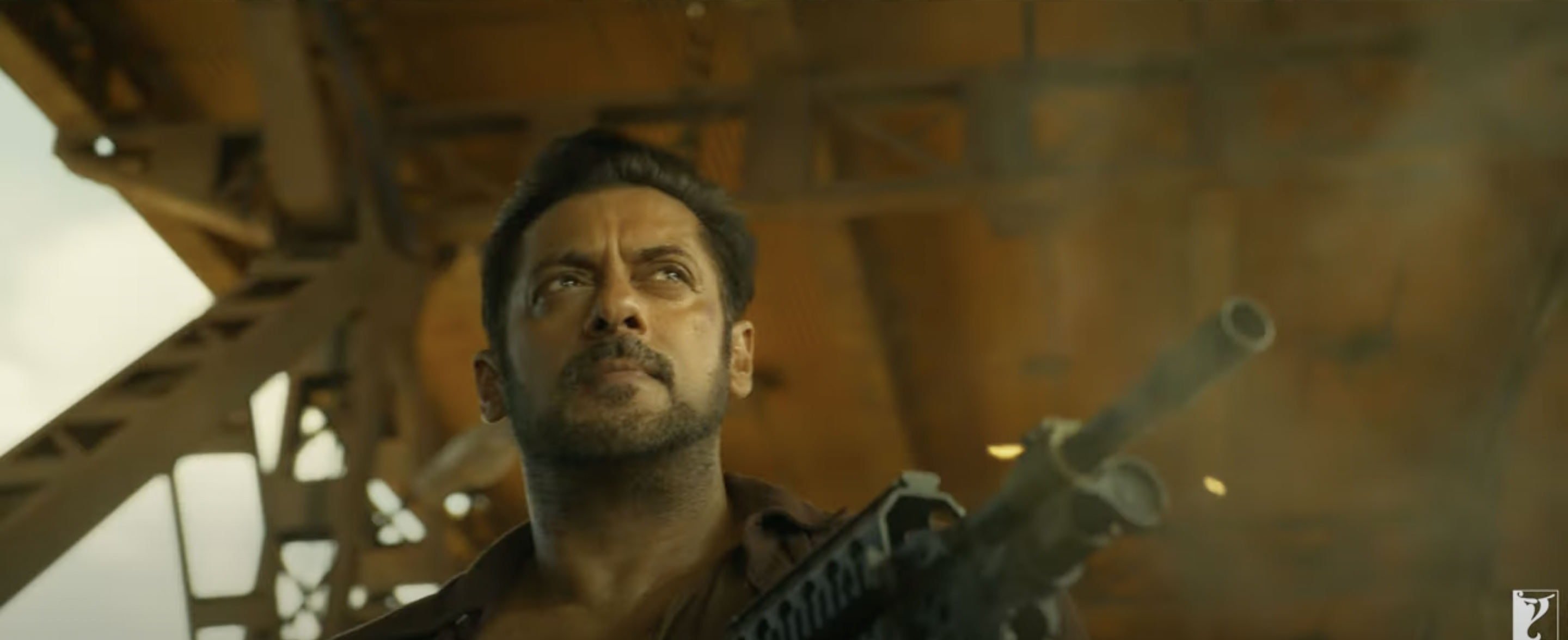 Tiger 3 will star Salman Khan and Katrina Kaif. Some people have speculated that Emraan Hashmi will be playing a negative character, as we can see from the comments as well. Here, take a look at the teaser yourself:
And here is how viewers have responded to this explosive teaser: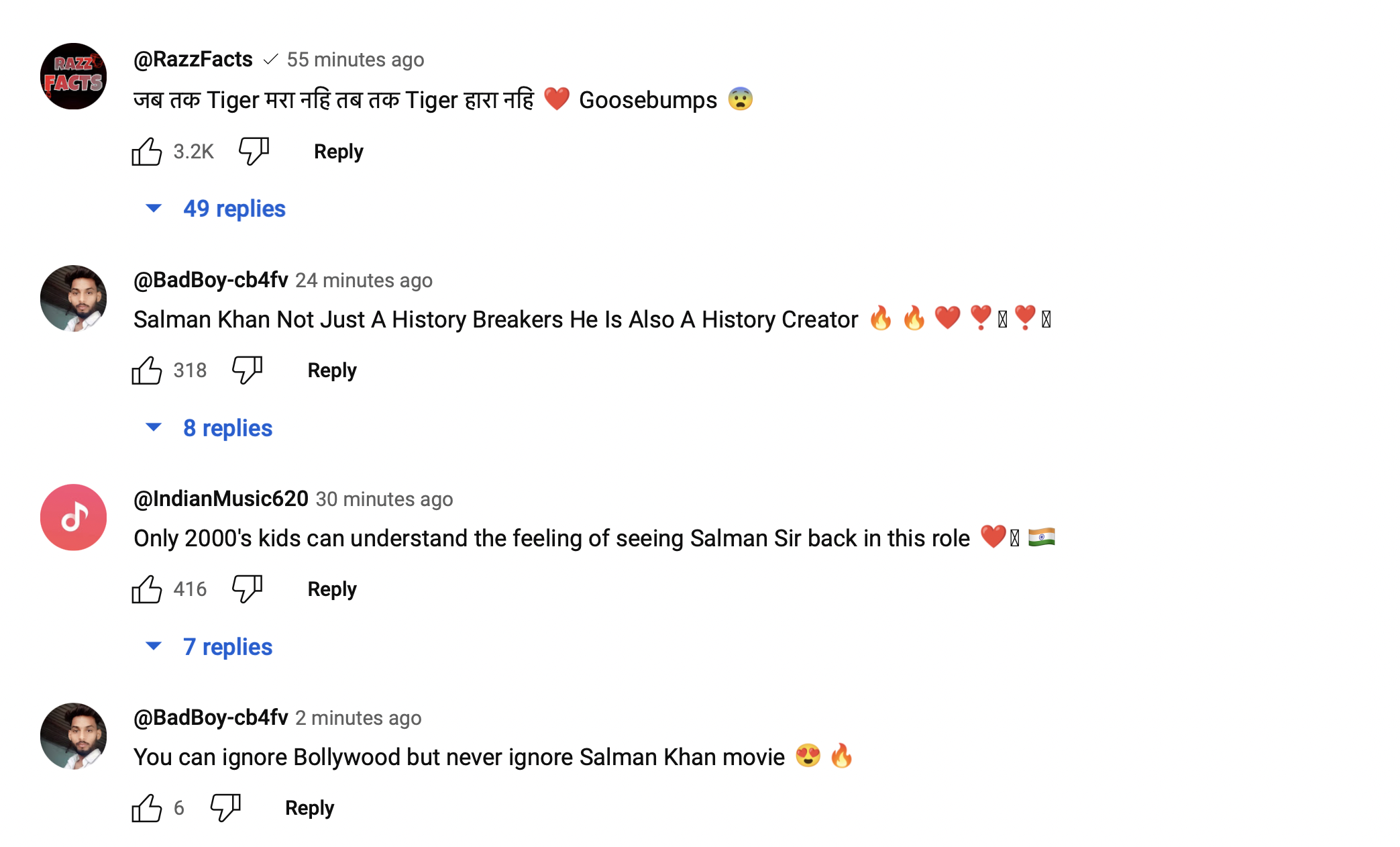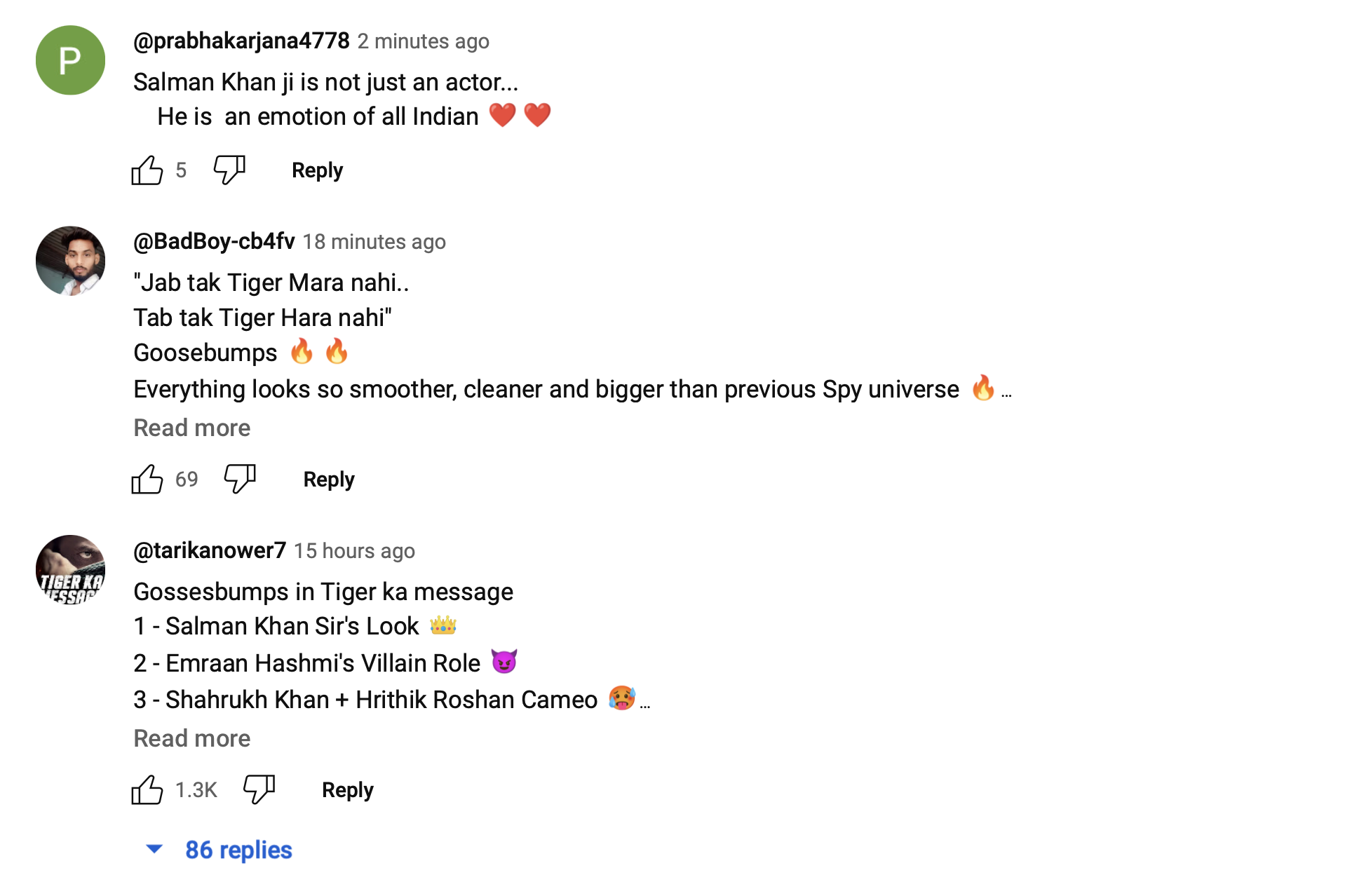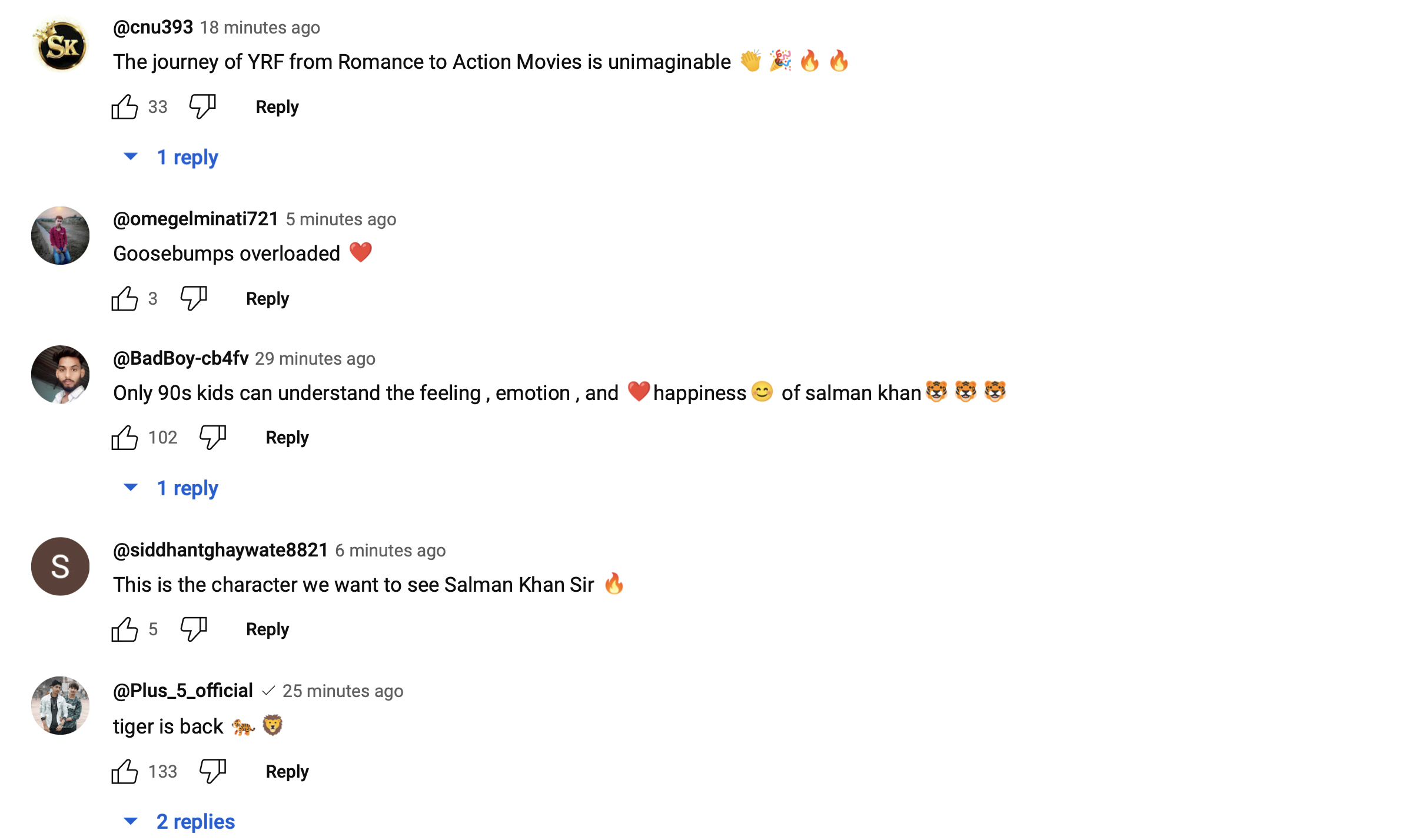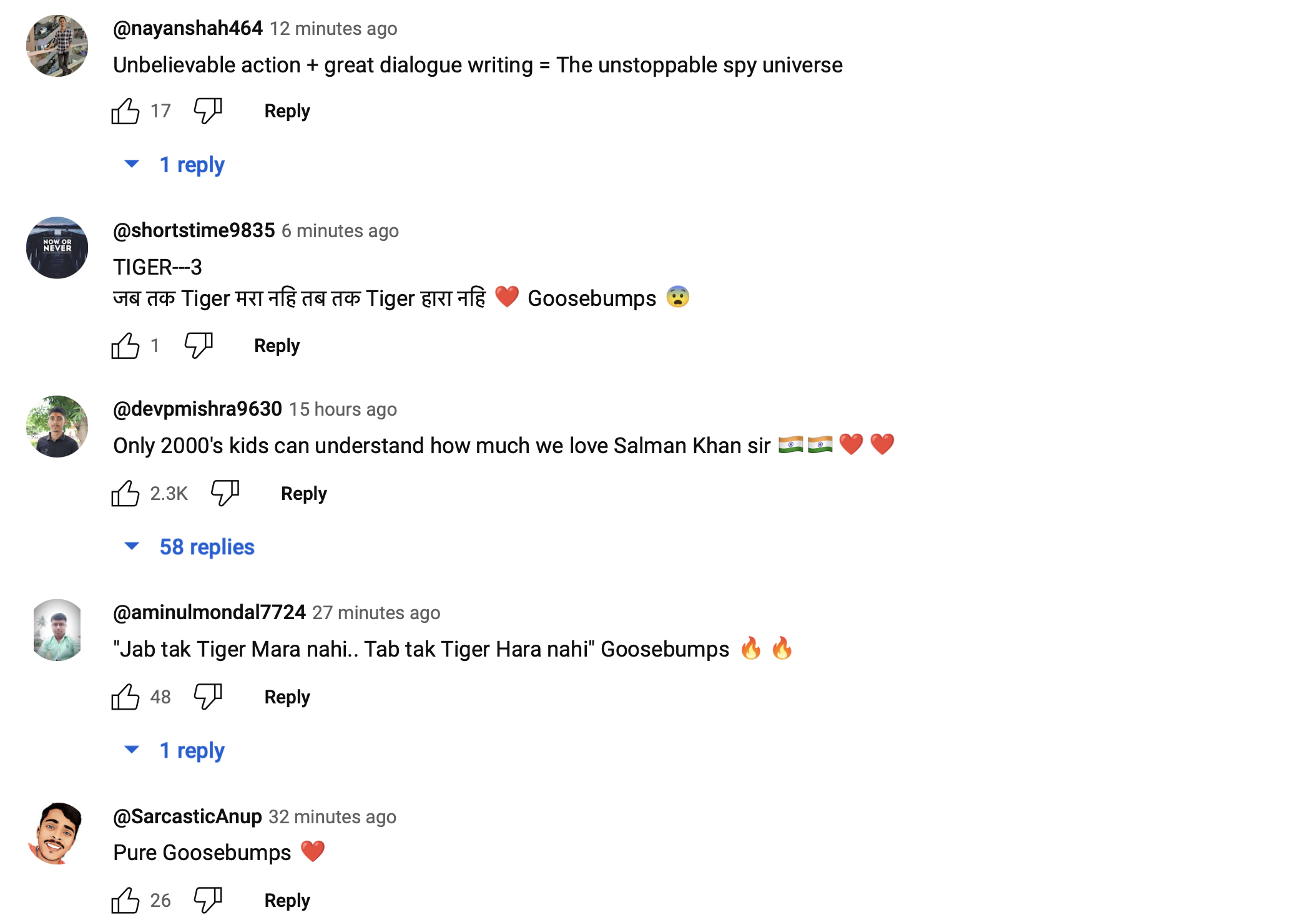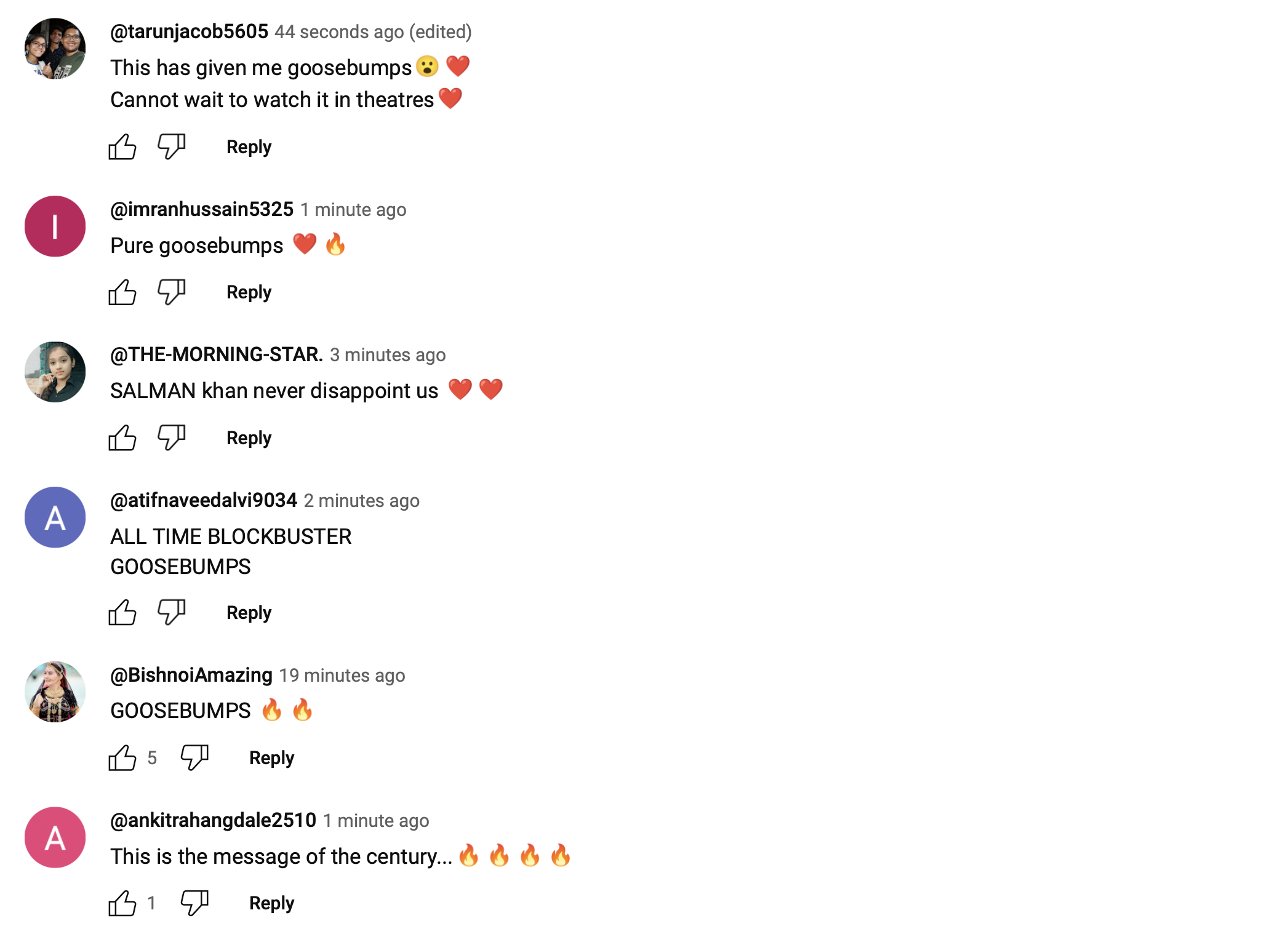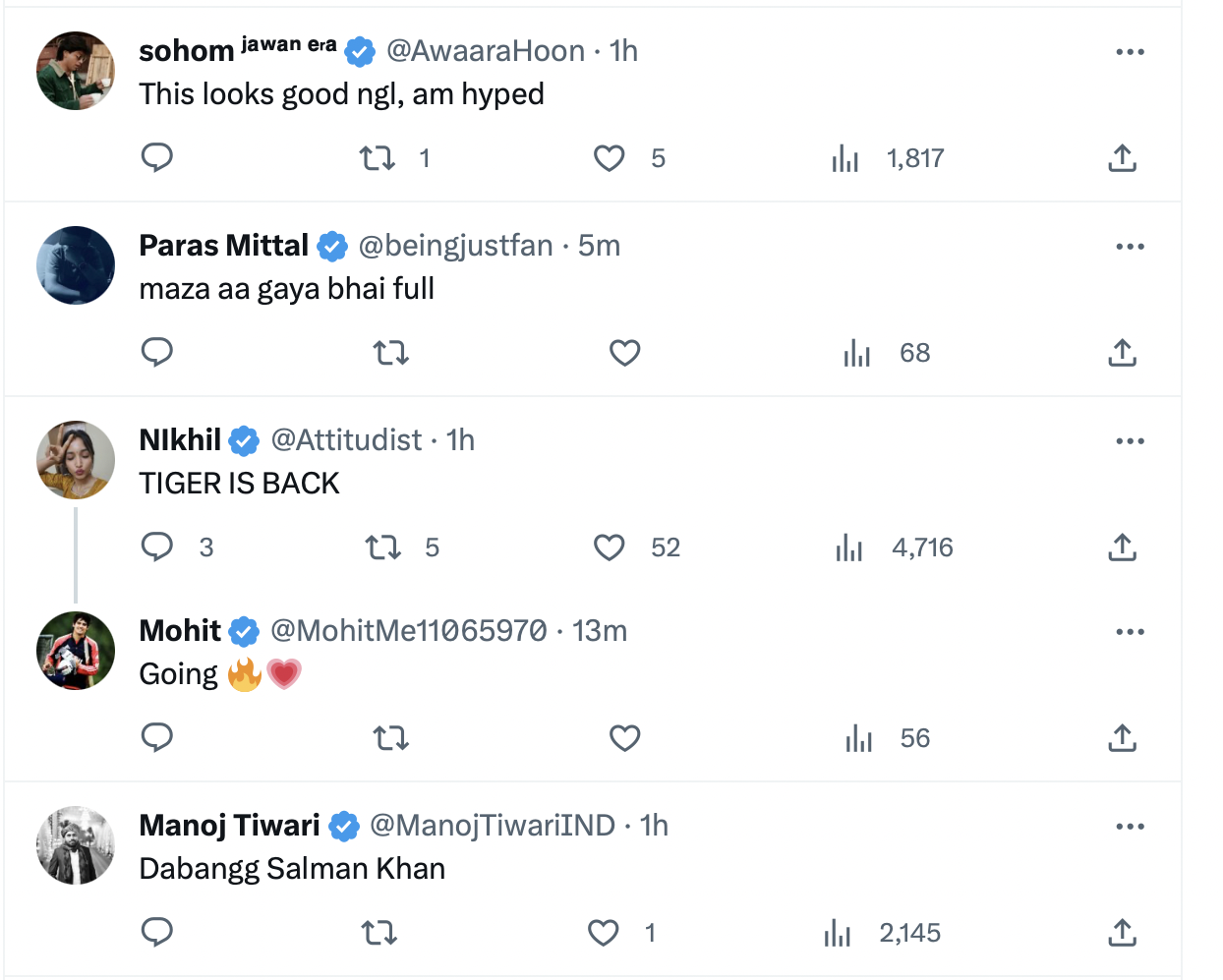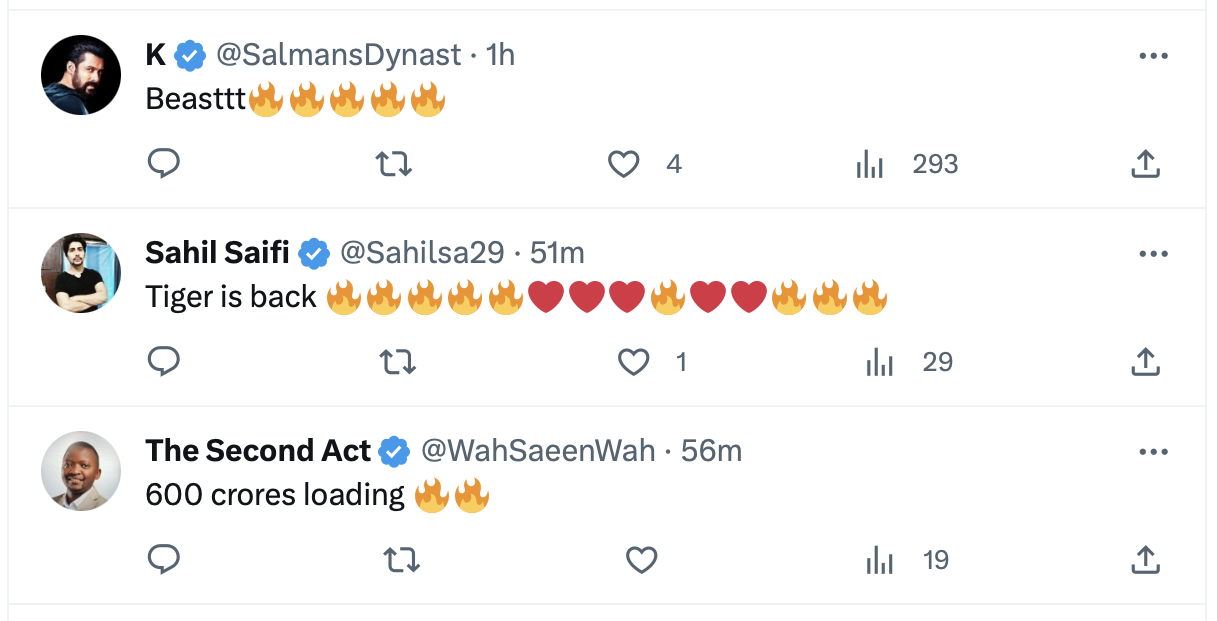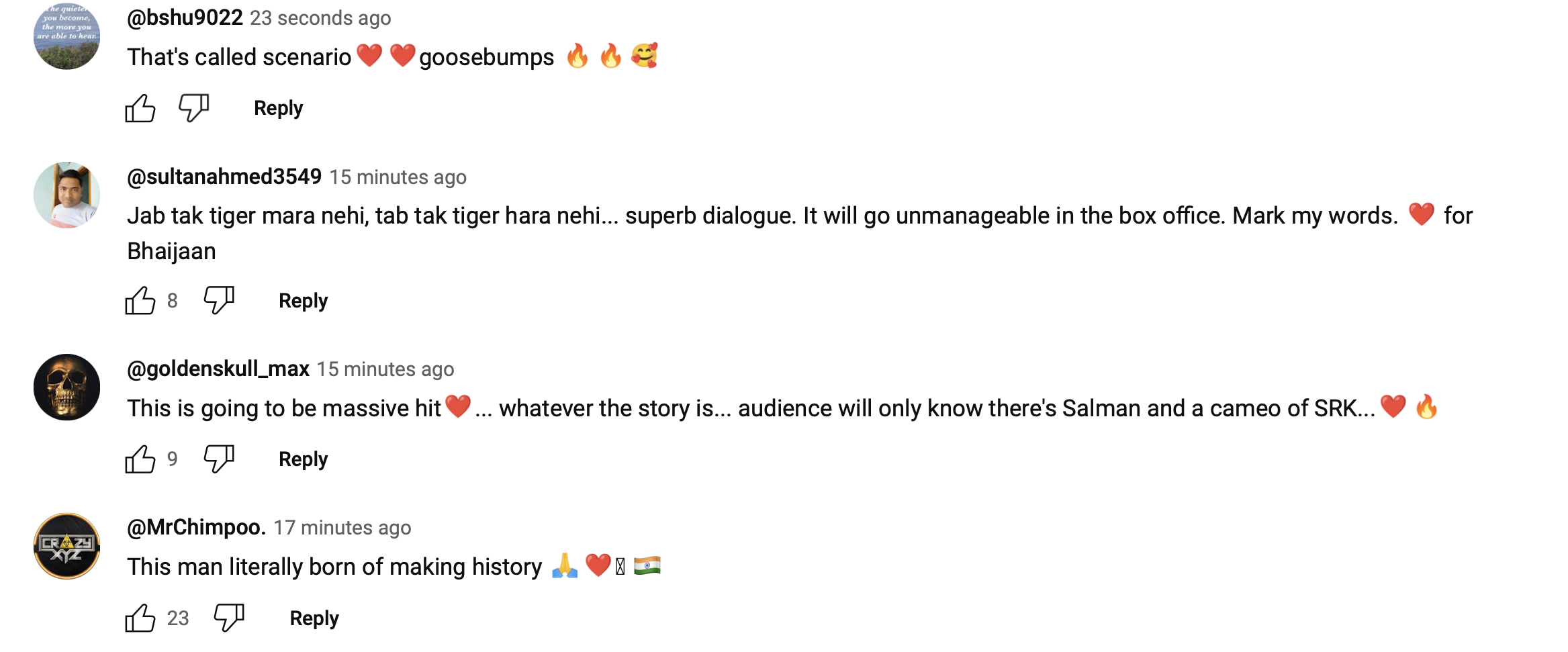 I guess people are expecting a lot from the film!