Bollywood is 'considered' to be a male-dominated industry. Movies here are written, made and sold on the name of their male leads while the actresses are used as props to glam up the loose ends in the movies. No wonder, male stars of Bollywood rake in big moolah as compared to their female counterparts.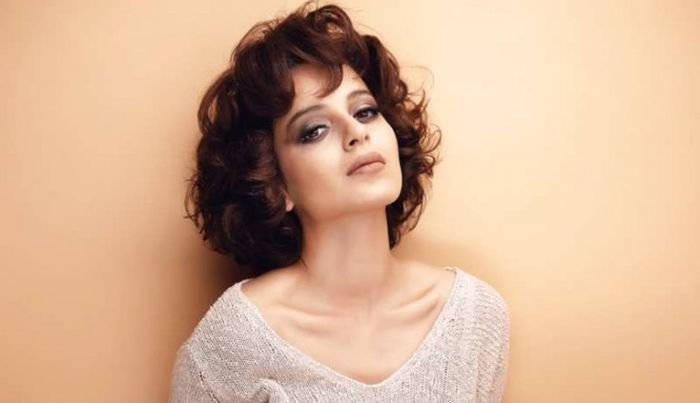 In a bid to stop this step-motherly attitude towards the actresses in Bollywood, opinionated actresses who have carried films on their own shoulders in the past like Vidya Balan, Deepika Padukone and Kangana Ranaut have been debating about the unequal pay for female actors in the Indian entertainment business and injecting a sexist angle to it too.
However, leading Bollywood star Salman Khan has finally spoken on the issue and he finds the debate nothing more than bullshit.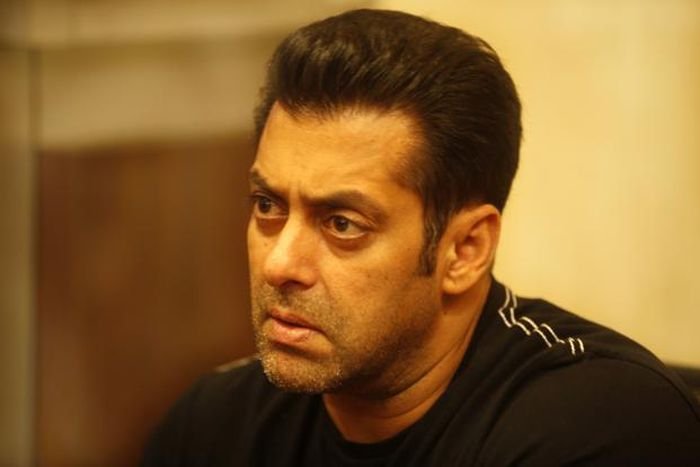 While most actors prefer maintaining a diplomatic stance on the issue, Salman Khan, who is known for calling a spade a spade says:
"The question is, who is pulling those people into a theater? If a female star is getting those many people and the producer is making money, the exhibitor and distributor are all making money, then obviously they (female actors) will get that much money… But if it's a male star, then he will get it."
Ask the Dabangg star if the gender pay disparity is a subtle reminder of Bollywood's patriarchal roots and the actor is quick to make a point most gender disparity debates never seem to cover. He says, "There are so many male stars who get a lot less than many female stars. There are male stars in the Rs 1 to 3 crore bracket, and there are lots of female stars in the Rs 5 to 7 crore bracket. That's also there, right? Uske baare mein koi kyun nahi bolta? So this whole female ­stars-male stars debate is bulls**t. Whoever is selling, and as much he or she is selling, will get that much."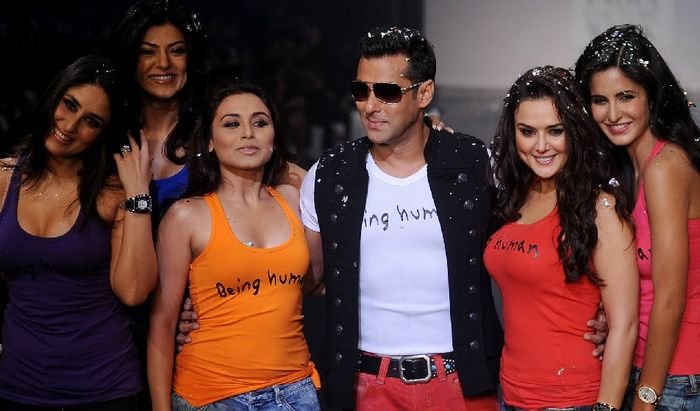 Well, while Salman Khan does make a point, here's another thought by Gloria Steinem (American feminist, journalist, and social and political activist) to put things into perspective:
"If you say, I'm for equal pay, that's a reform. But if you say, I'm a feminist, that's a transformation of society."
Now it's for Bollywood to decide what it's aiming for – reform or transformation.