Ever since Sara Ali Khan made her Koffee With Karan debut, we can't help but love and relate to her honest, sassy and opinionated self.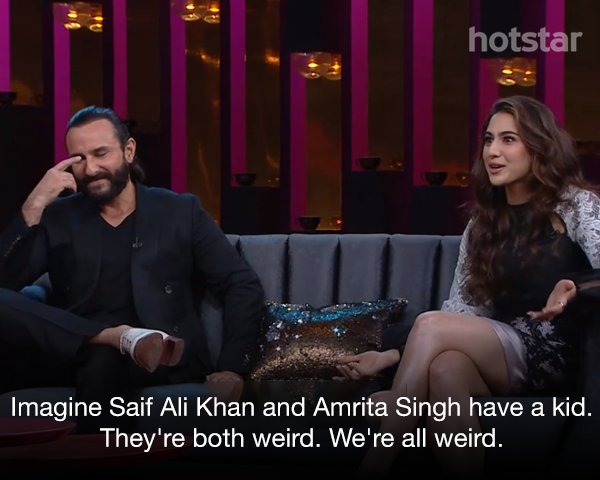 On the show, she also confessed that she wouldn't mind dating Kartik Aaryan; in response to which, Kartik Aaryan agreed for a coffee date too.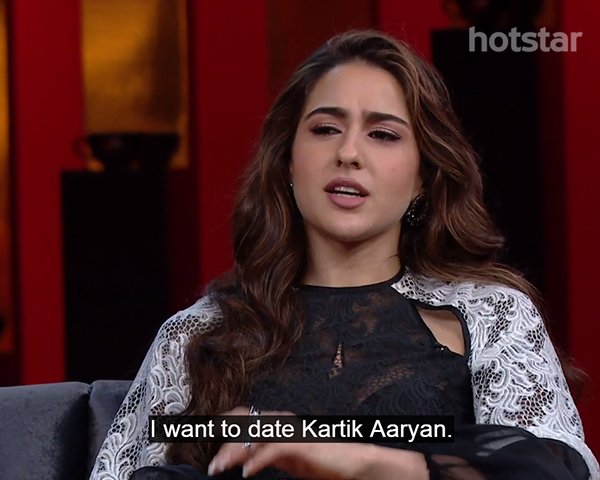 Well, now it appears that our millennial hearts can crush on this jodi – if not in real life, then in reel life. Because according to sources, Sara and Kartik are all set to appear in Imtiaz Ali's next movie.
Sara, who is all set to debut in Kedarnath, has already completed her second project – Rohit Shetty's Simmba, opposite Ranveer Singh. 
And now it appears that she has reportedly signed her third movie – a romantic drama with Kartik Aaryan, to be directed by Imtiaz Ali. 
We already know that the one director who understands millennial love better than even us millennials is Imtiaz Ali.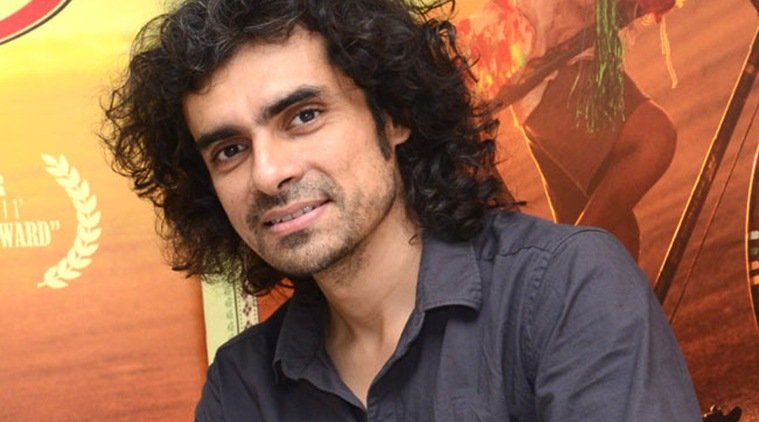 And from the moment Sara and Kartik confessed that they wouldn't mind sharing a coffee, our lovesick hearts have been crushing on seeing the two together. 
So we're already a little excited to see these two share screen space… and hopefully, that might just turn to coffee dates!
Well, guess when you're on the Koffee couch, confessions turn to reality pretty soon.