Scam 1992, based on the Harshad Mehta financial scam, has emerged as one of the finest Hindi-language web series to have released in India.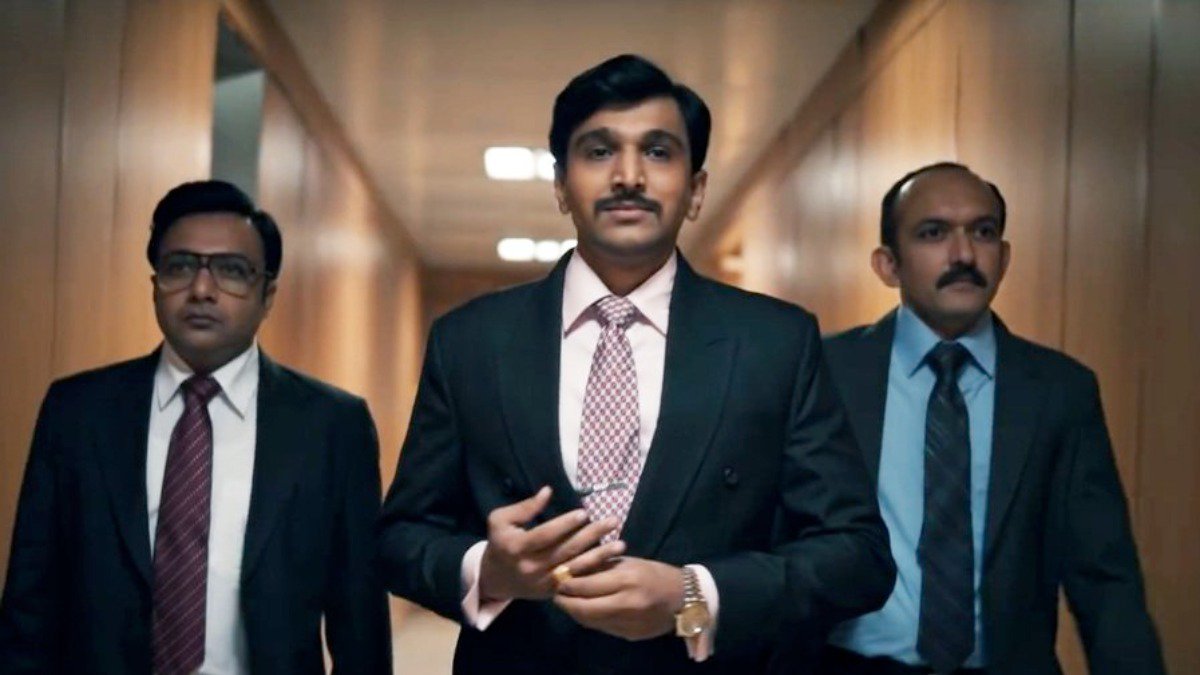 And The Big Bull, starring Abhishek Bachchan in the lead role and releasing on April 8th, is also inspired by the 90s' financial scam that rocked the Indian stock market. 
Naturally, even though only the film's trailer has released, people were all too quick to draw comparisons. And looks like Scam 1992 has already emerged as a winner: 
Which one are you placing your bets on?