If you think you've seen all the scary movies there ever have been, Guillermo del Toro is here to make you think again with the official trailer for Scary Stories To Tell In The Dark.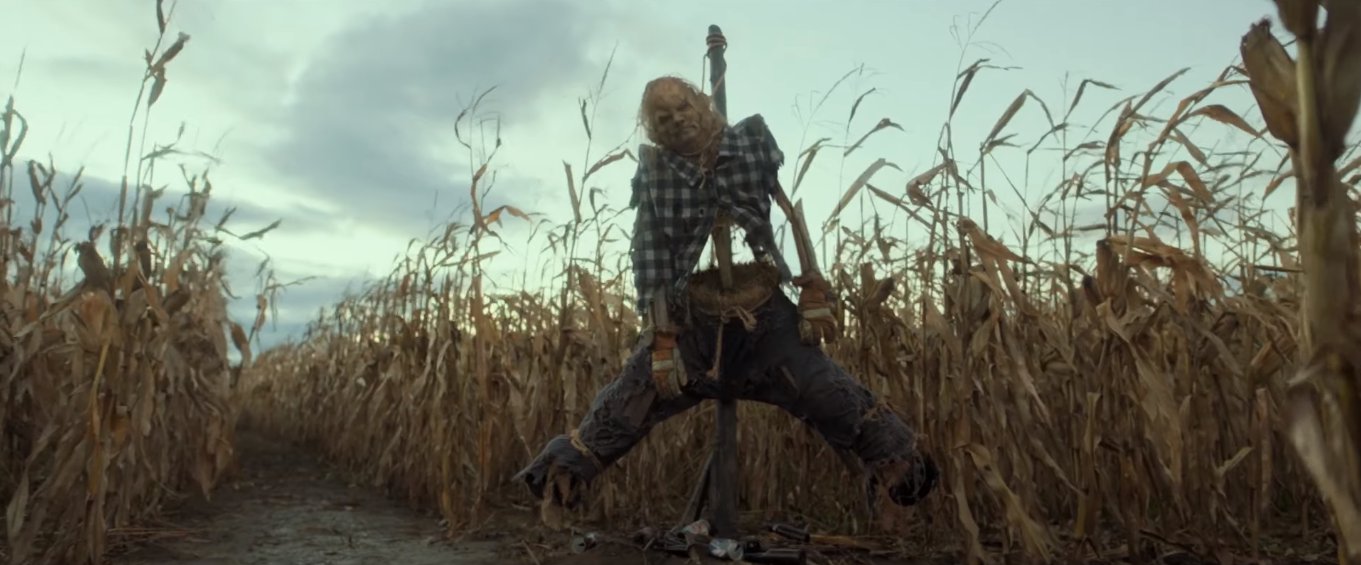 And suddenly, your worst nightmares start looking very, very real. 
Based on the iconic book series of the same name, written by Alvin Schwartz, the Academy Award-winning director's movie follows a group of teenagers who stumble upon a 'haunted house' out of young whim.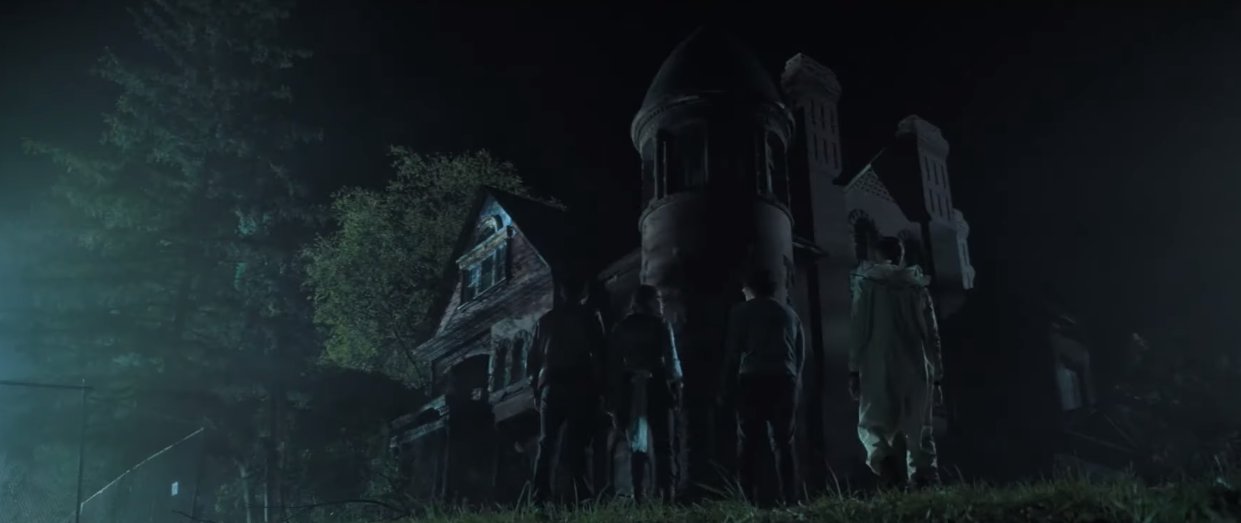 They then find a book full of scary stories and end up unleashing unseen and unbelievable forces of evil upon their lives.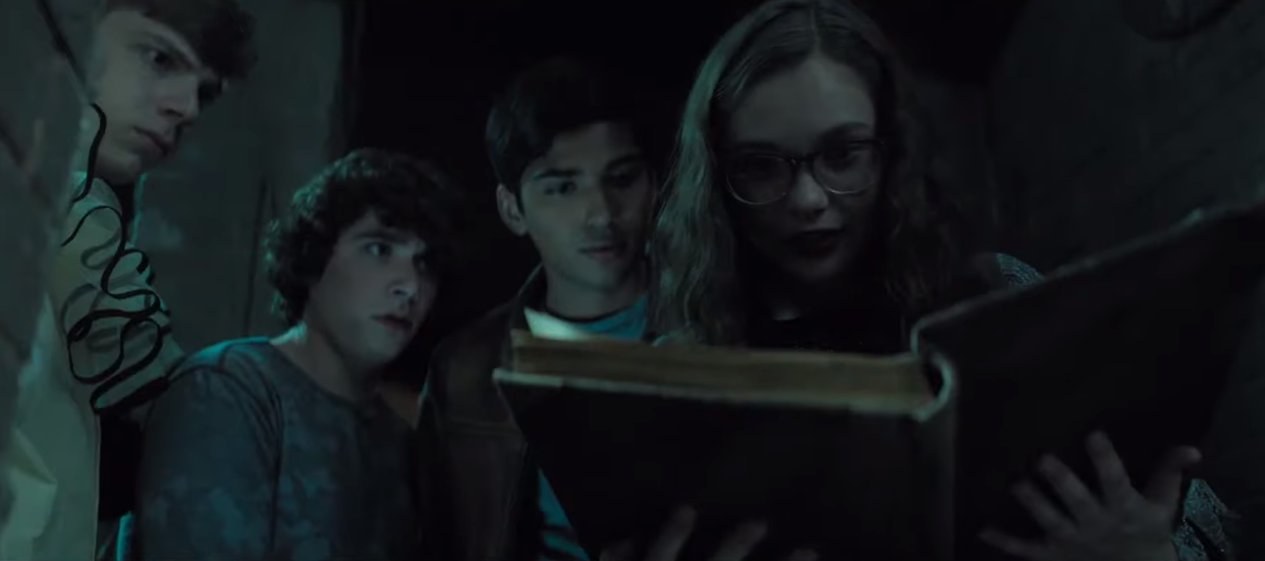 Toro is known for his brand of horror movies. From the Spanish widely acclaimed The Orphanage to the Jessica Chastain-starrer Mama, Toro knows how to thrill and chill while keeping the essence of the story intact.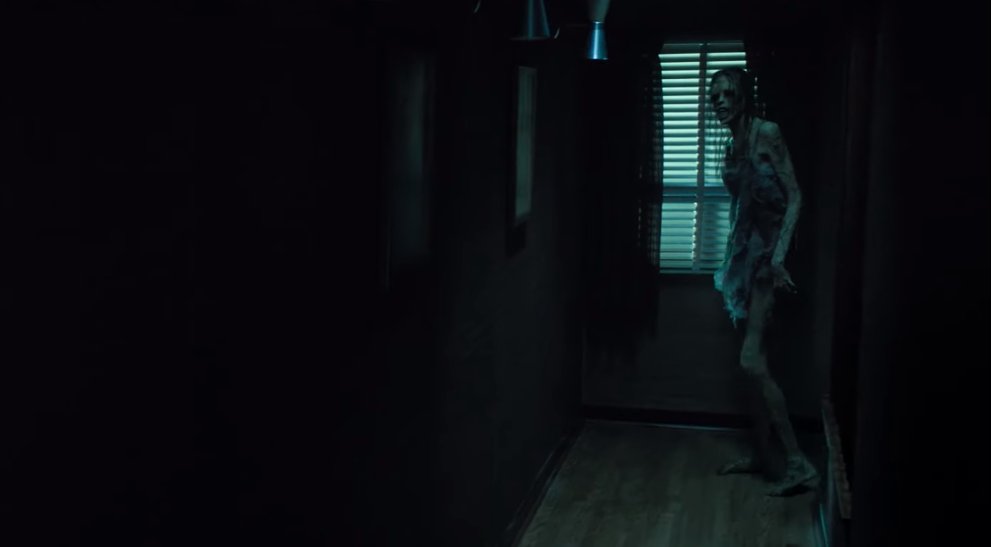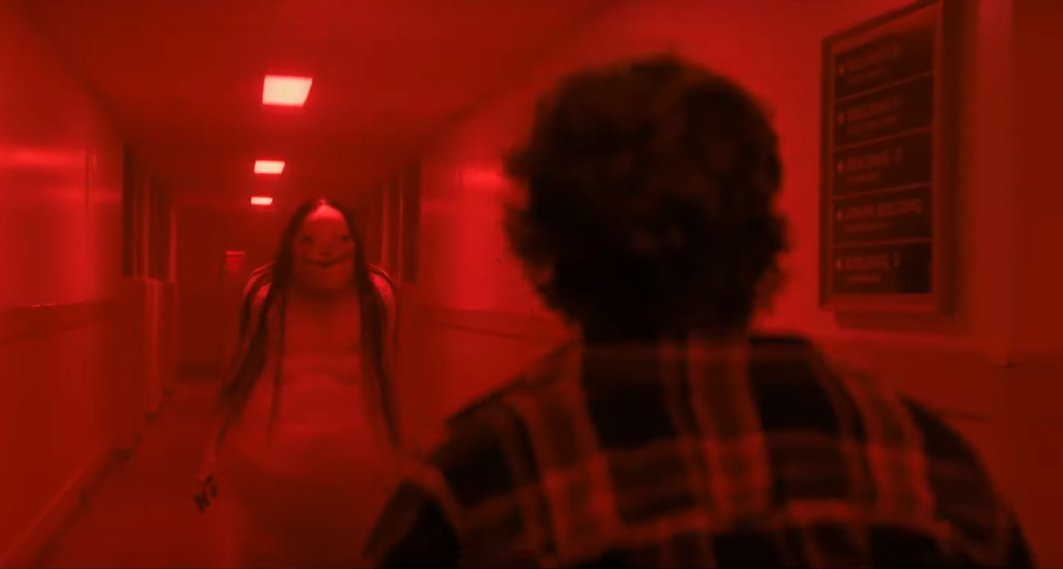 So, needless to say, Scary Stories To Tell In The Dark, set  to hit theaters on August 09th 2019, is going to be one of the most sought after horror releases of the year.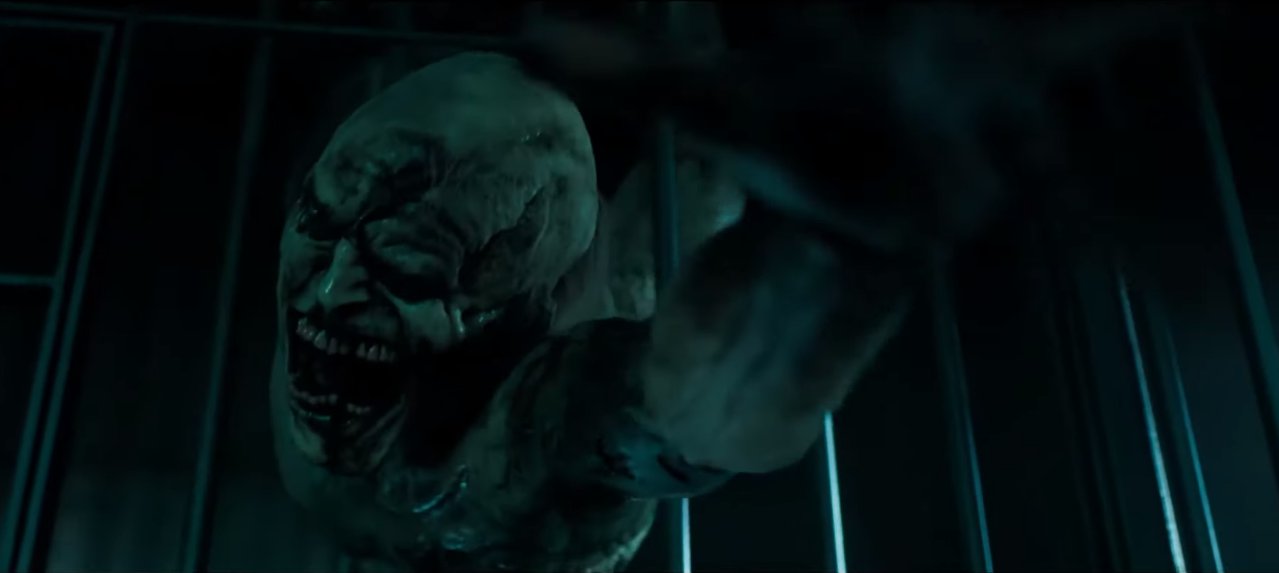 Sleep now because you're going to be wide awake after seeing this one. Don't say we didn't warn you. 
In the meant time, you can watch the trailer here: