There's a lot of competition among Indian daily soaps to do something different each time, and what hasn't been picked by other shows. Of course, that means coming up with ANYTHING, even the most senseless ideas. Like Gopi Bahu washing the laptop with detergent, or her husband asking to get out of the coma to make him tea. This time Gopi Bahu is talking to a rooster.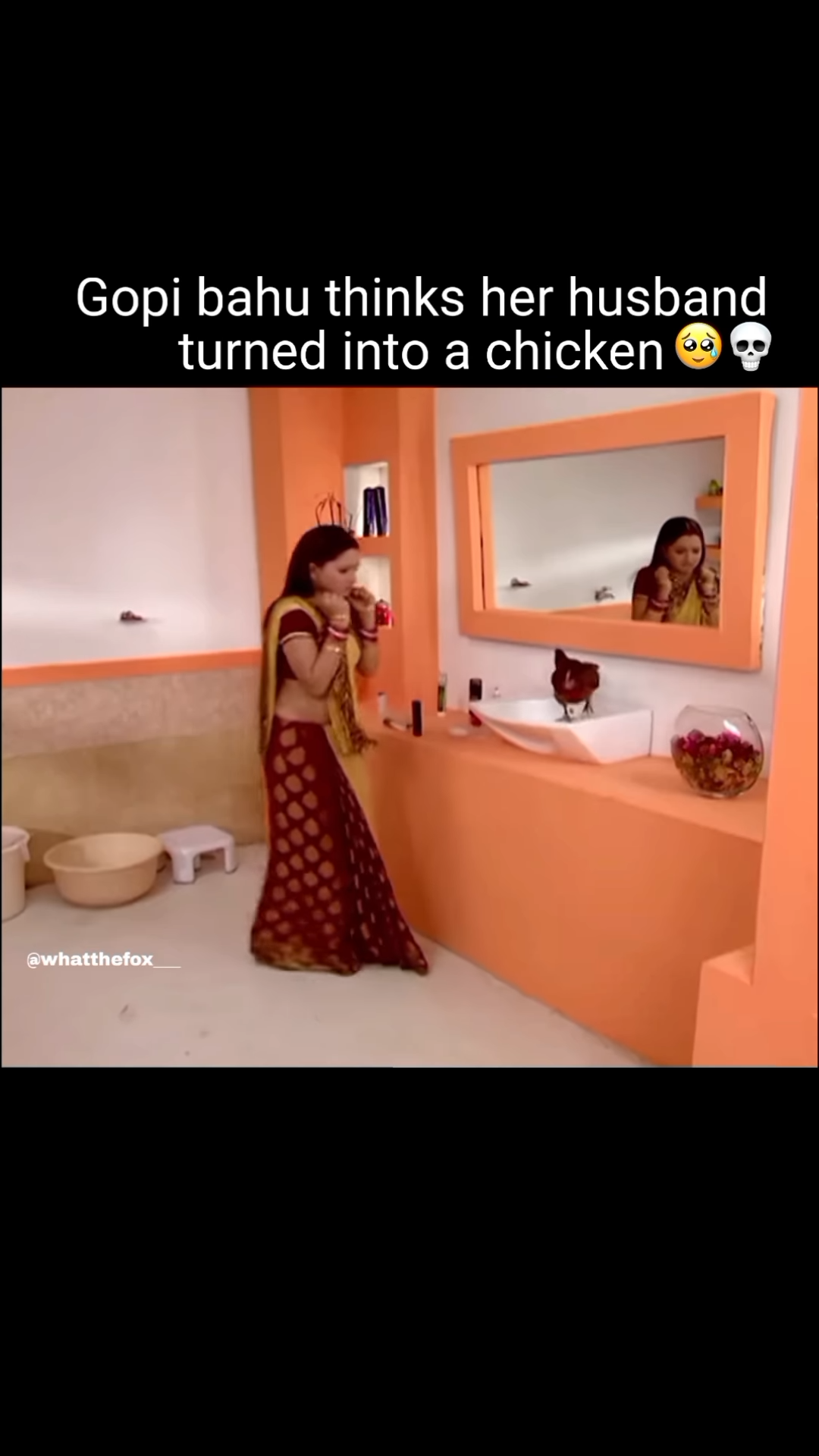 A viral video on Instagram shows a scene from the show, where Gopi is having a conversation with the bird. Apparently, she thinks it's her husband – yes, the same husband who likes green tea. For some reason, she also thinks that it happened because of her and apologizes. She also spends the entire day carrying the rooster (her husband), talking to him.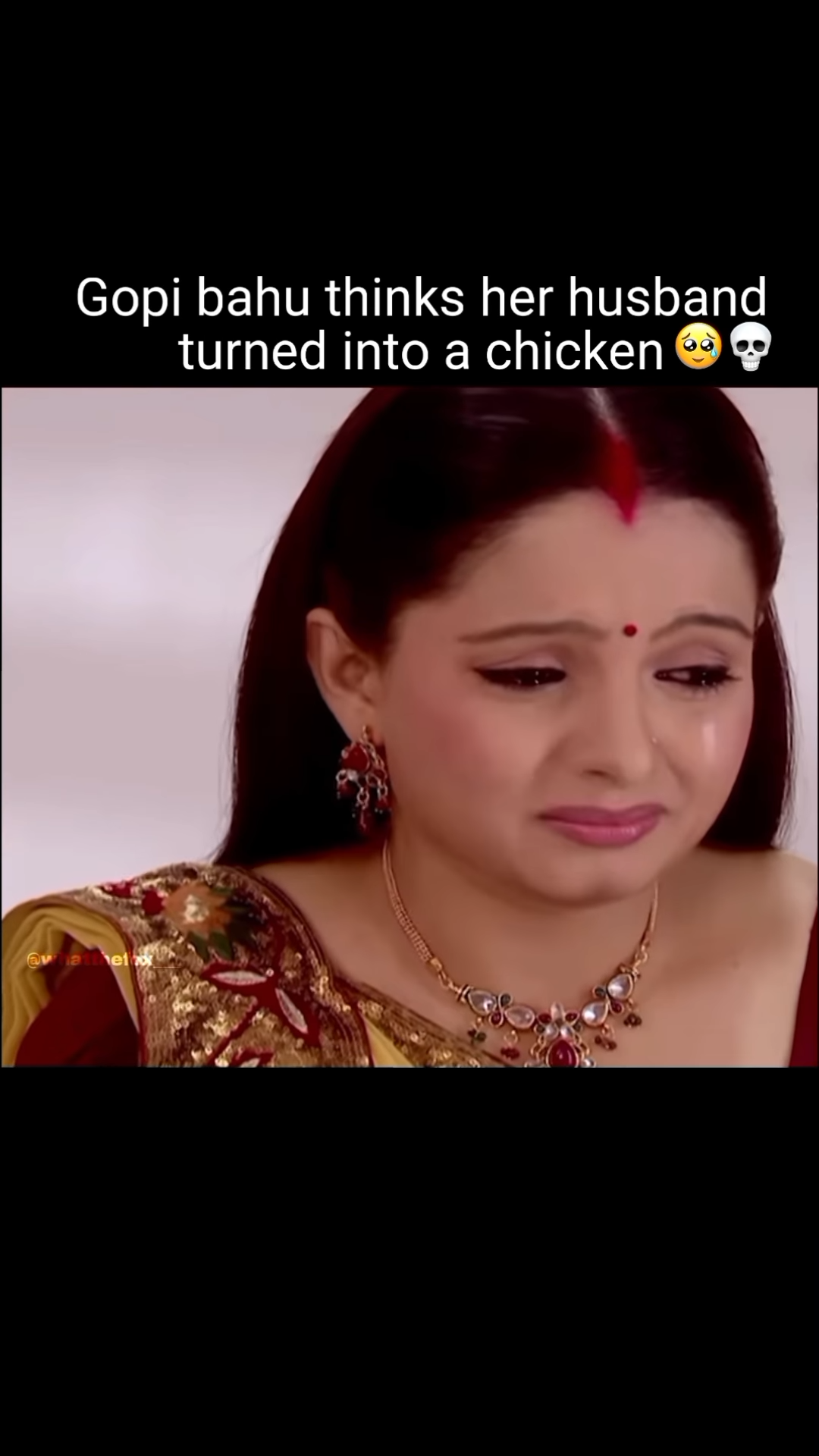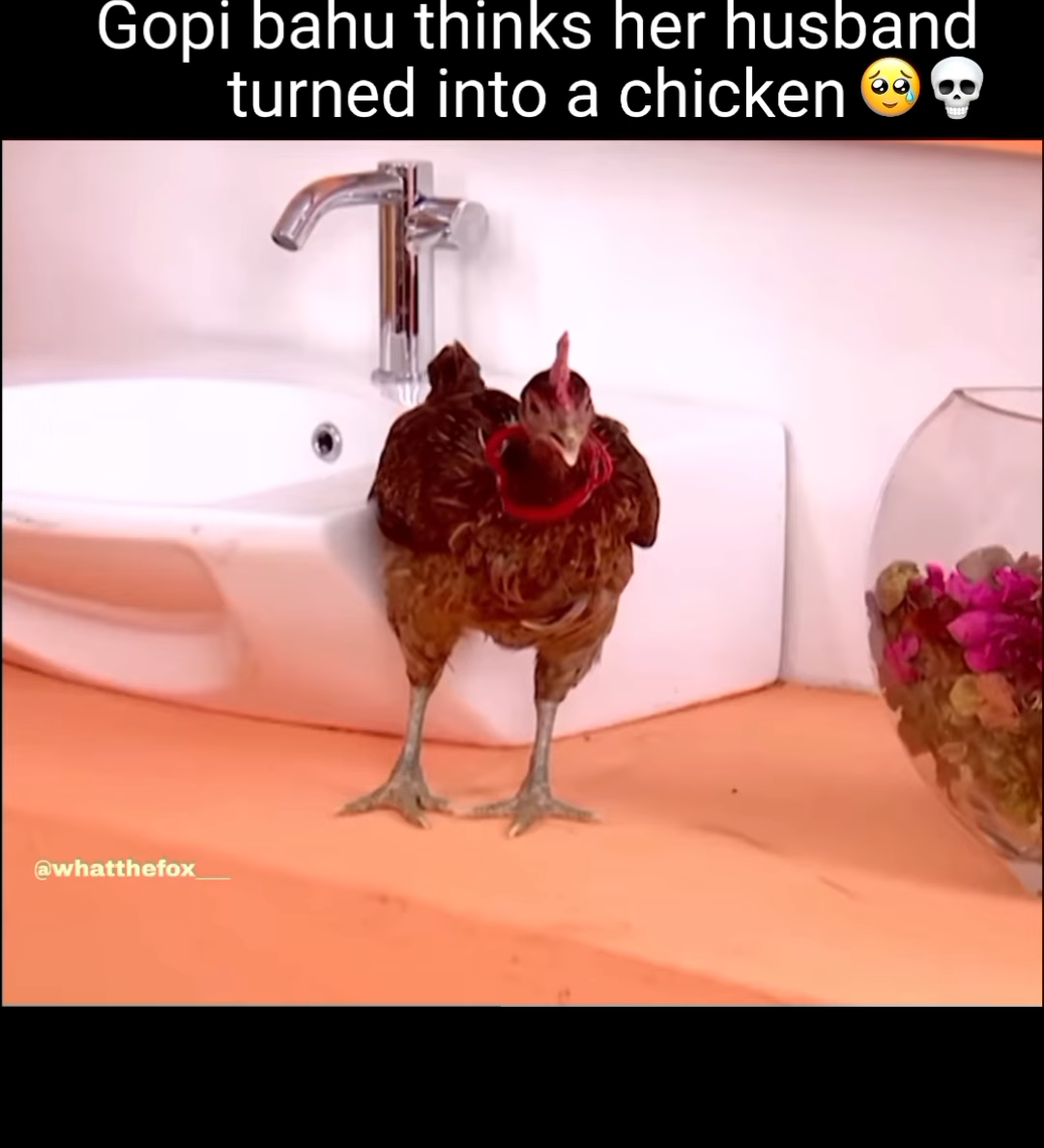 There's a weird obsession of Indian daily soaps with casting animals to act as humans. But, the point here is, that Gopi's life isn't easy and a rooster for a husband is just plain unfair.
The internet thinks Gopi deserves better (husband and content).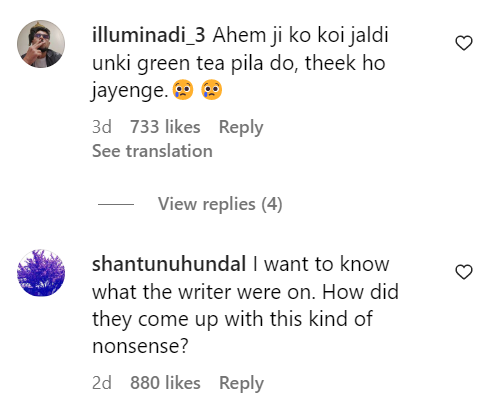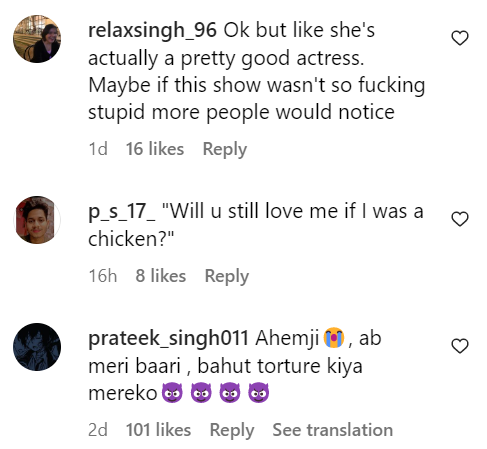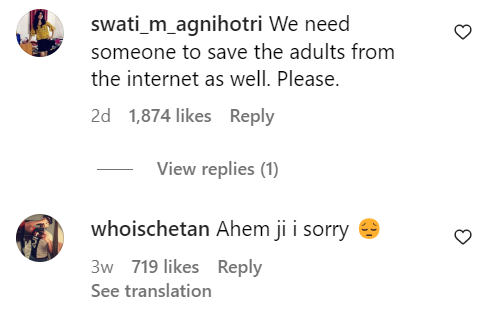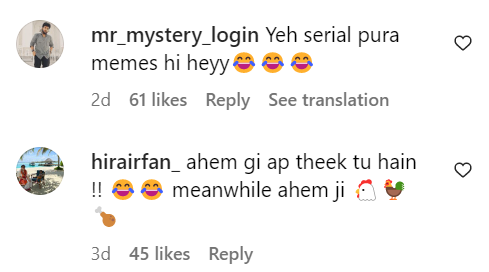 Watch the clip here:
The show should be called, The Adventures of Gopi Bahu. Life is a roller-coaster for her.