Whenever you get on flights, you wish that the person sitting right beside you is someone whom you have always admired and not some rude passenger who will take the entire armrest away. Sometimes we can only imagine what would happen if our favourite celebrity or sportsperson sat right next to us on a flight. Well, this is what happened with this man who got a seat next to Mahendra Singh Dhoni.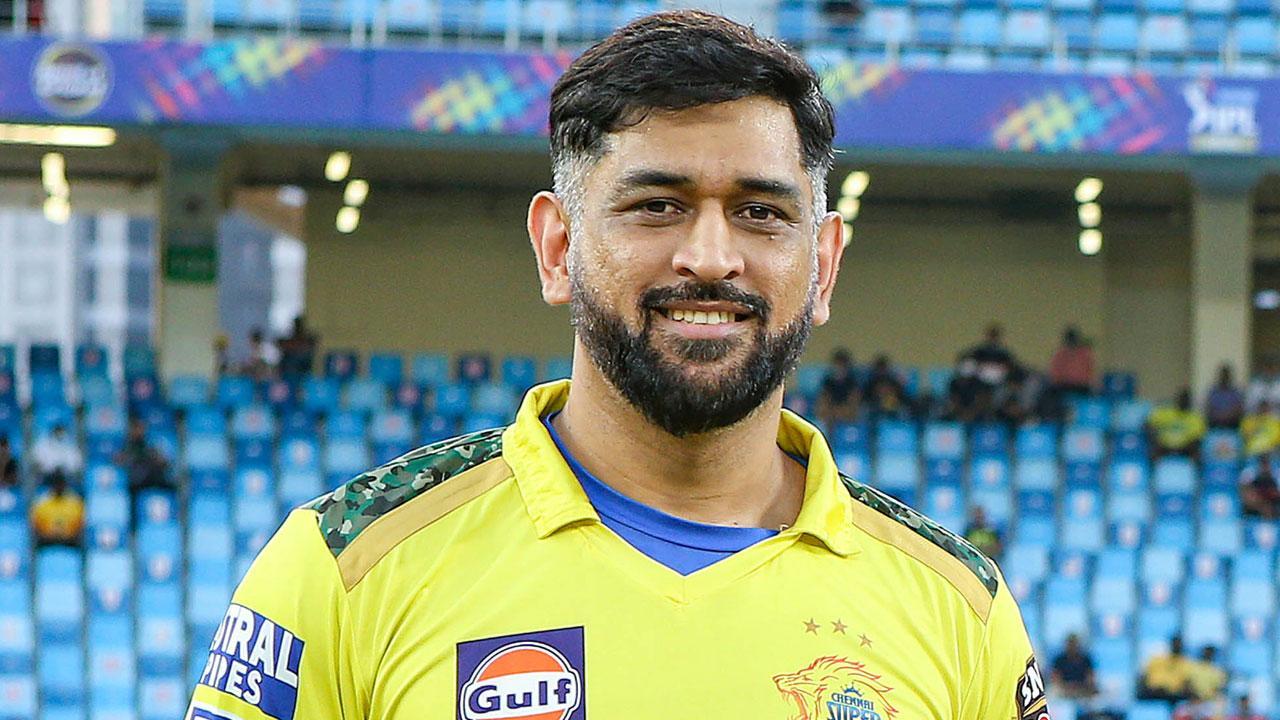 Taking to his Instagram, Chandan Sinha shared a selfie he clicked with Dhoni on the flight. He wrote how both of them are from Ranchi and this meet was a huge thing for him. He happened to be seated next to the cricketer owing to a last-minute seat change.
He wrote, "His house was less than a km where I lived for 20 years. Pride of our town. A huge fan of his game, yet never bumped into him. But God had it all planned. Who knew that the last-minute seat change from the last to second row would turn out to be the best two and half hours of my fan life."
Take a look at his post here.
Chandan wrote how he talked to Dhoni about his "favourite cuisines to vacation plans. From his love for Ranchi to his love for automobiles. How he drops his daughter to school every morning when in town. His calm demeanour reaffirmed why we call him Captain Cool."
The post has gone viral on Instagram and here's what people have to say.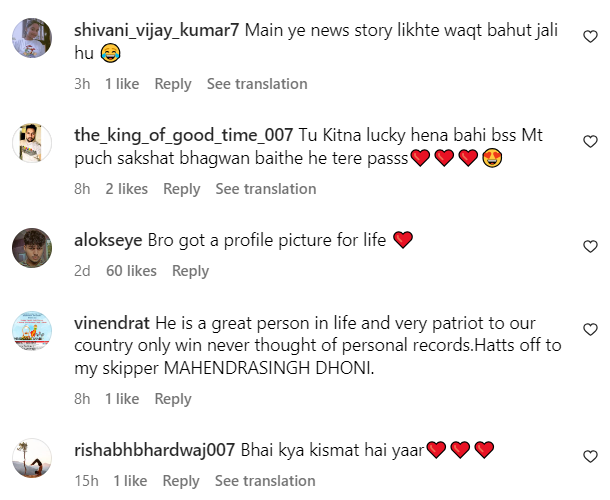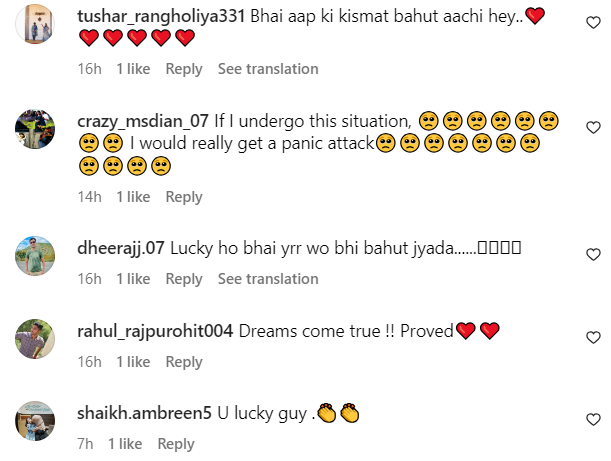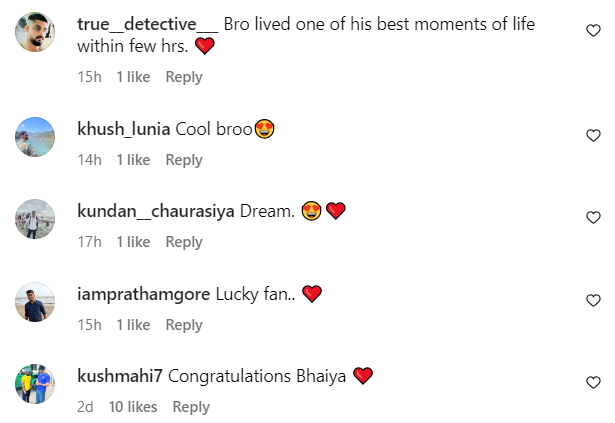 God clearly has his favourites.