The battle for likes and followers on social media is ever-growing. With new social media platforms mushrooming on the internet every day, the battle is bad. And if we are talking about social media influencers whose life depends on the number of likes and followers they have, it only becomes painfully worse.
And that's because how much influencers can earn on a social media platform depends on the number of followers that they have, the number of likes and views, and the engagement they receive on each post, story, or reel. The influencer world is lucrative. It gives you popularity, a glam life, and well obviously, big bags of money.
In case you are wondering how much influencers in India can make per social media platform, here is all the tea that you need.
1. Facebook
Facebook might seem like it is dying down among Gen Z but the chokehold it has on the older generation is strong. And that makes it perfect for influencers to cater to people in that range. On Facebook, influencers can earn via sponsored posts, affiliate links, or live videos. According to Hootsuite, on a global level, an influencer with 1,000–10,000 followers can make $170 per post. But those with 10K to 50K followers can make $266 on Facebook.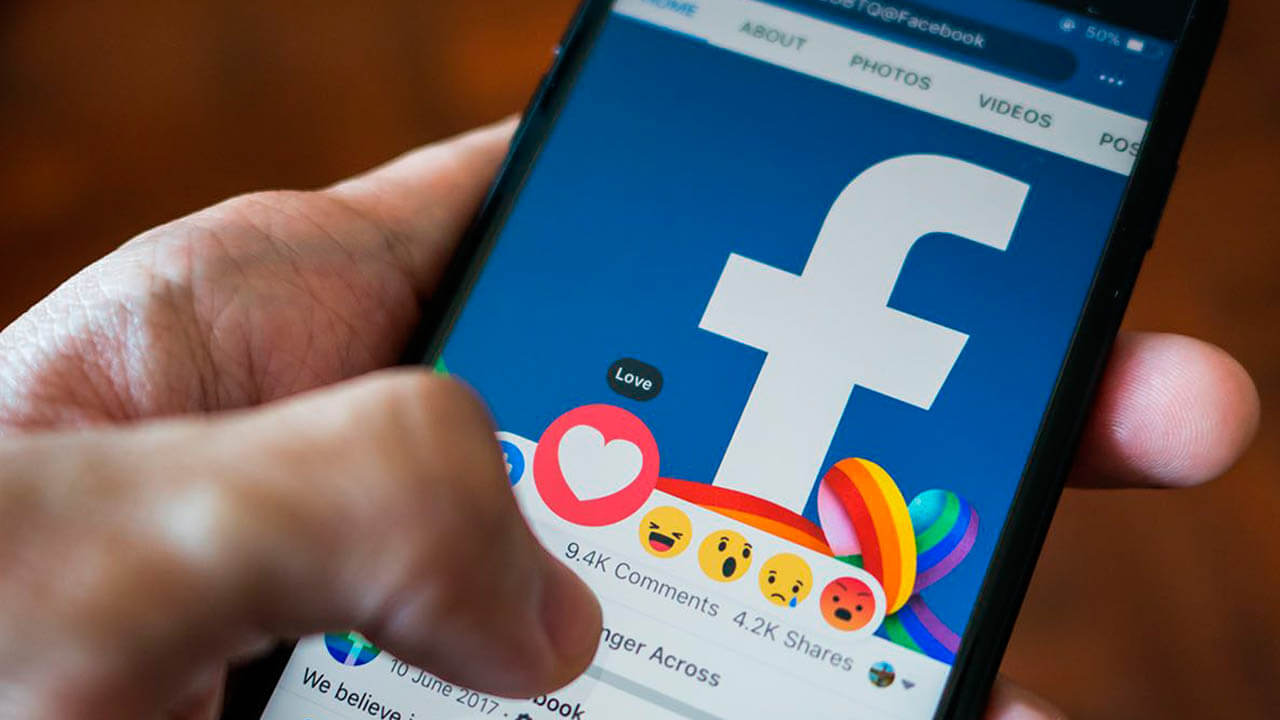 2. YouTube
While you might think that YouTube is dying down with the rise in short-form content like Reels, the truth is far from it. According to a report published by The Economic Times, creators on YouTube have multiple ways to earn on the platform. They can monetize their channel and also earn via digital goods such as Super Chat, Super Thanks and channel memberships. The report added that gamers and comedians earn lakhs of rupees with live streams stretching for hours where subscribers and followers can pay directly.
"As per YouTube, with eight different ways for creators to earn revenue in India, the number of YouTube channels making ₹1,00,000 or more in revenue is up over 60%, year over year (as of June 2021)," stated the report.
On the other hand, when we talk about video monetization, this source mentions that for 10K views you can earn ₹200-₹500, for 100K views you can earn ₹2000-₹5000, for one million views you can earn ₹7000-₹30,000, and for 150 million the number jumps up to ₹1,50,000-6,00,000.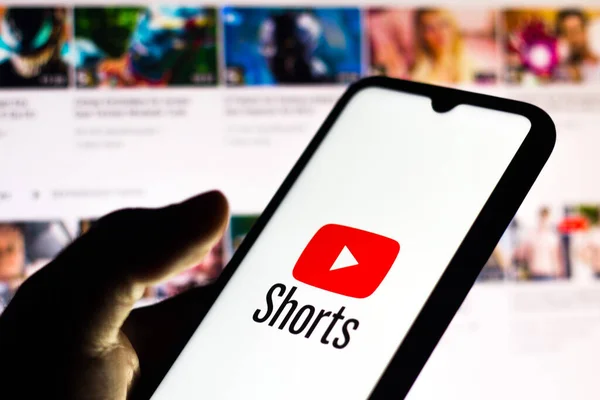 Check Out- Kusha Kapila And 6 Other Desi Influencers Who Shut Down Trolls With Graceful And Savage Responses
3. Twitter
Twitter is a relatively new platform for desi content creators to monetize their content. Elon Musk recently introduced a model where people could pay and subscribe to their favourite creators. The content on Subscriptions is exclusive and is only available to people who have subscribed to it. It has a relatively easy eligibility criteria for the creators (an active profile, older than 18 years, and a minimum of 500 followers). An influencer can set the monthly price of their Subscription by choosing from one of the price points that is available on Twitter.
4. Instagram
Instagram remains one of the most sought-after places for influencers to earn those big bucks. According to Forbes, brand promotion remains the most important source of revenue among influencers. Next comes affiliate marketing.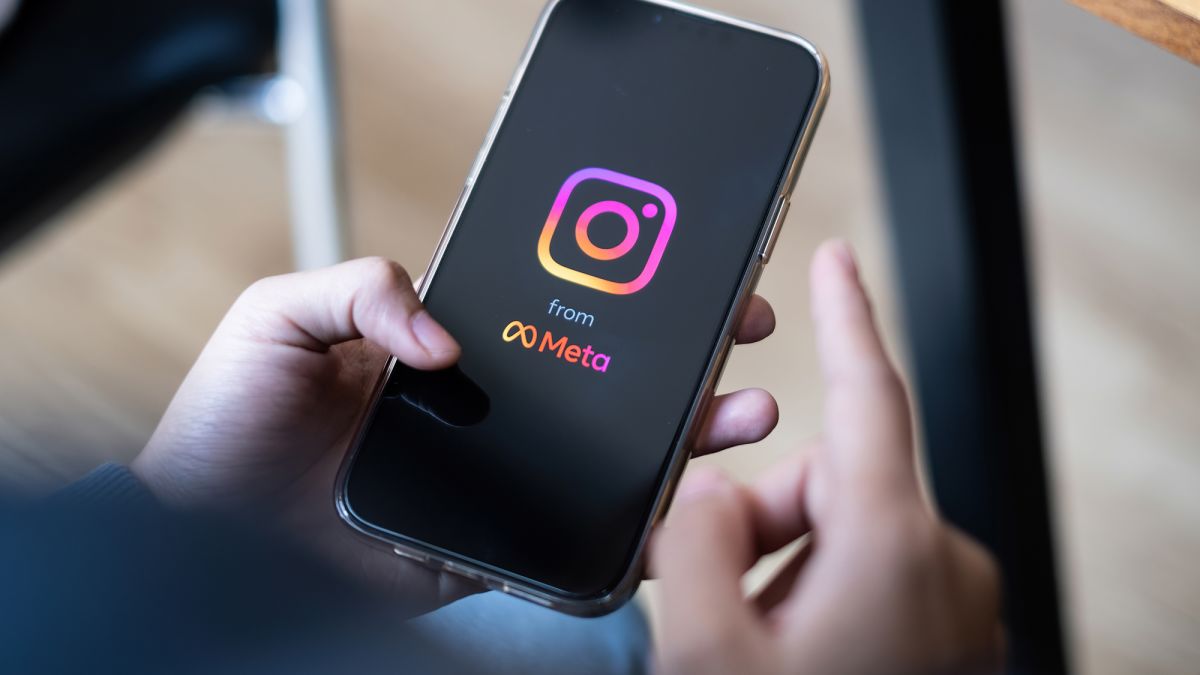 Revenue on Instagram depends on the number of followers, engagement rates, the niche you are creating your content in, and how frequently you post. A report by The Economic Times claims that any influencer can make ₹5K to ₹3 lakhs and more per post.
According to this source, if you have 1K-10K followers, you can charge ₹3000-₹4000 on an average per post. If you have 10K-100K followers, you can up the number to ₹40,000-₹60,000. If you have 100K-1M followers, the numbers can be ₹1.5 lakh – ₹3.5 lakhs. However, if you have more than a million followers, brands can pay you ₹4 lakhs and more per deliverable.
Are you thinking of quitting that corporate job and becoming an influencer now?
Also Read: 10 Times We Wished Desi Influencers Would Just Stop Influencing