It seems the world is buzzing with one particular topic, currently. Meta has launched a new application called Threads. The app allows users to share photos, videos, text updates, post links, reply or report messages, and join public conversations. And yes, you're right, it sounds awfully similar to what Twitter offers, so of course the internet has a load of opinions about it.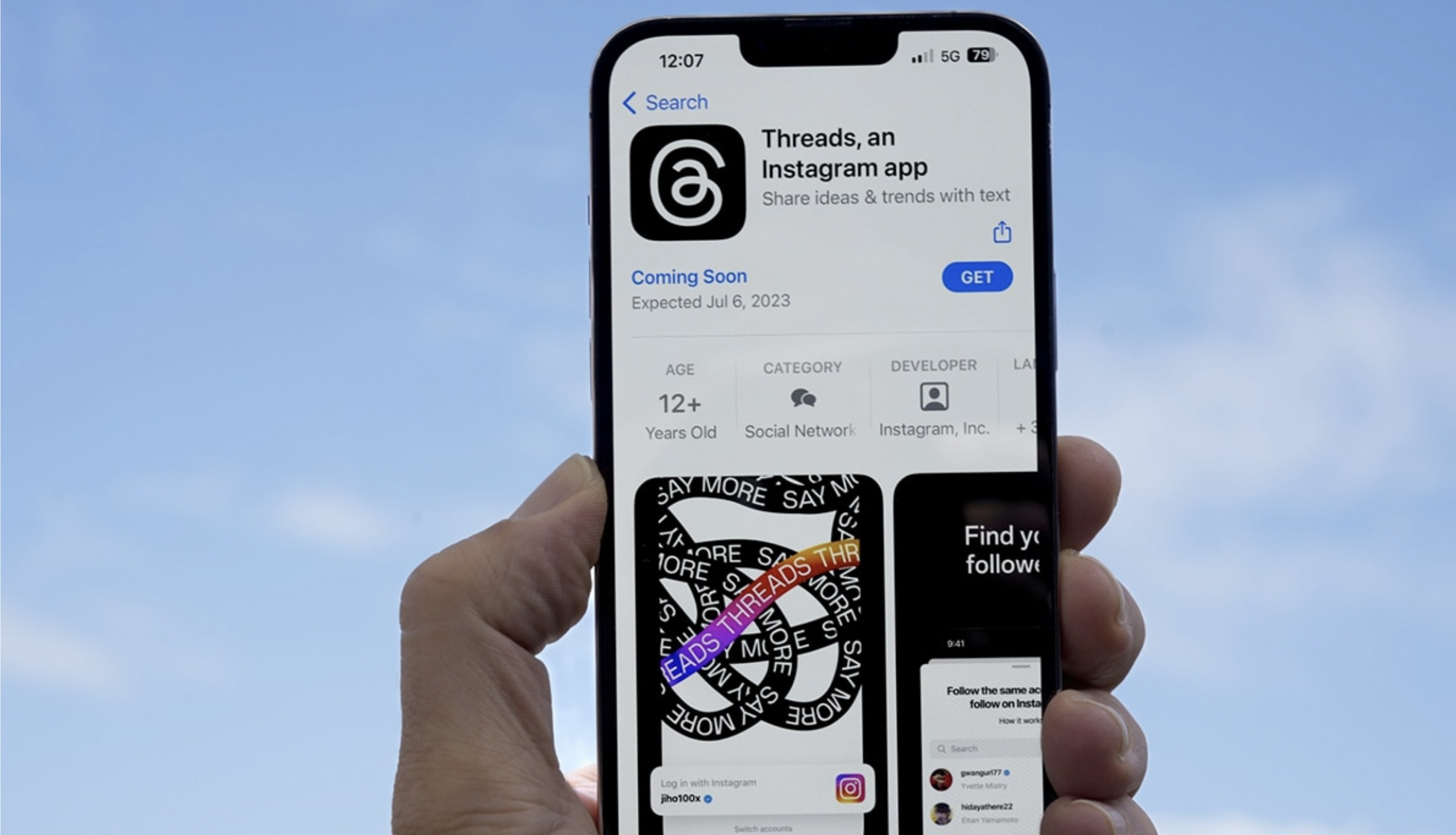 According to Meta, you log into the app using your Instagram account and the posts can be up to 500 characters in length, they can include links, photos, and videos up to 5 minutes long. Everyone who is under 16 years (or under 18 in some countries) will automatically have a private profile when they create their account.
Instagram and Threads are linked to a large extent, so if you block people on IG, they'll also be blocked on Threads. Not only this but, you can curate the kind of text conversations you get to see on your timeline. So, although you will see recommended conversations on your timeline, you can control what kind of replies your posts can receive. For instance, you can add hidden words to filter out the kind of replies you get.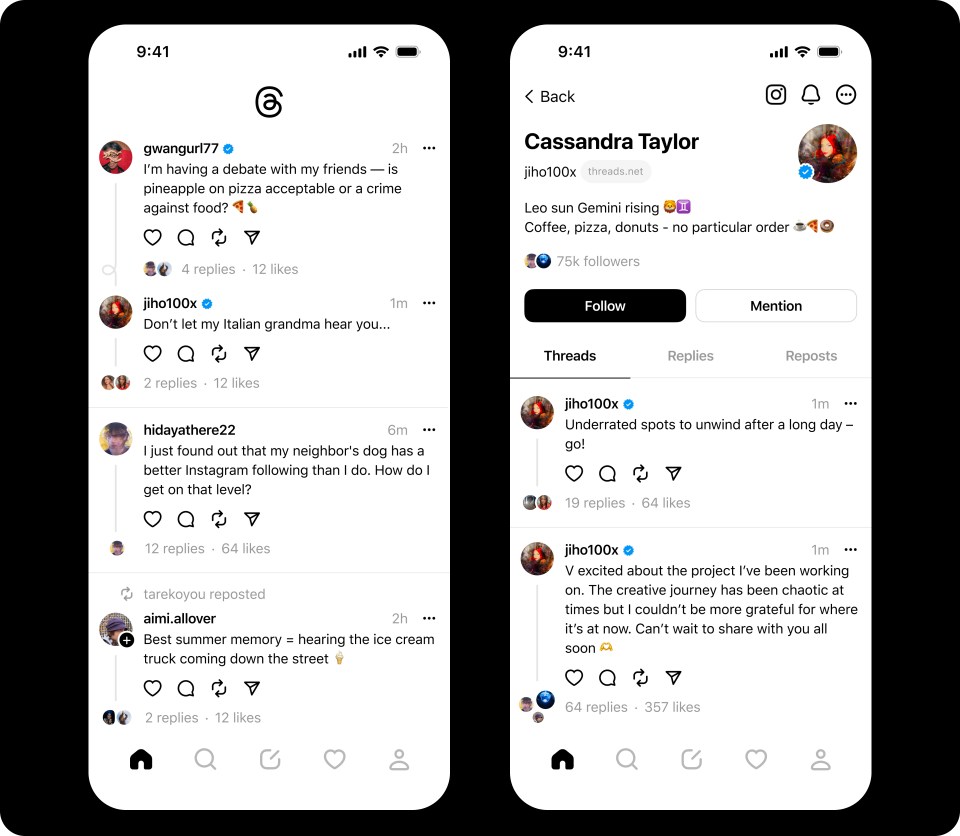 You can even control who can mention you in their posts or in replies. Sounds pretty interesting right? Well, the application has sparked an overflow of witty comments and posts online, and we get it. Here, take a look at what people are saying.
Have you downloaded the app yet?