We know and love Mahendra Singh Dhoni as an extremely talented cricketer. But there's more to him. He's a self-made star, who has been an inspiration for people all over the world. Dhoni has humble beginnings, and his old appointment letter has left us wondering about so many things.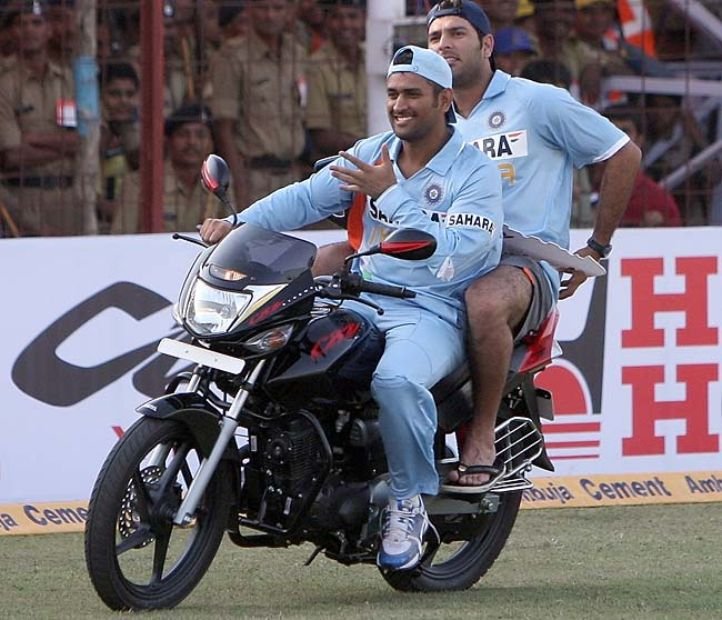 The old offer letter was recently doing rounds on the internet, which has left people amazed. This document confirms the cricketer's position as a 'vice president' at Indian Cements. The company also owns the CSK franchise, and the letter is from 2012 – at a time in Dhoni's career where he was at his best.
The appointment letter also states the remuneration that was offered to the CSK skipper. Apparently this number was ₹43,000, and we hardly know how to react. This document was shared by Lalit Modi in 2017, and now that people are looking back at it, they have newfound respect for their favourite cricketer.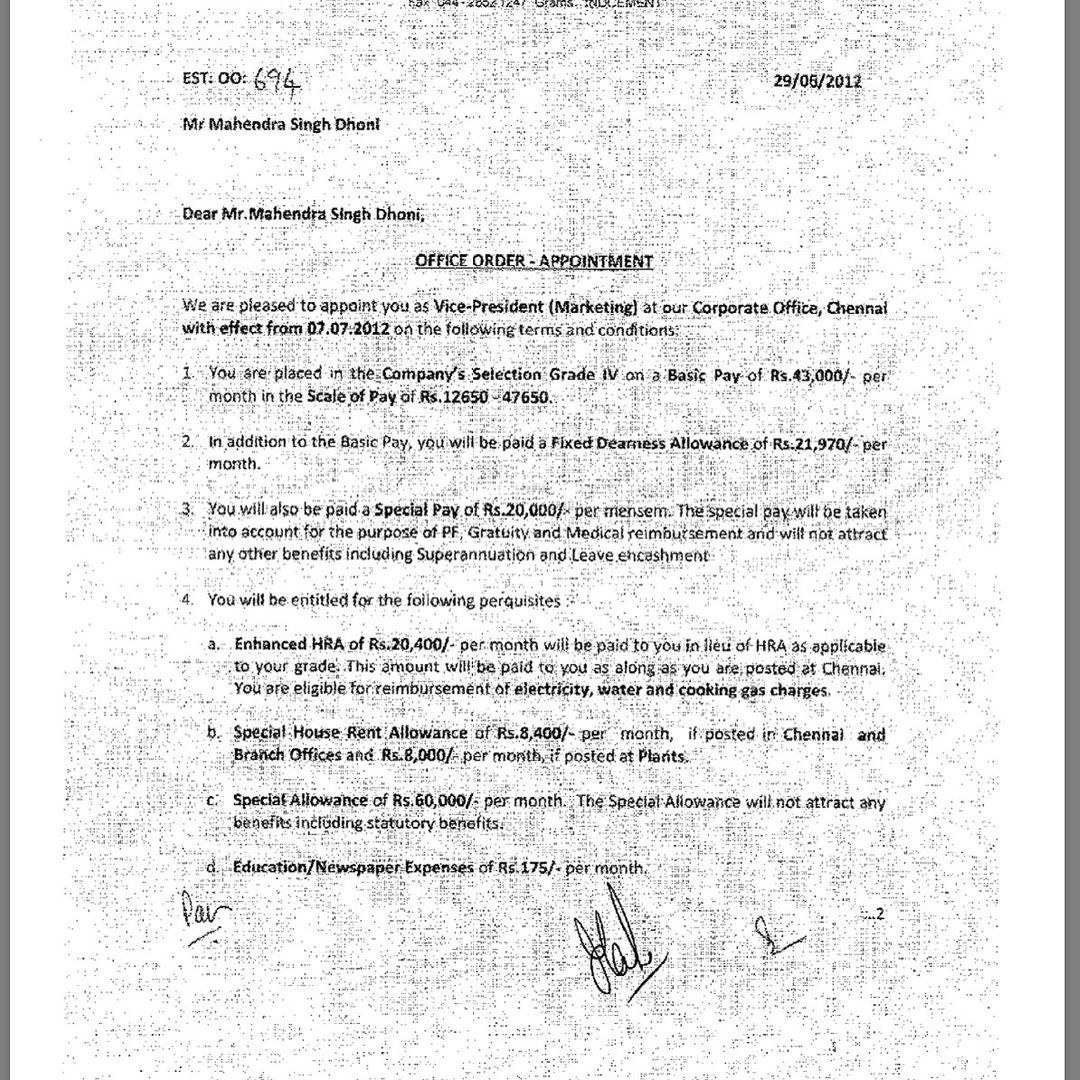 It looks like we'll never completely know MS Dhoni, and this mystery is quite cool.