We know and see Shah Rukh Khan as the man who has defined charm for our nation, or at least for cinema. Of course, none of it happened overnight – and his work eventually made him what he is today. We may not always see it, but the image of most actors is formed around the kind of roles they choose and Shah Rukh Khan started off as an antagonist, but swiftly changed paths. He turned into this romantic guy-next-door who was sweet, charming and subtly extraordinary.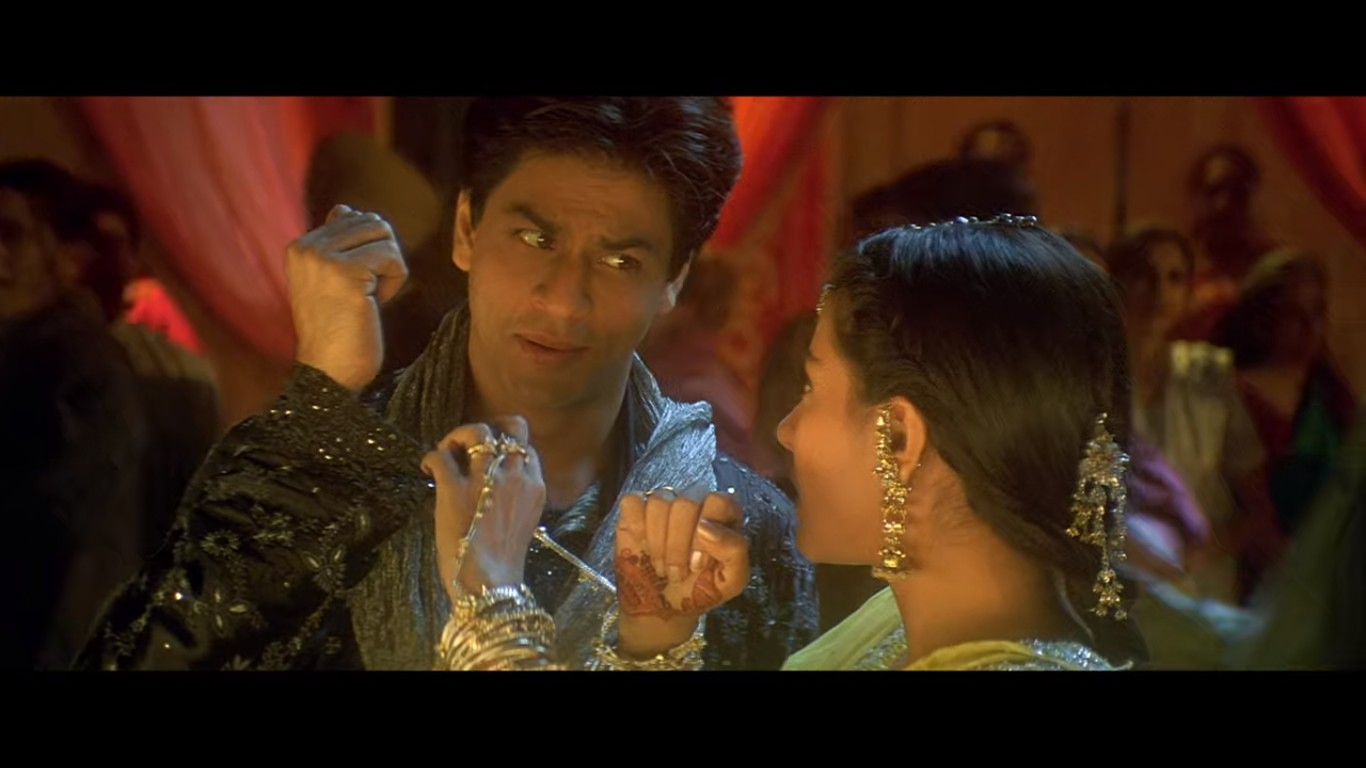 His films also changed how we looked at men, at the time. The characters he'd play would express, talk about passion and love – without overshadowing a woman. The actor would play a love-interest, but all of them seemed different. In Kabhi Khushi Kabhie Gham, for example, he fell in love but fought for it. However, he had an entire story-line that defined his character as a person; and a person who was likable. Mohabbatein was a tale of unrequited love, but with an entirely different characterization of an educator. That's what changed our opinion of school romances, teachers and young relationships in general. For a change, we were looking at love a lot more openly, without making it sound like taboo.
If an actor does that, if an actor, with such simple roles, manages to change how we perceive feelings, then that sounds like an achievement for cinema in general. The thing with SRK and his roles back then was that these characters would not always be intense – which made the films a comfort watch. His 'soft role era' is something that we miss now, and saying THAT does not make me less of a fan. It also does not mean that people who liked those films do not appreciate the actor experimenting with films and characters.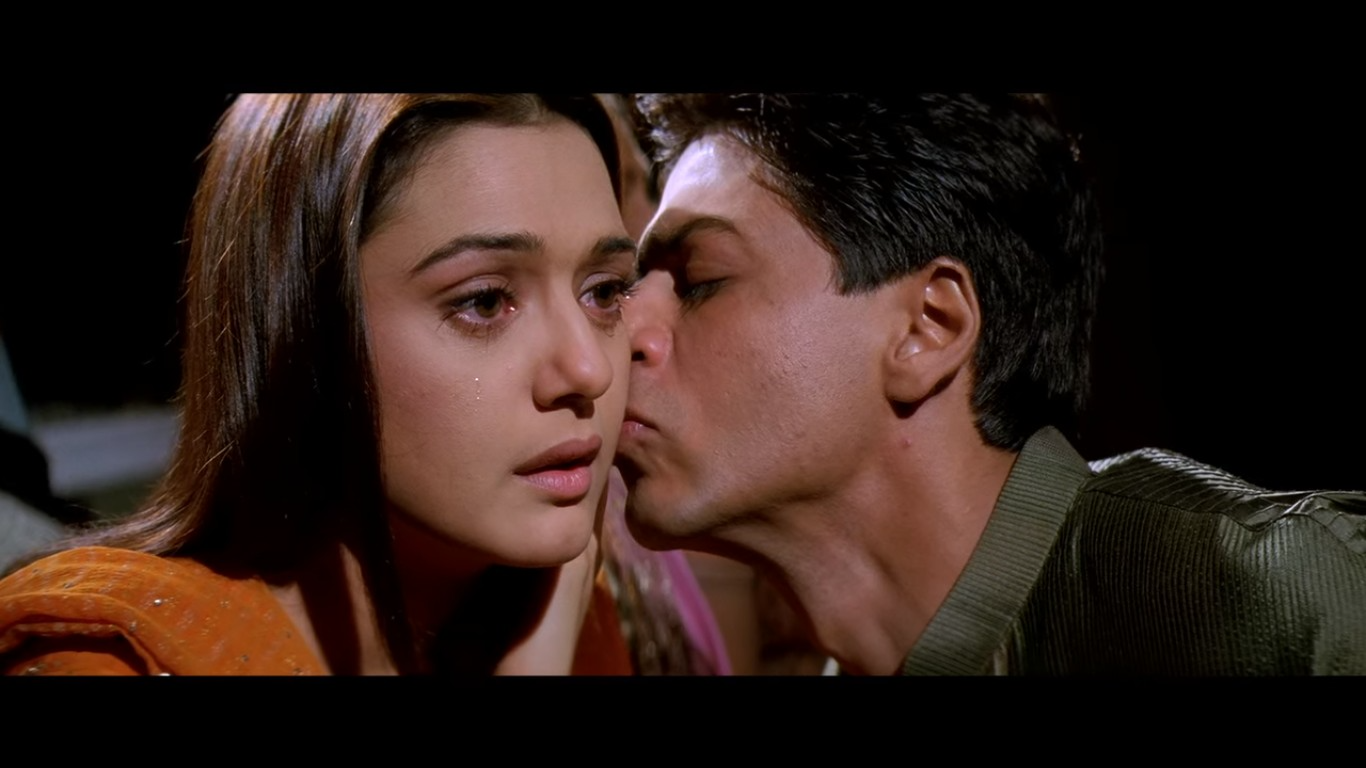 Not taking away from the good work that he and other people are doing, but we cannot force a persona. We cannot, automatically, change how we see a person. Thanks to the roles that SRK did in the past, his image holds a sacred place in many hearts. Yes, corny again, but it matters more than we think. Women of different generations would see him as a man who could express what they have been wanting to see. Men, on the other hand, finally learnt that being a man does not mean 'acting tough or hero-like' all the time.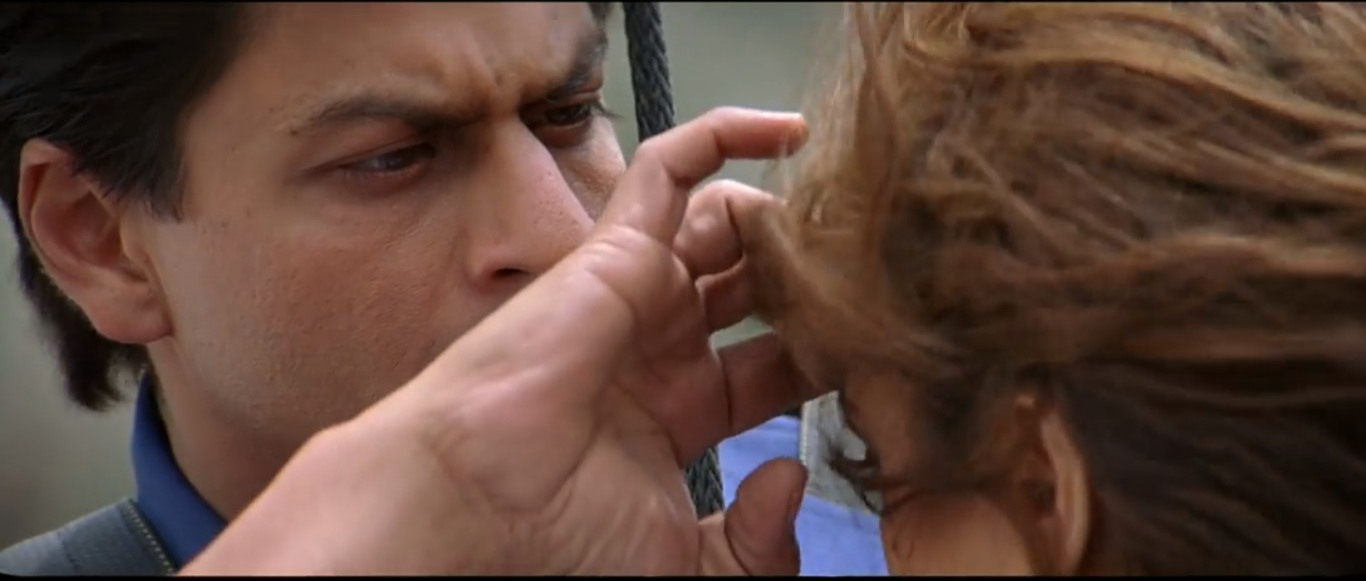 It's also not about playing a love-interest. It's about roles that felt like a warm hug. Dear Zindagi is one example. The actor hardly had a romantic angle – he was a therapist, and a father, who said a lot of the right things. So, we keep going back to the film to hear him say that, each time we need a push. There are also gestures that we live for, that he made his own without even having to claim them. The open arms, tucking of hair, or his subtle flirting are some things we've grown up watching. These characters were the kind we fell in love with, and we knew that a lot of it was unrealistic, but at least it made us feel good.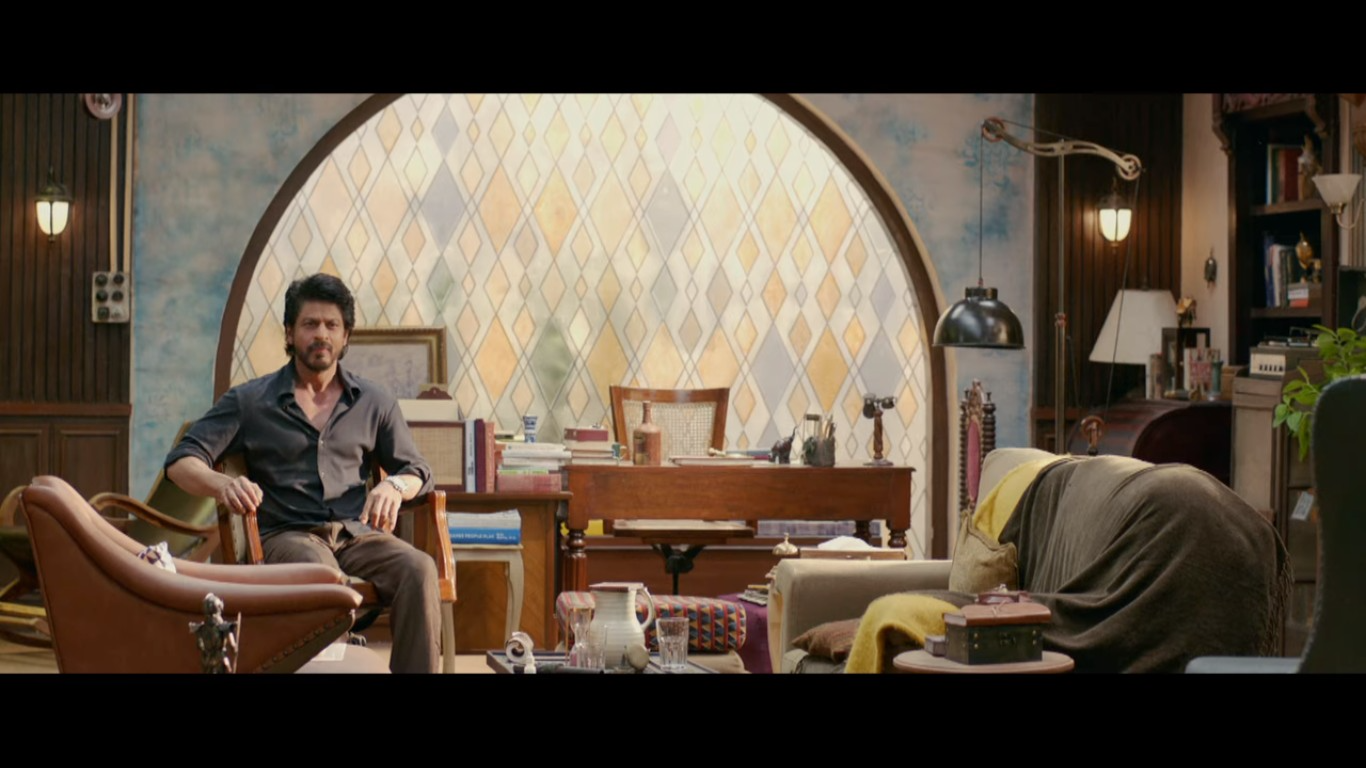 A Jawan and a Pathaan will work, they are action-thrillers that are meant for the masses with Shah Rukh Khan as the lead. However, it wouldn't hurt to see the sweet guy or the wise guide, every now and then. When it comes to exploring and doing something new, there's a lot that can change. Times have changed; and we need a new framework for romantic films. So, doing soft roles wouldn't mean doing the same thing. It means doing what he does best – convince people that it's good to feel, express and crush on an actor for ages.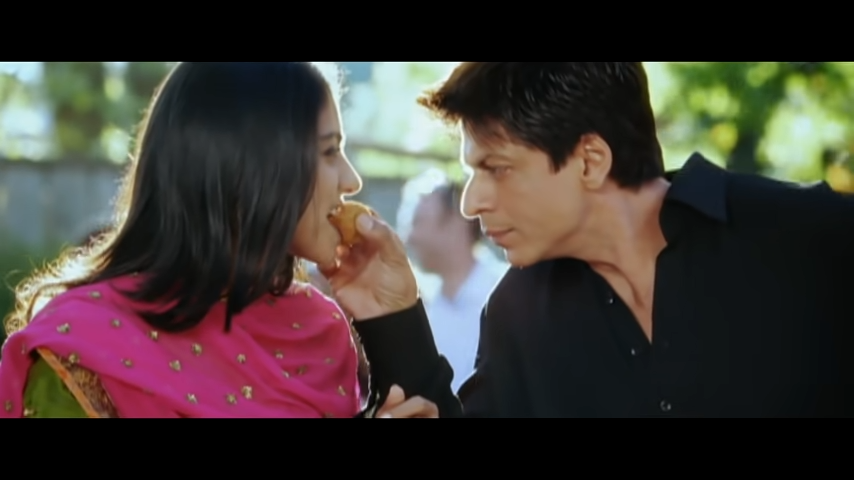 We love Shah Rukh Khan anyway, but we love him more in his charming roles. No one can do what he did with these role and for that, we're grateful.