"You can take a person out of Delhi, but you can never take Delhi out of a person."
Dilli is a vibe, a feeling and an entire emotion. From our desi urges to have our own user manual, there's just no one else like a true-blue dilliwaala.
We fight with an unknown person and make him our bhai for the rest of our lives, we ask for momo's chutney until that last bite doesn't burn our mouth and most importantly, we have a special language that is equal parts sweet and oh bc, different!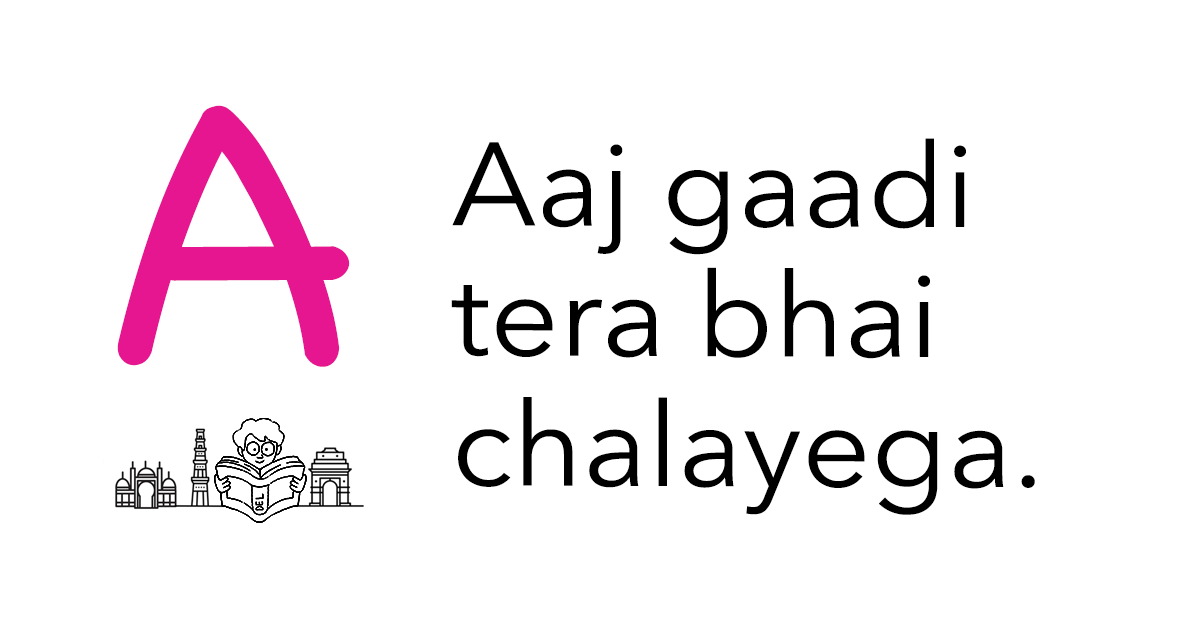 Shah Rukh Khan, who, without a doubt, showcases his love for the national capital, his birthplace, quite often. In a video, a fan pointed out how he says 'mujhko' instead of 'mereko'.
To this, the actor replied that that's how we say it in Delhi.
"You know, that's the proper Hindi from Delhi. I'm not deriding the place, this is like a mother for me – Mumbai. But 'mereko' karela is…"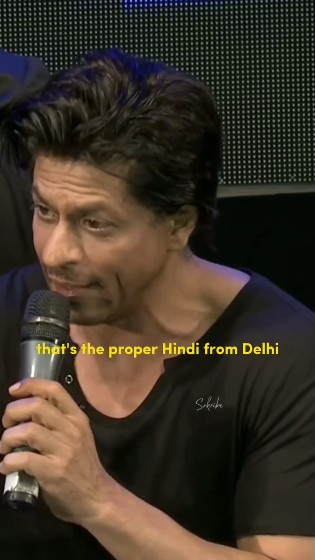 Of course, we could hear the hoots and whistles, after his statement, in the background and we can assure that these were dilliwaale too!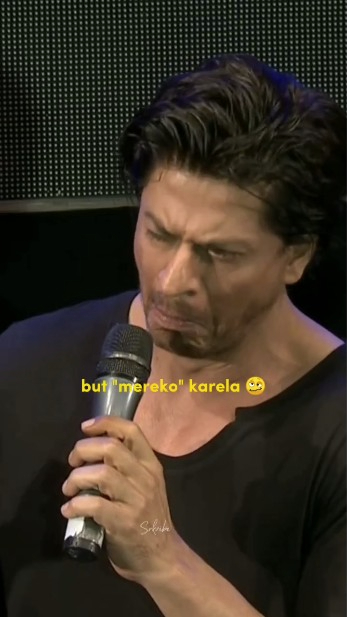 You can watch the clip here:
What do we say, SRK is a proper dilliwaala yaar!