There are several things we Indians disagree upon. Our national fondness for Shah Rukh Khan isn't one of them. From watching KKHH 45 times to watching DTPH 34 times, SRK fans are truly deeply crazy about King Khan. They love everything about him right from hus hairstyle to his dimples to his wit. Here are 20 signs that  say you're madly in love with SRK!
1. You immediately have a fondness for anyone named Raj, Rahul or…well Shah Rukh.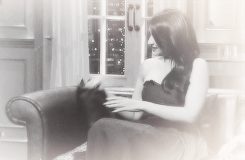 2. When SRK cries, you cry.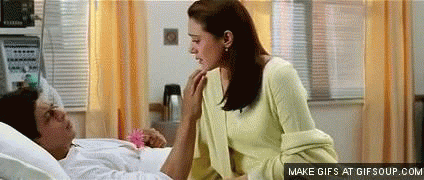 3. Every time SRK dies in a movie you need trauma counselling.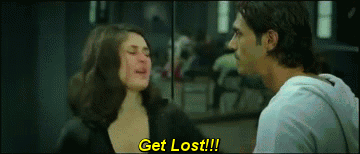 4. You tolerate Kajol only because of the movies she has done with Shah Rukh.
5. The first thing you do when you're in Mumbai is drive past his home.
6. You go out of your way to be friends with people named Kiran just so you can go "K-k-k-kiran".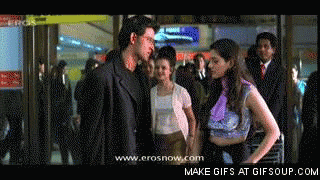 7. You thought Ra.One was pretty good.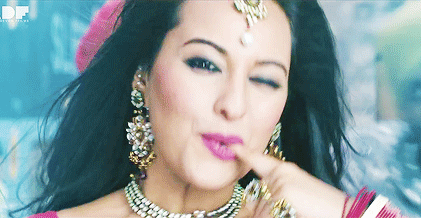 8. You're overcome with rage everytime Salman or Aamir makes a jab at him.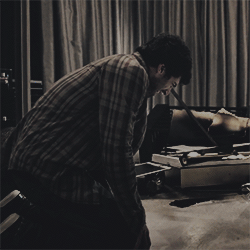 9. You listen to 'Sattar Minute' everytime you have an interview or any other big occasion.
10. You advocate non-smoking but when it comes to SRK you say "It's his wish!"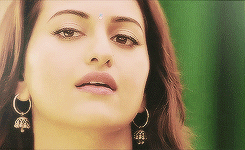 11. You wish him Happy Birthday on Facebook almost as though he's in your friend list.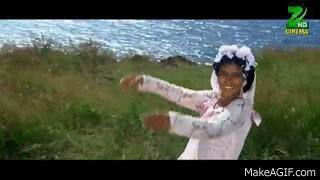 12. For you the Filmfare Awards are way more meaningful than the Oscars.

13. You sincerely believe he's funnier than any stand up comedian in the world.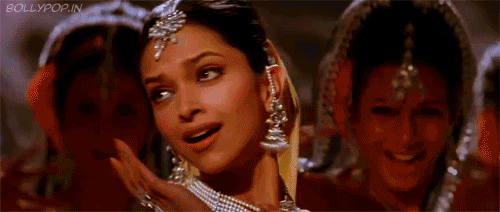 14. You boycotted IPL when the Wankhede fiasco happened.
15. Even if you are a non-Bengali, you know "Korbo Lorbo Jeetbo" by heart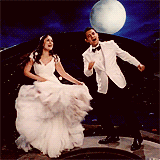 16. You own a KKR jersey.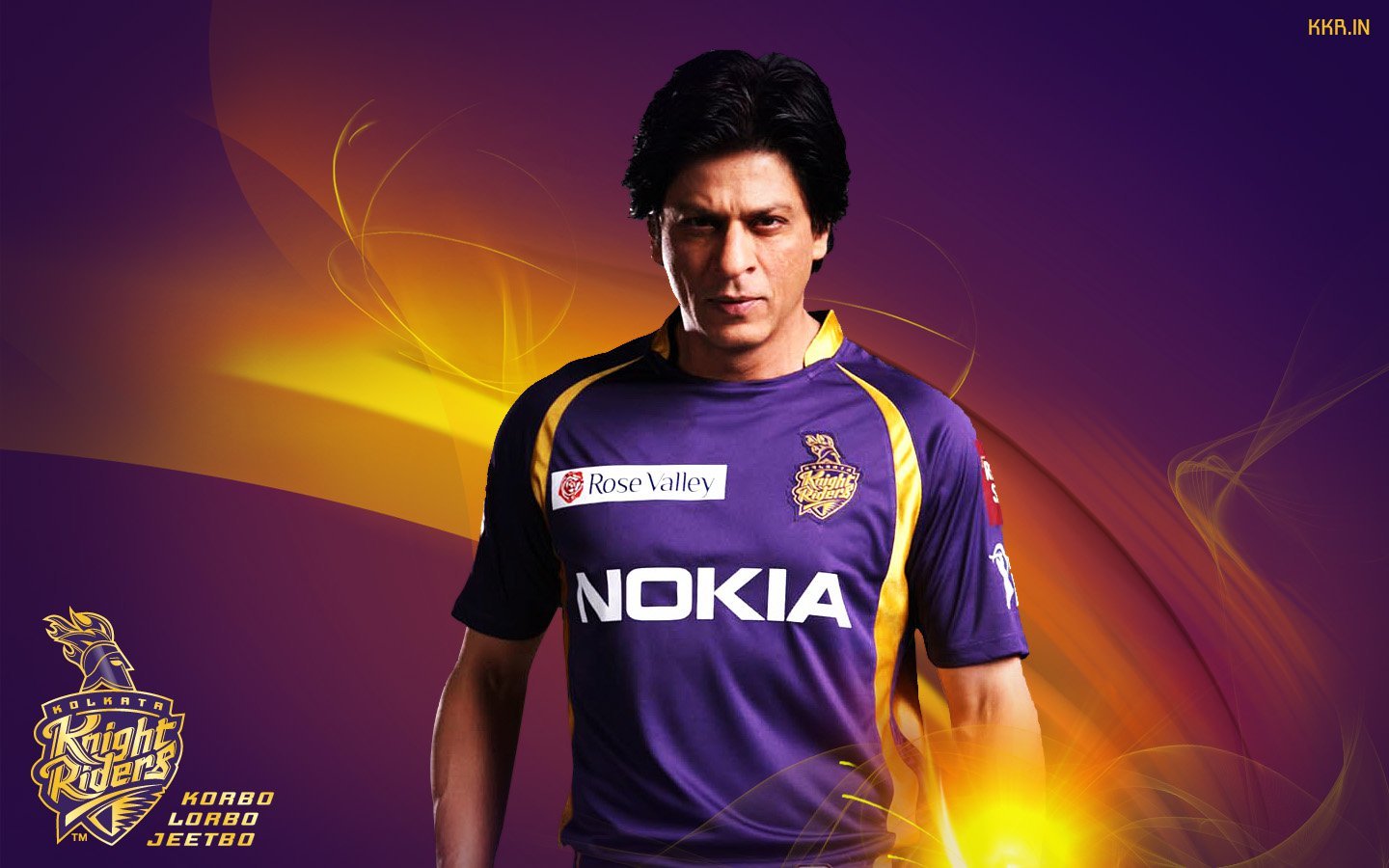 17. Everytime someone criticizes SRK you give a "tees minute" speech about how he's a self made superstar.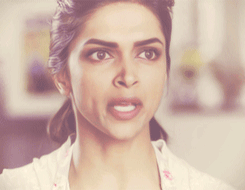 18. You have a folder on Facebook where you've uploaded random photos of Shah Rukh.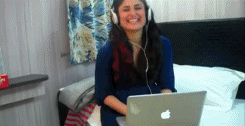 19. You cannot say 'Shah Rukh Khan' without adding King Khan or Baadshah of Bollywood.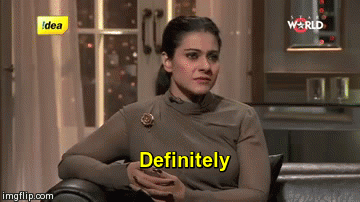 20. SRK's Dard e Disco avatar gave you heart palpitations.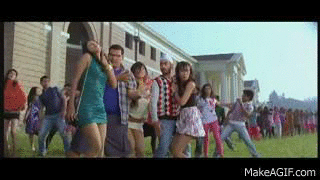 Anti-hero turned romantic hero turned Baadshah of Bollywood, SRK has done it  all. Whether you're a fan or not, you've got to admire this man! In his own words: "you can love me, you can hate me but you certainly can't ignore me"