Films like 3 Idiots remind some of us of simpler times, mostly because we grew up watching them. And when we talk about this film, specifically, there's a lot that was there to love about it. It did a lot in terms of making people, more specifically students, feel heard and seen. Give Me Some Sunshine comes to mind. And apparently, there's a fact about this song, that too many of us had missed out on.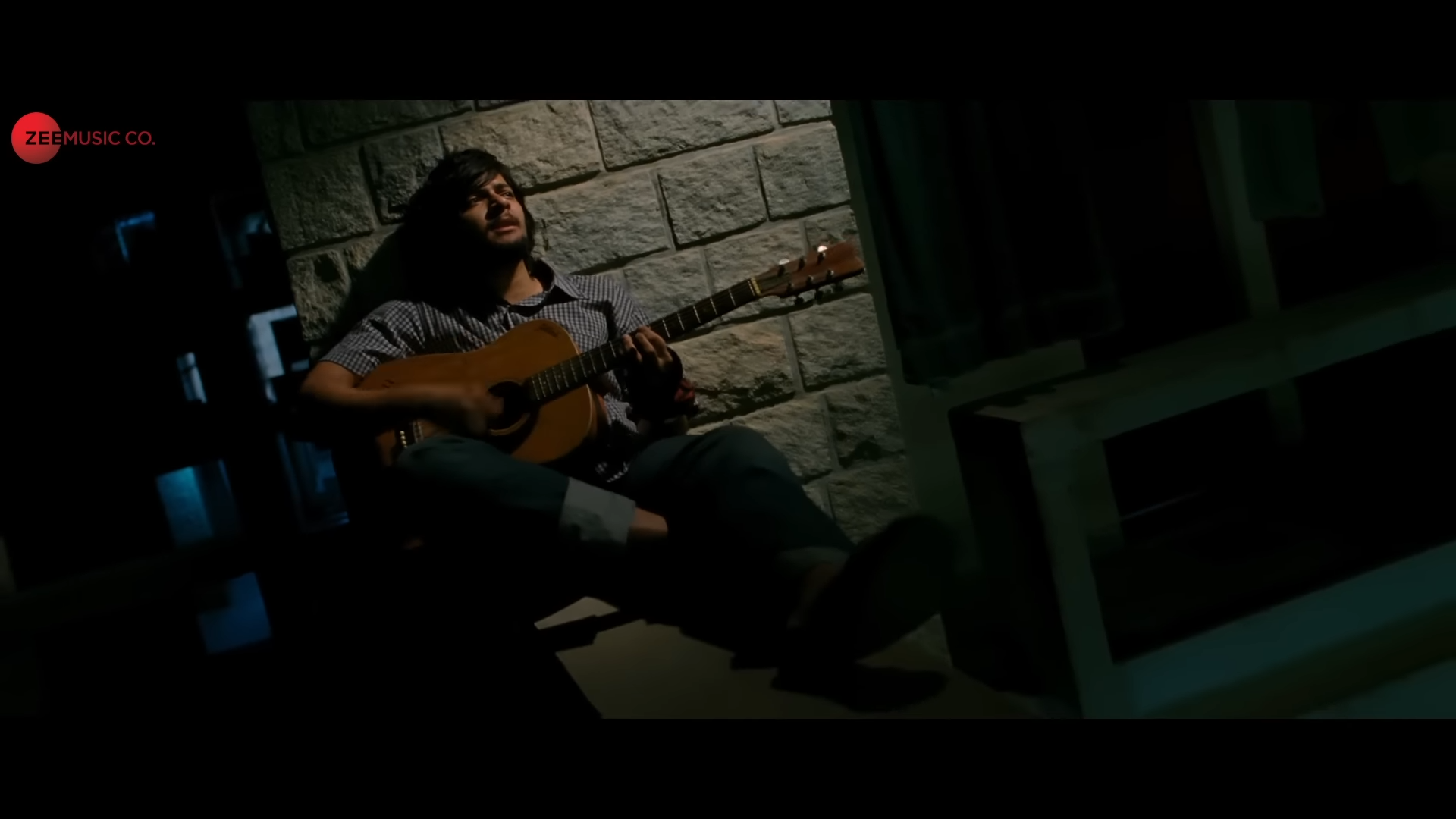 In a recent interview, Sharman Joshi, who portrayed Raju Rastogi, shared a small detail about the song. He was asked why his name appears in the credits, and he revealed the reason why. The actor mentioned that there are a few lines in the song that he narrates. The lines go – Kandhon ko kitabon ke bojh ne jhukaya, rishvat dena toh khud papa ne sikhaya. 99% marks laaoge toh ghadi, varna chhadi.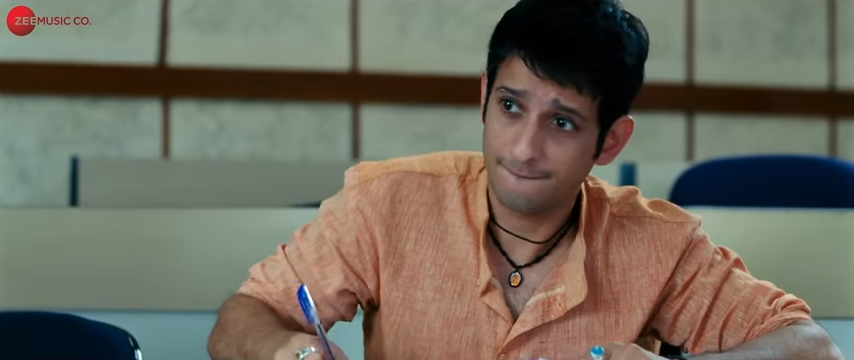 And now that we go back, we cannot not hear that it was his voice. Sharman Joshi also narrated the lines in this interview, which felt nostalgic. Give Me Some Sunshine is already one of those songs that people relate a lot to – for different reasons. And finding out a new unnoticed detail makes it somewhat fresh, it's like re-living the song with a different experience.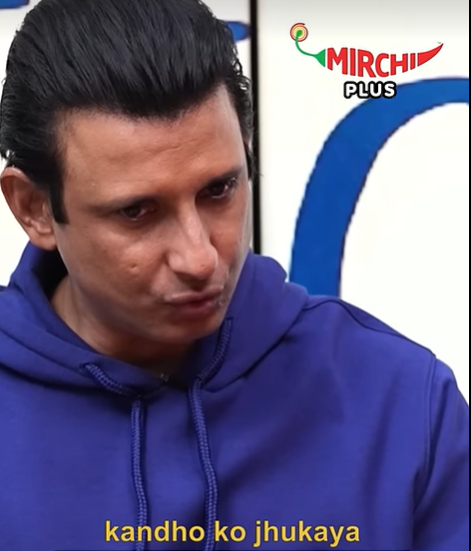 I just wanna go, re-watch the film.