It's been 14 years since the release of Rajkumar Hirani's 3 Idiots, and its characters are still etched in our memories. Be it Rancho, Raju, Farhan, and Pia, or Virus, Chatur, and Suhas. Out of all the grey characters, a lot of us hated Suhas the most for being materialistic and obnoxious. Remember how Suhas reacted when Rancho spilled pudine ki chutney on his $300 shoes?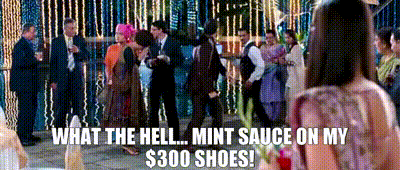 Or when Rancho made Suhas' fiance, Pia, understand how he doesn't care about her? Yeah, I am talking about that 'ghadi ghum gayi' moment.
Cut to 2023, someone on Twitter recently analysed the character of Suhas and called him a 'nice man'. Wait, what?
The Twitter user (@aaraynsh) posted a still from 3 Idiots featuring Suhas and wrote, "Suhas, I used to laugh at you as a kid, but as I grew up, I realized you were a good man."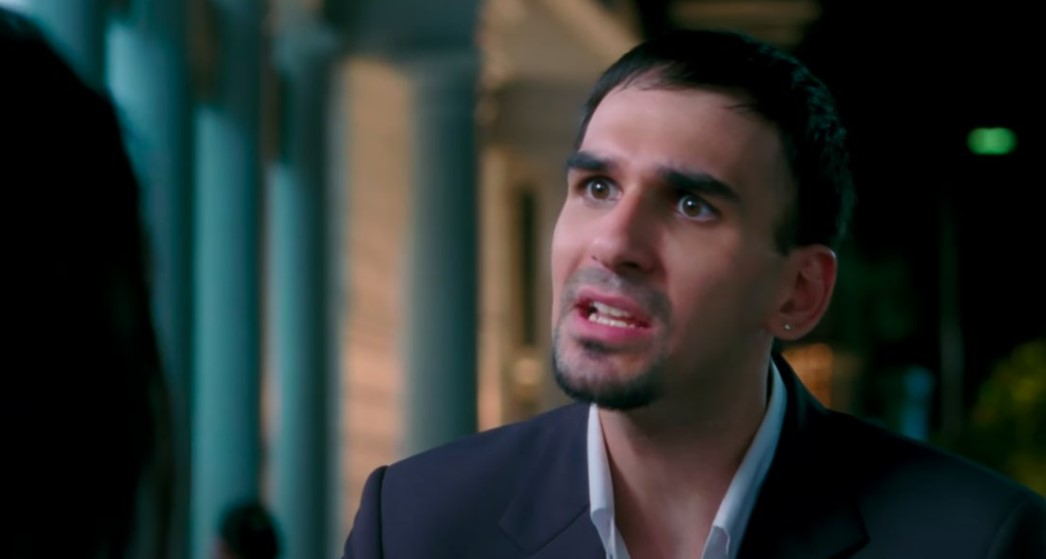 The Twitter user found Suhas' behaviour justified while stressing that he now realises how a person feels when someone's expensive watch goes missing or their fancy shoes get dirty. Contrary to Rancho's opinion about Suhas' career choices, the user stated that the latter wasn't wrong.
"Losing a 4-lakh rupee watch, for which you had worked tirelessly, would drive anyone crazy. I now understand now how it feels when a pair of 400 dollar shoes get dirty. Everyone dreams of earning more money, and you were not wrong in making your career choice. Tumne sab kamaya tha shyad islye tumhe keemat yaad thi," the Twitter user added.
Here's the post:
Twitterati are divided over it:
While some supported the opinion, others couldn't relate to it at all.
What do you think of Suhas from 3 Idiots?