There have been many actors who have performed their own stunts in movies and shows, be it Priyanka Chopra in Quantico, Hrithik Roshan in Bang Bang, Tiger Shroff in Heropanti, or Vidyut Jamwal in Commando. And, needless to mention, Akshay Kumar is known for performing high-octane stunts in several films. While these stunts surely give an adrenaline rush to the audience, they are equally dangerous as many people imitate them, putting their lives at risk.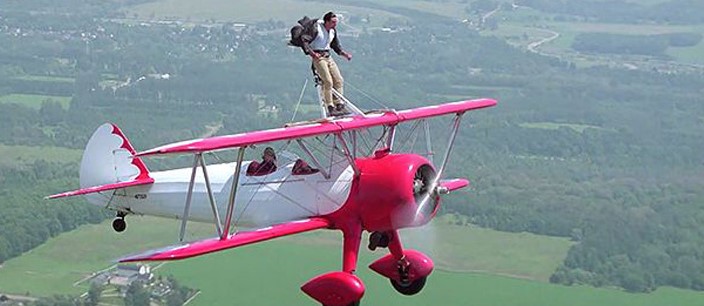 Do you know that Aamir Khan also performed his own stunt in film, Ghulam? A nearly fatal stunt, so to say.
Its video is going viral on Twitter.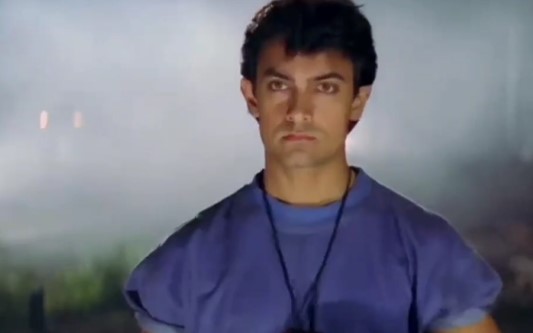 Cine Vichaar (@cine_vichaar) posted the clip originally shared by @mimansashekhar in which Aamir as Siddharth Marathe can be seen running on the railway track as a train approaches towards him. The famous sequence also features Rani Mukerji and Dipak Tijori.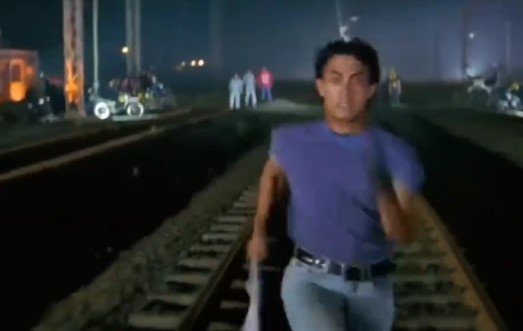 Then we see him stepping aside in a last few seconds while being closest to the train to win a bet against Tijori's character Charlie.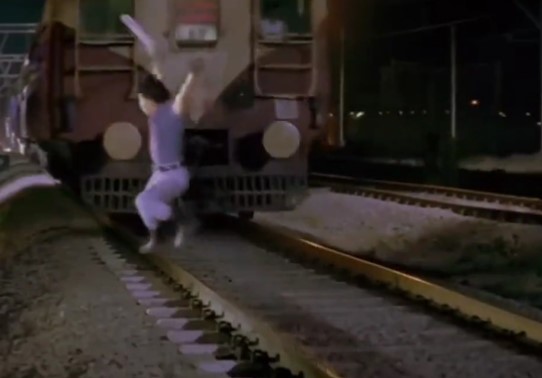 Watch the video here:
For the unversed, Aamir Khan had escaped by barely 1 second during his encounter with the moving train. Years later, the actor realised that he shouldn't have performed the deadly stunt.
In a chat with Pooja Bedi for her show, Just Pooja, Aamir recalled the scene saying, "Woh mujhe nahin karna chahiye tha. It was very risky."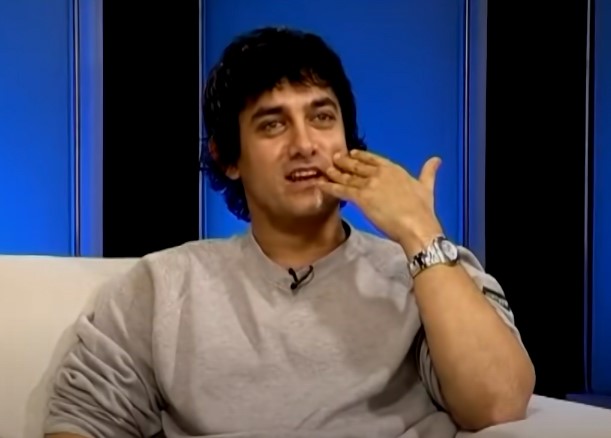 Explaining about the sequence, the Ghulam actor shared that it was shot in three angles. "Two of those were generated in special effects. But one angle which was my frontal angle, we shot that with the train," Aamir said.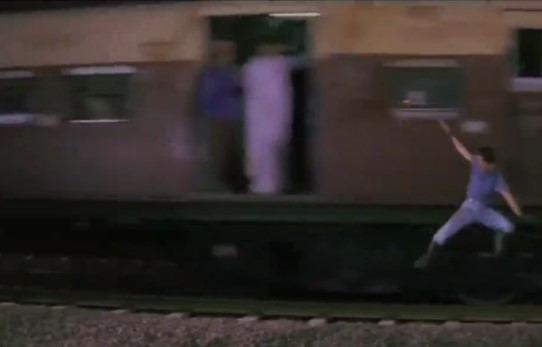 "At that time, I didn't realise it but when I later watched it in the editing room then I got scared…That's the real one and the train missed me by 1.2 seconds and I did three takes of that," Aamir said further.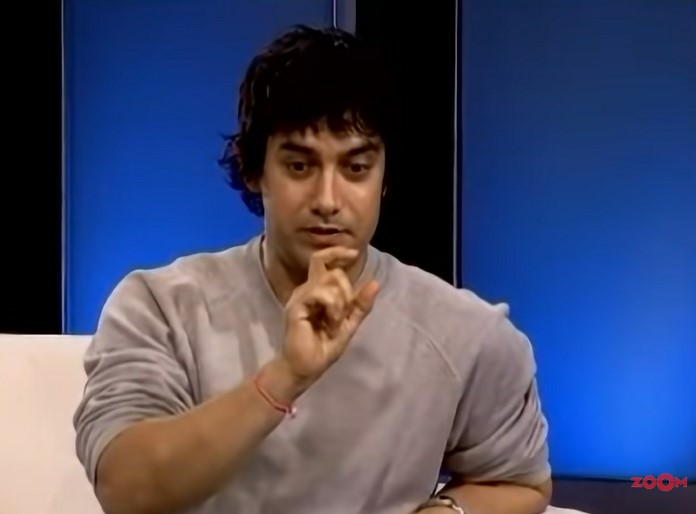 Anyway, netizens are divided over this scene:
Is seen ko wajah se kitne logo ne try maara hoga aur public mara hoga…

— Iamgroot (@Sinchan4u) June 20, 2023
Here are some more reactions:
Well, Aamir Khan definitely shouldn't have nodded for this stunt in the first place, we are glad that the actor realised that he should have avoided it.