Seeing Shawn and Camila romance each other in their recent release, Señorita, has swept us off our feet. This number has already out-done their 2015 smash I Know What You Did Last Summer. But so what? Why are we bothering you with this info?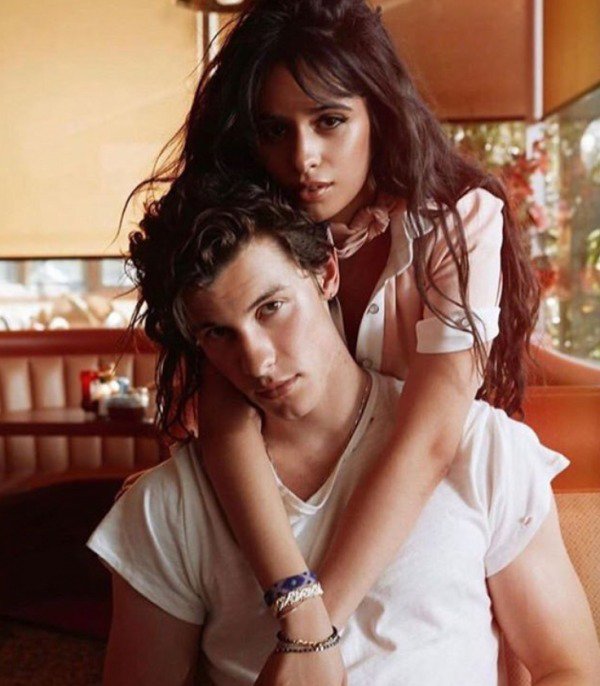 First, for those who haven't heard the song, it goes something like this-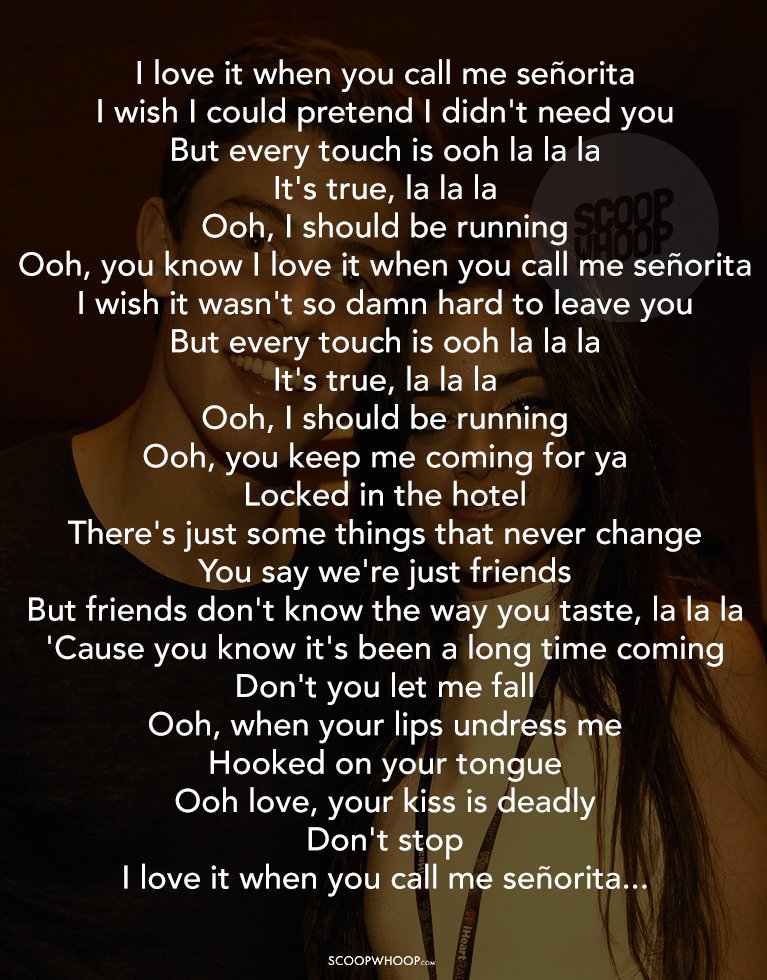 The song plays on the tease of modern relationships. Desiring someone this much that you can not physically stop yourself from thinking about sexy times with them. Aww yeah.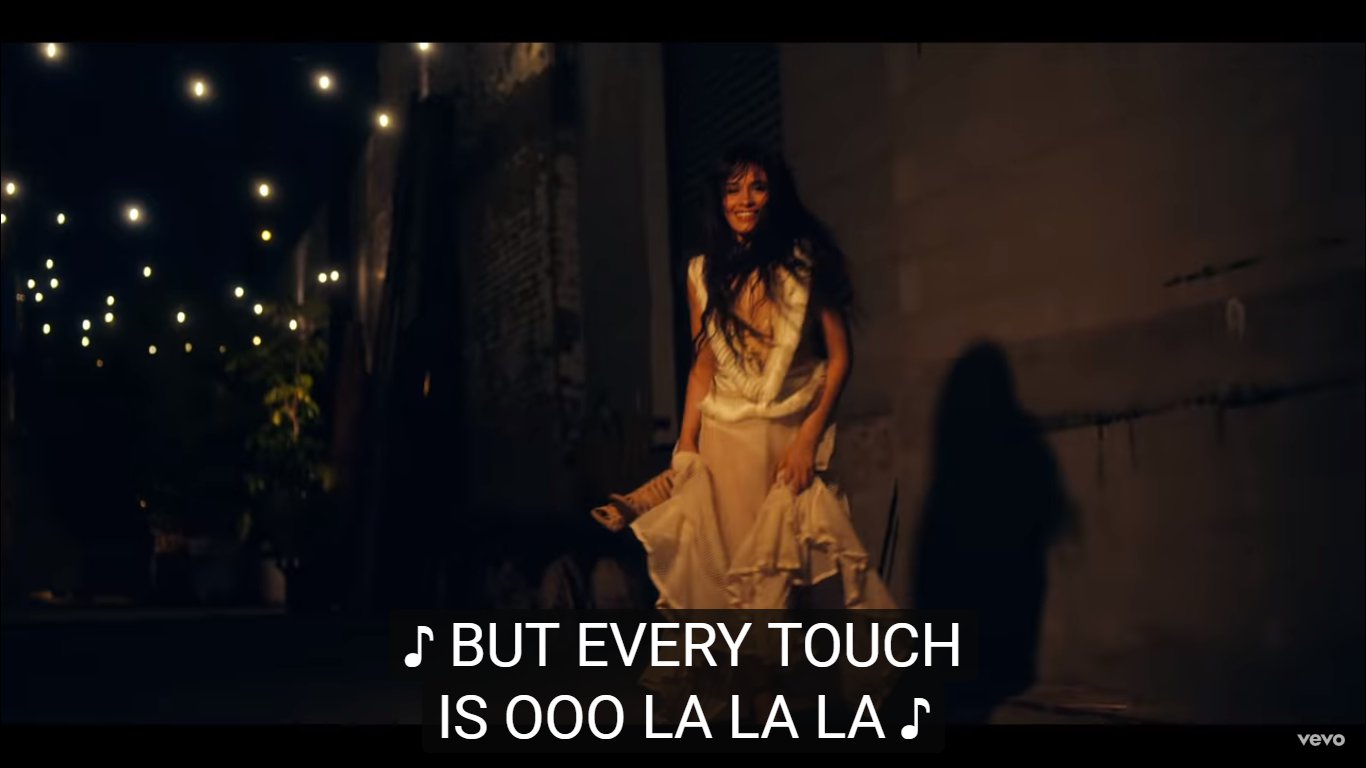 Now you'll say so whaa? There are many songs out there that spell it out for you. But then you are missing out on this GEM line that the song offers-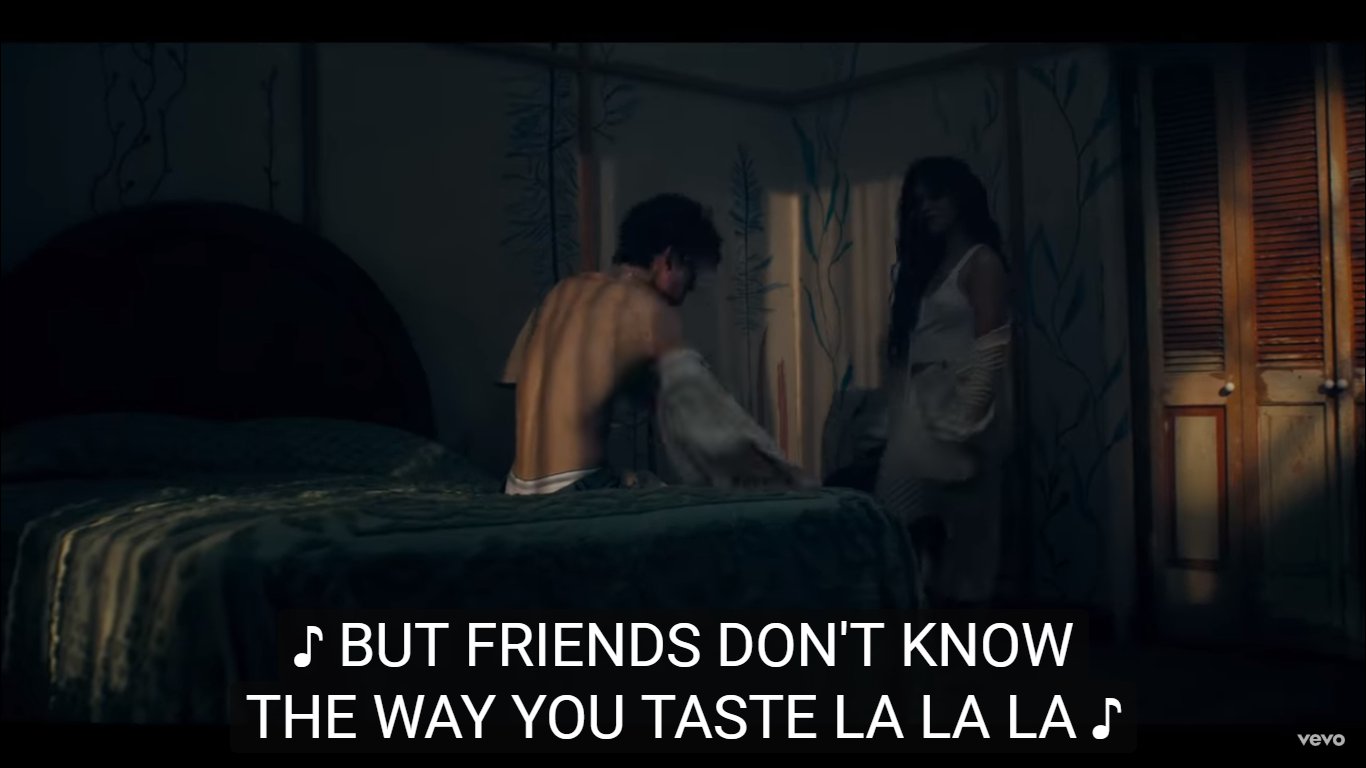 You say we're just friends but friends don't know the way you taste.
We will take a moment to appreciate how aptly this sensuous lyric has captured the complicated mess that modern relationships are.
You break things up with your ex, but keep in touch with them 'as friends'. Or you make out with a friend and now the question as to where you two stand is harder to solve than a math puzzle.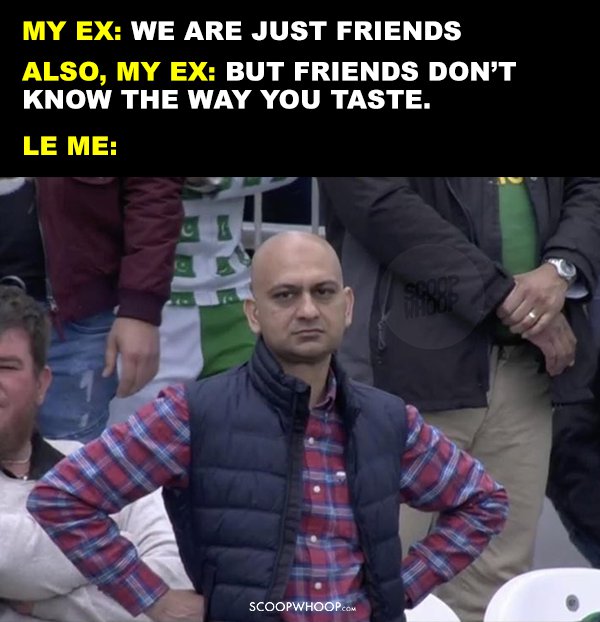 This gold from the song is a godsend when you want to subtly hint at that one 'friend' in your friend list that you are up to no good. How dynamic, I mean.
Sending mixed signals game is getting an upgrade with this song.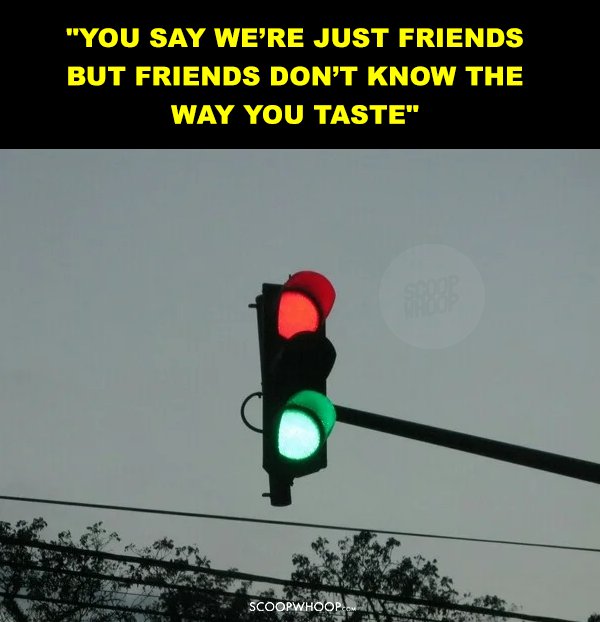 And then secretly hoping that it equally meant the world for them too, because our generation isn't exactly a confrontational one. We would rather post selfies with emo captions than talk about things that matter.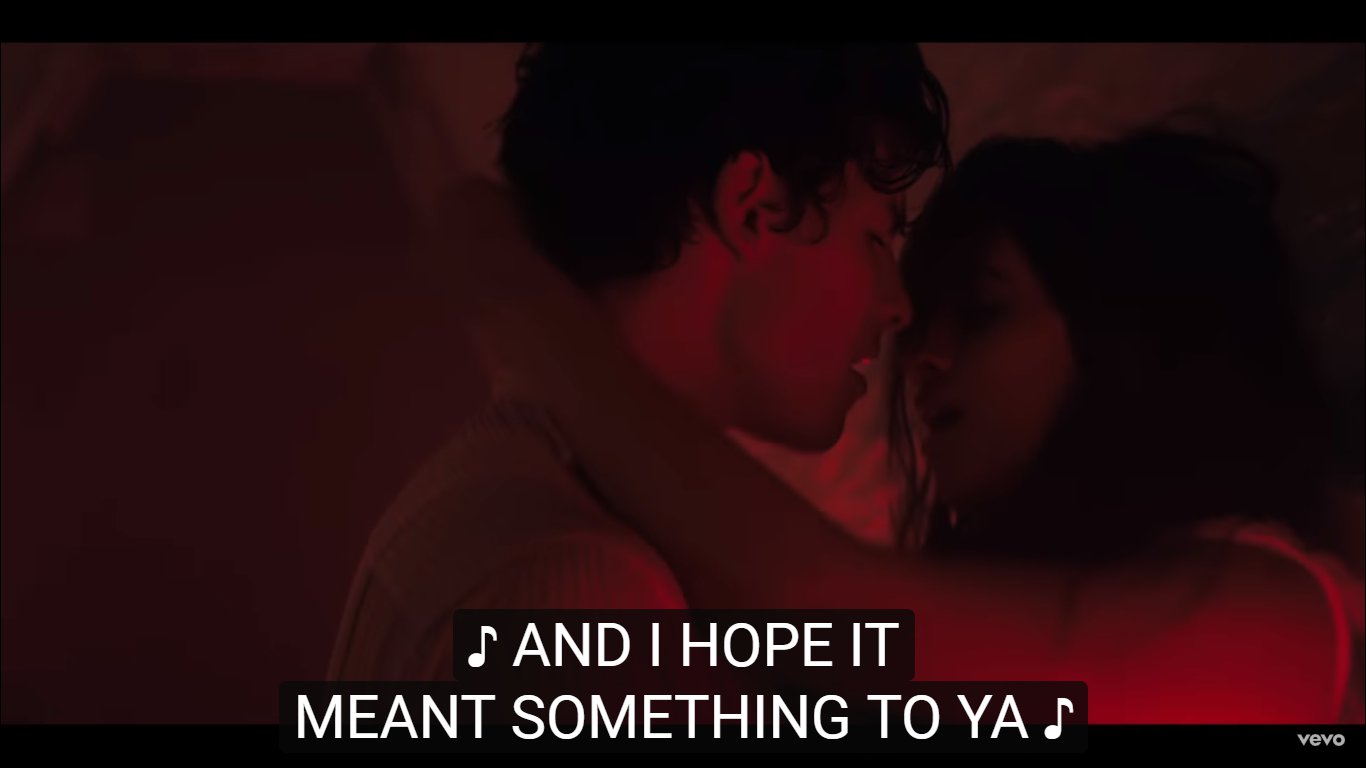 Some of us enter into relationships with one foot out the door, pretending that this doesn't mean much to us, while in reality, it's all that we can think about.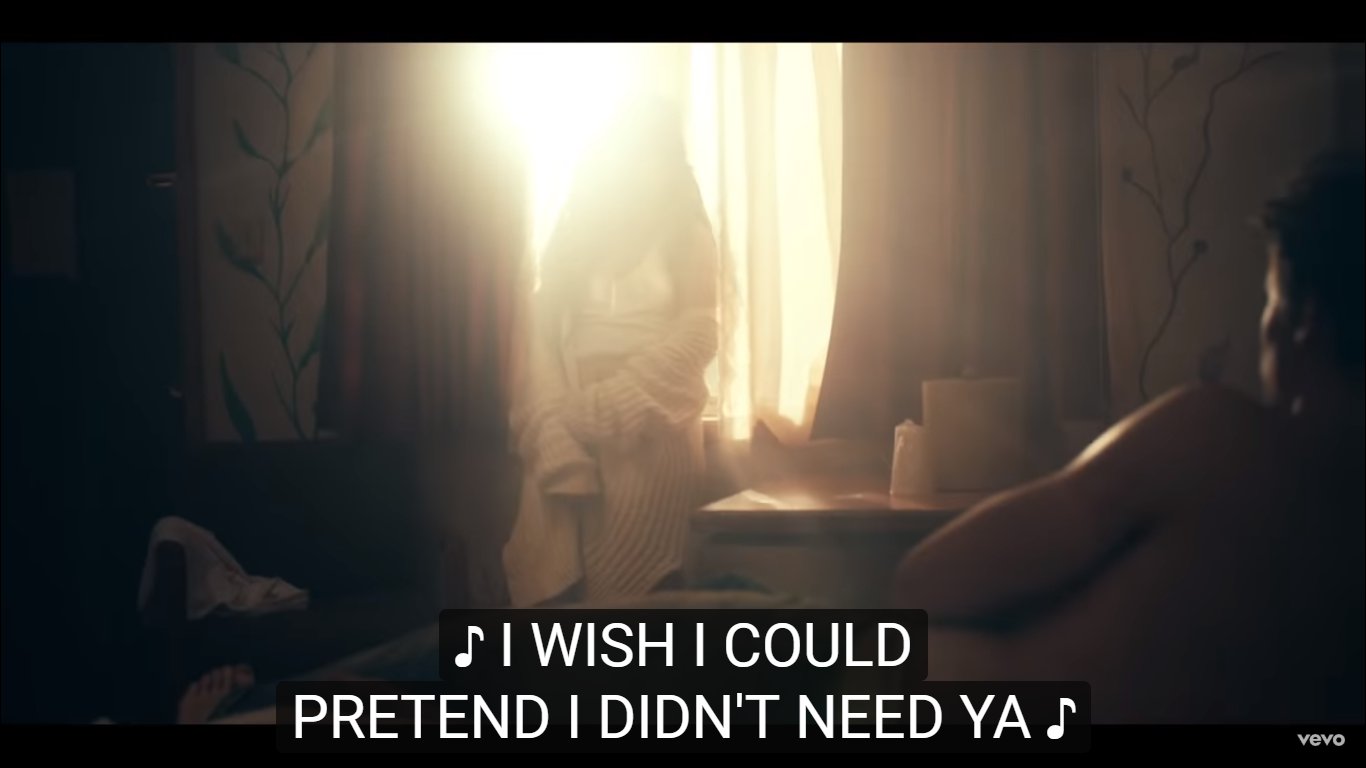 Whereas some of us know this is going to end in flames, but what do you do, you just can't bring yourself to stop. You are addicted. You can tell the right from the wrong. But who even cares anymore about what's right?
Things have already taken an abysmal turn.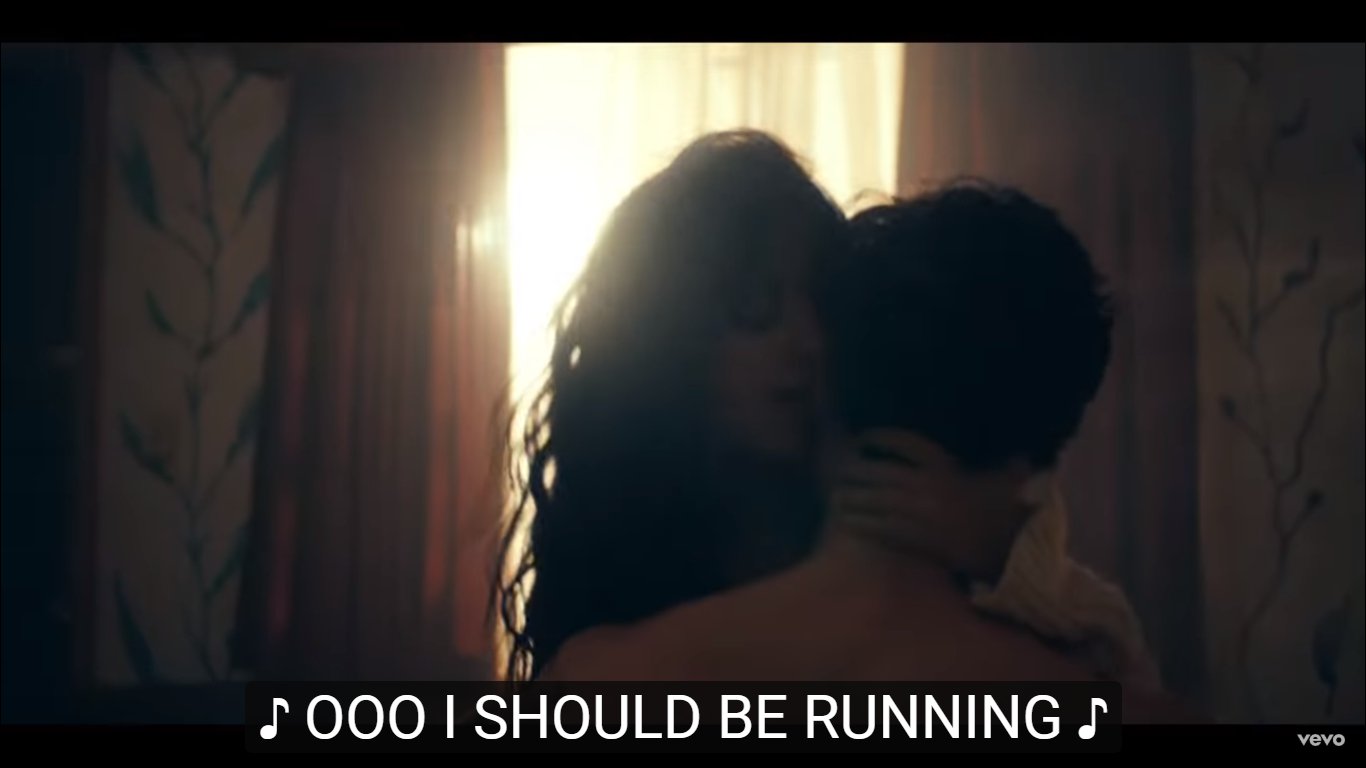 Did someone turn off the AC, 'cause it is getting too hot to even breathe properly…
Also, can we take a moment to appreciate how spectacularly hot Mendes looks in the video? Hello, paramedics, we will be needing 'stitches'.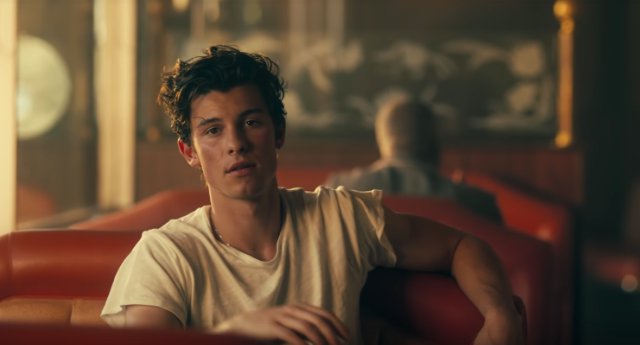 You say love is a 5-dimensional blob, but right now I am looking at it and it seems pretty sharp to me. 
The song, its lyrics, their chemistry have triggered some major feels in their fans-
y'all omg it's shawn mendes and camila cabello…and he's holding her bag aww
*cough cough*
"WeRe JUSt fRiEnDS". pic.twitter.com/jum0gHStbQ

— shawn mendes updates 🇨🇦 (@shawnfanscanada) July 4, 2019
The duo has denied dating rumours for quite some time now. But the song's lyrics fit Camila and Shawn's situation all too well. And netizens are like come on, guys, take one for the team. And spill the tea.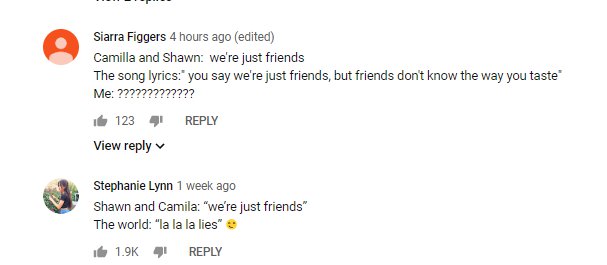 You can watch the song's video here-