Tragi-comedy Fleabag swept the awards, literally, at the 71st Primetime Emmy Awards. Written by Phoebe Waller-Bridge, who also starred as the lead in the show, Fleabag won four Emmy Awards this year.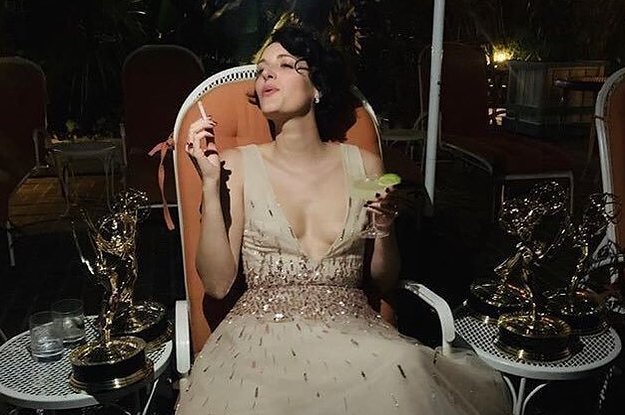 What these wins signified was that finally, on an international platform, we had shows created by women that translated to intelligent, different, impactful, binge-worthy entertainment for all audiences.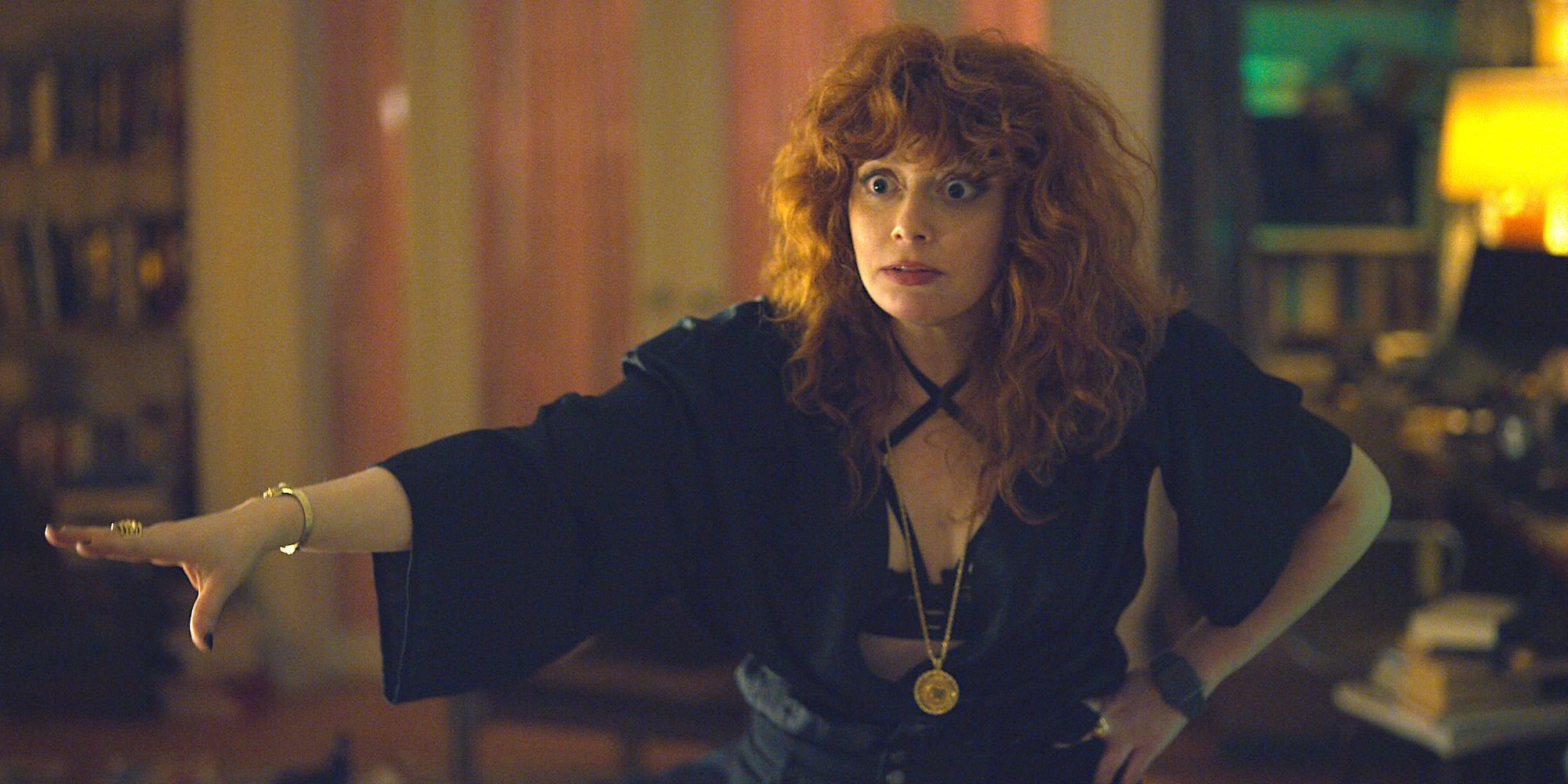 Finally, we had shows that went beyond a unidimensional representation of female characters. Shows where the female leads transcended conventional casting. Shows that finally, presented actors and characters that most women could see themselves in.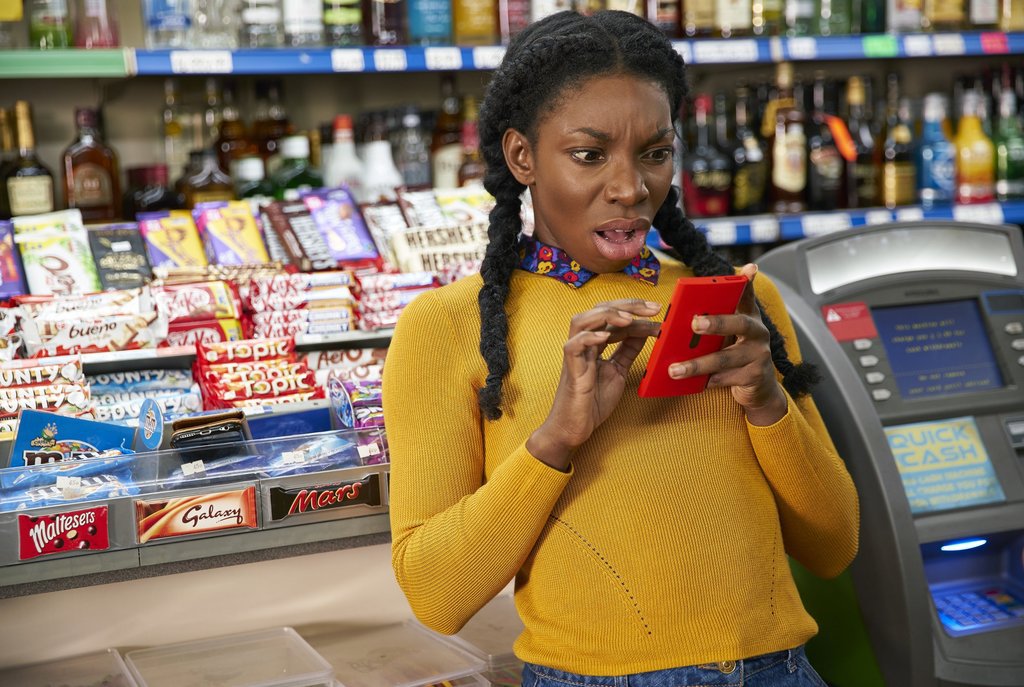 And this revolution (yes, it truly feels like that), has been possible thanks to the female gaze that these writers lent to the shows.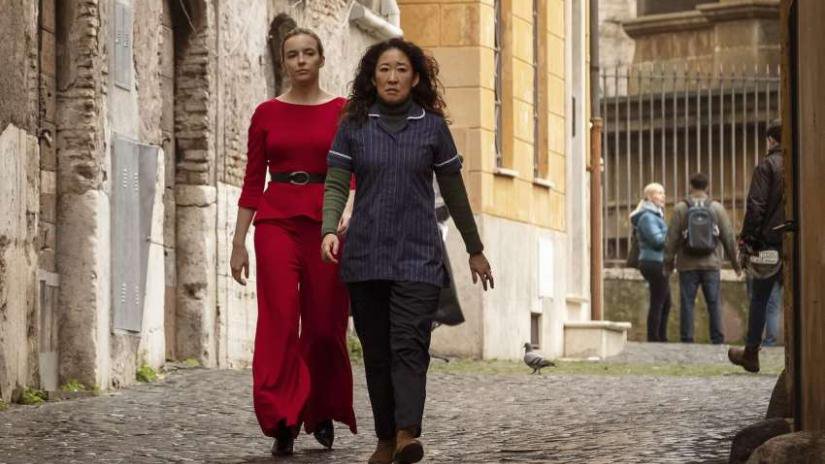 Over the past few years, a fair number of shows have surfaced, centered on female leads, but not necessarily on female issues. Take for example, the winning show of 2019 Emmys, Fleabag.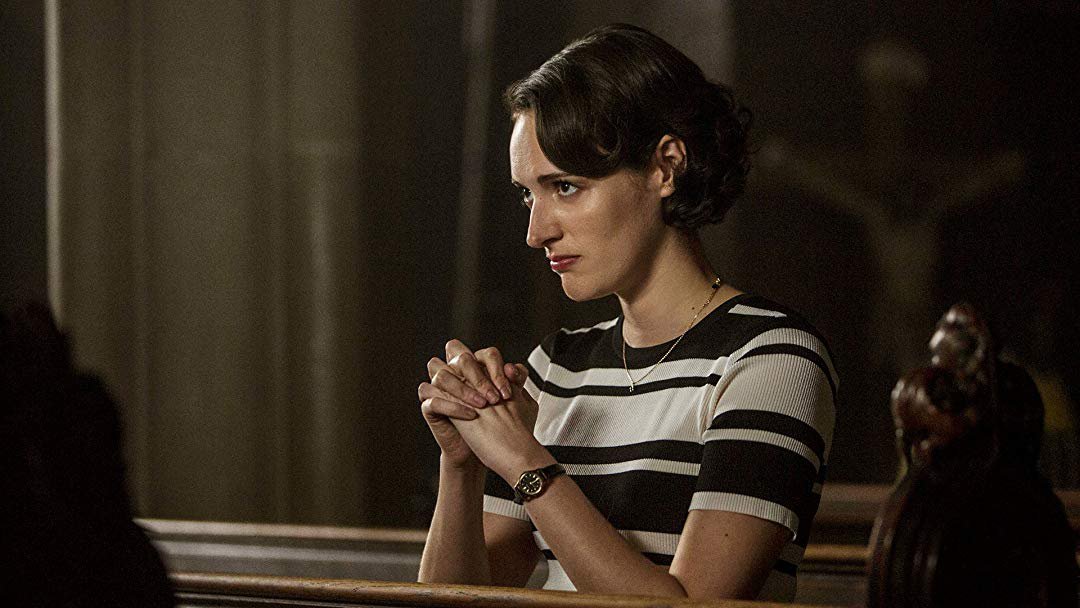 Phoebe Waller-Bridge's one-woman act translated to a brilliant miniseries about a woman's journey on handling grief. Its lead character was neither a sinner nor a saint, and that's exactly what made her relatable – though, her unabashed view on life is a trait most of us, irrespective of our gender, fail to ace naturally.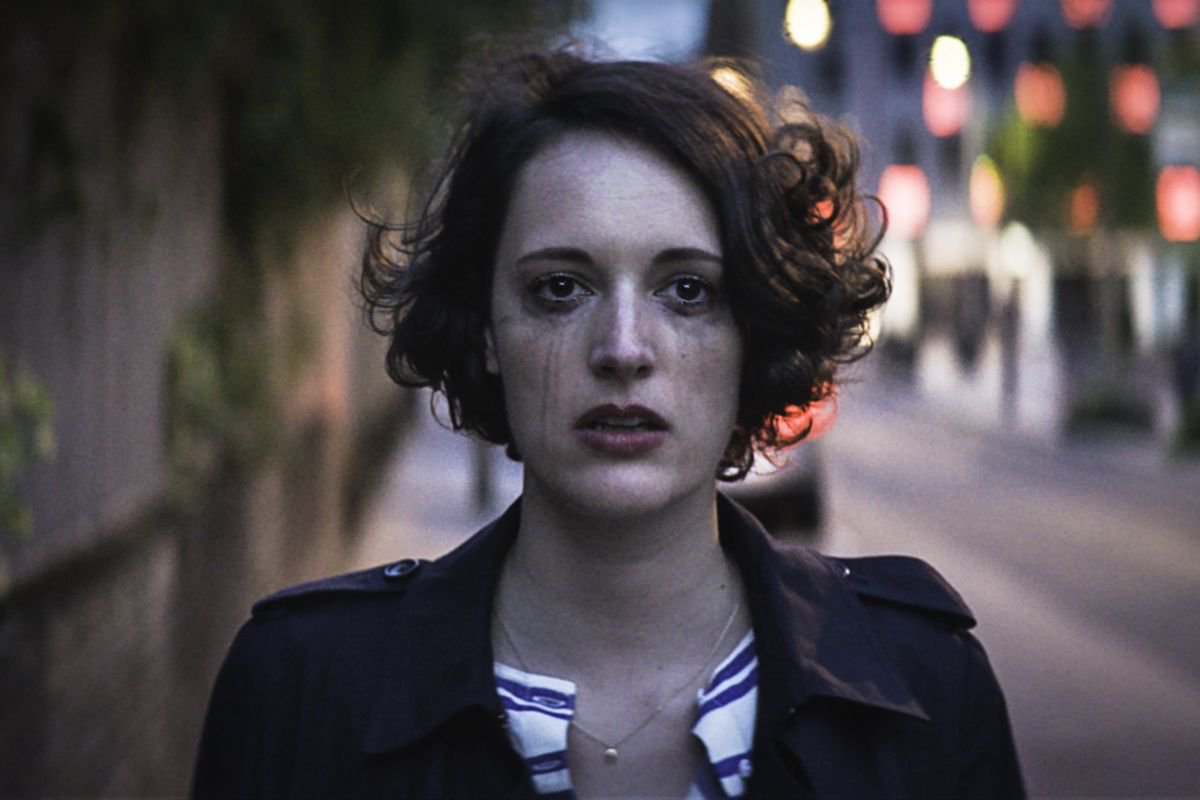 However, brilliant as the writing was, Phoebe also deserves all the credit for expertly bringing alive the lead character with her seemingly effortless performance. Because Fleabag isn't the kind of character on whose able shoulders, a show was normally helmed.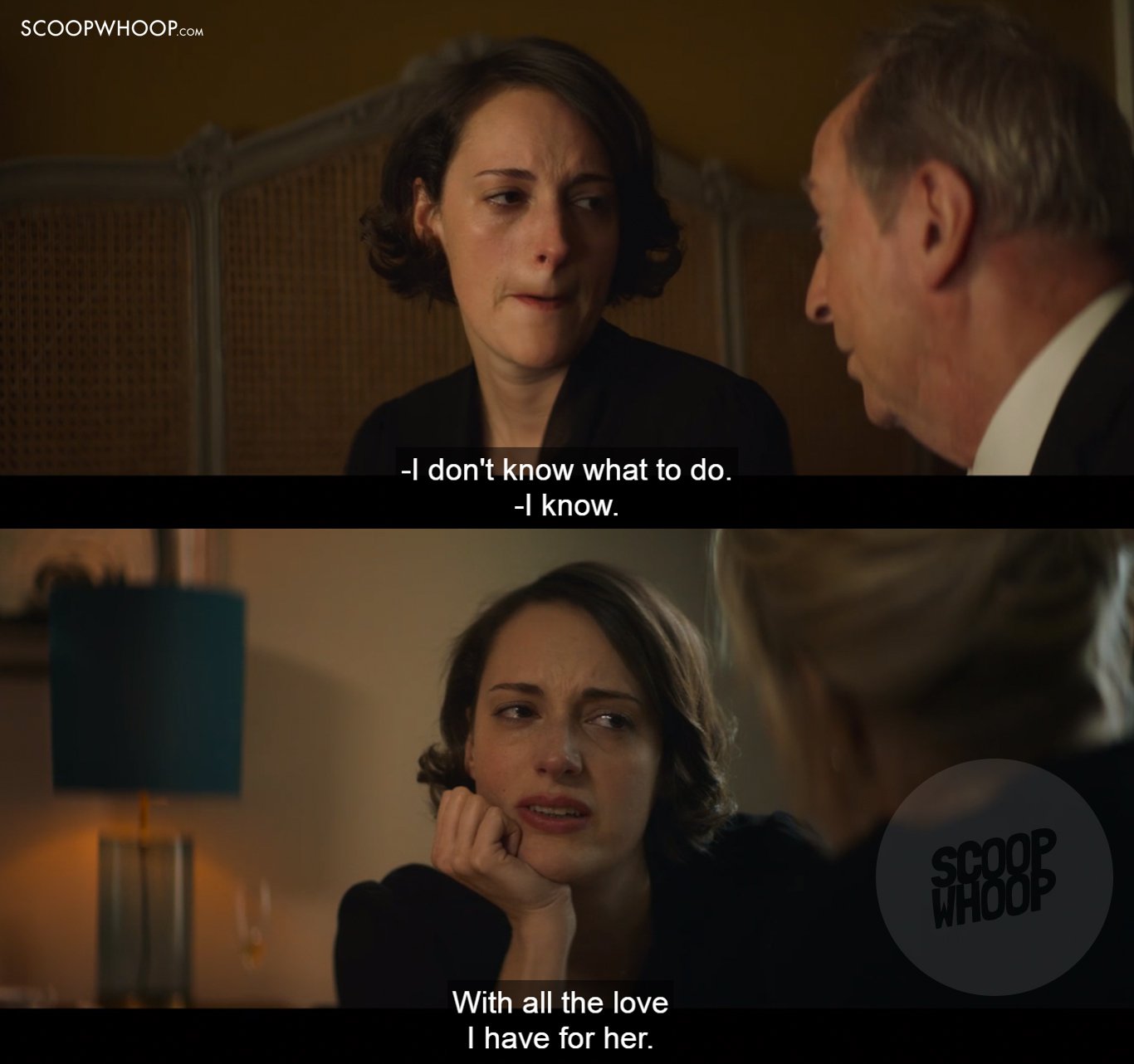 No wonder she won the Emmy for acting and writing. 
Just like Phoebe, actors and writers like Natasha Lyonne (Russian Doll), Michaela Coel (Chewing Gum),  Ilana Glazer and Abbi Jacobson (Broad City), Tina Fey (30 Rock) –  have also created shows and characters that break the 'conventional female lead' trope.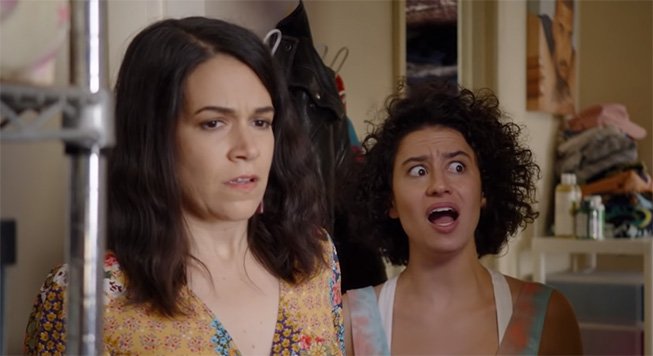 They've written characters that are at times privileged, at times broken, at times accomplished, but always, relatable. Not just written them – they've even aced the portrayal of these characters.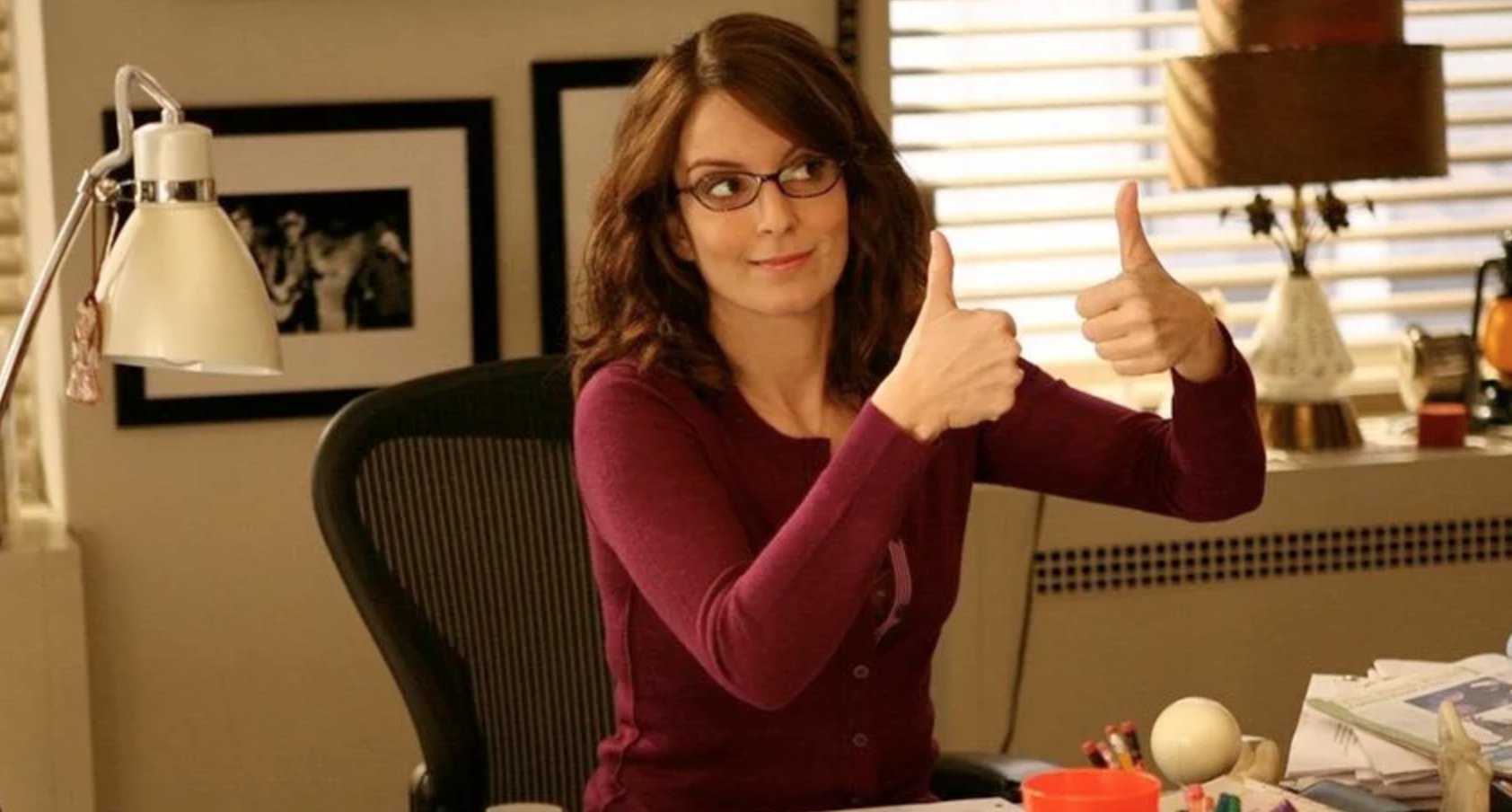 Even closer to home, Pushpavalli – written by and starring Sumukhi Suresh – was a dark comedy unlike any that Indian TV had seen. Nowhere in the show does Sumukhi Suresh employ slapstick comedy or farcical jokes to keep her audience entertained.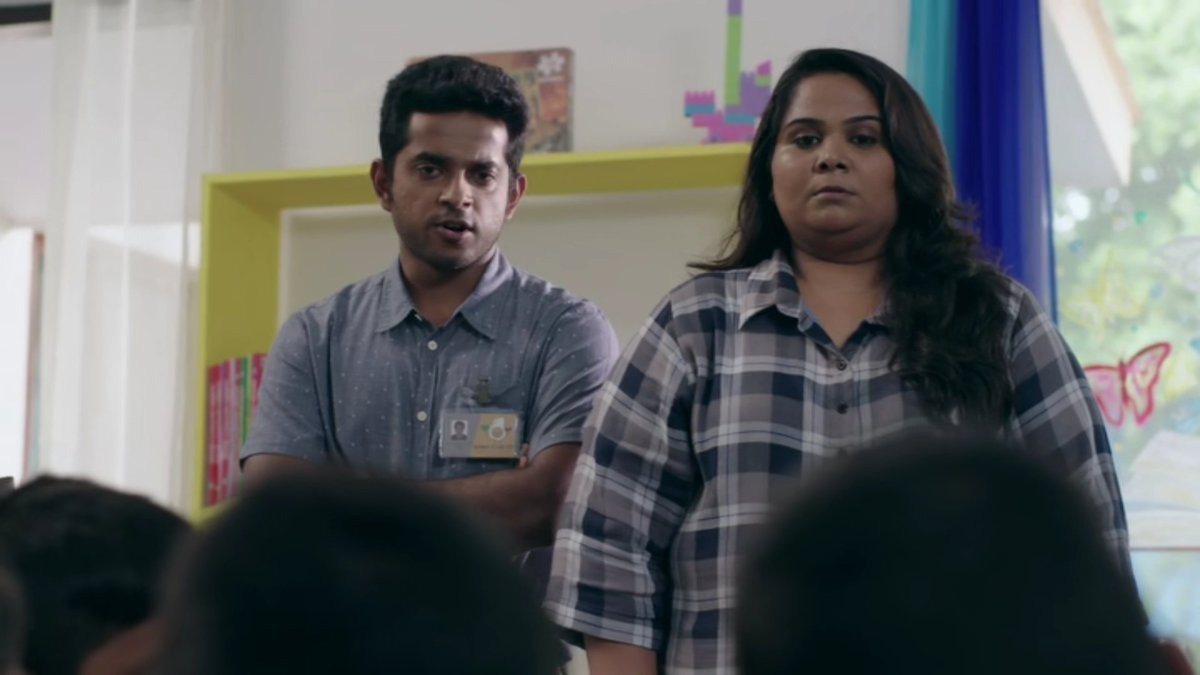 Pushpavalli remains edgy, at times relatable, at times shocking, but most definitely engaging throughout. And at no time Sumukhi makes excuses for her lead character's actions. Just think back to the last time you had a flawed leading lady in an Indian TV series?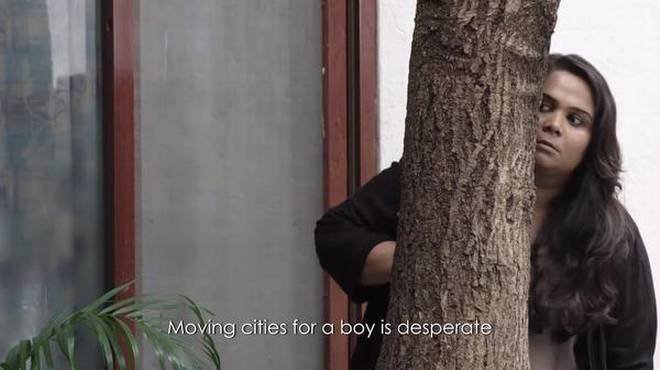 Years ago, Saans was one of the few Indian shows where Neena Gupta was the writer and the lead actor in the series.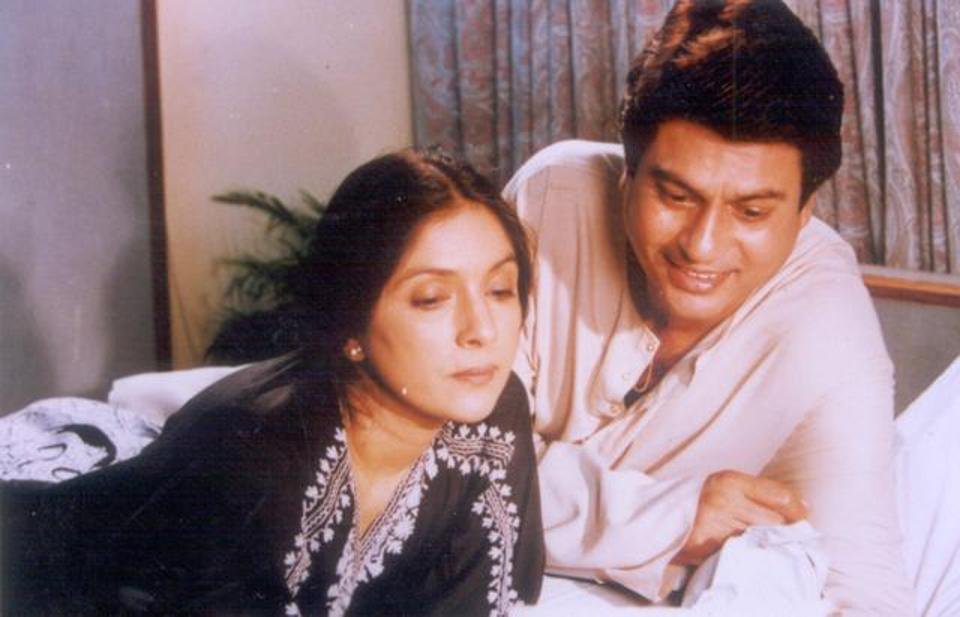 But from Saans to Pushpavalli, few shows and writers had managed to chart a new path with their stories. And now that the trend is changing, finally, we can't help but root for it.