2020 has seen the release of many great movies and shows. Some serious, some hard-hitting and some, just, light. These are perfect for a tension-free binge session, which will take your mind off news, even if it is for some time. Here are some recommendations from our side.
1. Schitt's Creek 
If the hundred Emmy's showered on the show this year weren't enough to convince you, I don't know what will. Based on the life of an affluent family that finds itself in a small town after losing all its money, Schitt's Creek is heartwarming, exceptionally funny and perfect to binge when it all gets too much.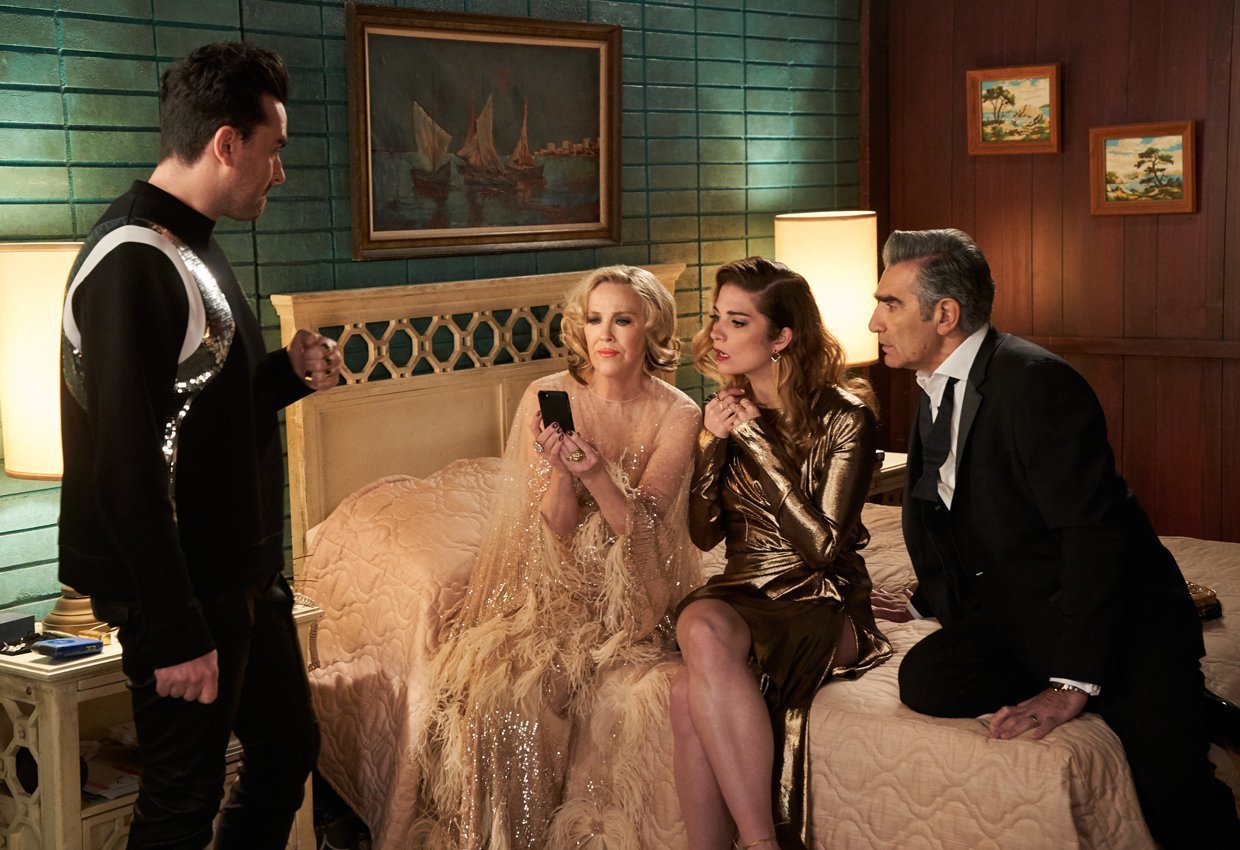 2. Brooklyn Nine-Nine
Can't go wrong with the classics, can you? Brooklyn Nine-Nine is a comedy series which involves a group of police people in the US. They solve cases and they solve your age-old problem of what-to-watch-while-eating-dinner.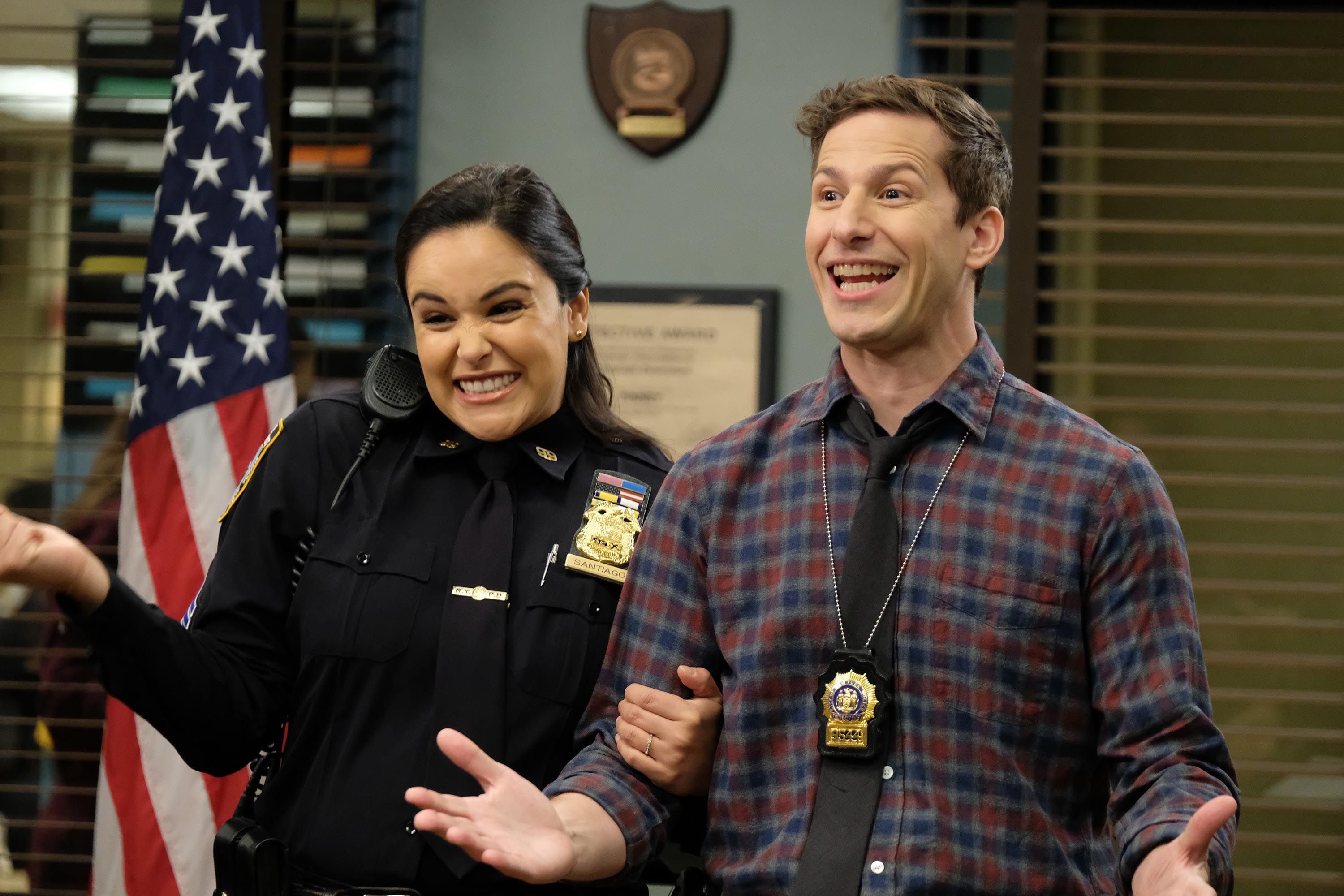 3. Emily in Paris
If seeing good-looking people and gorgeous locations are your idea of stress relief, then Emily in Paris is the perfect watch for you. The problems in the show are small and they solve themselves out very easily. Oh, and the dresses!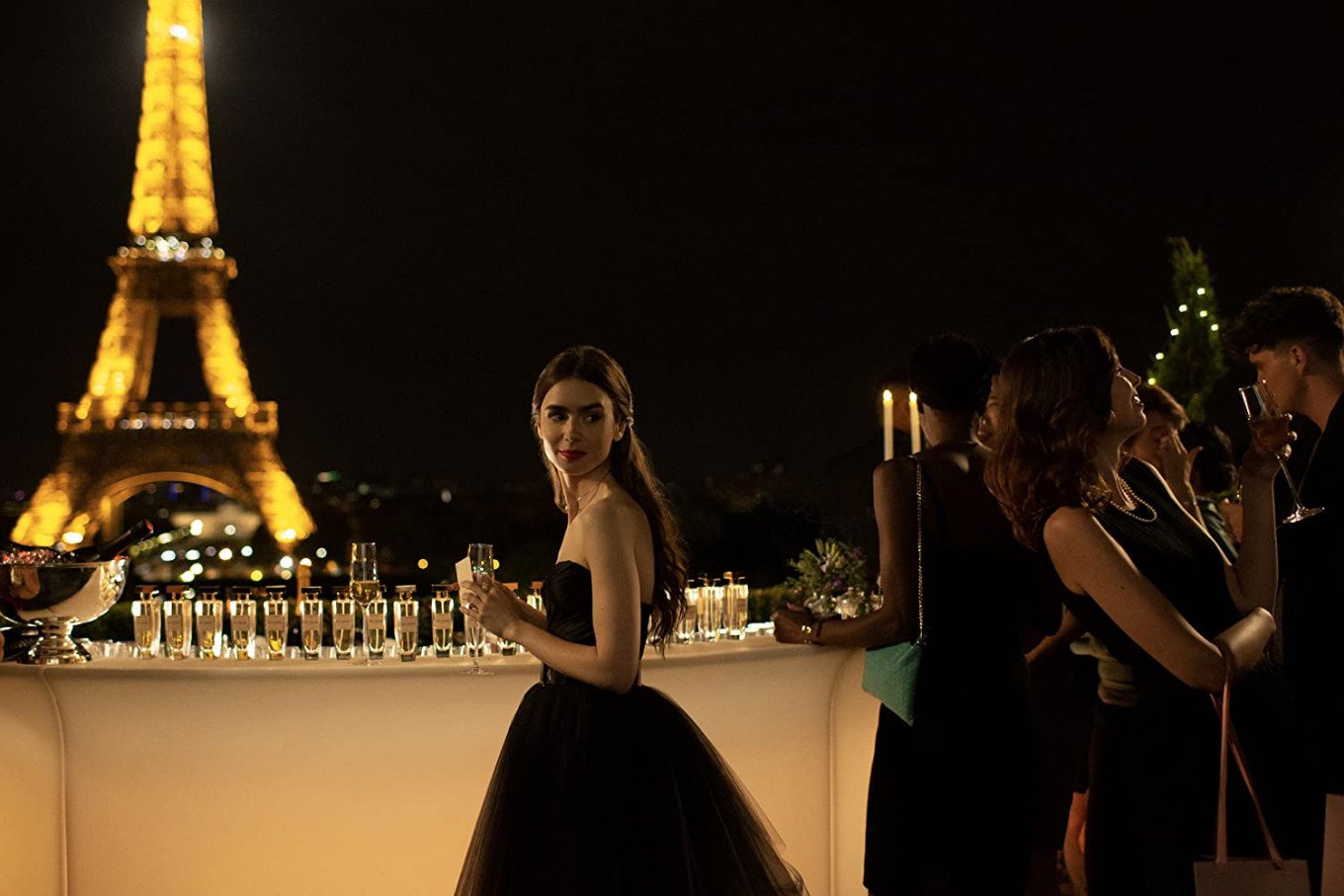 4. Holidate
Just like all romcoms, Holidate has a couple that decides 'we will not fall in love' but ends up falling in love anyway. But the beauty is in HOW that happens. In this one, it's a year-long process and its filled with cute, sweet stuff. Perfect watch for this nice weather.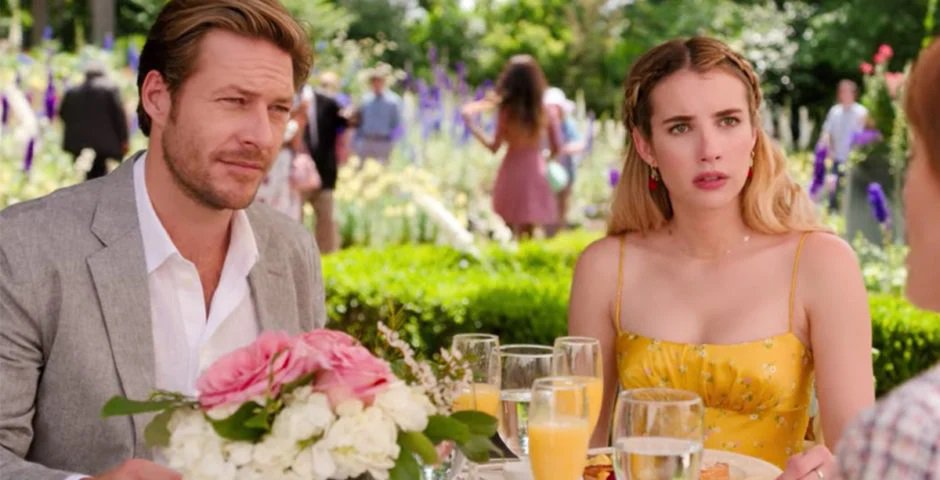 5. Work It
A dance comedy is not something you get to watch very often, which makes Work It worth a shot. I mean, it has queen Liza Koshy in it, I rest my case.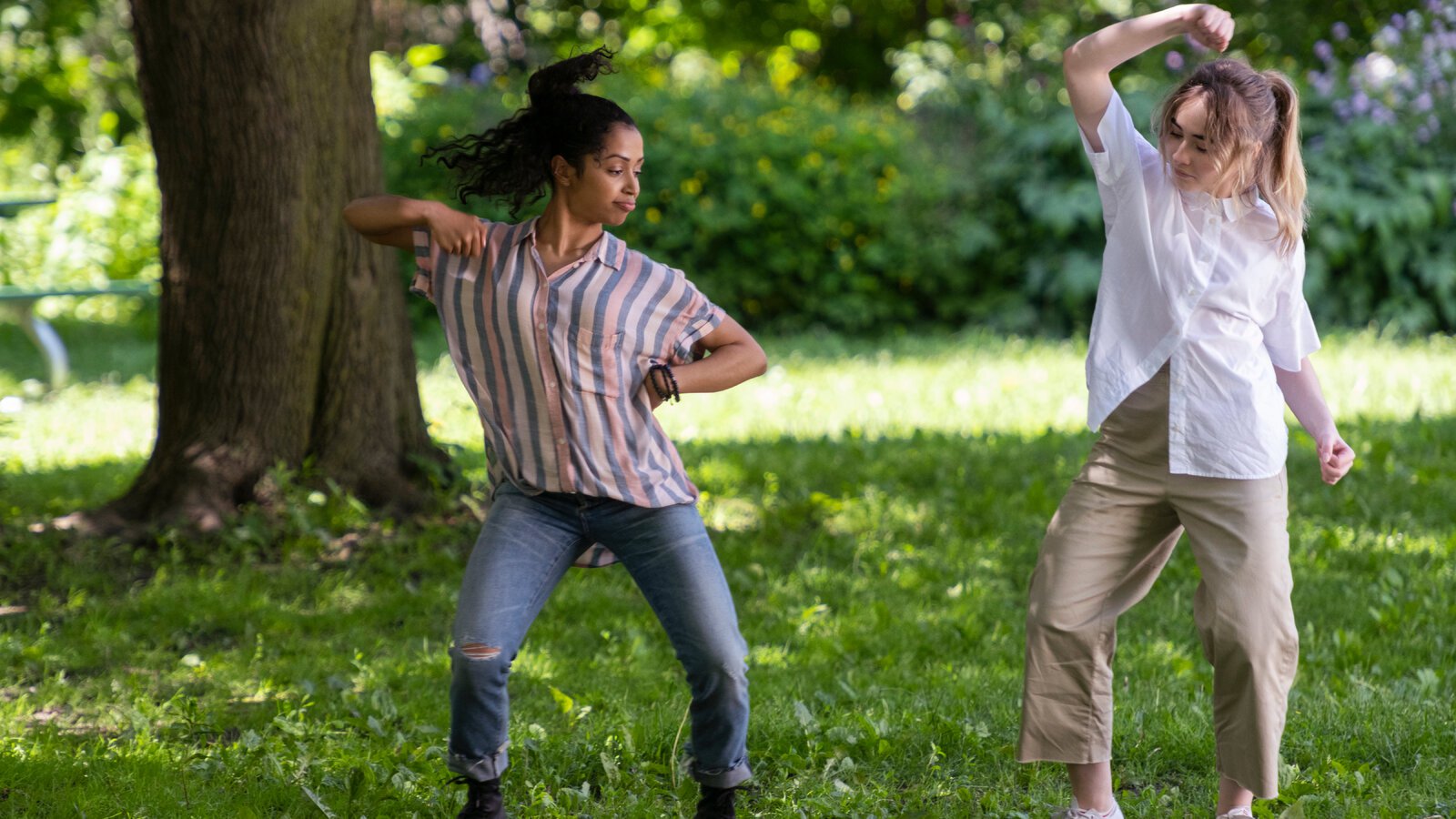 6. Queer Eye
A bunch of talented, gorgeous, and funny queer guys set out to change the lives of people across the world in this absolutely priceless show that will just make your day. And month. And year.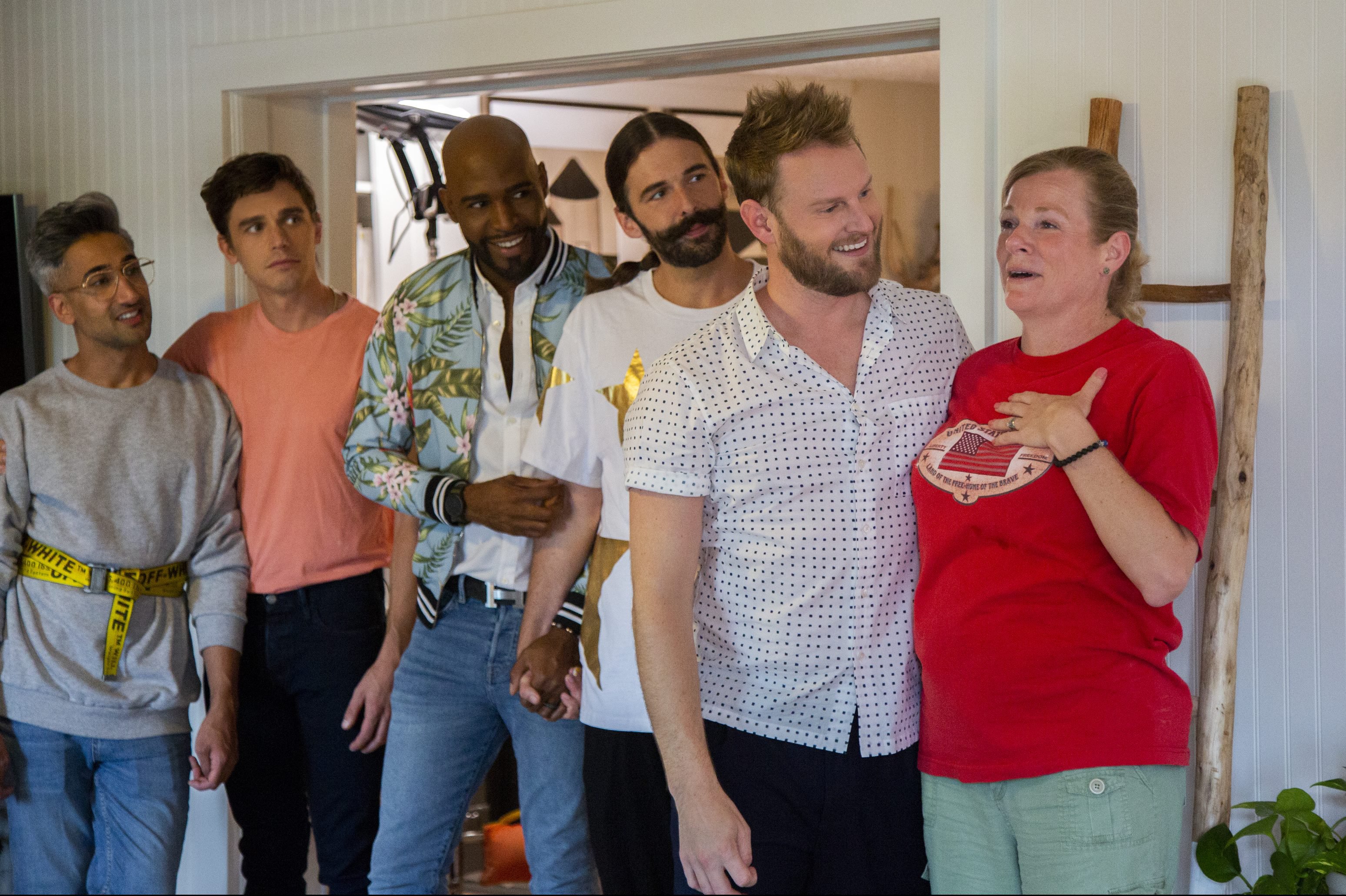 7. Masaba Masaba
A fictional version of the lives of actual mother and daughter – Masaba Gupta and Neena Gupta, Masaba Masaba does make you go 'ummm, what?' a couple of times but mostly it's a fun watch. The acting performances are very believable, giving you glimpses of your own life.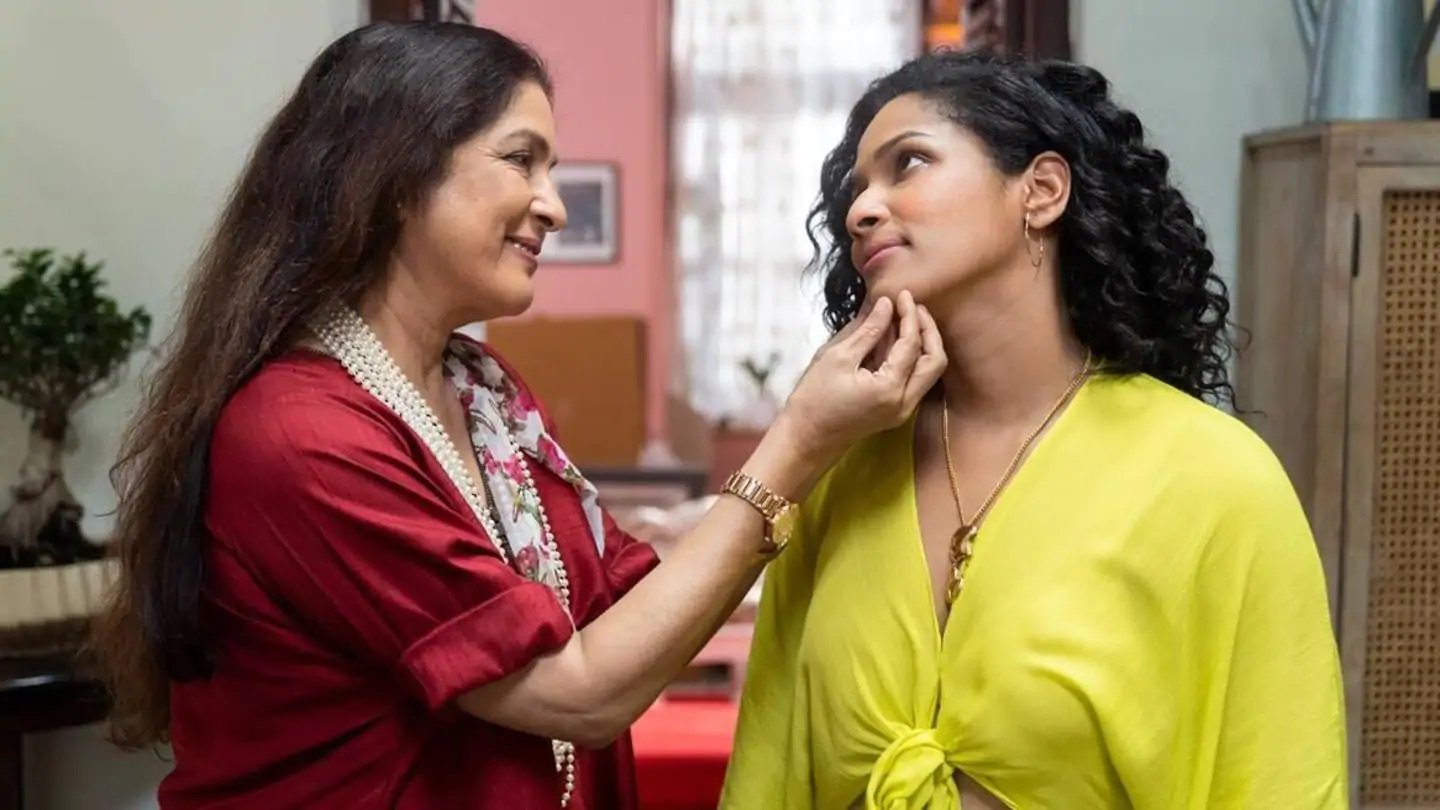 8. Qarib Qarib Singlle
Watch this one for the love of Irrfan Khan, the amazing Parvathy, and a touching love story filled with fun. It's a movie about finding love in the most unexpected place that leaves you with a smile on your face.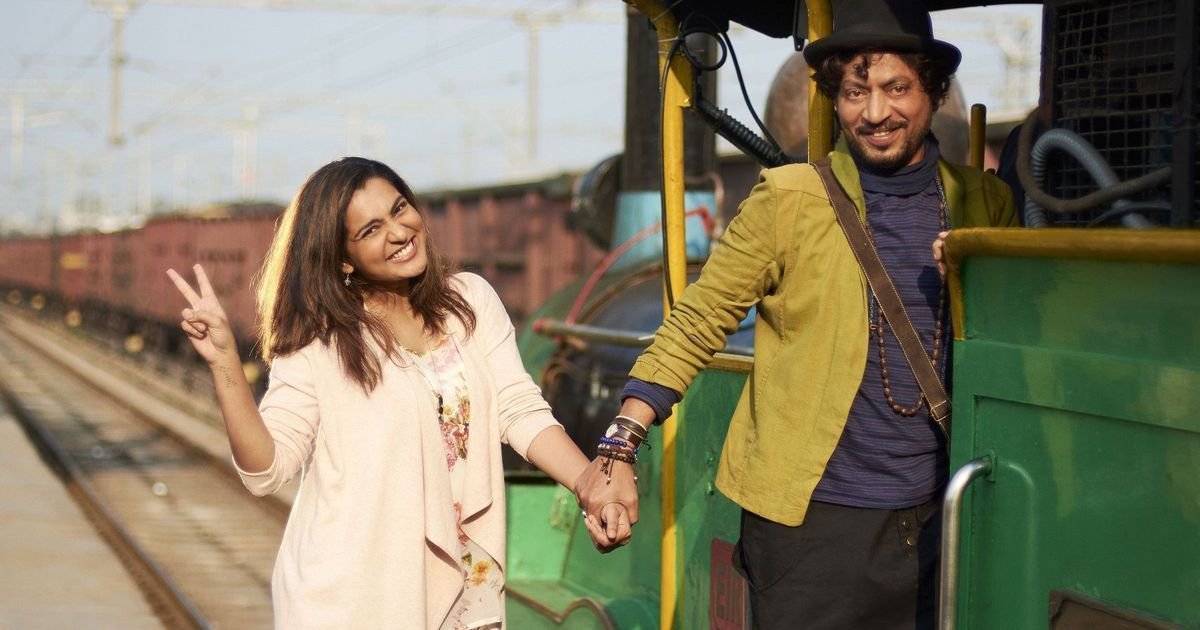 9. Stree
In keeping with the spirit of Halloween, let us put in a horror comedy with the unmatchable Rajkummar Rao and Shraddha Kapoor in one of their most delightful roles. Stree has a ghost, a group of friends, and a confidante (Pankaj Tripathi) caught in a small town with scary buildings. can't recommend this one enough.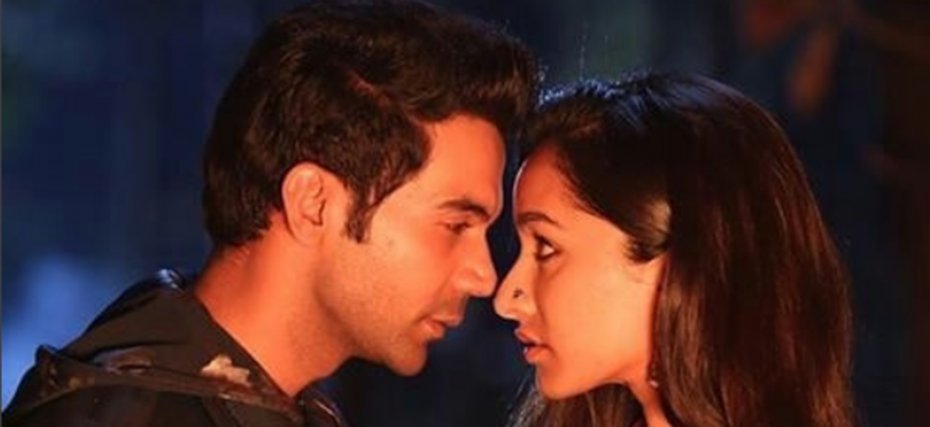 10. The World's Most Extraordinary Homes
Let's mix it up a bit, shall we? If you don't want to watch any kind of fiction or typical reality TV shows, this is the one that might interest you. As the name suggests, you get to see some of the most brilliant houses in the world and trust me when I say this, they will blow your mind.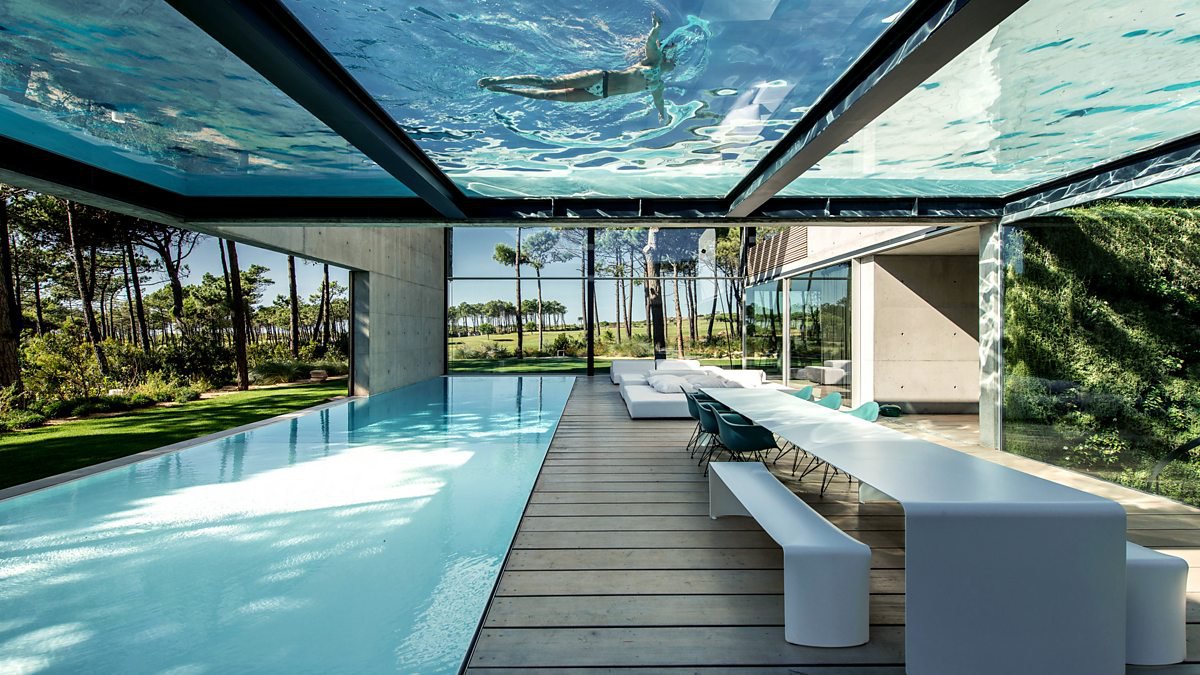 11. Selling Sunset
This is a very off-beat show about people working at Oppenheim Group, Los Angeles. Getting a look into the lives of the real estate agents and the way they make their way through those deals, is thrilling, to say the least. Also, who gets bored of looking at gorgeous homes they can never own?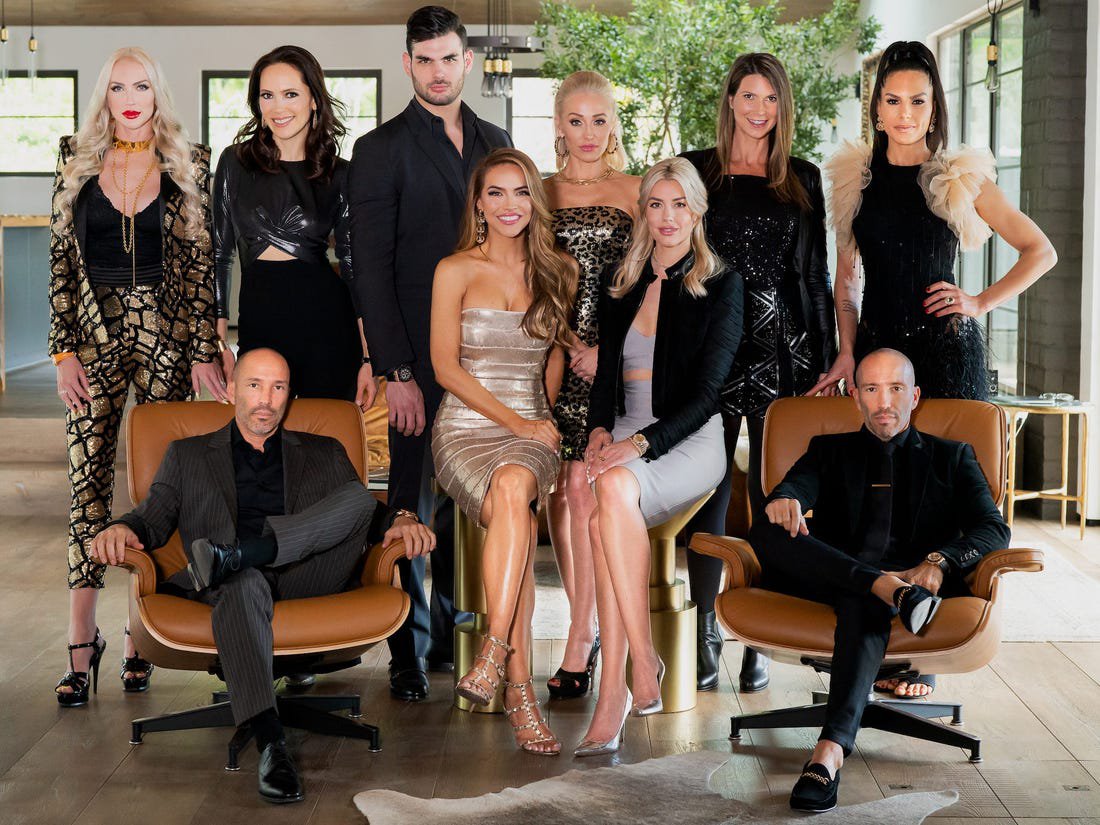 12. Angrezi Medium 
Another Irrfan Khan movie that is full of love, Angrezi Medium is about a father trying to get his daughter to study abroad and the challenges he faces along the way. It's a relatable one, do give it a try.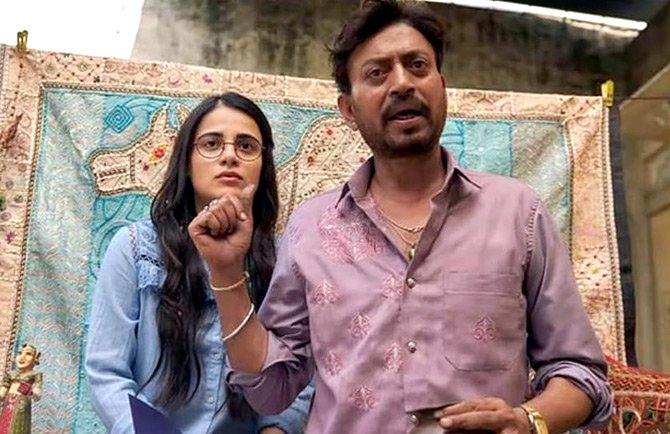 Get the blankets and the popcorn ready.