If you're constantly turning to Netflix and Amazon Prime for the lack of good quality entertainment on TV. Or, if you're hankering for the time gone by when TV shows were about human emotions and not Naagin, this is for you.
1. Arohan 
A show that showed the life of women in the Indian navy, and ended with them in a war-like situation.
Much ahead of its times, the show focused on the life of women in the Indian navy. Its protagonist Nikita was played by TV veteran Pallavi Joshi who also produced the series. It also starred Shefali Shah and R. Madhavan.
Watch it here.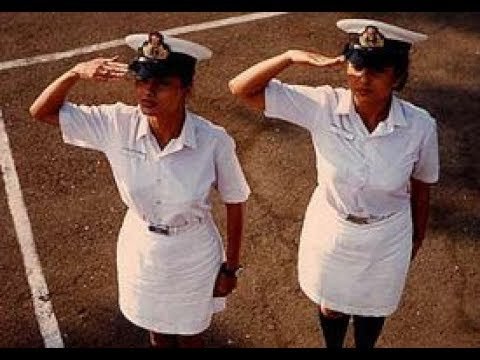 2. Thoda Sa Aasmaan
Women from three different generations help each other grow.
This was another gem on TV that showcased women from three different generations and their collective resolve to turn their life around in the face of personal crises. Deepti Naval both starred and directed this series.
Watch it here.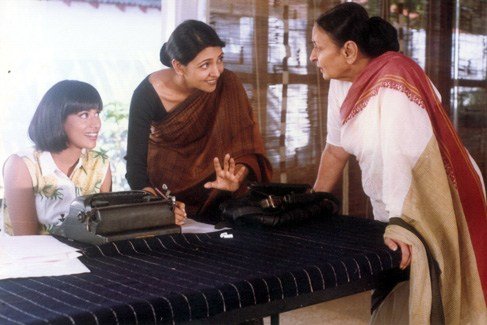 3. Star Bestsellers
Each episode was a unique story with a nuanced portrayal of a human being.
This excellent series delved into the human condition through a different story each episode. Directors like Anurag Kashyap, Tigmanshu Dhulia, Imtiaz Ali, Sriram Raghavan and Hansal Mehta each contributed to this series.
Watch it here.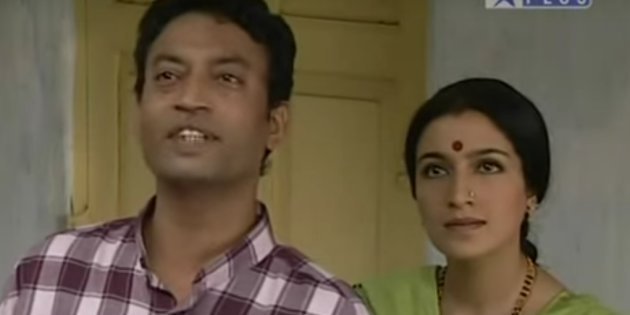 4. Alpviram
Raped in a state of coma, Pallavi Joshi's character has an unwanted pregnancy that tests all her relationships.
This series exposed the brutality of attacking someone in their most vulnerable state. This poignant series dealt with a sensitive issue with unparalleled sophistication.
Watch it here.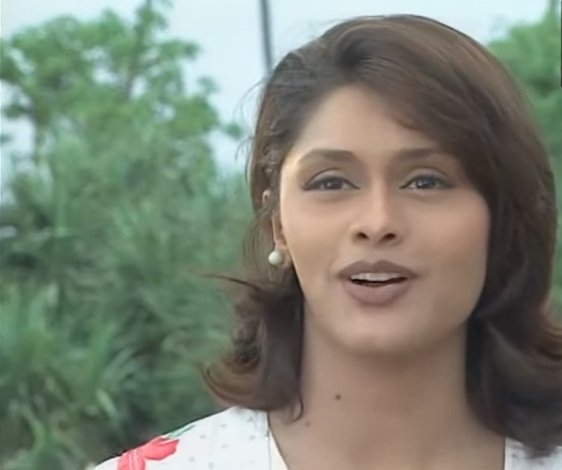 5. Hasratein
An extra-marital affair that spouses know and live with shows a bleak look at relationships. 
Amid the tales of true love and forever after, this series focused on relationships that take a different course. Based on a Marathi novel, Adhantari, Savi is a woman who leaves her husband for another married man. Both the spouses are aware of the situation.
Watch it here.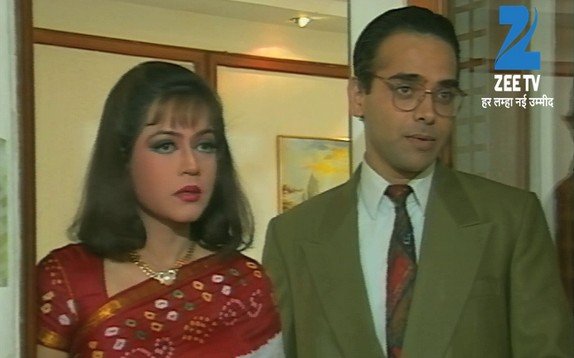 6. Astitva…Ek Prem Kahani
Family and society complicate life for Dr. Simran when she marries a man 10 years younger than her.
Forces from within the family unaccepting of the age difference and internal dilemmas try to break apart this relationship.
Watch it here.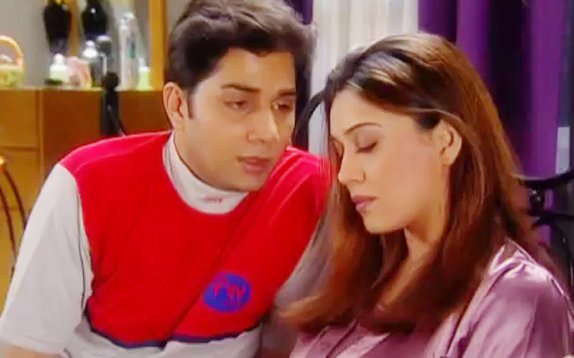 7. Malgudi Days
Based on the collection of short stories by the iconic R. K. Narayan.
The series follows the lives of the people in fictional village of Malgudi.
Watch it here.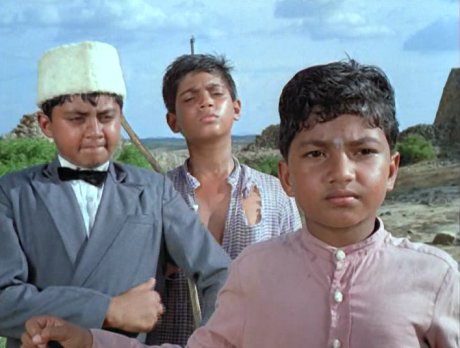 8. Hum Paanch
Five daughters, one talking dead wife and a whole lot of laughs.  
The famous comedy shows Anand Mathur who lives with his five daughters and talks to his dead first wife through her picture on the wall.
Watch it here.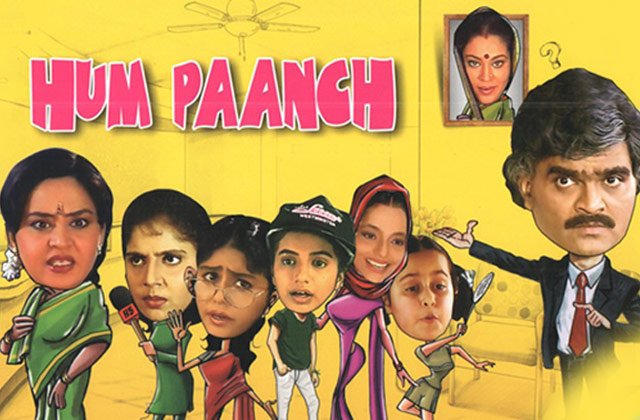 Watch it here
 9. Banegi Apni Baat 
The trials and tribulations of adulting captured perfectly.
The show focuses on typical college life (at the time) for the characters, also peeking into their personal tribulations.
Watch it here.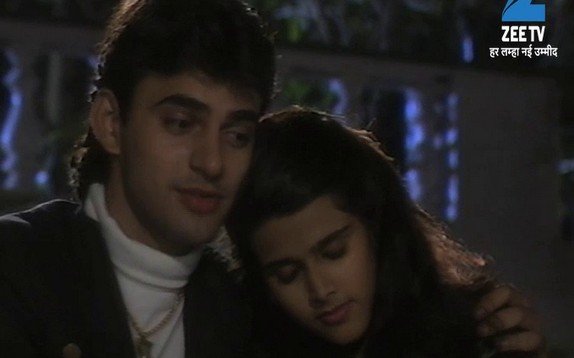 10. Hip Hip Hurray
We see the hopes, the dreams and join in the fun as 12th grade students at the DeNobili High School try to figure out their life.
Watch it here.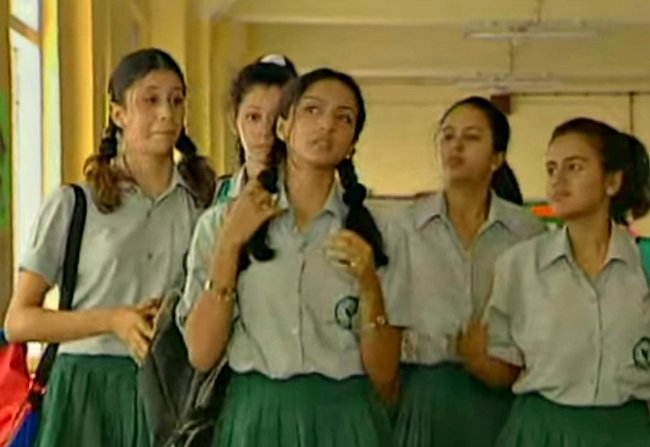 11. Dekh Bhai Dekh
A look into Diwan family's laid back look at life is the comic relief we all needed.
This lighthearted comedy showed just how much fun living in a joint family can be.
Watch it here.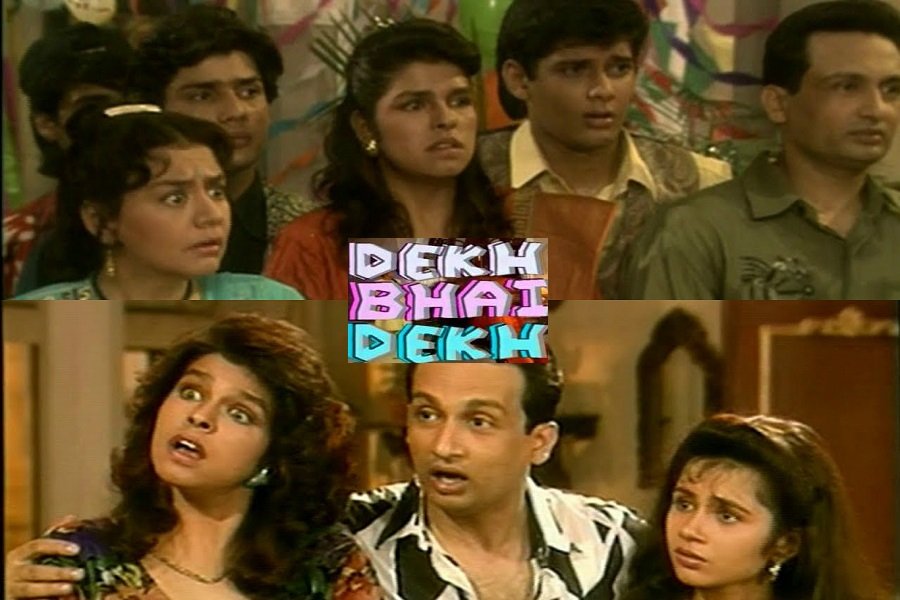 12. Byomkesh Bakshi 
India's answer to Sherlock Holmes.
Detective Byomkesh, a Bengali 'truth-seeker', as he calls himself, goes to solve one mystery at a time.
Watch it here.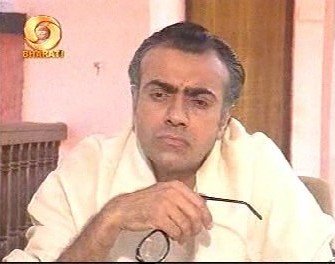 13. Captain Vyom
A sci-fi from the days gone by.
This show from the '90s showed how humans had achieved dominance over the solar system by the year 2123 and were now governing it from the world headquarters in Delhi. Captain Vyom is the supersoldier tasked with important missions–such as to capture the escaped fugitives who also happen to be universe's most dangerous criminals.
Watch it here.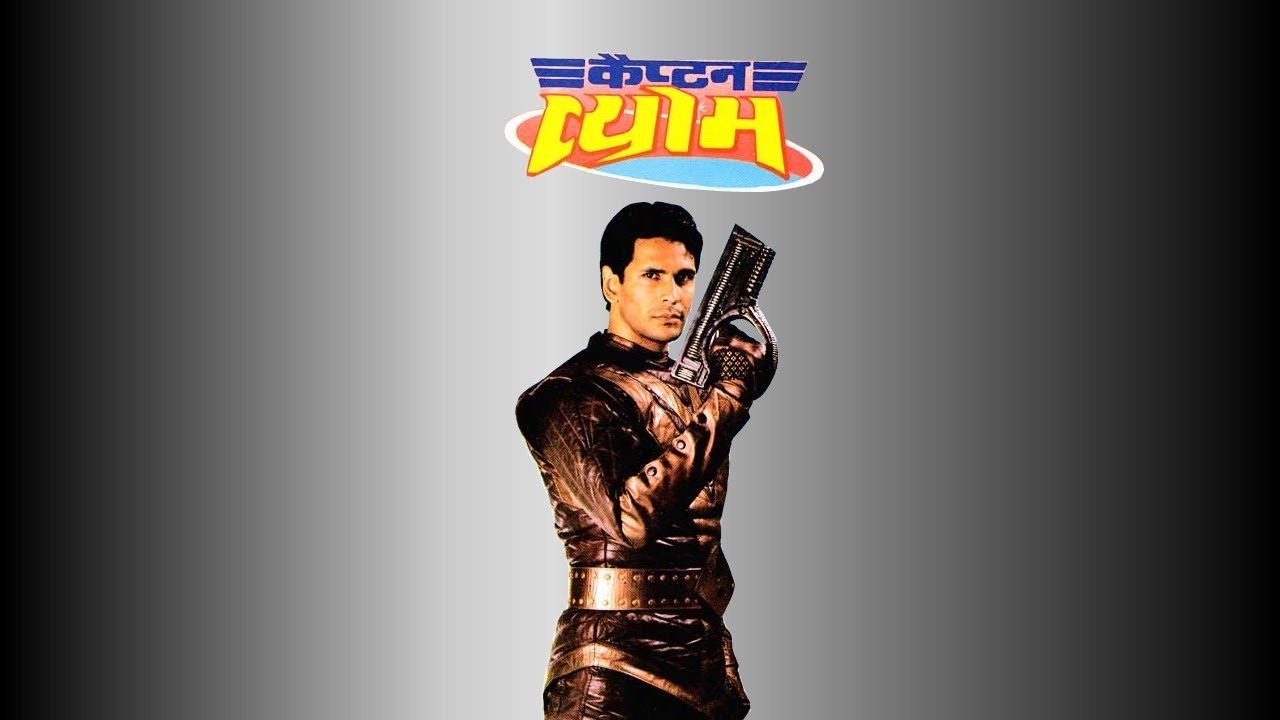 A dose of nostalgia.