Ever since the trailer of Zoya Akhtar's Gully Boy dropped back in January, Ranveer's rapping attempts and Alia's IDGAF style are winning the internet. And with the release of the movie, there's a whole new cult sentiment that's gripped movie goers and fans alike.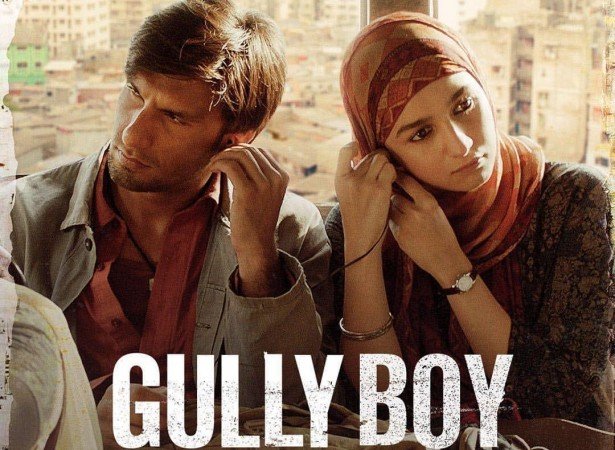 But, the movie also brings to the forefront actor Siddhant Chaturvedi, who has made his acting debut in the film.  
Siddhant Chaturvedi plays a fellow rapper in the movie and guides Ranveer's character Murad into the world of street rap and inspires him throughout his journey.
Going by the name 'MC Sher', he uses his music to call out men on their misogyny, takes part in underground rap battles and stands by Murad's side through thick and thin. 
While it would seem daunting for any new actor to share screen space with Ranveer & Alia who've proved their mettle with each film, the new gully boy doesn't just come with street cred but some good acting chops as well.
Siddhant has already garnered a lot of praise in his brief career.
He first entered the world of entertainment with the sitcom Life Sahi Hai, a comedy series focusing on the life of four guys who've moved to Delhi for the first time. The coming-of-age drama managed to strike a chord with the younger audience.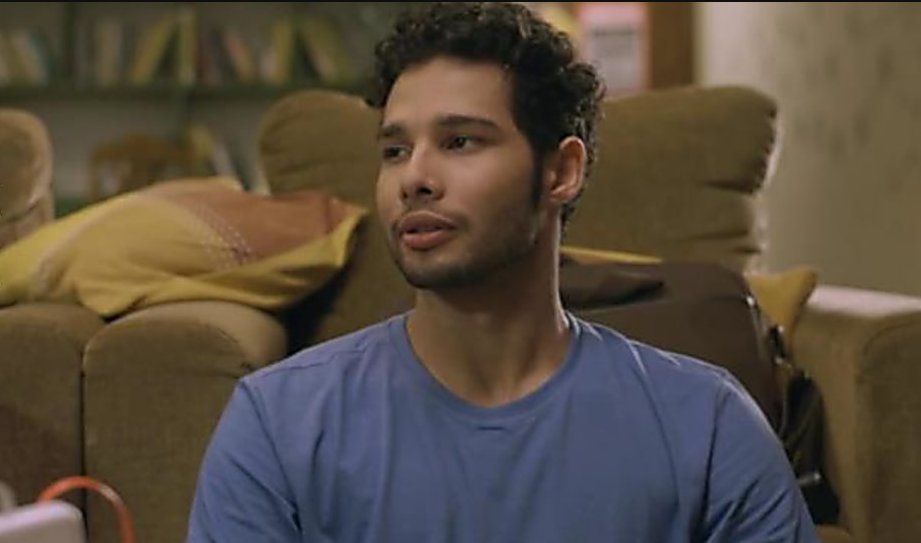 From a sitcom, Siddhant moved to a sports thriller with Amazon Prime Video's first Indian original series, Inside Edge.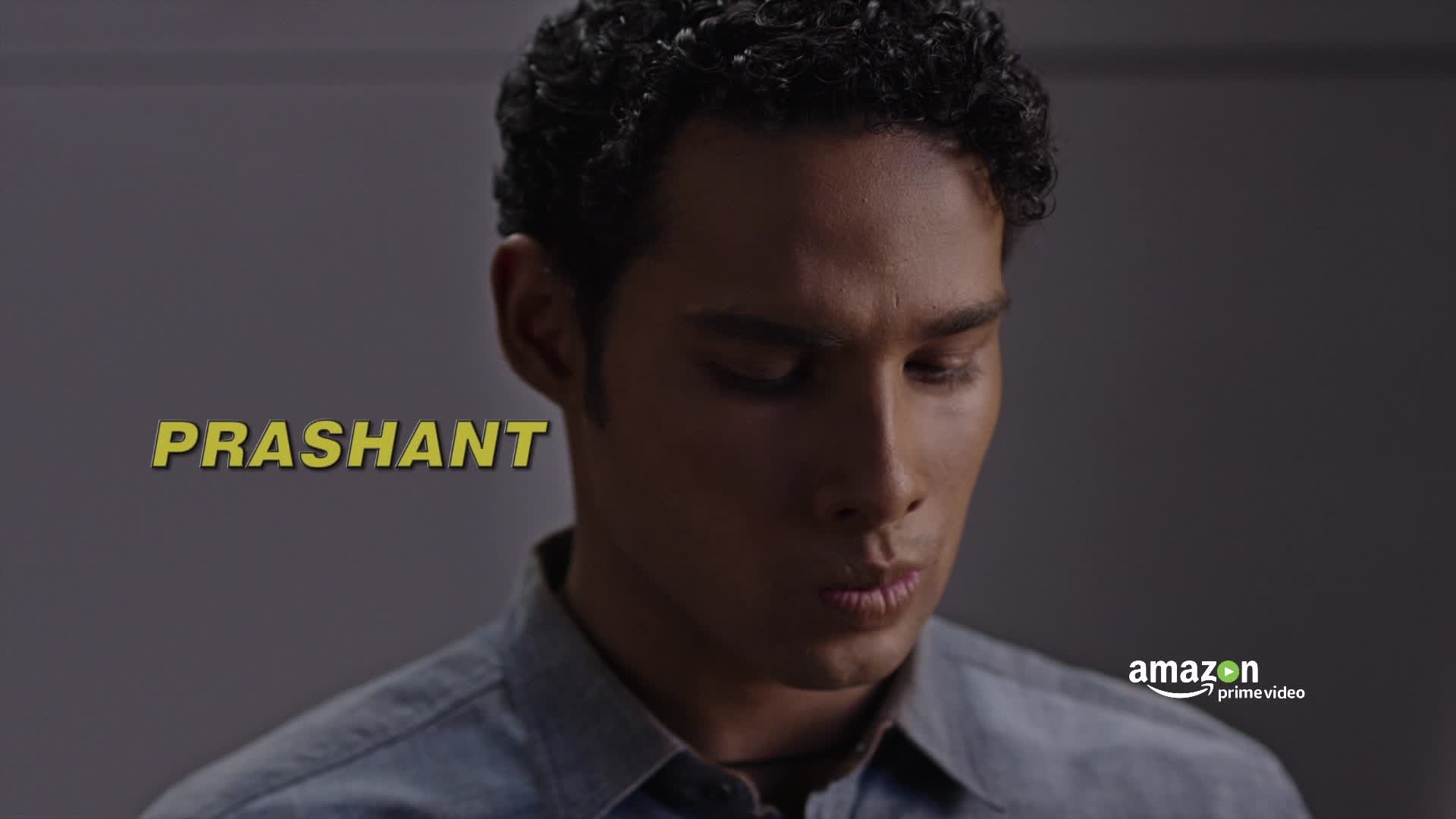 Playing a rookie fast bowler from Uttar Pradesh, Siddhant brought fresh energy to his role, that earned him acclaim from critics and fans alike.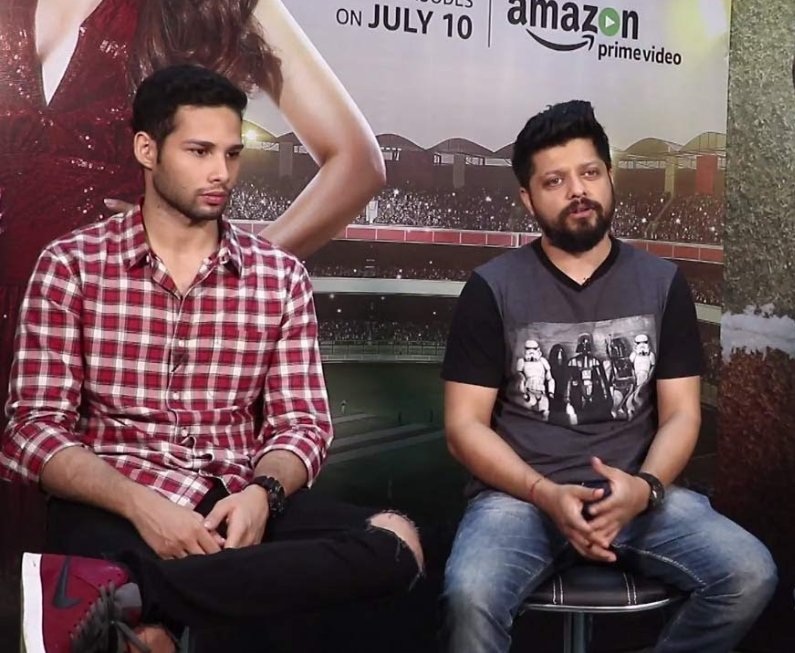 Besides this, Siddhant also has a few memorable commercials under his belt. However, the world of glamour and entertainment was not his initial plan in life.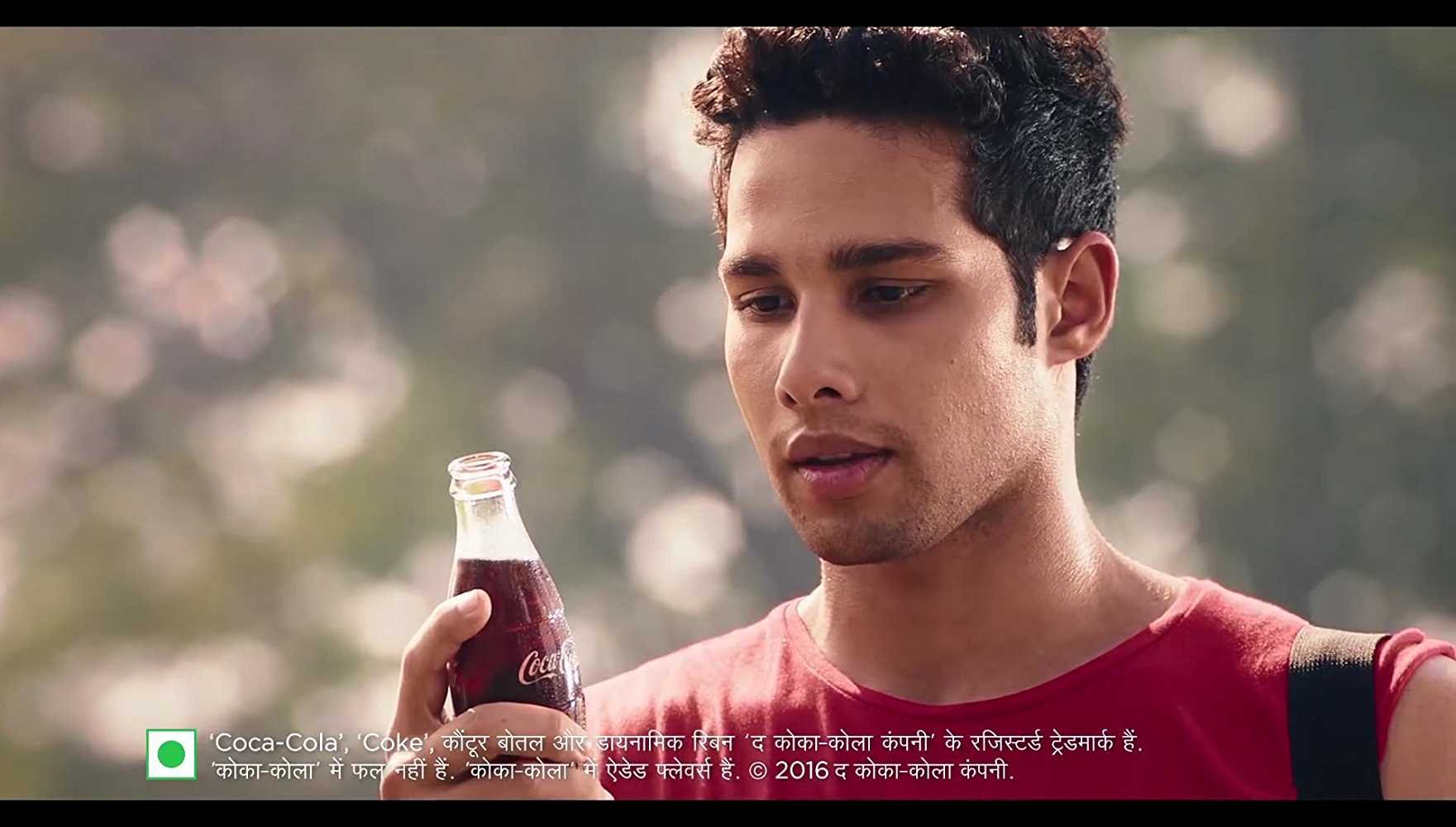 In fact, he was initially pursuing Chartered Accountancy while performing in theater. 
But, when he won a national talent hunt organized by Bombay Times in 2012, he decided to turn to acting full time.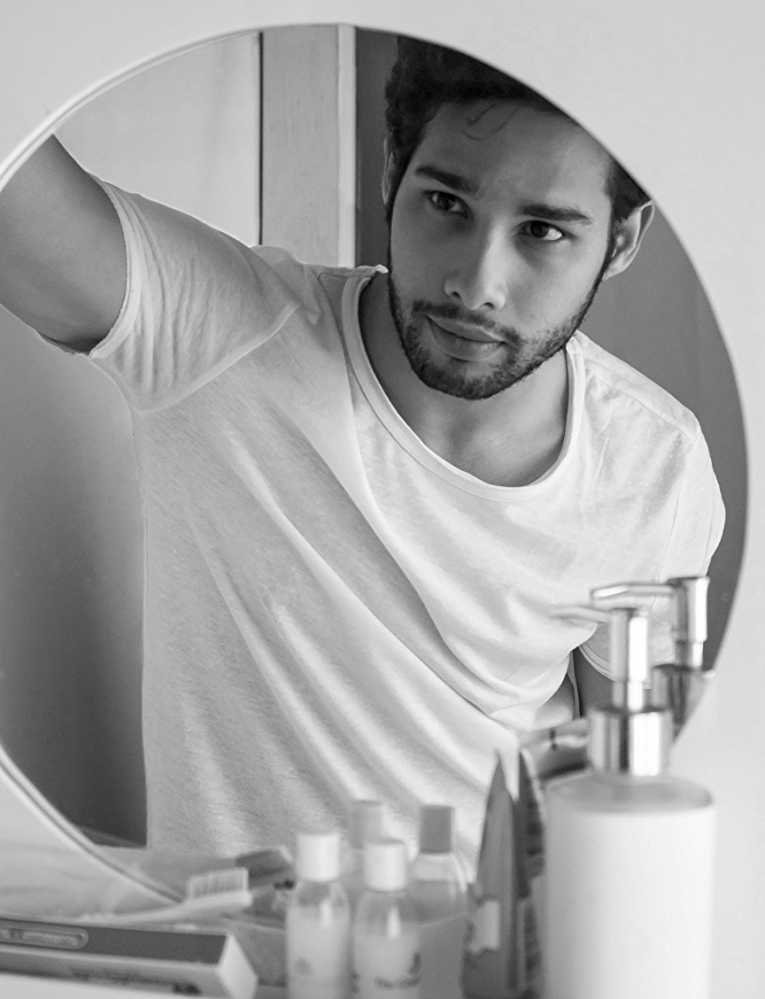 And we for one are not complaining as he definitely looks like a perfect fit in the upcoming musical drama.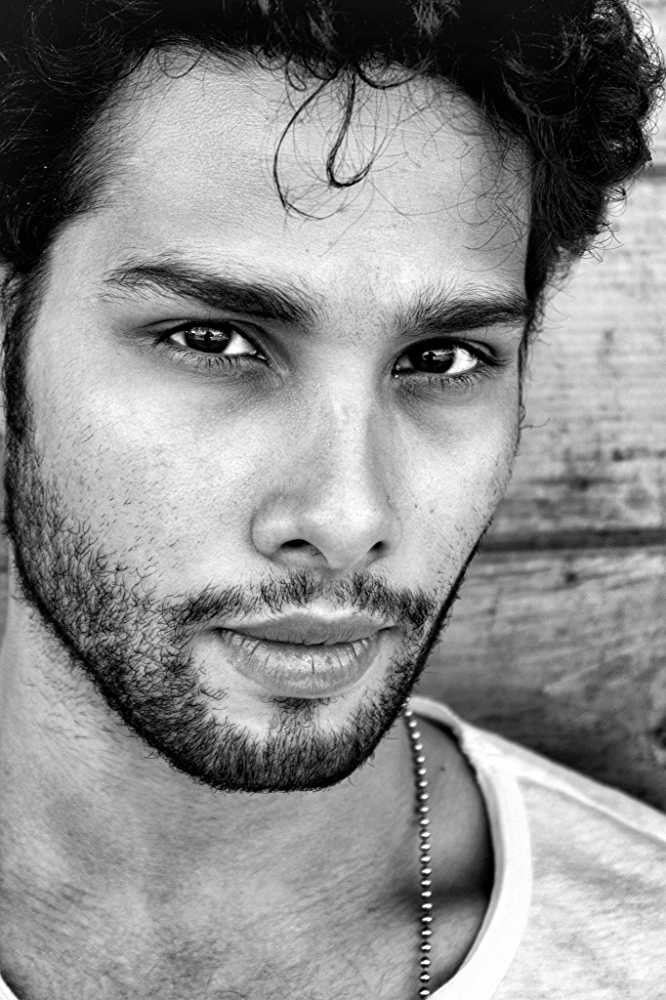 While only time will tell if Gully Boy is the platform where he proves his talent, there is no denying the fact that we're excited to see what he adds to a movie that's got us super pumped.