The untimely demise of Punjabi singer Sidhu Moosewala last month left millions of his fans in anguish and they are still grieving the loss of their beloved icon.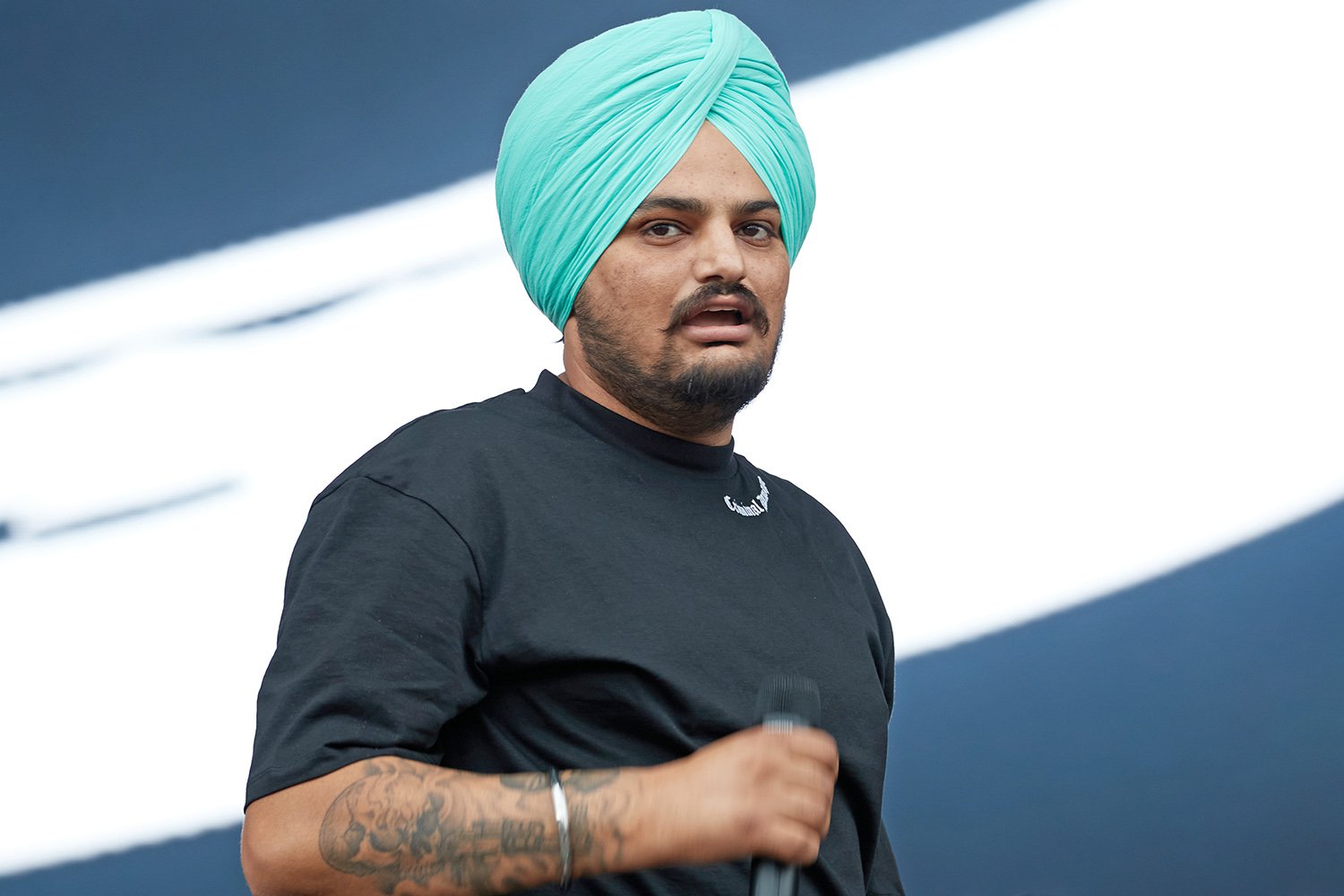 Fans have been pouring their hearts out with tributes across social media platforms. 
Speaking of which, a video featuring Moosewala has grabbed our attention and it will surely put a smile on your face. What makes it even better is the fact that the clip is from Pakistan.
A Twitter user named @iffiViews posted a video on the micro-blogging platform. In the clip, one can see a giant poster of Sidhu Moosewala on a billboard on the back of a truck which shows the late singer brushing his mustache with pride. A Pakistani man (we are guessing he is the truck driver) can be seen cleaning the poster with his hands.
If you know anything about Pakistan, you know that getting featured as art on the back of trucks mean that you have been accepted by people as one of their own.
Some Islamabadi fans are also getting his sketch on the back of their cars:
…even on bikes.
What a heartfelt tribute to the legend across borders, we say! Earlier this year, on the 29th of May, Sidhu Moosewala was shot dead in his jeep in Punjab's Mansa district. Moosewala is best known for songs like Legend, Dollar, and 'So High'. His last track The Last Ride was released a few weeks before his death. Moosewala was also a member of the Indian National Congress.