Prabhu Deva, Madhuri Dixit, Michael Jackson are your idols. You think Remo D'Souza is the best rags to riches story there ever was. You are a dancer at heart &  everyone around you knows it to be true. Here are a few captain-obvious signs that you can't help but shake that booty!
1. You don't need music to tap your feet. All you need to start grooving is a song stuck in your head.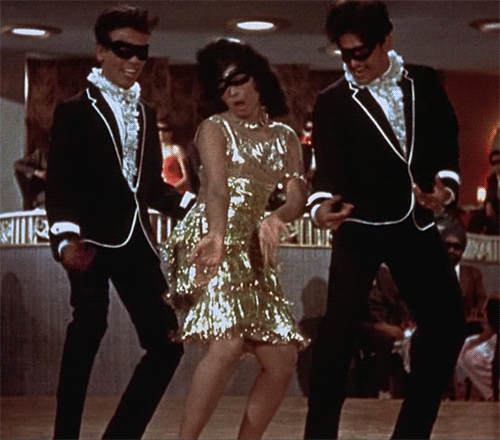 2. Most people watch TV or listen to music to relieve stress. You just need to dance.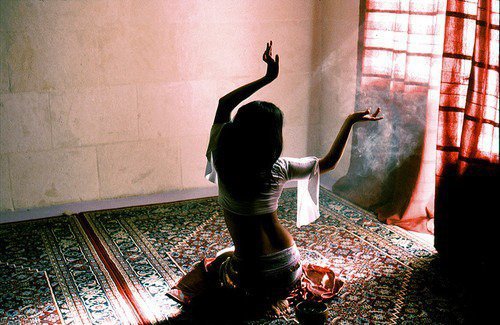 3. Most people exercise by going to the gym or playing a sport. You… just need to dance.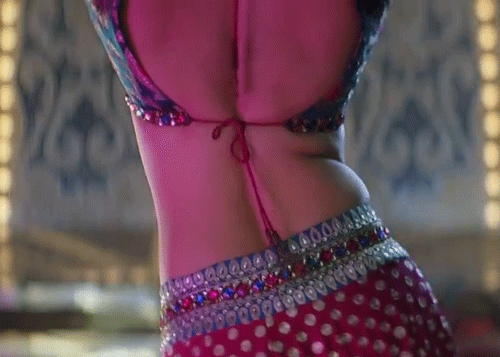 4. When they go to parties, people need to get drunk to dance. You dance to get drunk!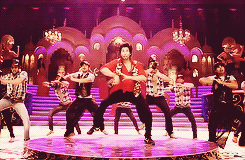 5. You are the life of every "shaadi." If there were a prize for "Best Baraati," you'd win it every time.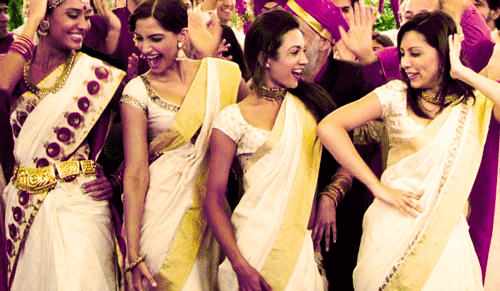 6. You are the one who gets the DJ to start spinning and you're the first one to hit the dance floor.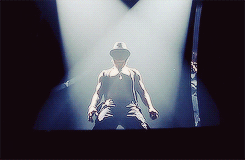 7. You lose it if anyone disses Michael Jackson, Beyonce or Hrithik Roshan.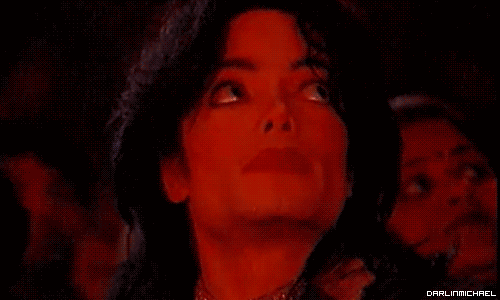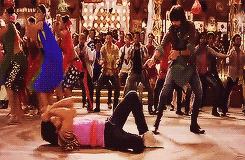 9. You've attended dance classes at least once in your life.

10. You have toyed with the idea of auditioning for one of those dance reality shows. If you're really crazy about it, you've probably done it too.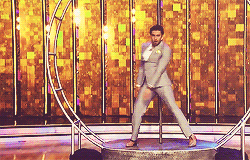 11. You religiously follow dance shows like 'So You Think You Can Dance?' or our very own 'Jhalak Dikhla Ja' & get pissed when good dancers are voted out!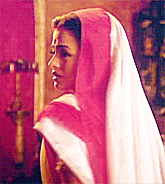 12. You can watch Movies like Step Up, Stomp The Yard, Aaja Nachle, Dil Toh Pagal Hai and A.B.C.D (Any Body Can Dance) a million times.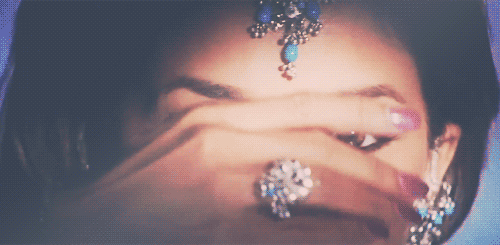 13. You are like an encyclopedia of dance moves, from Govinda's pelvic thrusts to MJ's moonwalk.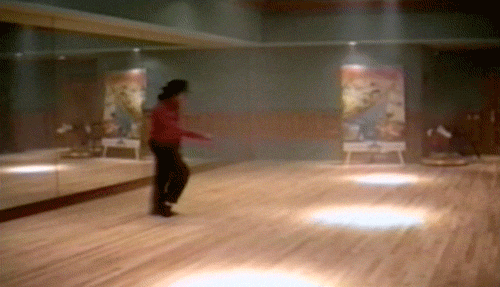 14. You might hate Bollywood movies but you still watch them. Just to learn new moves.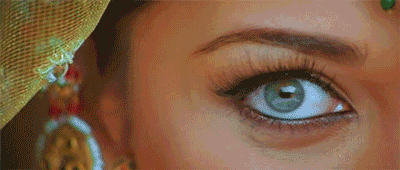 15. You dance because you love it. You dance because it makes you feel alive. You dance because YOU CAN.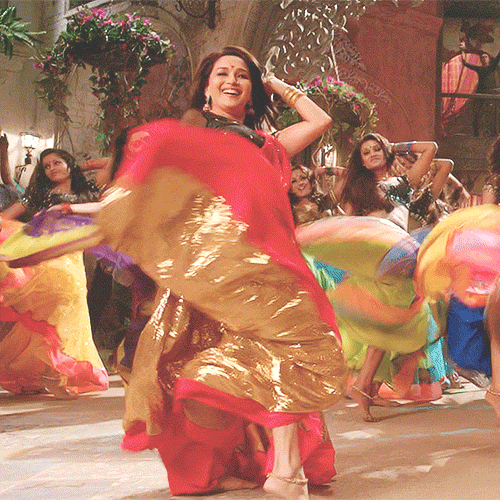 Gifs Source