One thing that you have to deal with when you live in a country as mad as India is having to share space with and deal with a lot of animals. We've all seen cows sitting on roads and the occasional dog still wanders into classrooms across the country. But that is still animals behaving like animals. What happens when they start doing people things? This;
1. I'm doing parkour. LoL.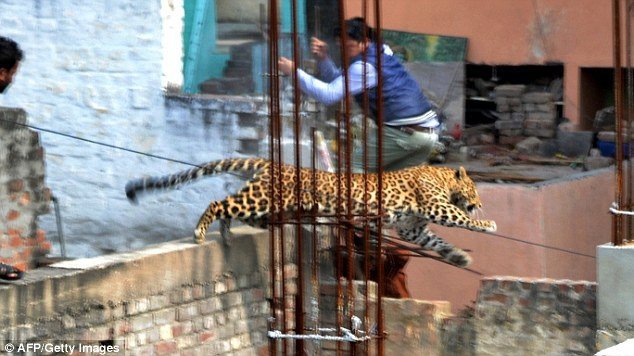 2. Where's Cowrukh? He said he'd meet me here!
3. I'm going on an adventure!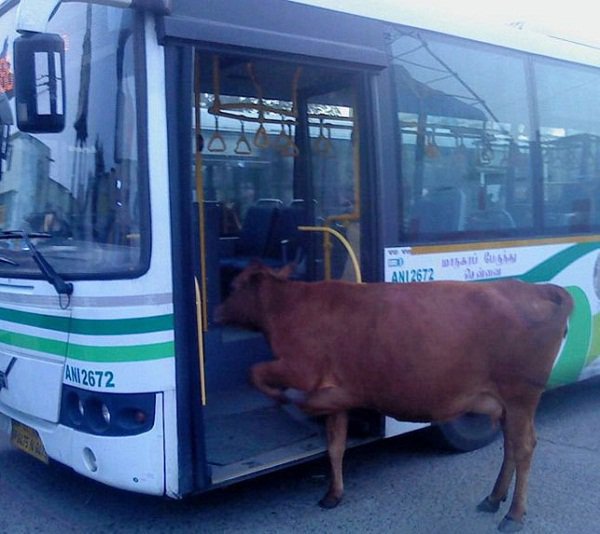 4. We were just croaking on Valentine's Day and look what happened.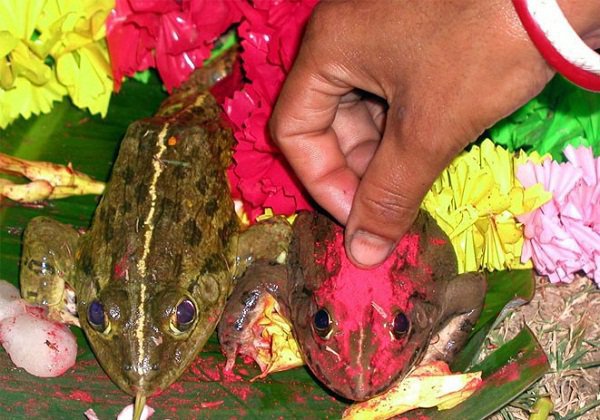 5. I'll hit him on the head, you make a run for it.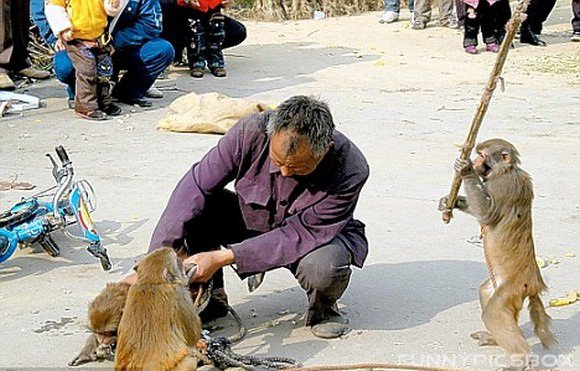 6. Desi Me rollin, they hatin…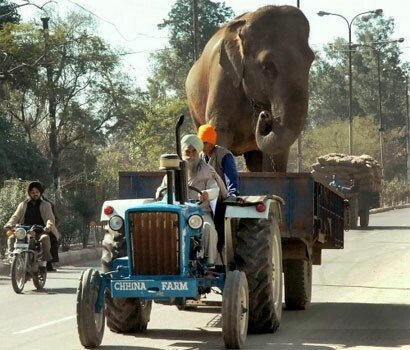 7. Got a light bro?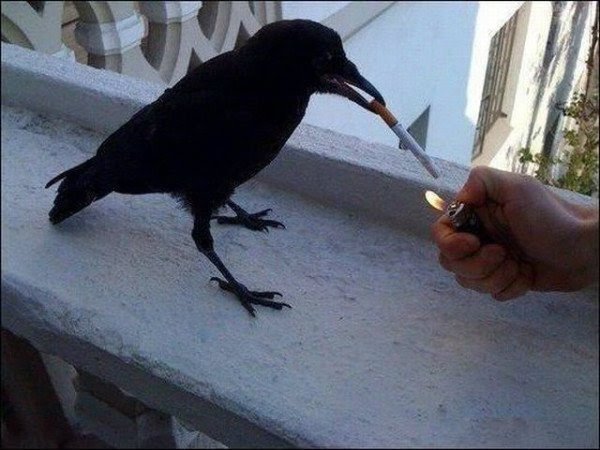 8. I miss her so much…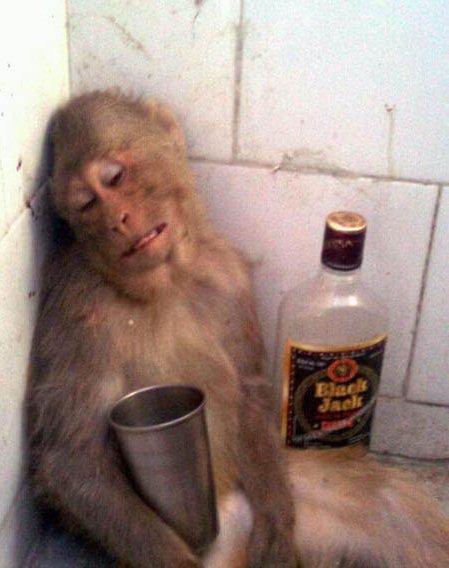 9. So when's the next metro coming?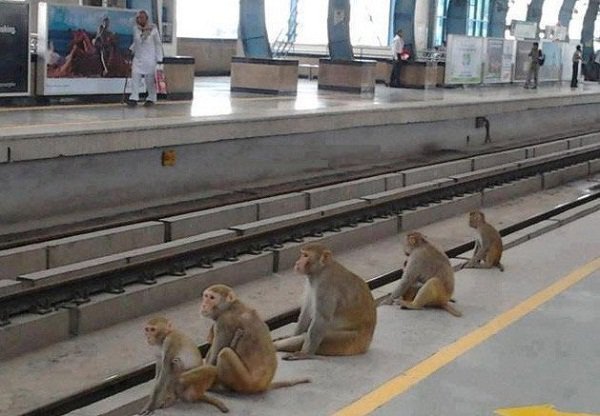 10. This is gaute couture.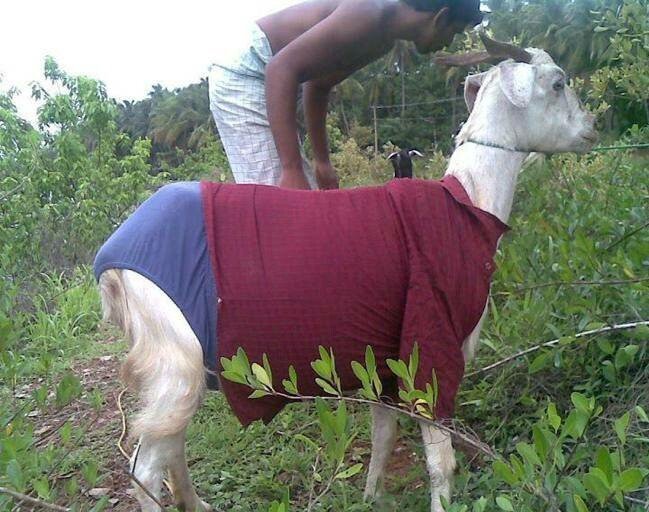 11. Let's see, Matrimonials… Monkey, Rhesus, Hairy…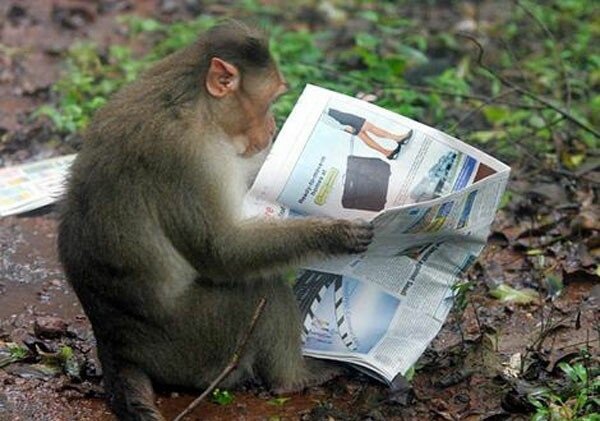 12. Yes, this is President Dog.