Sima Aunty is back with the third season of Indian Matchmaking on Netflix, and it's trending yet again. Like the previous instalments of the docuseries, we see Sima Taparia from Mumbai travelling around the world advising her clients to compromise on their preferences to find a dream match.
Also Read: Just 9 Things That Have Offended Sima Aunty This Season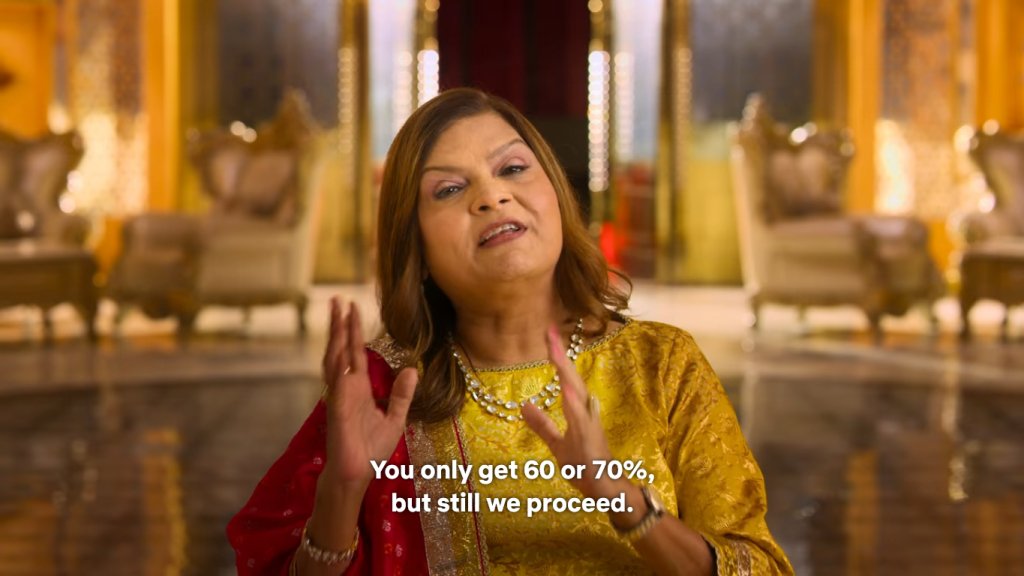 And again, like old seasons, her clients, on the other hand, keep calling themselves flexible while demanding a US-born Hindi speaker with an accent.
However, if you have followed the series closely, you'd know there is not much she's expecting from her clients apart from not taking their preferences too seriously.
In fact, below are the 16 rules she expects her clients to abide by, and all of them are related. If you follow'em, perhaps, Sima Aunty would find you your match made in heaven. Take a look:
1. Finding a partner is not like ordering from a menu. So, please be adjusting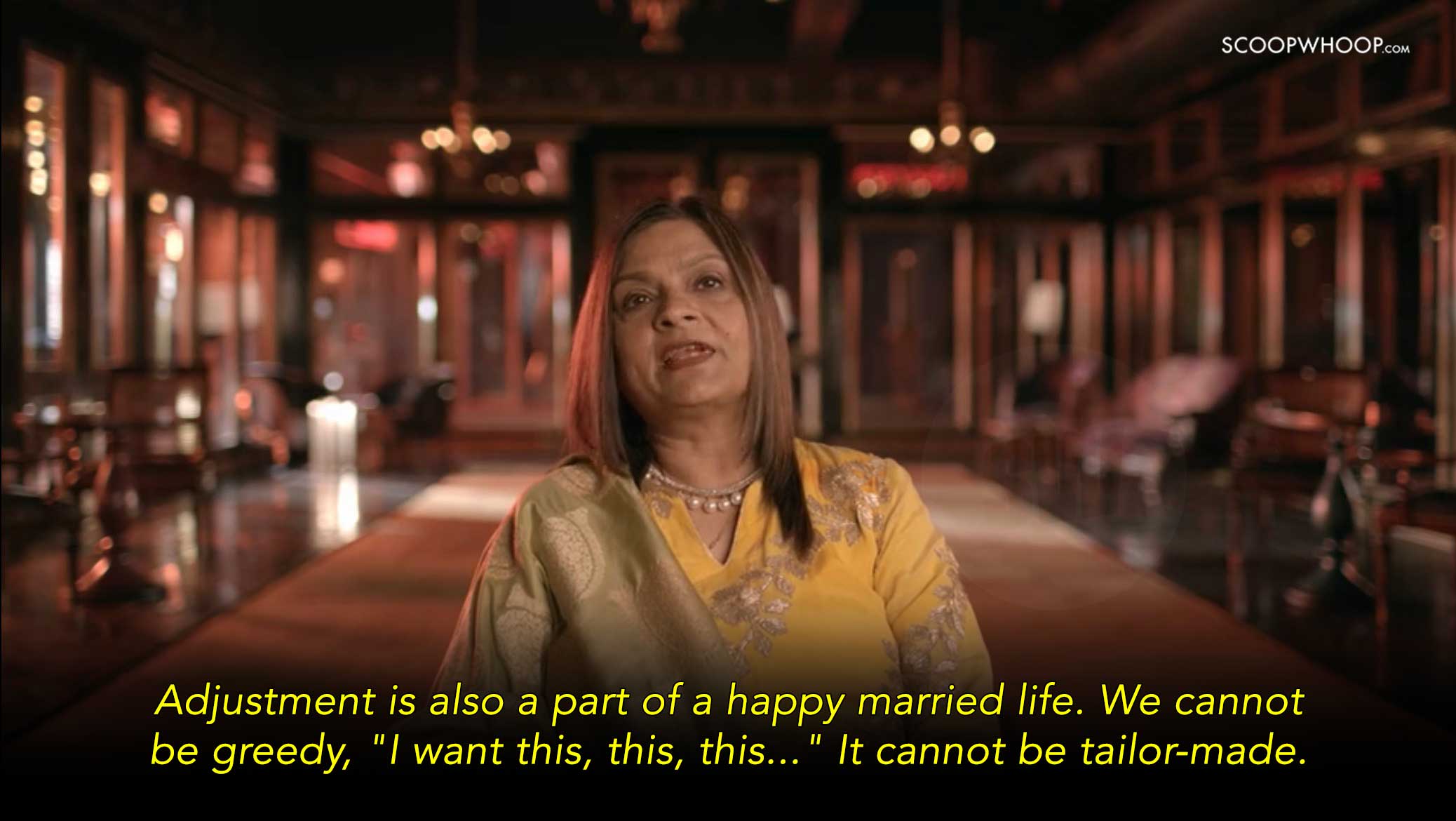 2. Don't just a book by its cover. Meet a match personally and figure out if they are 'smart, fair-skin colour, or anything…'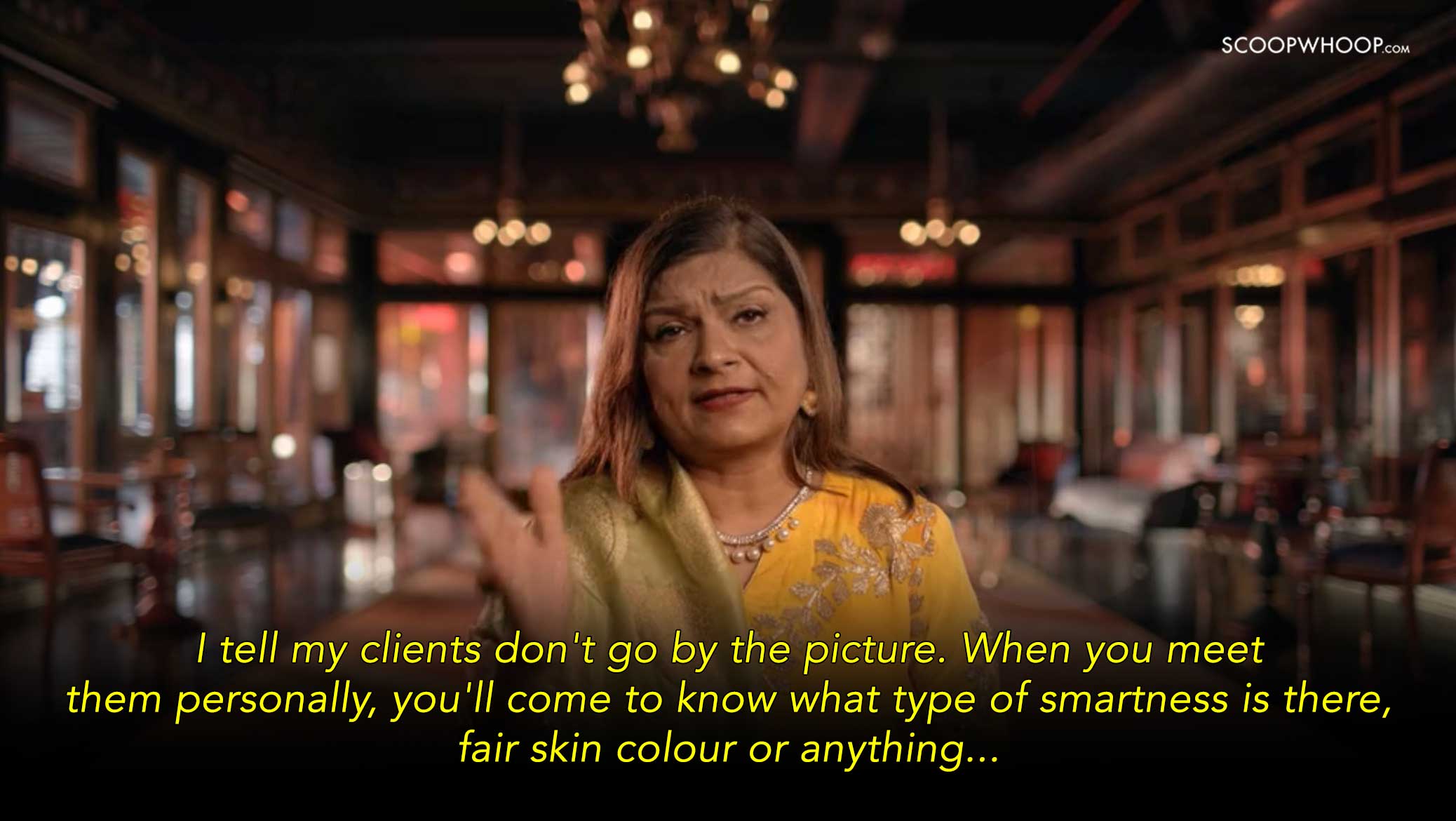 3. You better have good vibes
In Season 1, Sima Aunty literally chanted for her client Aparna to develop good vibes. She had found her stubborn and irrational and you don't get good matches without compromising. Okay?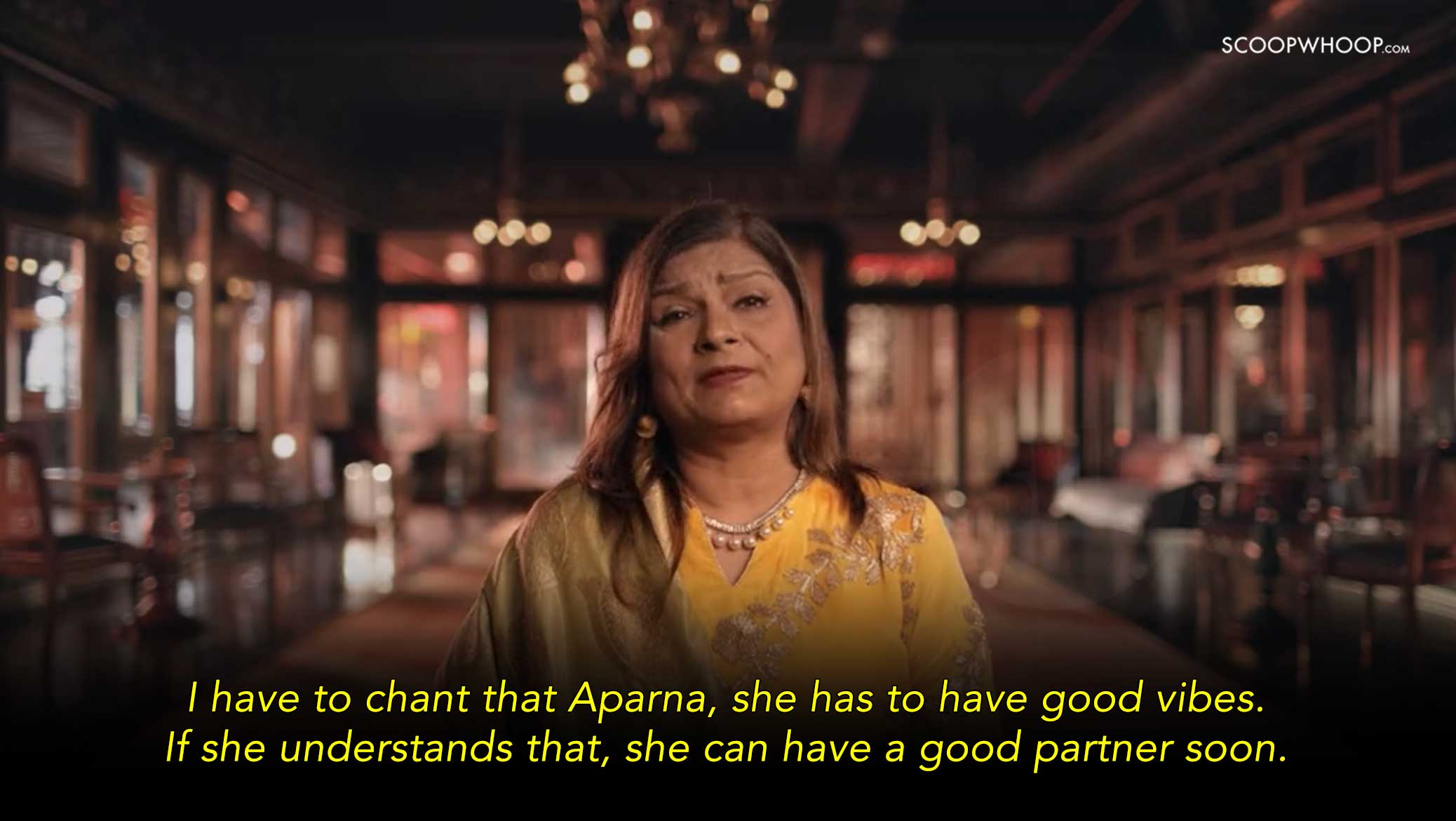 4. Pick one at a time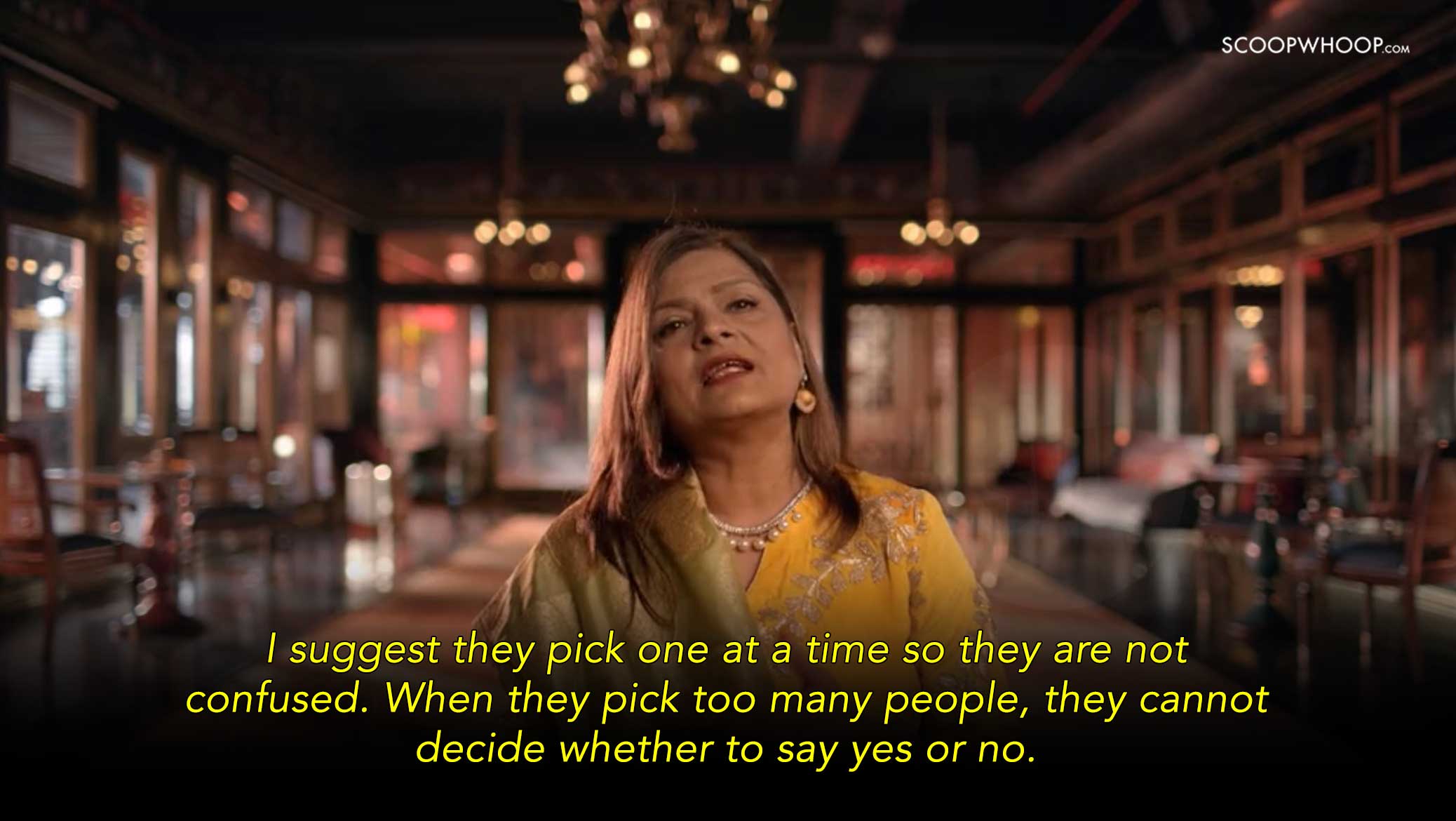 5. Avoid reaching out to her if you've got a child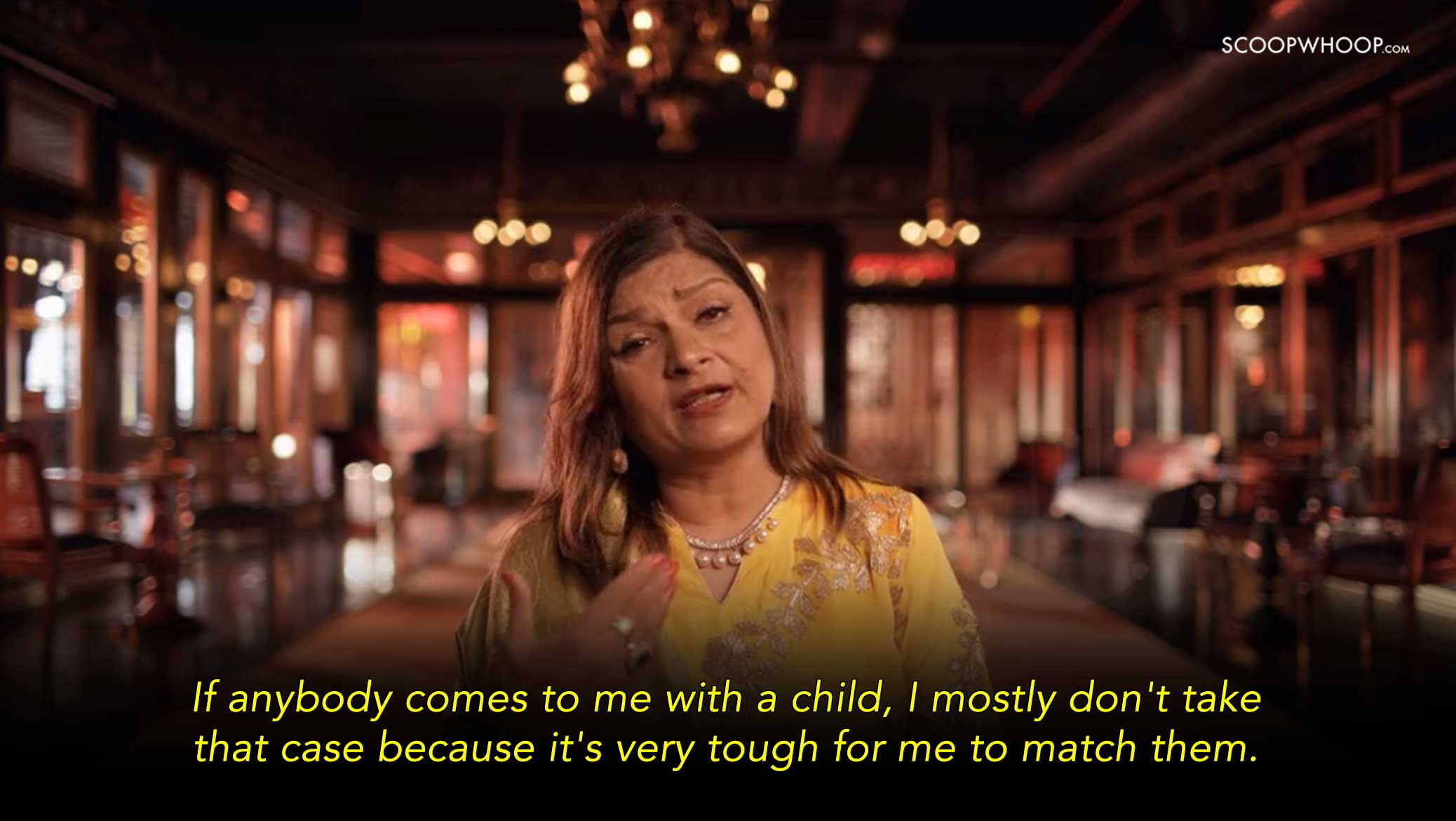 6. Don't talk about chickens too much
In season 2, we met Akshay, who claimed he was single primarily because he hailed from Nashik. He was in love with chickens, literally. More so because he owned an Engineering company which made equipment for chicken farms. Naturally, he talked a lot about it.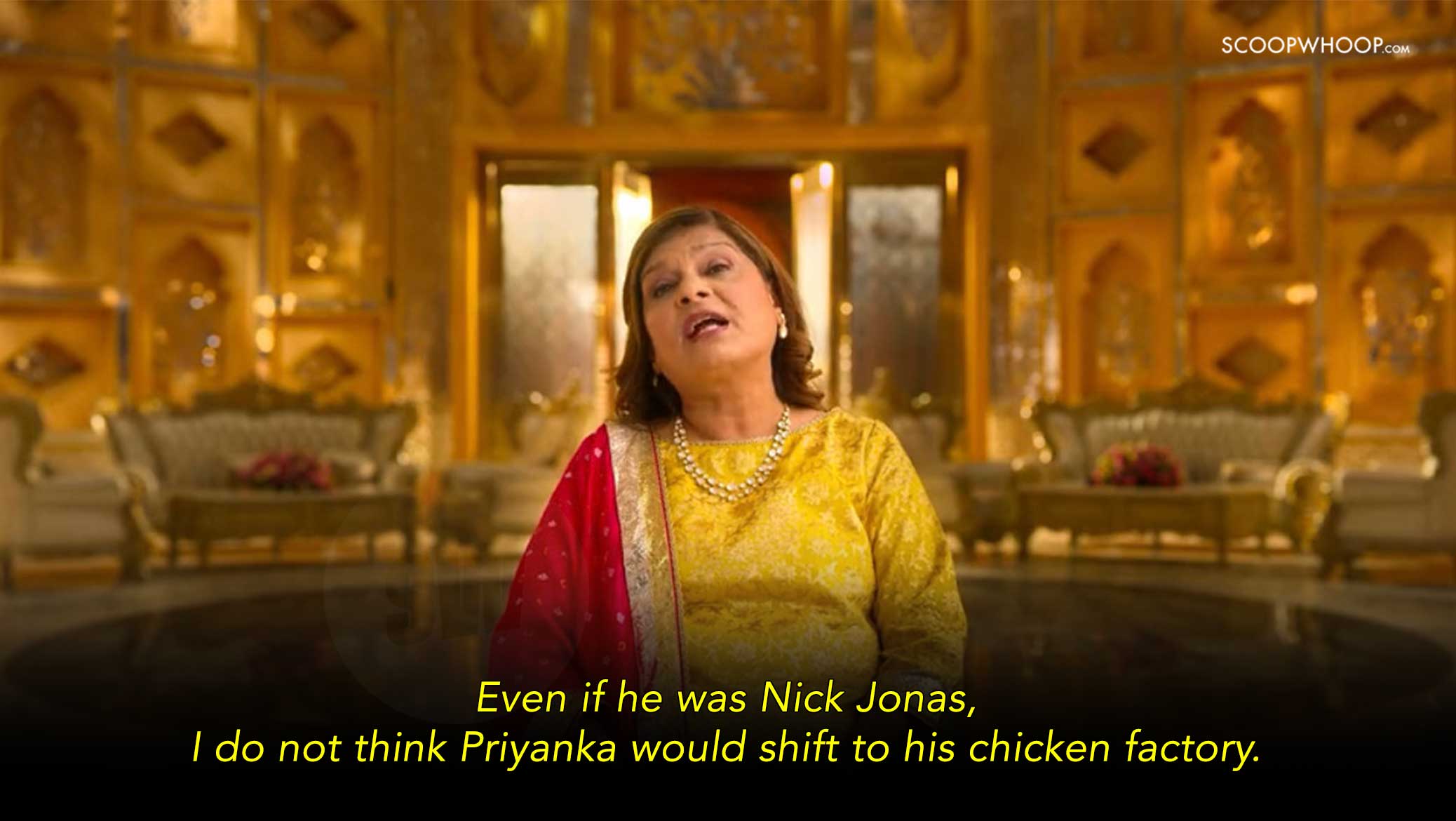 7. One and done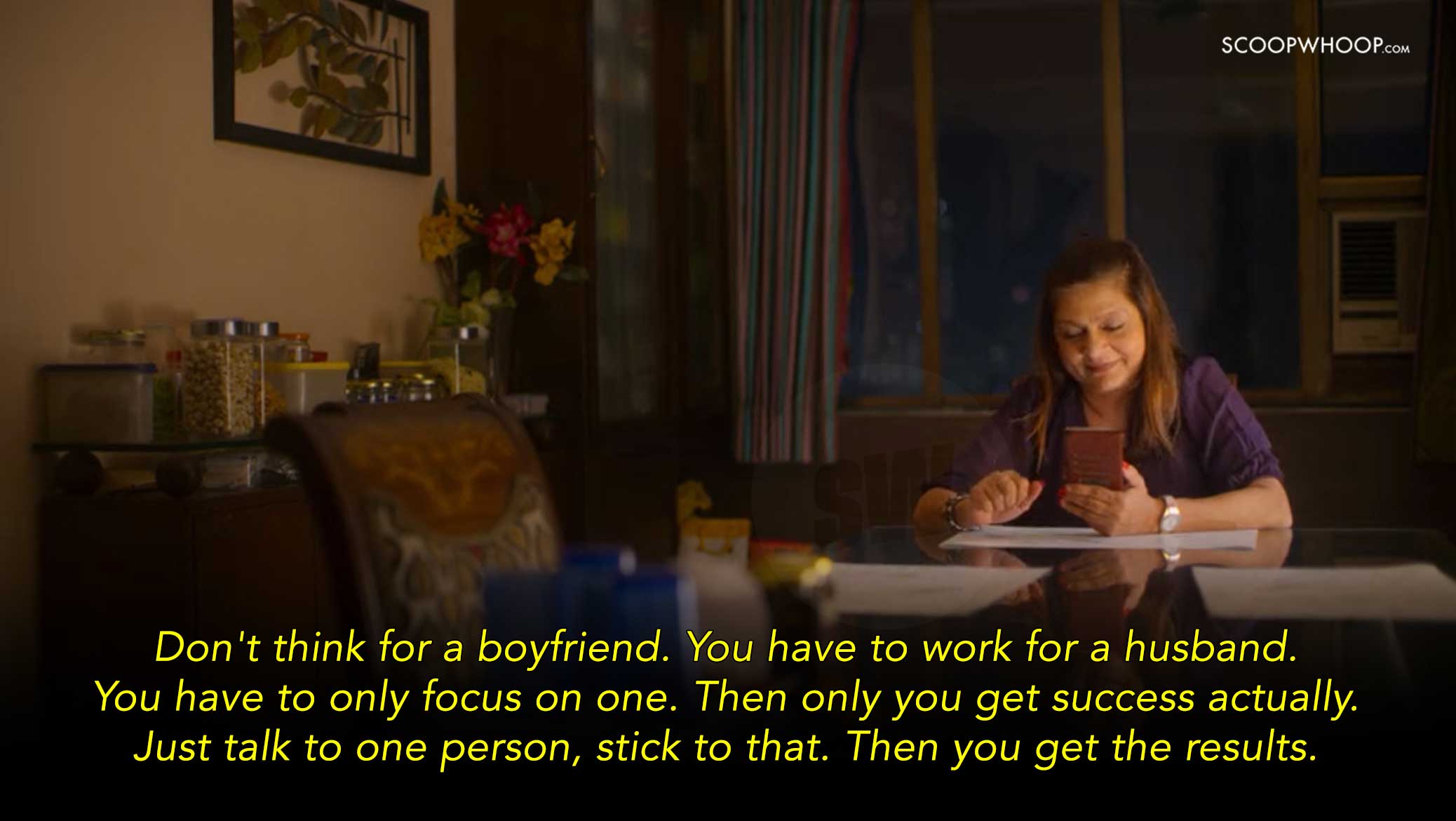 8. Remember: 'Everything, nobody gets'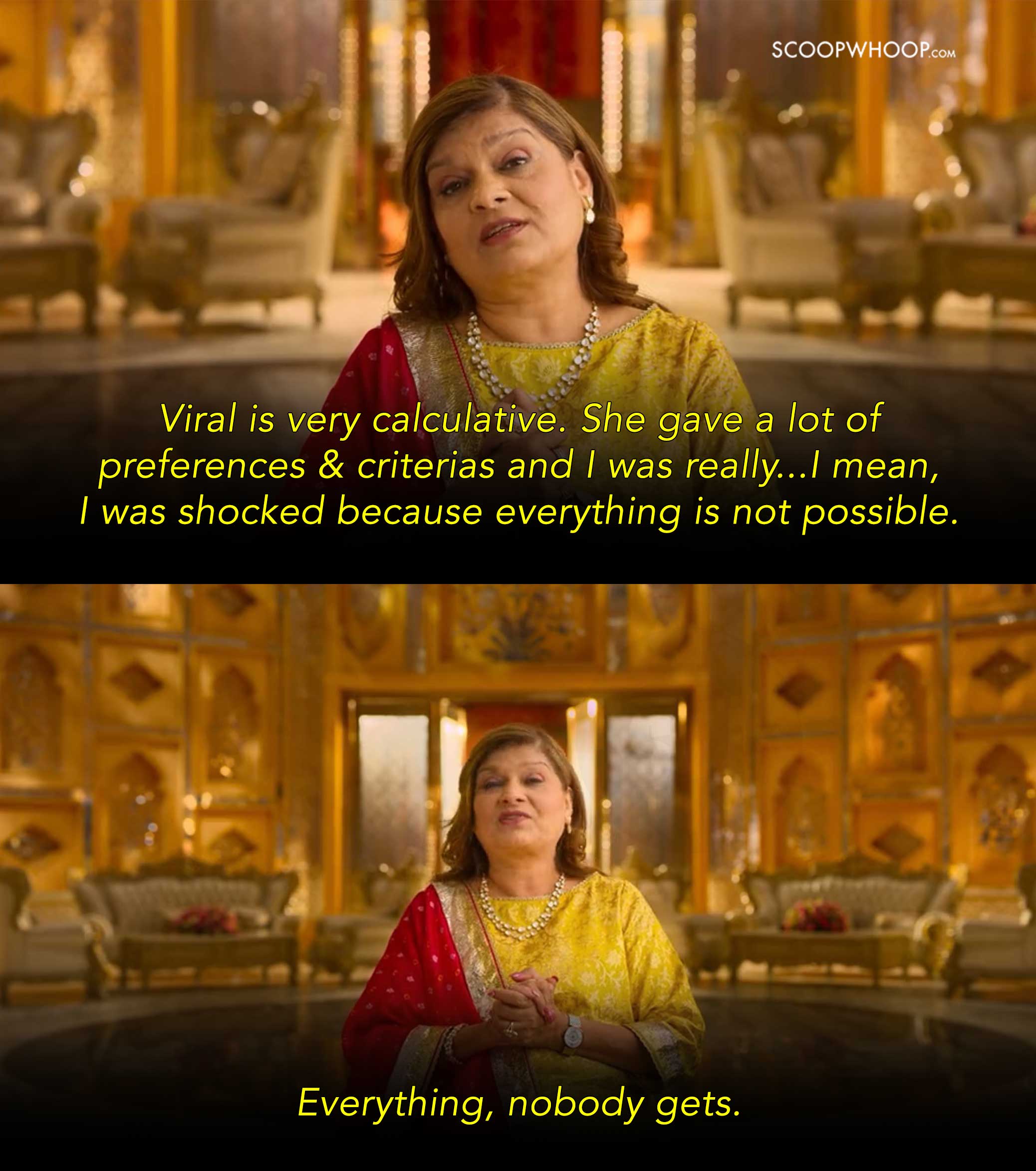 9. You have to be a little 'flexible'
Adjustment, compromise, and flexibility are Sima Aunty's three magical words.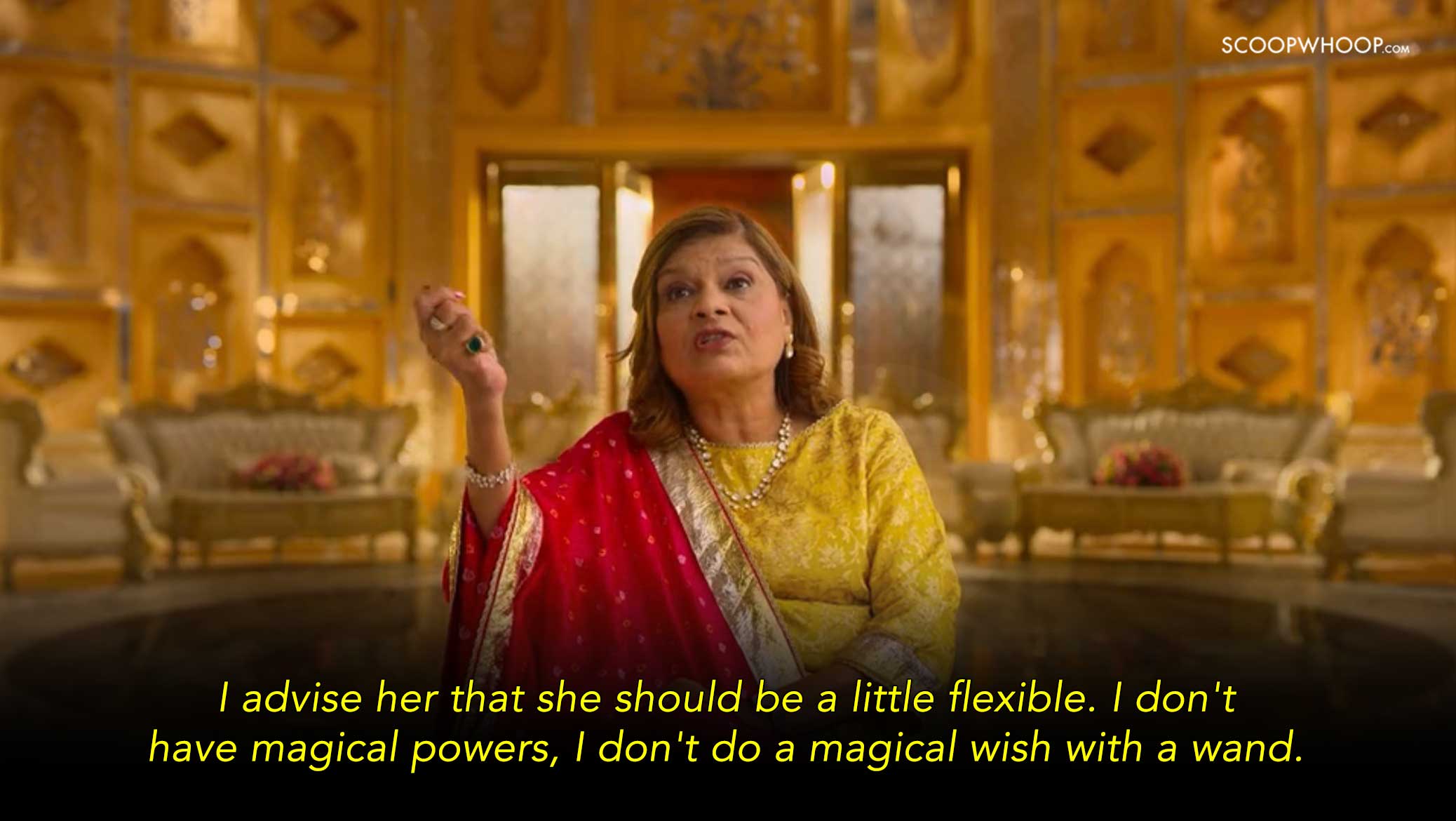 10. 'Drop your ego'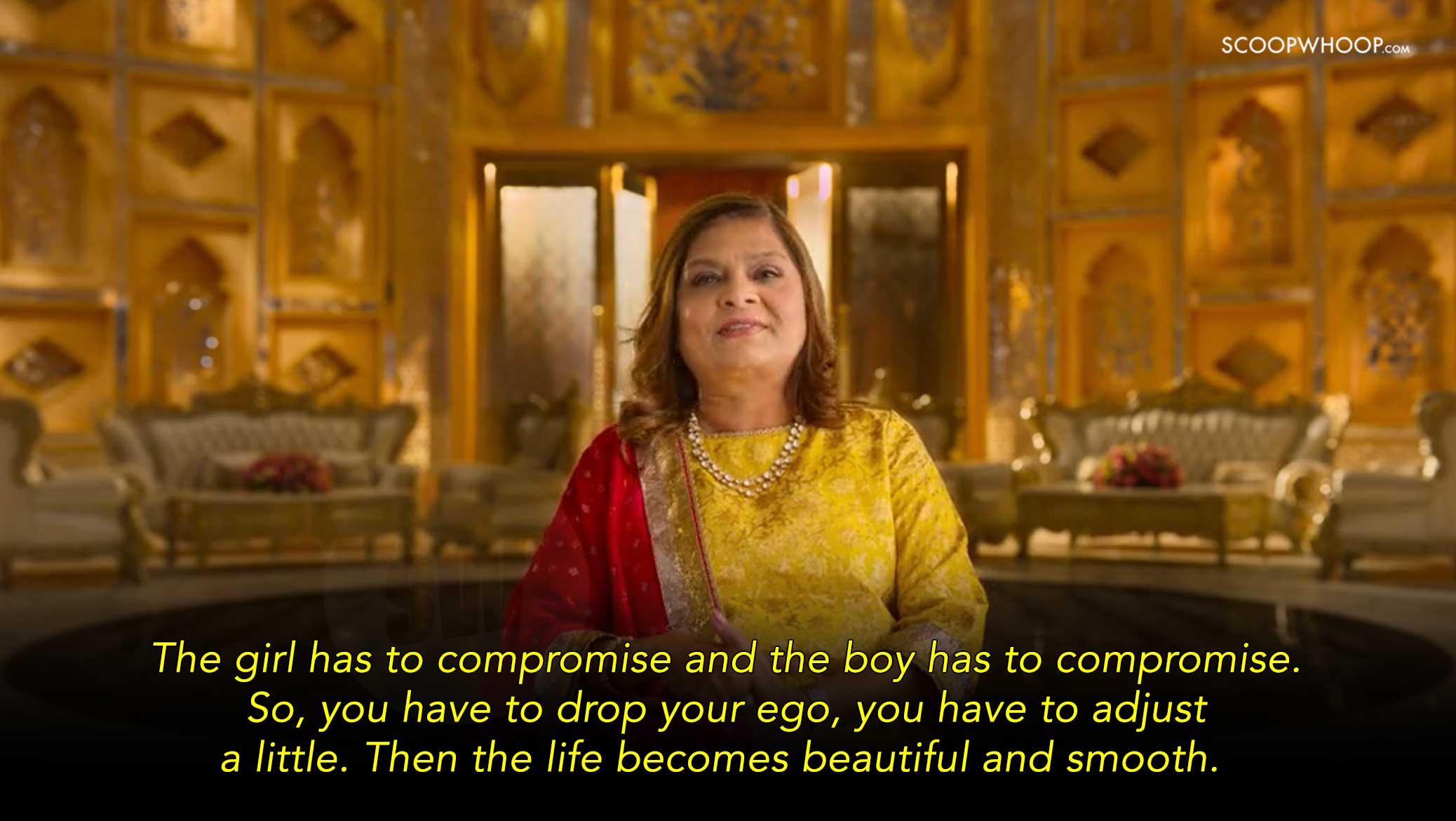 11. Don't be picky. Especially, if you're divorced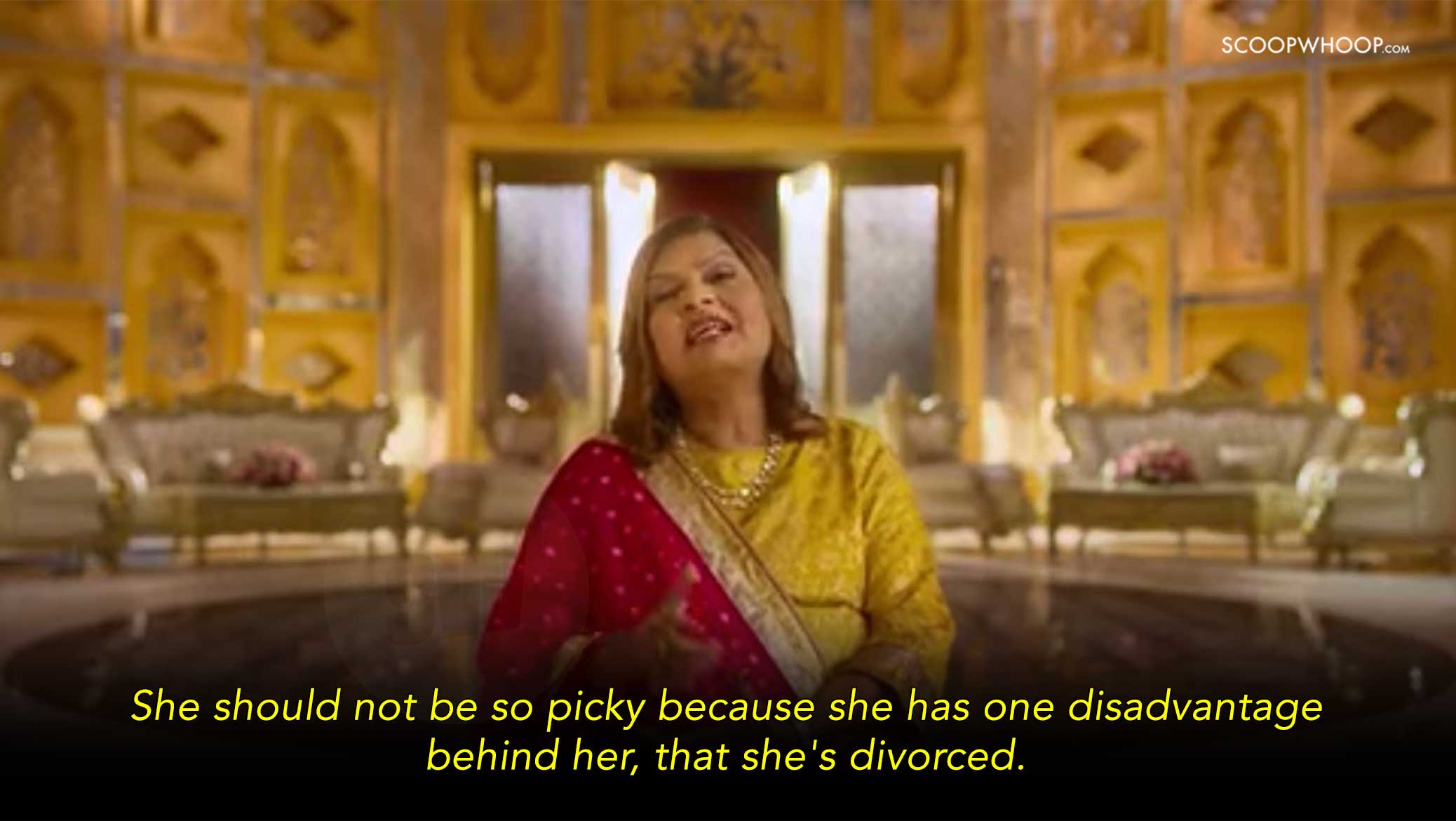 12. Just read a book if a poet is who you want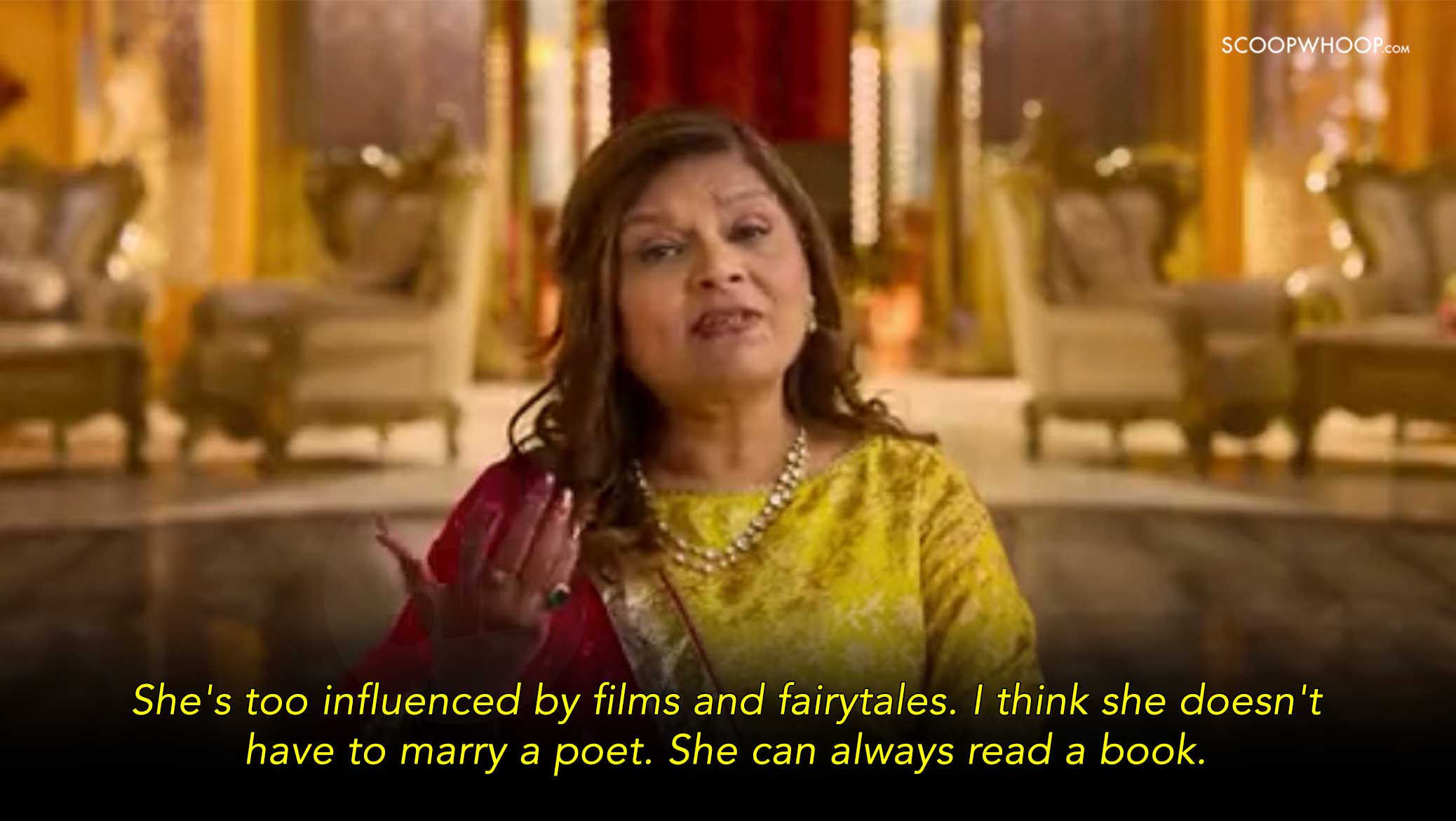 13. Don't be too chatty, okay?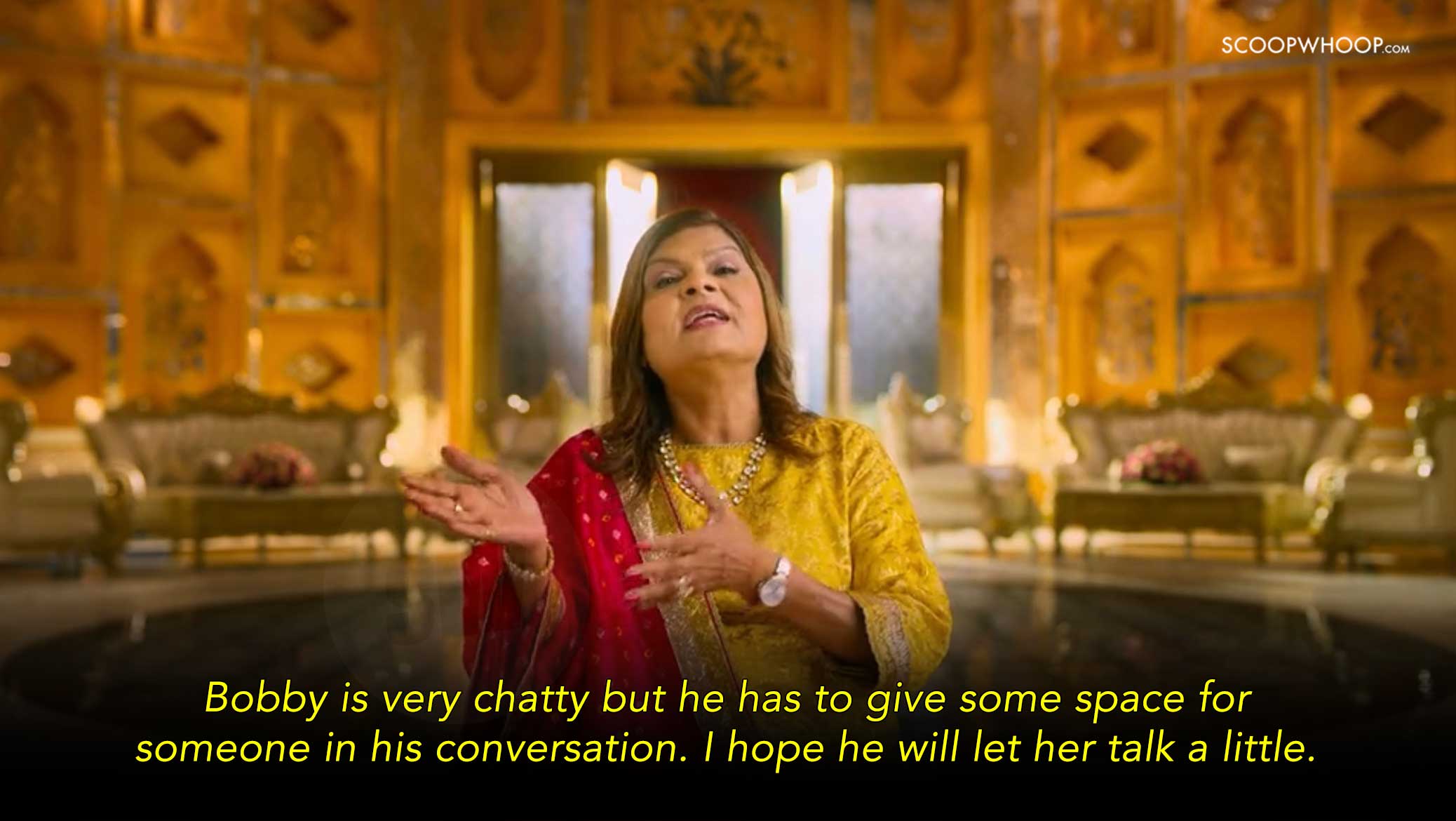 14. Choose one: Marriage or Family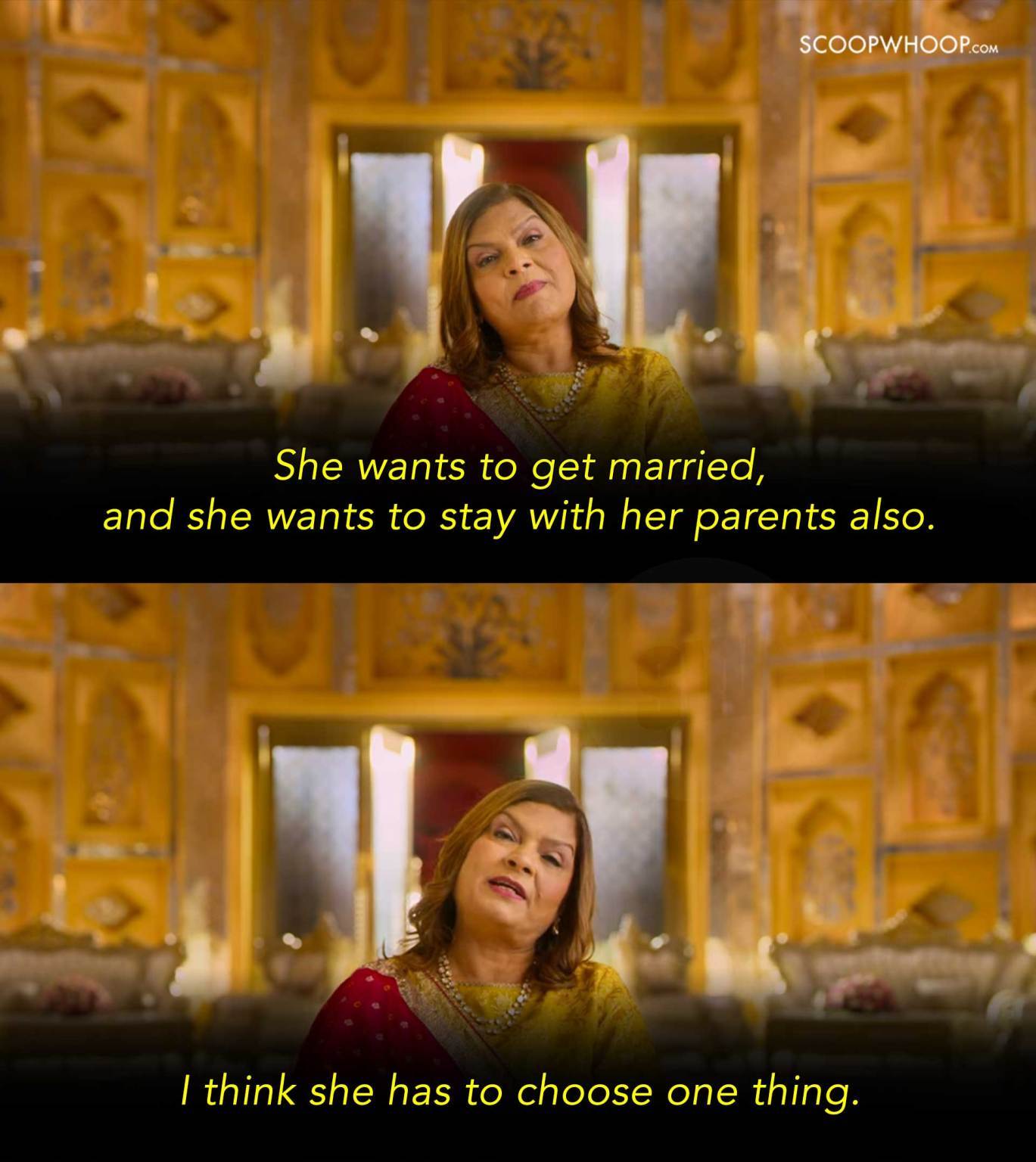 15. Marry a person and not a height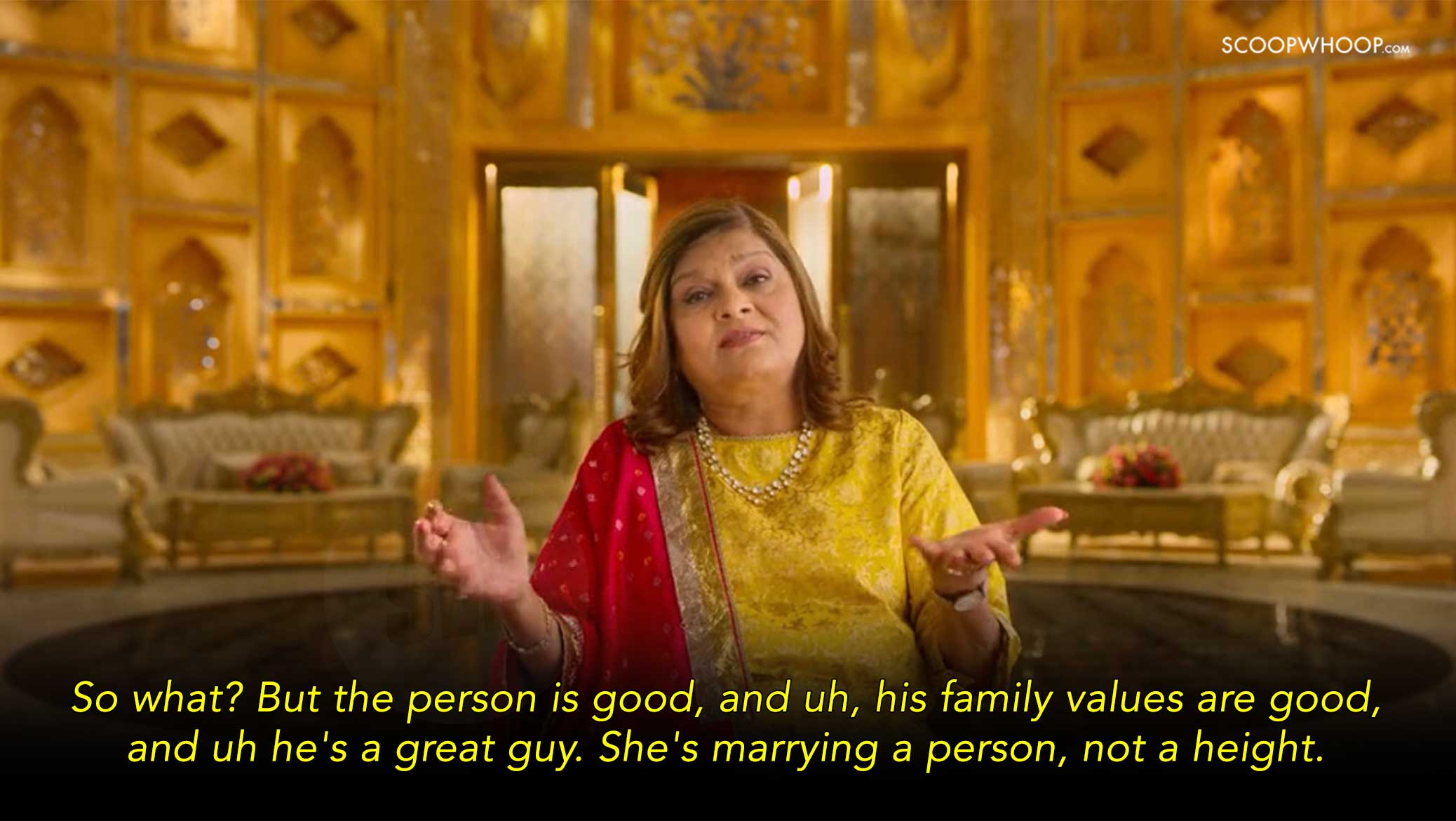 16. In the first meeting, you don't know a person. By the third meeting, you know them 60%
We don't know where that match came from, but we'll go by her word.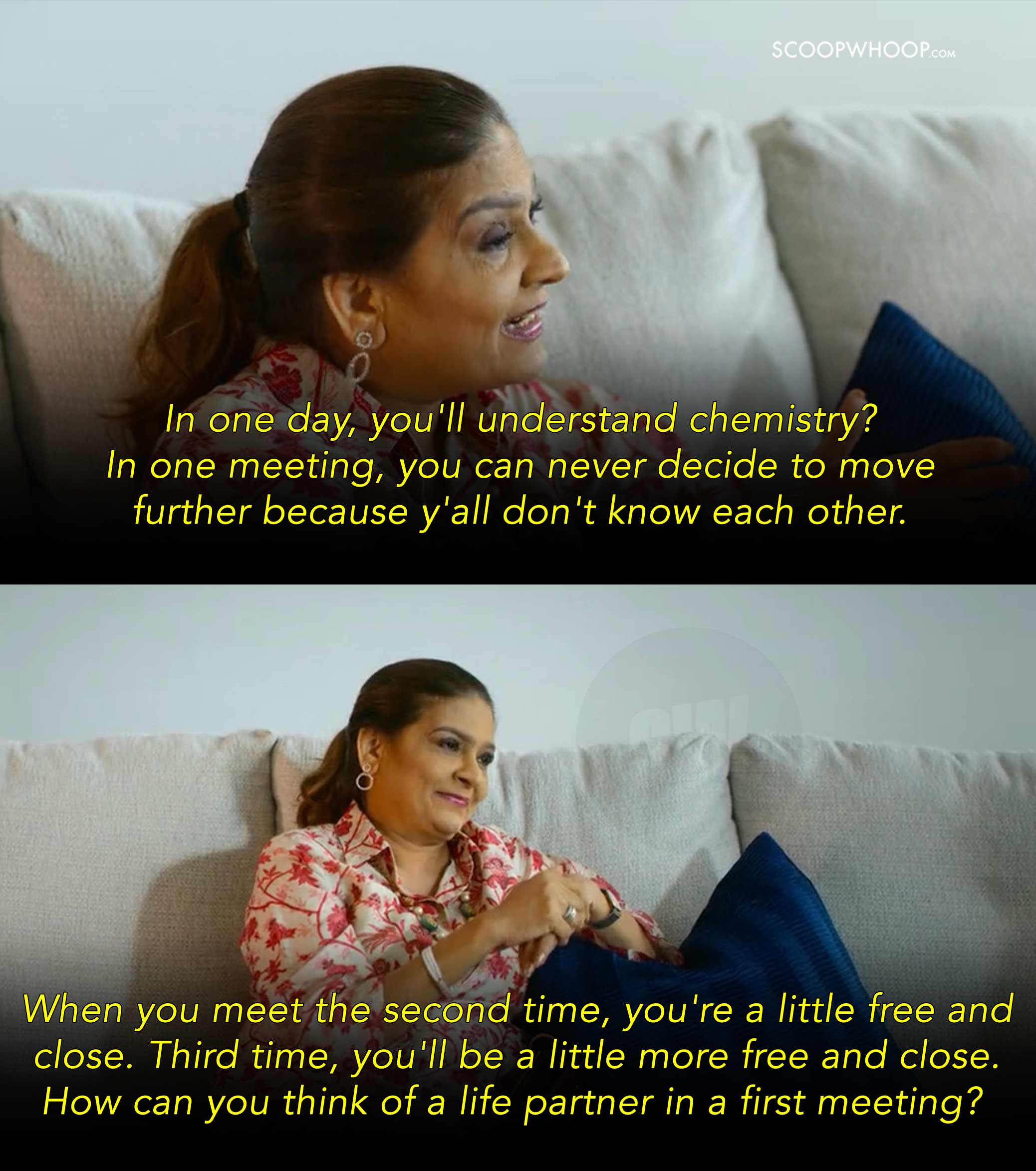 Also, please note Sima Aunty has had a negligible success rate in the series. But so what? At least you'll realise who you don't want.
Also Read: 21 Tweets That Prove Sima Aunty's Matchmaking & Memes Are A Match Made In Heaven