There's no doubt that desi television churns out some really bizarre scenes in daily soaps. From actors turning into werewolves to breaking the moon into two pieces, we have seen some strange things happening in television shows.
Recently, a scene from the daily soap Thapki Pyaar Ki is going viral for defying the laws of physics. That's correct!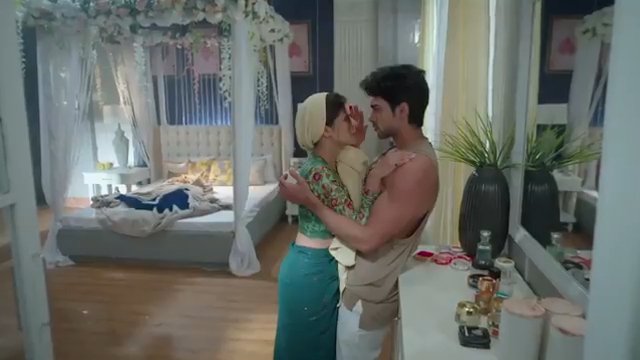 In the oh-so-hilarious scene, the female character of the show (Thapki) steps out of the shower and starts getting ready. Then, her husband (Purab) enters the room and slips on some barely-perceptible water. As he tumbles next to her, his finger gets dipped in an open box of sindoor. As he regains his balance, he 'accidentally' puts the sindoor on her forehead. Needless to say, romantic music starts playing in the background as they stare into each other's eyes for the next one minute.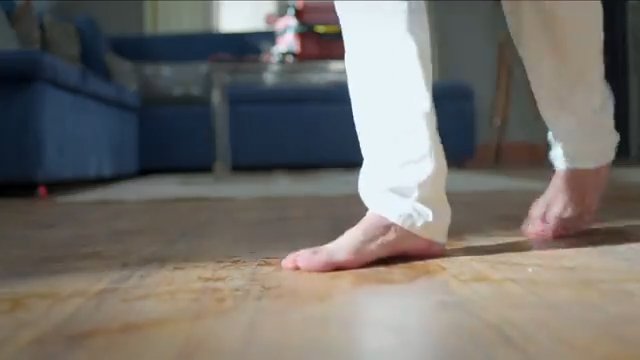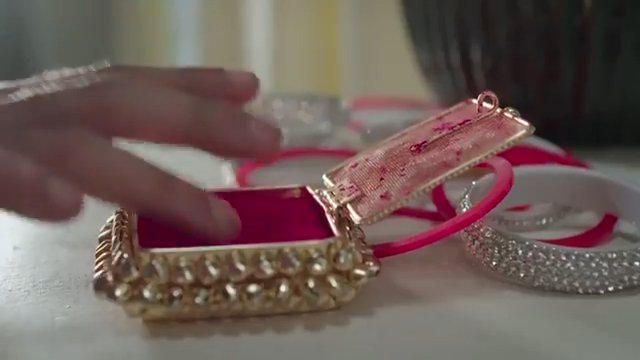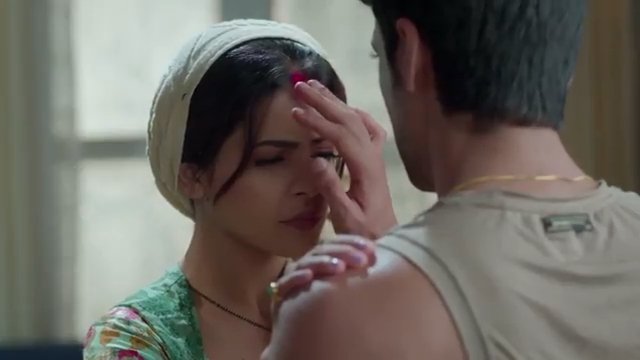 As soon as the channel released the promo clip on social media, it went viral.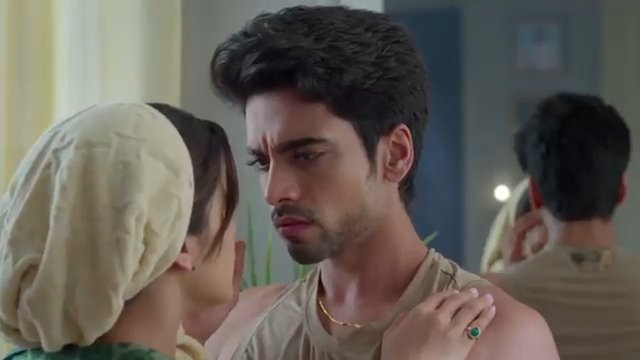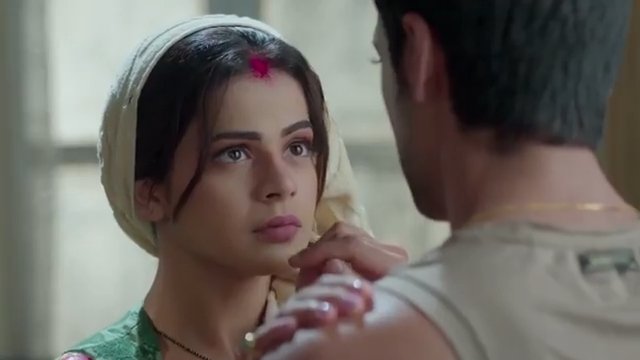 You can watch the entire clip here:
Here are some rib-tickling responses shared by netizens:
Where do the writers of the show get such ideas from?
Note: All images are from the clip.