Twitter, Facebook and Instagram have their own charm. But when it comes to getting up, close and personal, Snapchat rules, hands down. In 10 seconds, you get an insight into a person's life. And the best part is that it's available for only 24 hours, unless, of course, someone takes a screenshot. 
From your favourite bunch of comedians to superstars and fashion bloggers, everyone is using Snapchat these days. Whether it is for promoting a product, a film or just for the fun of trying out all the filters, if you still don't use it, you're late to the party. But as they say, ''Der aaye, durust aaye," right? So, if you need to while away your time, or are looking for some inspiration, we suggest you log on to Snapchat and let it take over you.
To make sure that you make the most of the app, here's a list of people you should definitely be following: 
1. Sumukhi Suresh
One of the leading female comedians and one of the finest ones, Sumukhi Suresh knows her game well. She became a well-known face when she appeared in the Engineering Anthem Video as her alter-ego, 'Anu Aunty'.
Follow her @sumukhisuresh
2. Rahul Khanna
This Bollywood actor is definitely making waves again! For your daily dose of gorgeousness, we suggest you follow him asap. 
Follow him @mrkhannasnaps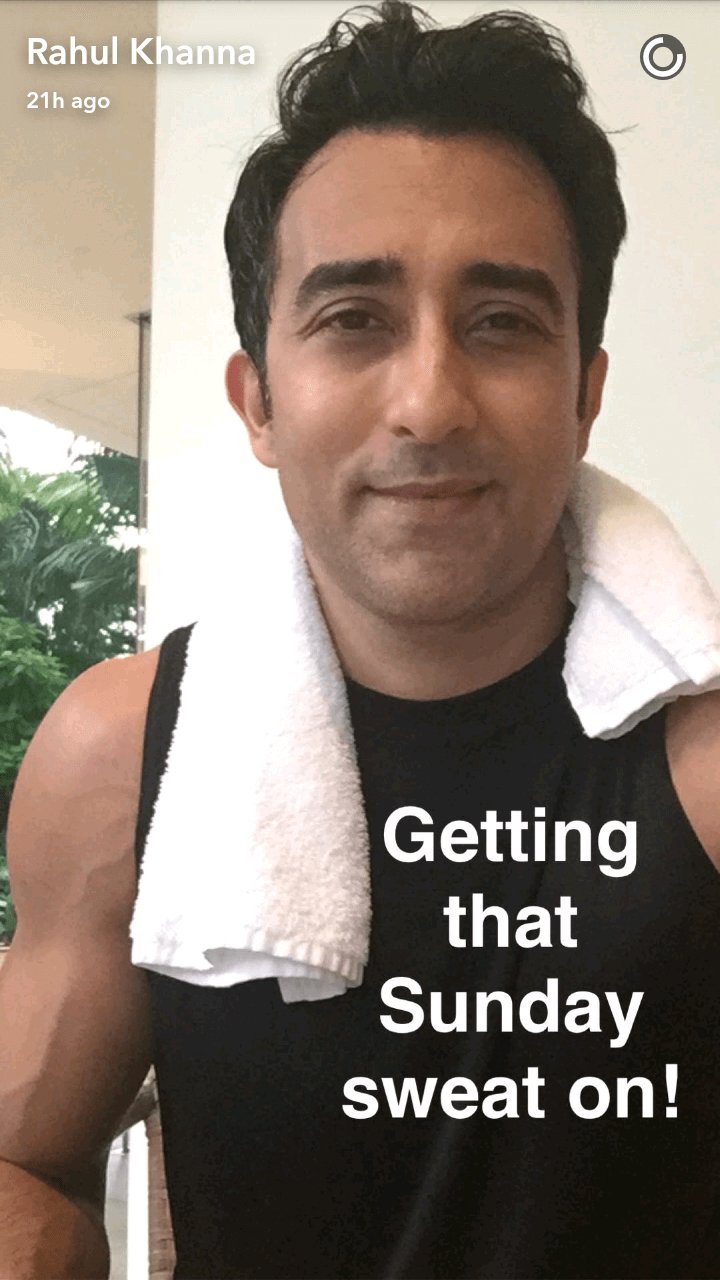 3. Biswa Kalyan Rath
On Snapchat, Biswa is one sad guy. But there is a strange hilarity even in his sadness, because that's how good this guy is. 
Follow him @biswamastaadmi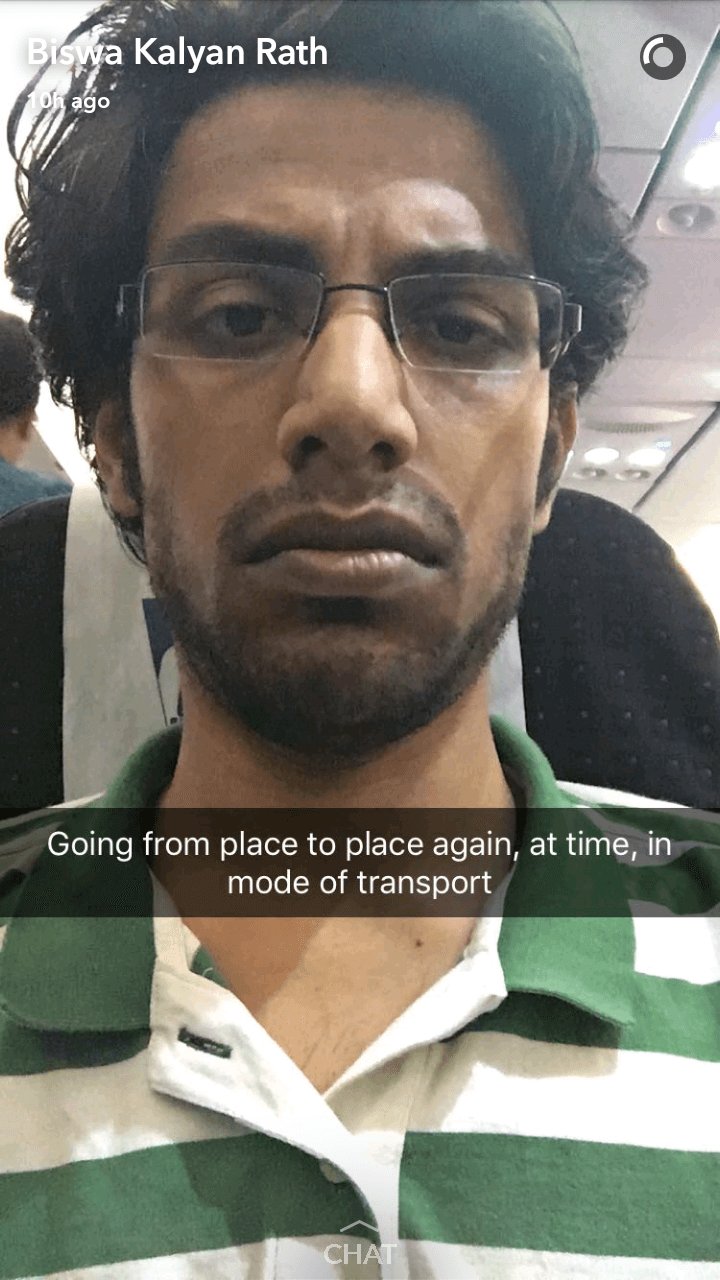 4. Kenneth Sebastian
One of the stars from the cast of the super hilarious Star Boyz, Kenneth Sebastian's snaps ensure a laughing riot.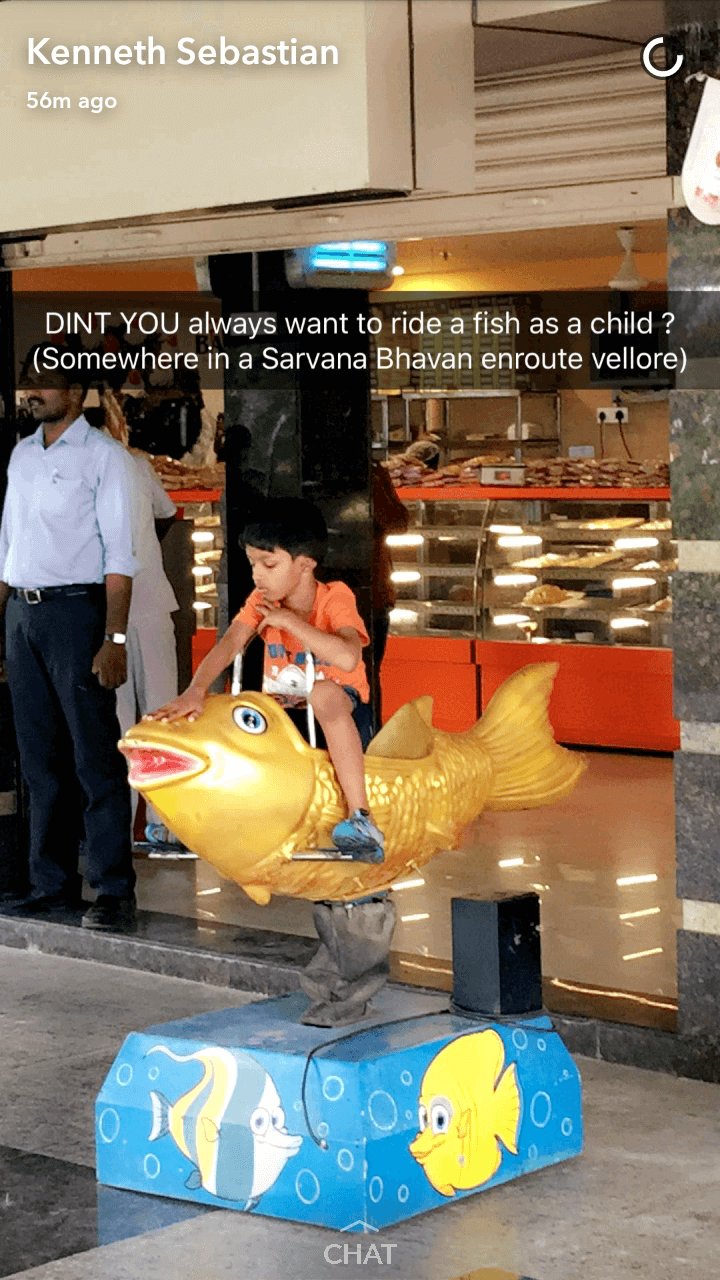 5. Jose Covaco
Jose and his daughter are an adorable sight to watch on Snapchat. They are so cute together that it's hard not to go all awww! 
Follow him @ hoezaayc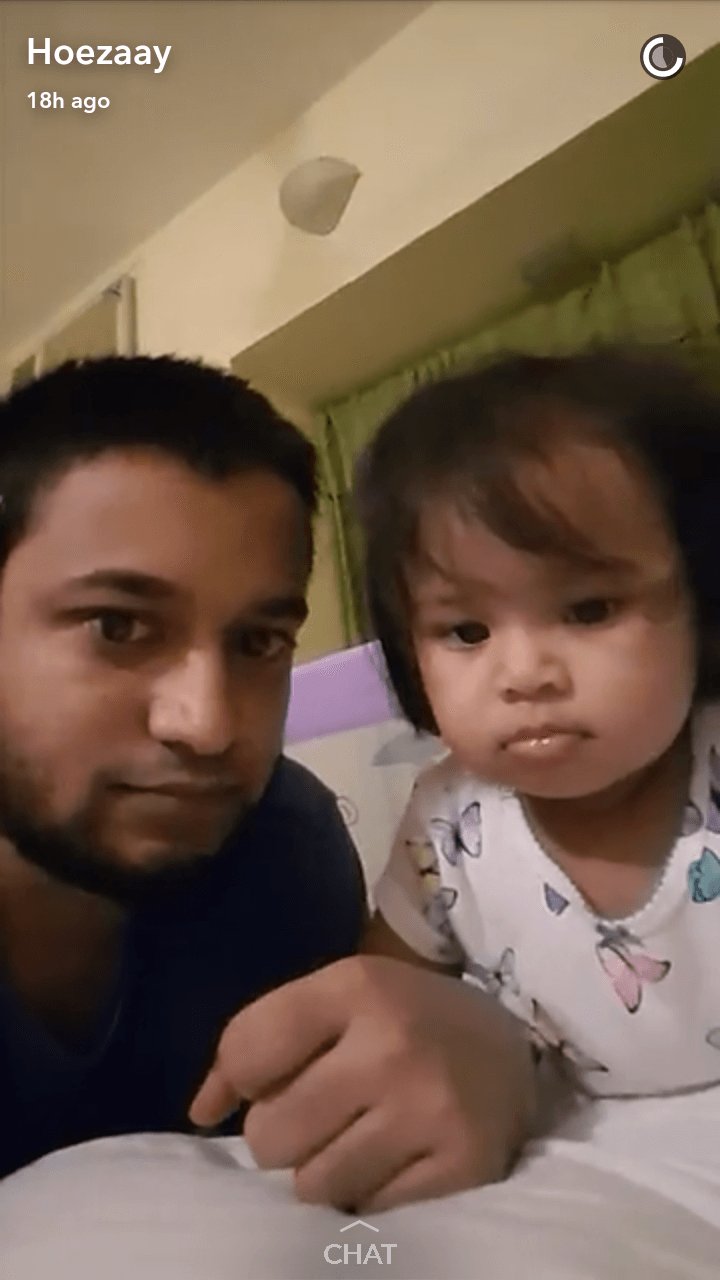 6. Gursimran Khamba
If you're missing out on his snaps, then you really have something to regret about. This funny man is just too damn hilarious.
Follow him @gkhamba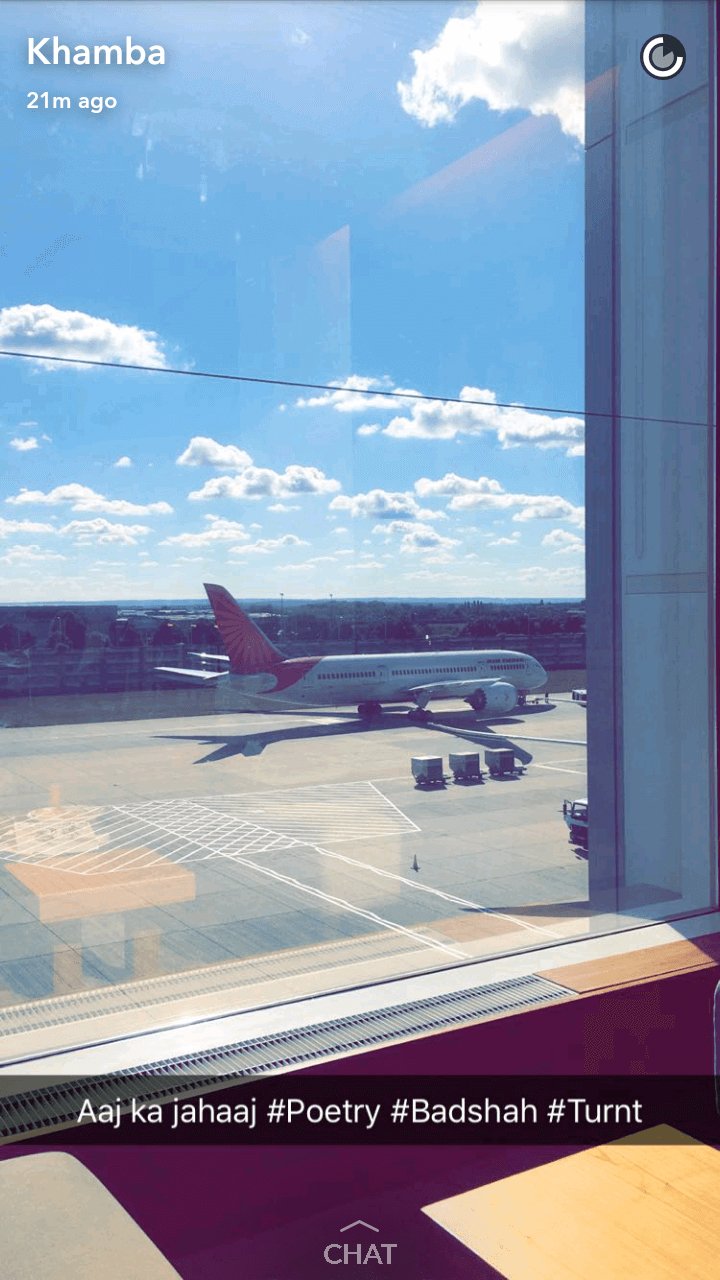 7. Akshar Pathak
Follow him on Twitter and you'll know that this guy has more than a fair share of funny bones in his body. 
Follow him @ aksharpathak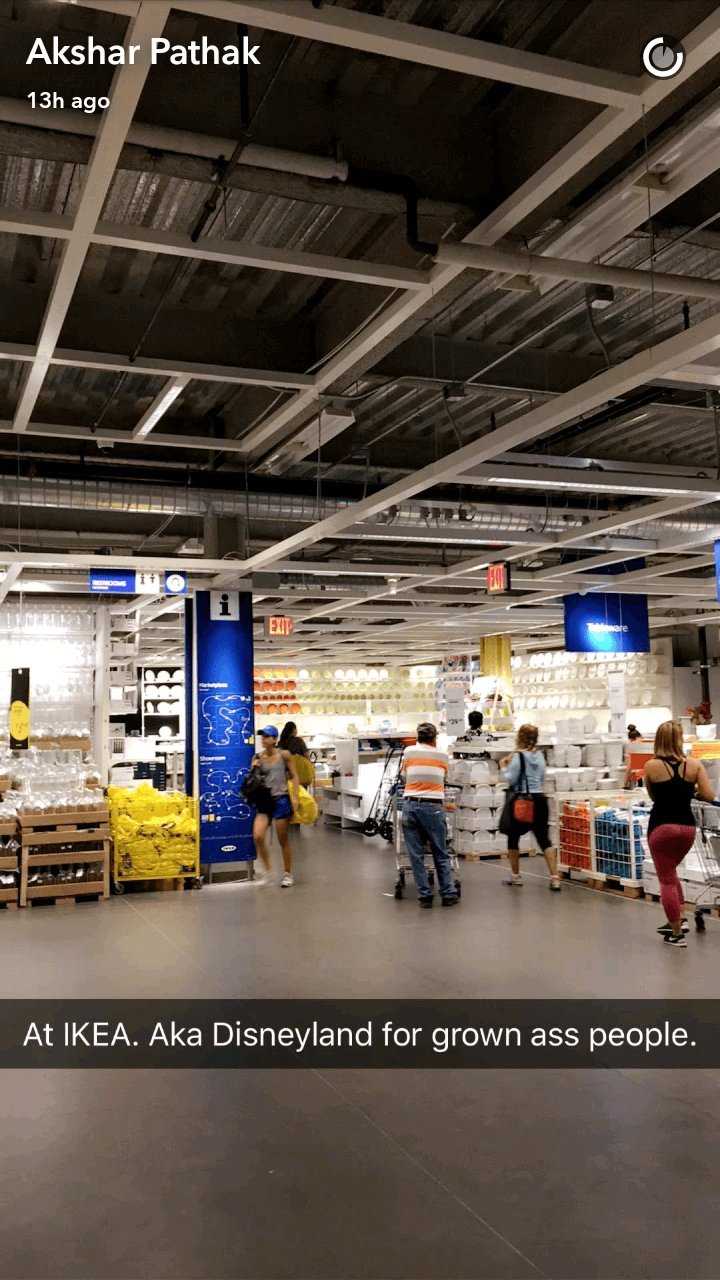 8. Abish Mathew
This Dilli boy who is the perfect amalgamation of fun and wit has the ability to make you laugh so hard that you'll be holding your stomach soon enough. 
Follow him @abishmathew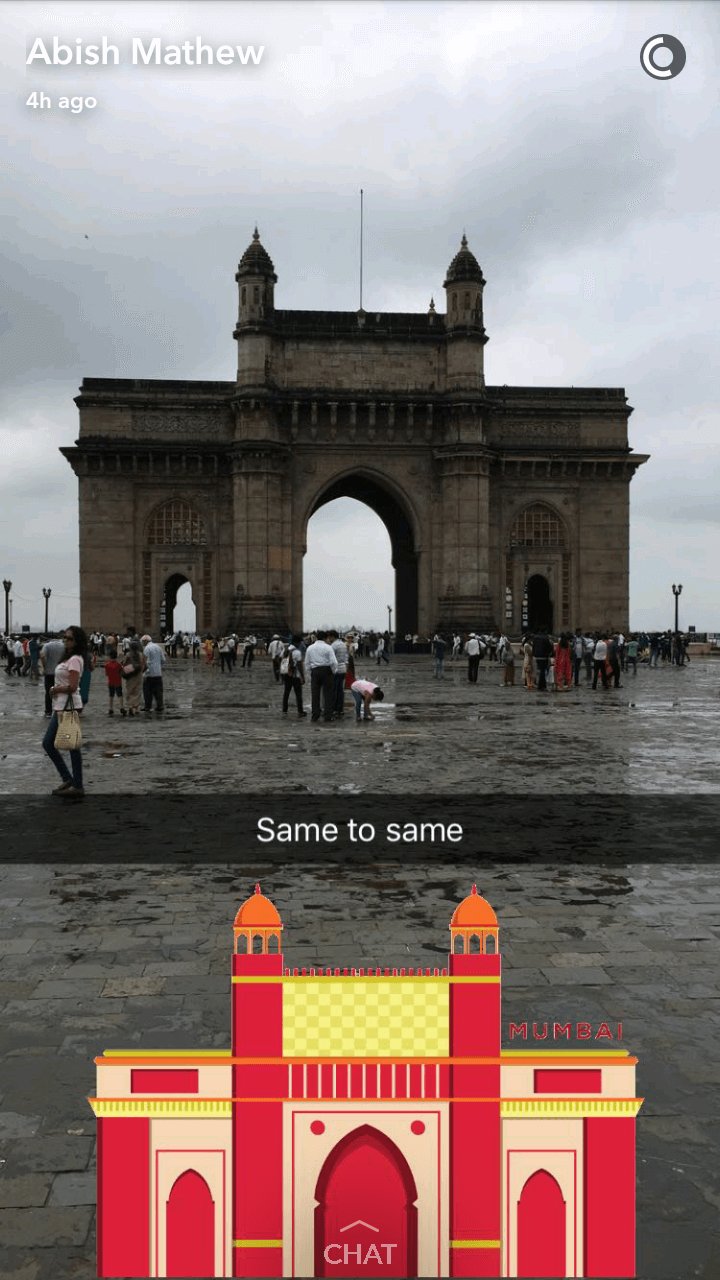 9. Kanan Gill
We all know him and we all love him. If you loved Pretentious Movie Reviews, you'd love watching his snaps as well.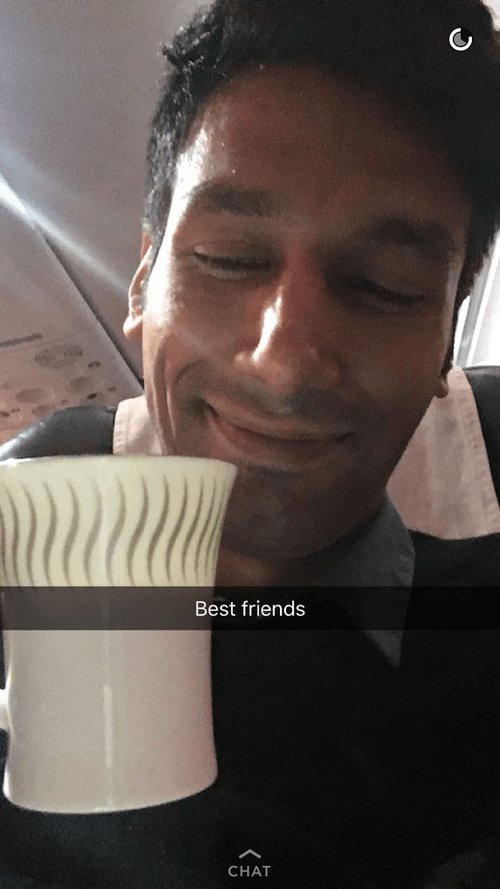 10. Anurag Verma
This guy knows his humour well. But don't take my word for it, add him and see what he's capable of!
Follow him @kitanurag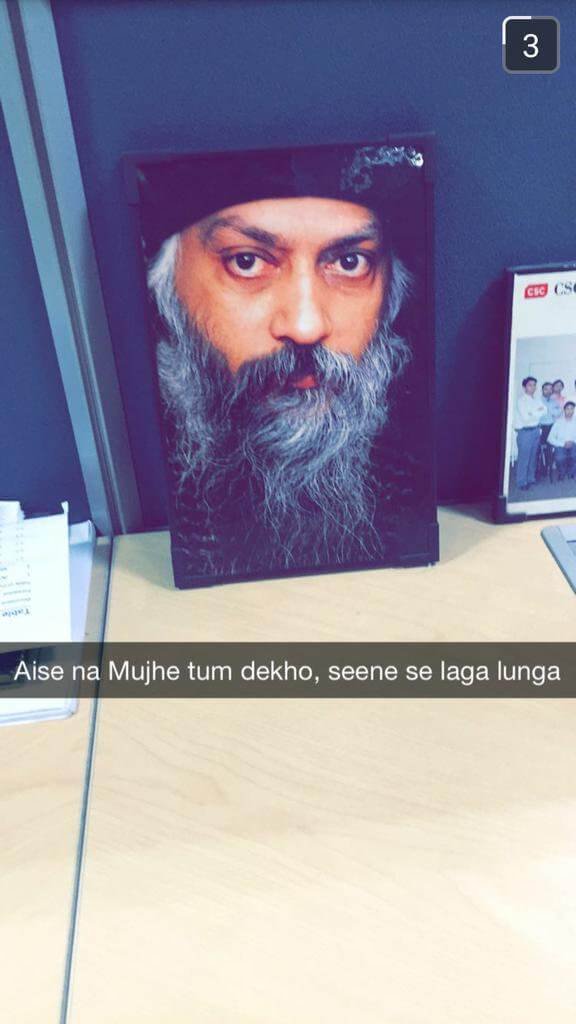 11. Utsav Chakraborty
Just like his Snapchat name suggests, this guy will surprise and shock you with his amazing antics on the app.  
Follow him @Shockraborty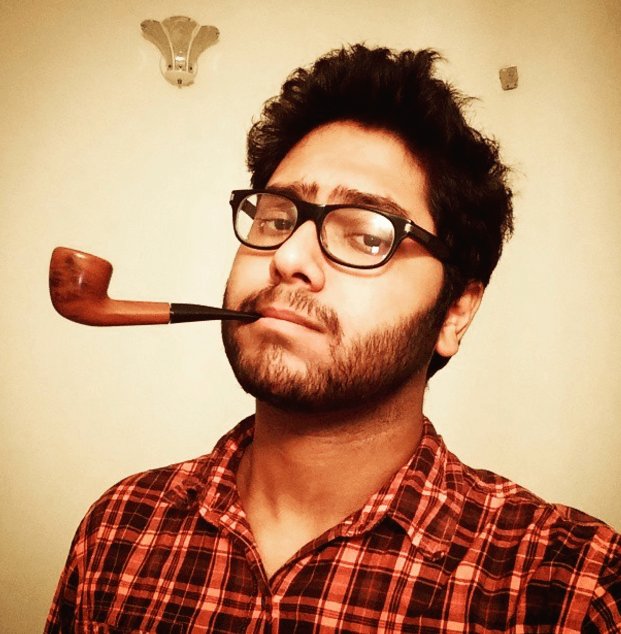 12. Bani J
If you're lazing around and need some fitness inspiration, then you got to follow Bani J on Snapchat. Sharing her pre and post workout snaps, this lady will give you major fitness goals.
Follow her @ladyrocknrolla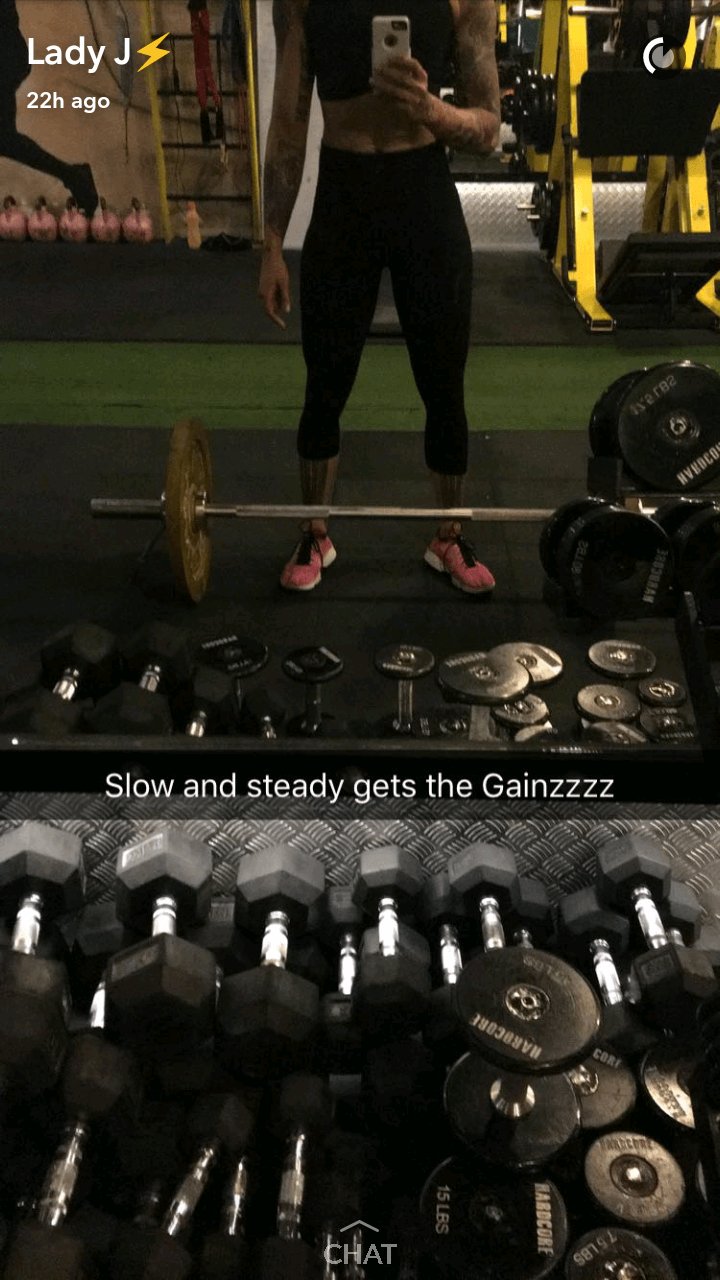 13. Mallika Dua
Mallika Dua is one hilarious woman on Snapchat. If you aren't following her already, then you're missing out on something. Trust me, you'll not be disappointed. 
Follow her @mallikadua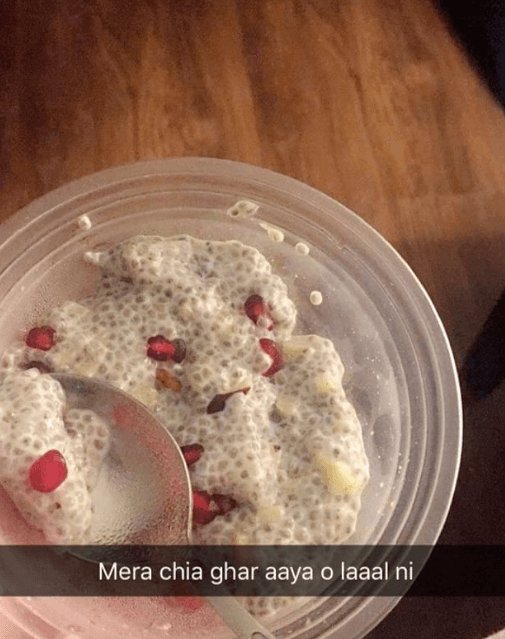 14. Nikunj Lotia
Comedian, actor and the man behind some crazy YouTube videos, Nikunj is one funny guy you shouldn't miss out on.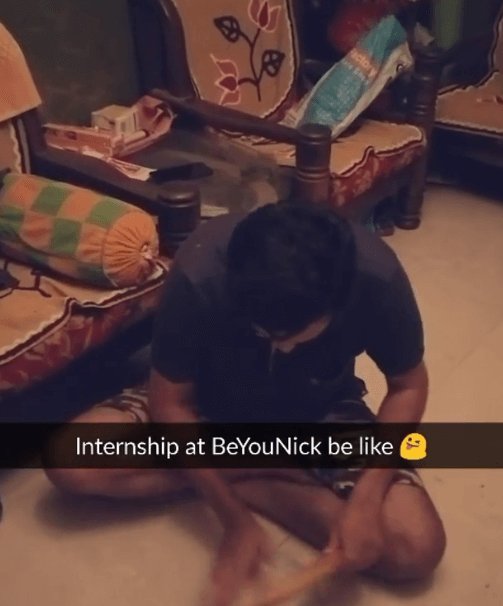 15. Ssumier Pasrich
The face and the voice behind the famous Pammi Aunty, follow him on Snapchat and you're sorted for the day. You'll be laughing your ass off.
Follow him @ssumierspasrich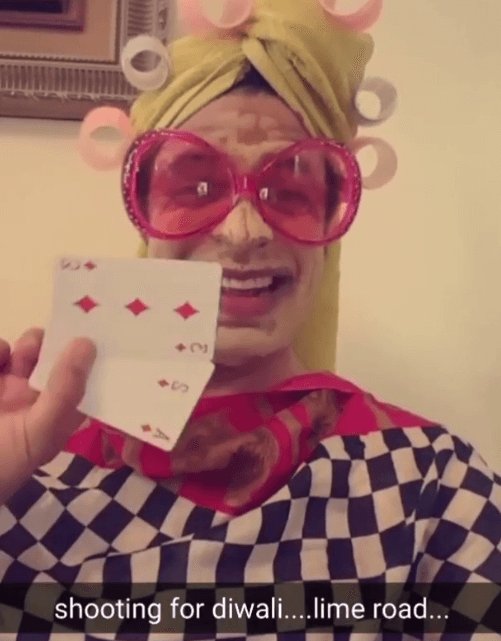 16. Sahil Shah
One of the founding members of East India Comedy, Sahil Shah is one of the better stand-up comedians in India. He's funny, he's versatile and he's the king of really bad puns.
Follow him @sahilshah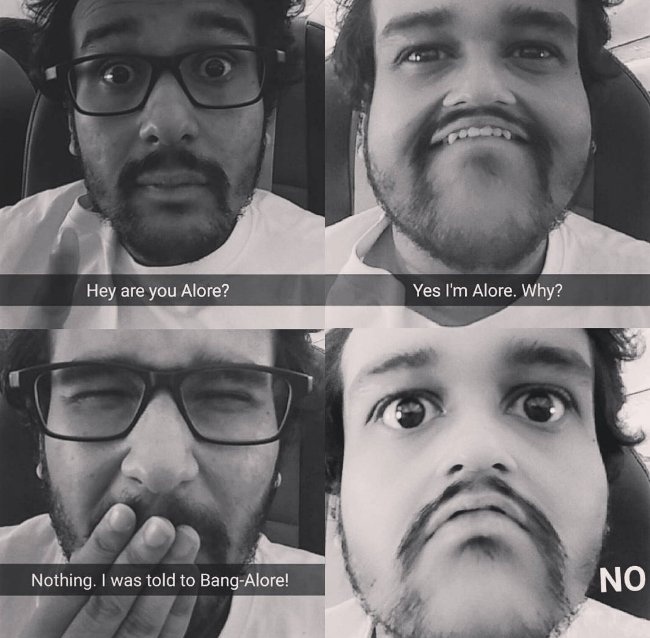 17. Cyril Dabs
Partner in crime to Jose, Cyril Dabs is one funny talent waiting to be recognised. His vines with Jose are a must watch!
Follow him @cyrildabs
18. Naveen Richard
He describes himself as a 'Below average lawyer. Above average Comic' and we completely believe him. One of the stars from Star Boyz, Naveen is one comedian you should be following on every social media possible. 
Follow him @naveen.richard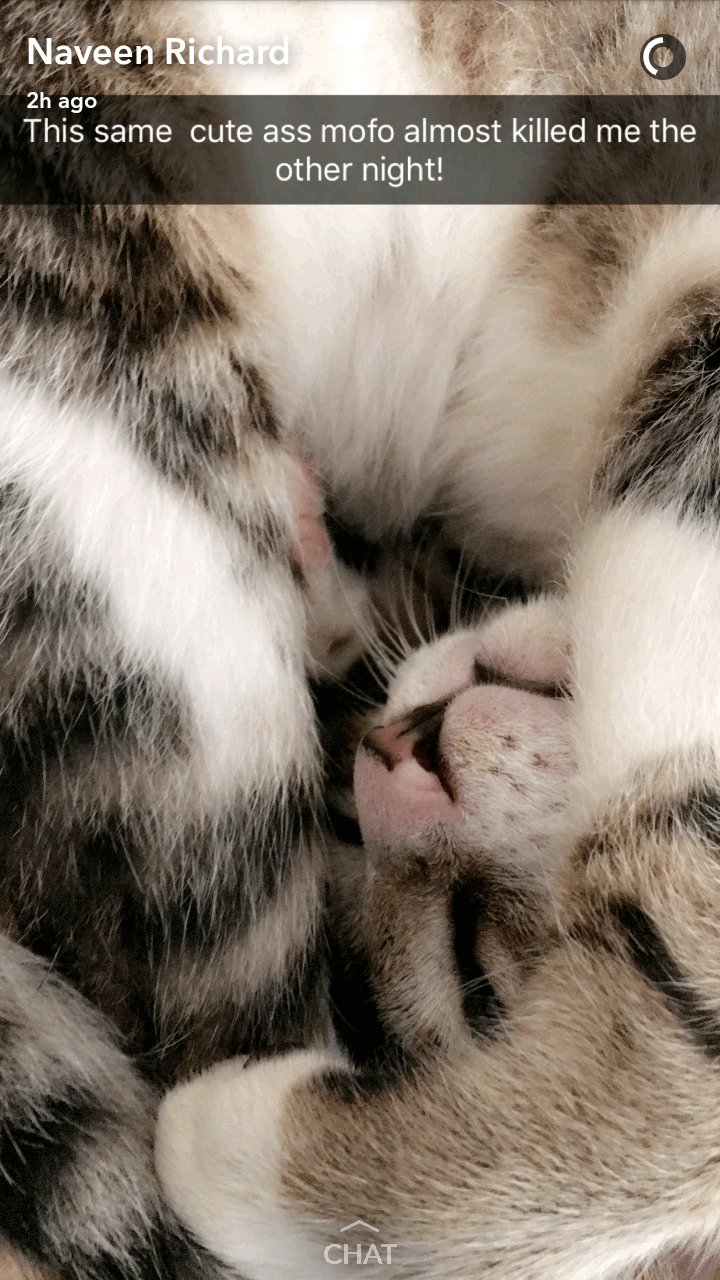 19. Varun Thakur
Co-founder at SnG Comedy, Varun Thakur is one talented man you should not miss out on. His alter-ego, Vicky Malhotra, who is a struggling Dilli actor is already a huge hit.
Follow him @varoonthakoor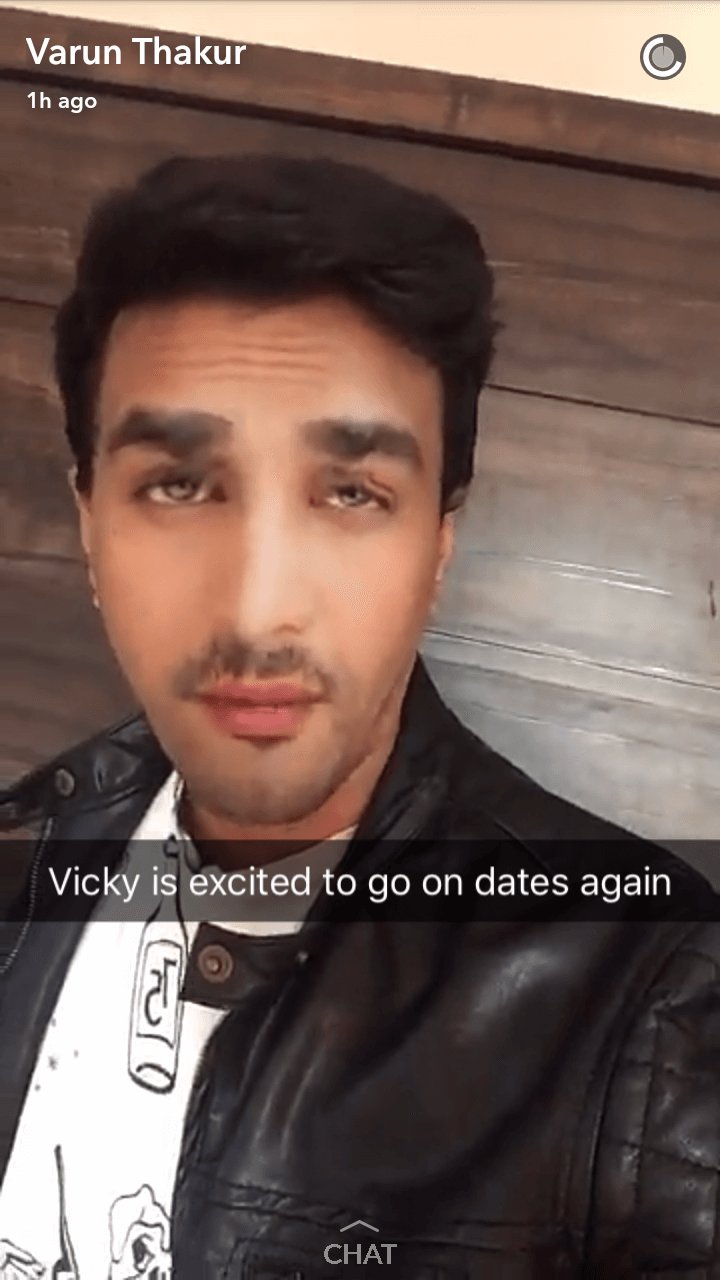 20. Kritika Khurana
A very popular Indian fashion blogger, Kritika knows her fashion quite well. For fashion tips, hot news on trending accessories and everything else related to fashion, make sure you add her on Snapchat. 
Follow her @that_bohogirl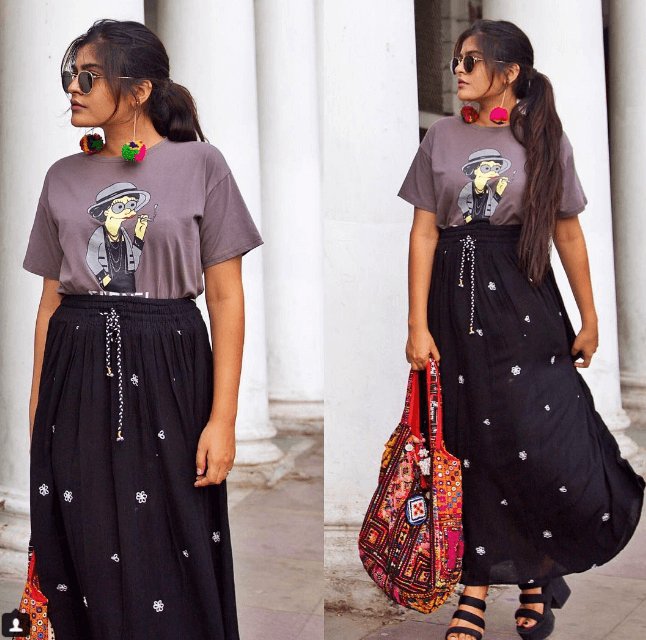 We've got you covered!