Actress Sobhita Dhulipala is truly a diva made in heaven! Her wardrobe in Amazon Prime Video's Made In Heaven is proof of it. While the series is fun to watch, we can't help but ignore how Dhulipala's character, Tara Khanna, a wedding planner, is a style inspiration. Look at her go, man!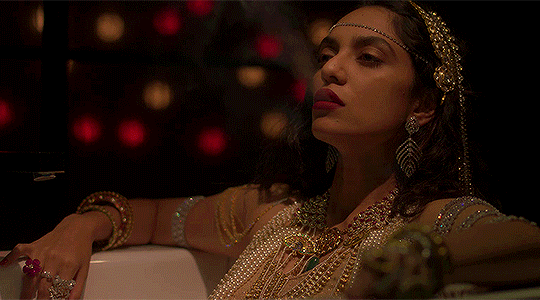 Now, that the second season of Made In Heaven is here, we are swooning over her outfits yet again.
We have curated 28 best looks of Sobhita Dhulipala from both the seasons that we wish to steal from her wardrobe:
If you have a wedding coming up or wish to explore office wear, take fashion inspiration from her outfits:
1. The pastel-hued collared dress look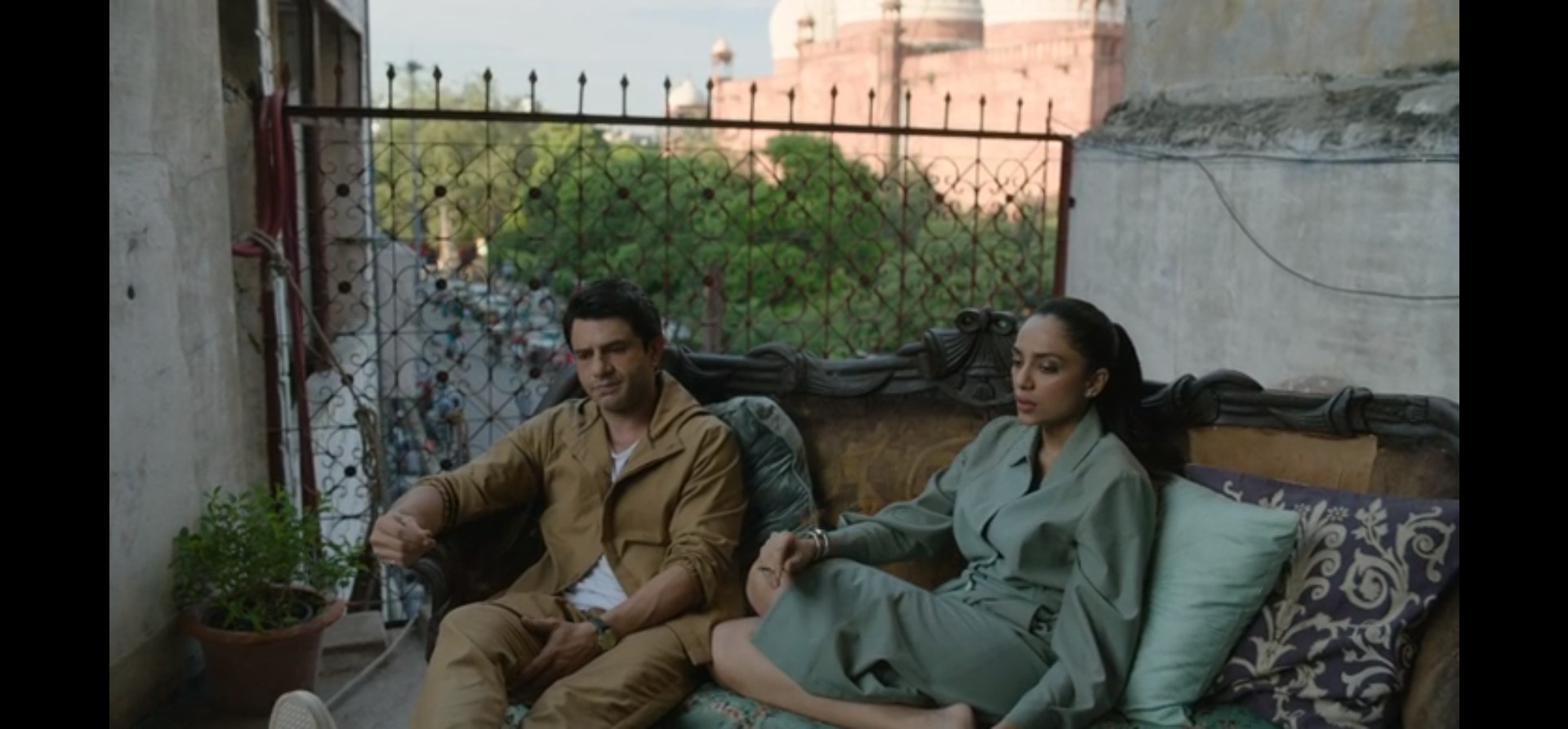 2. The banarasi dupatta look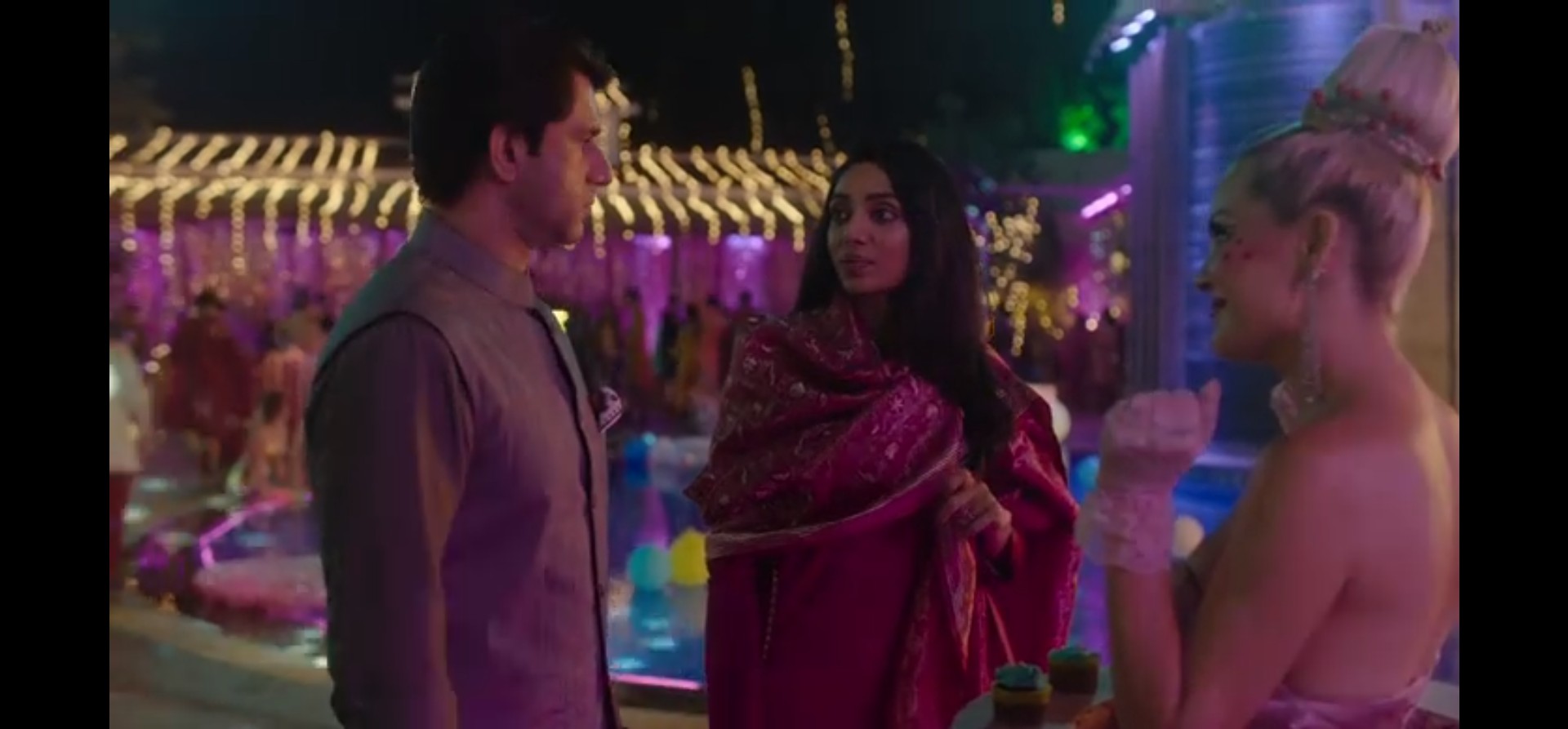 3. The glamorous black dress look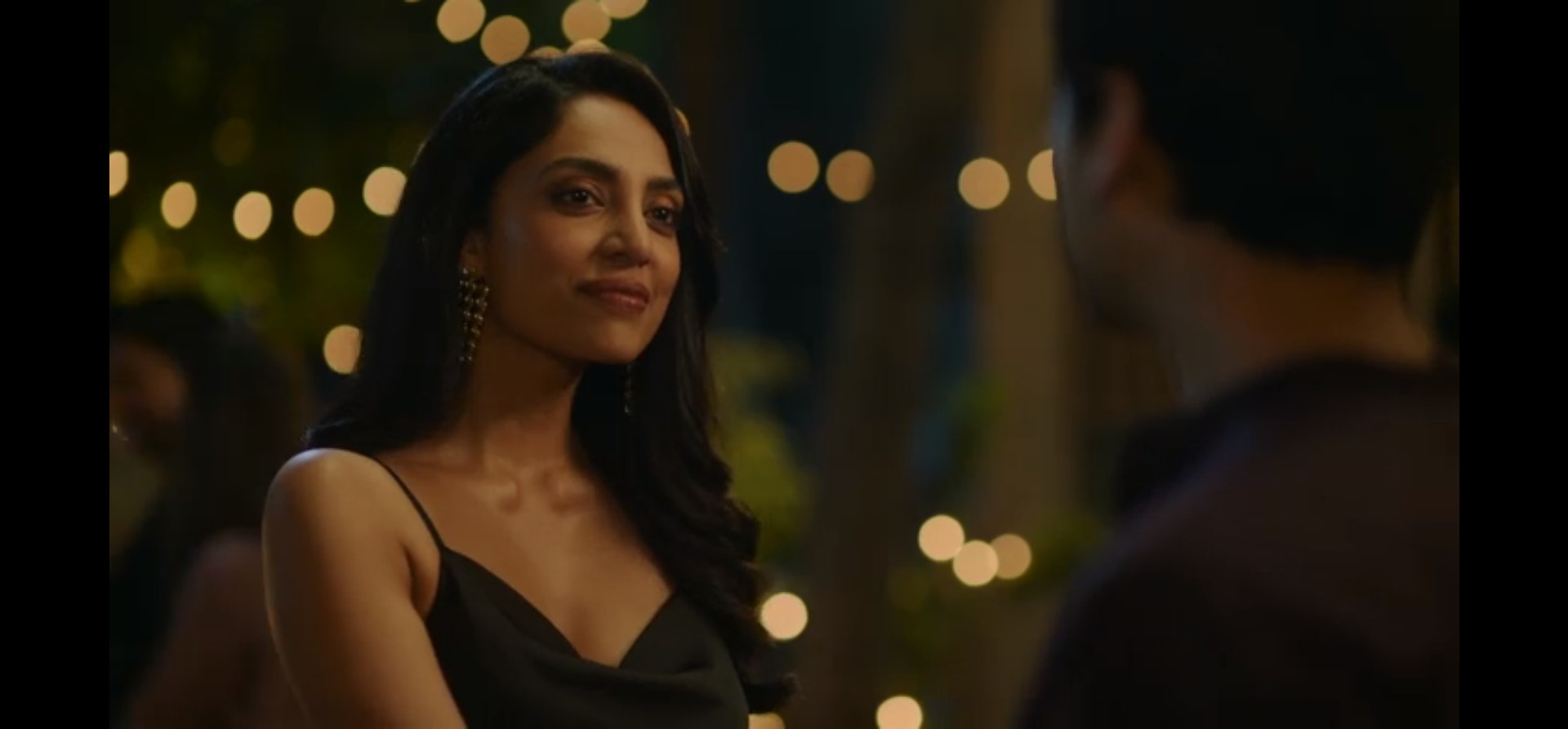 4. The plain beige suit with colourful dupatta look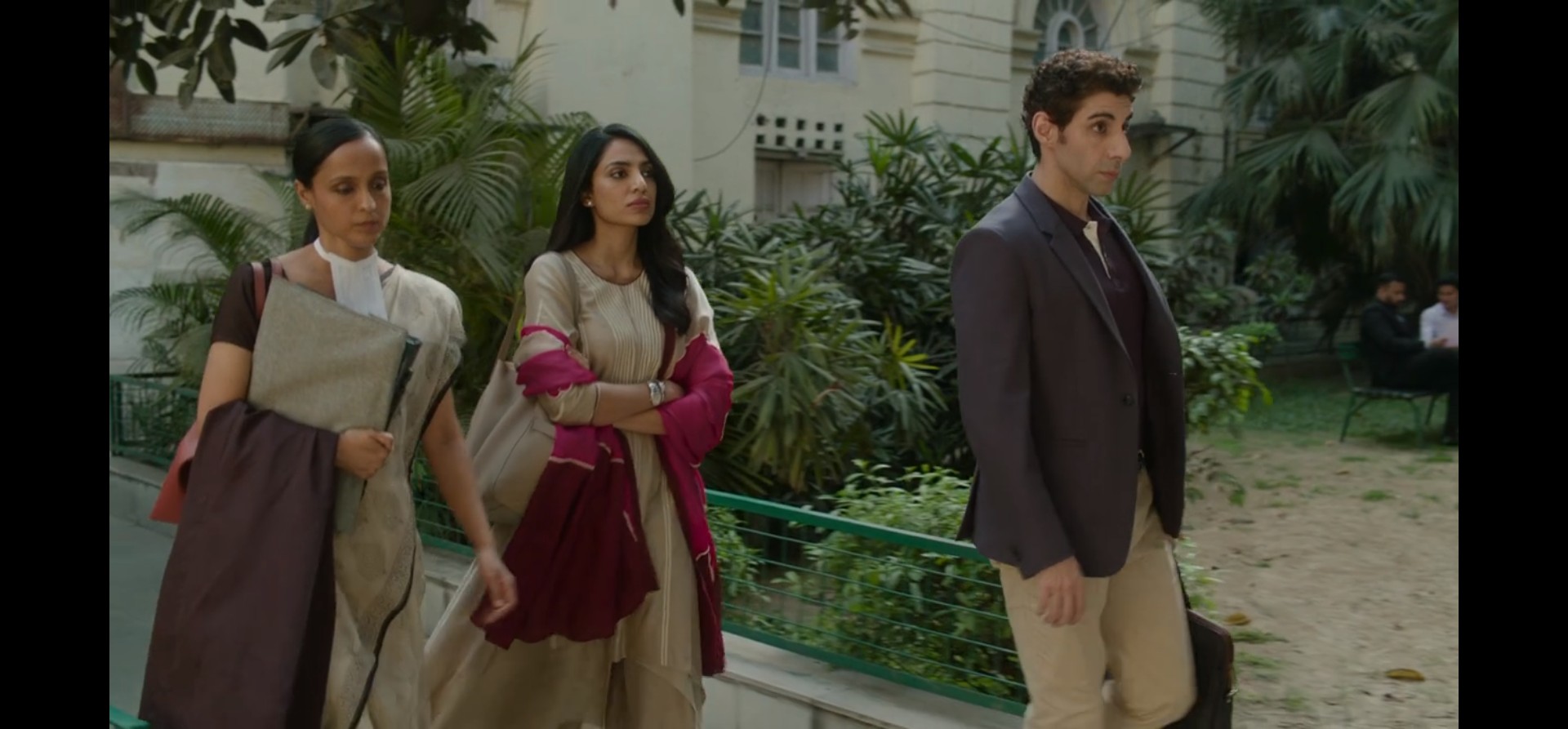 5. The boss lady look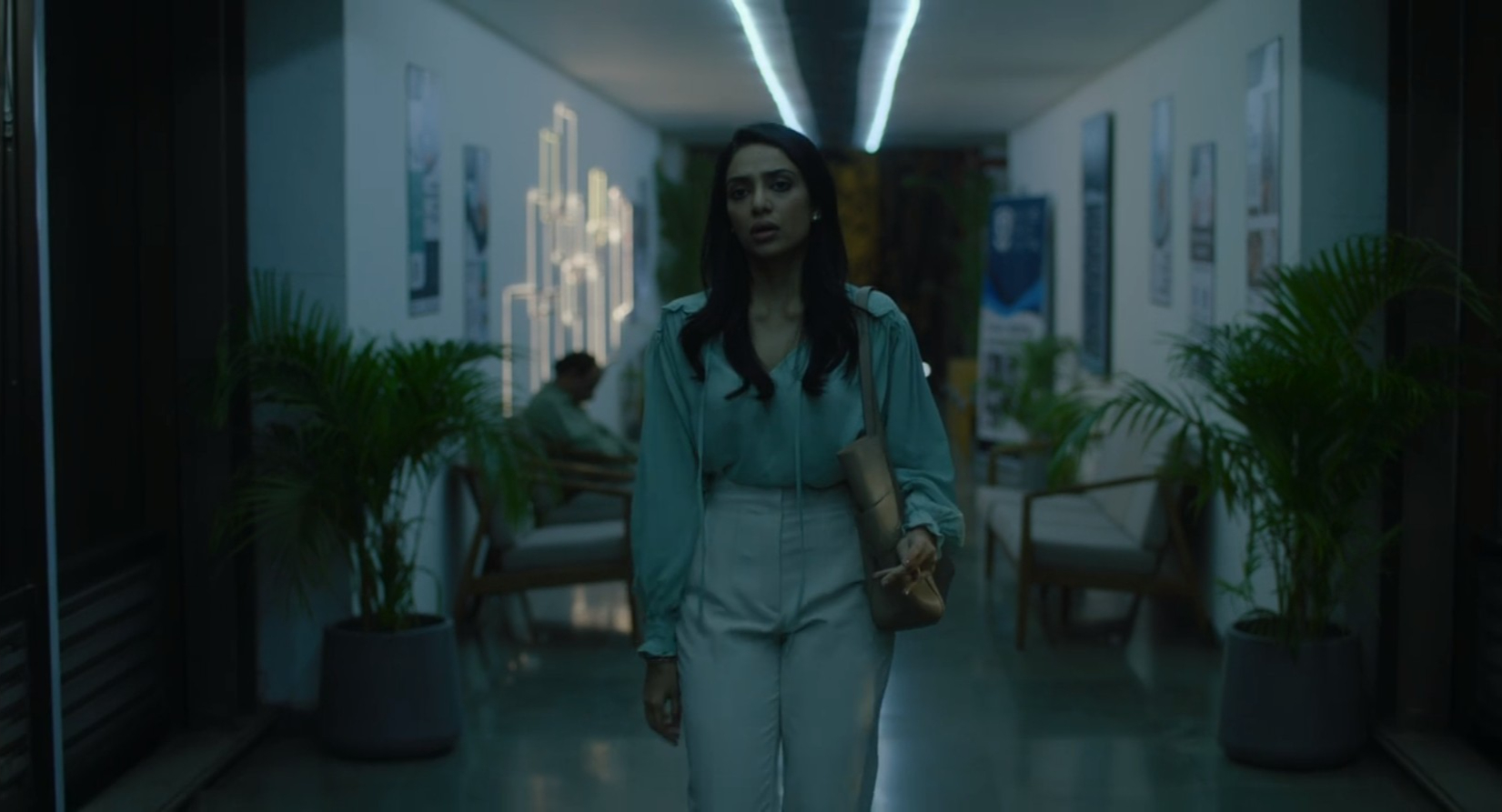 6. The monochrome black suit look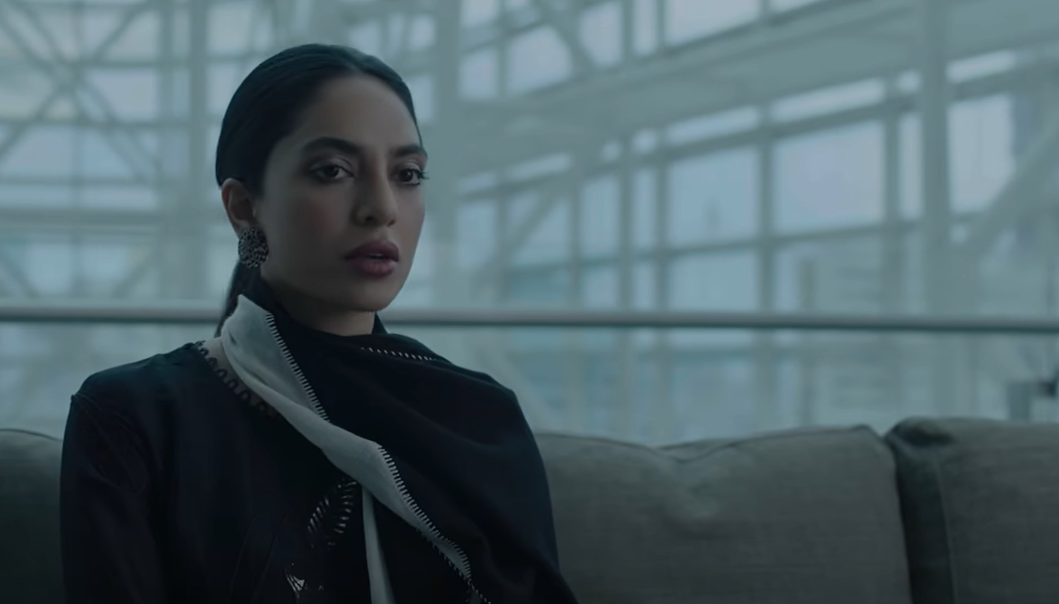 7. The collarless shirt and beige pants look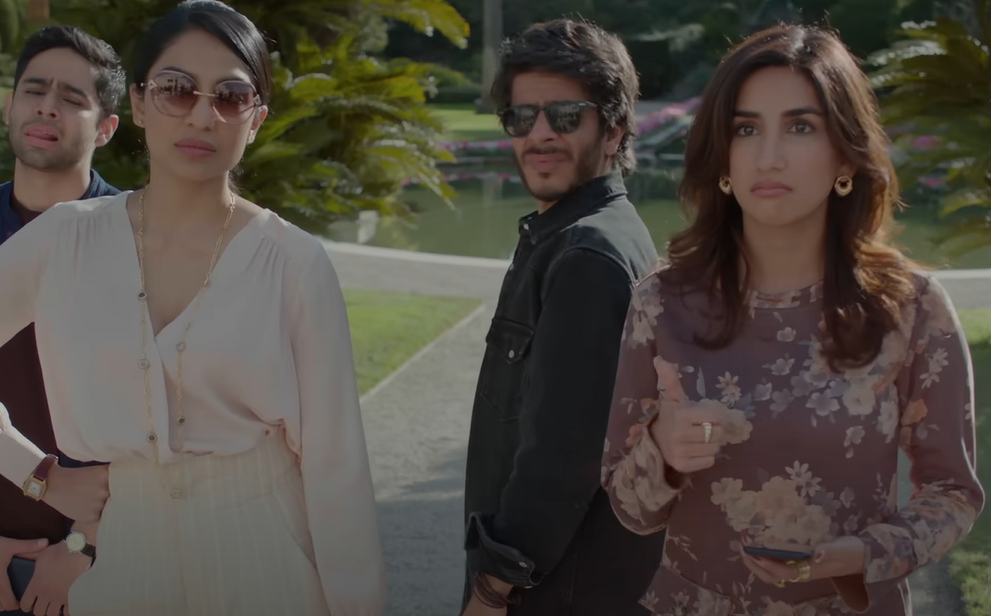 8. The structured-pallu saree look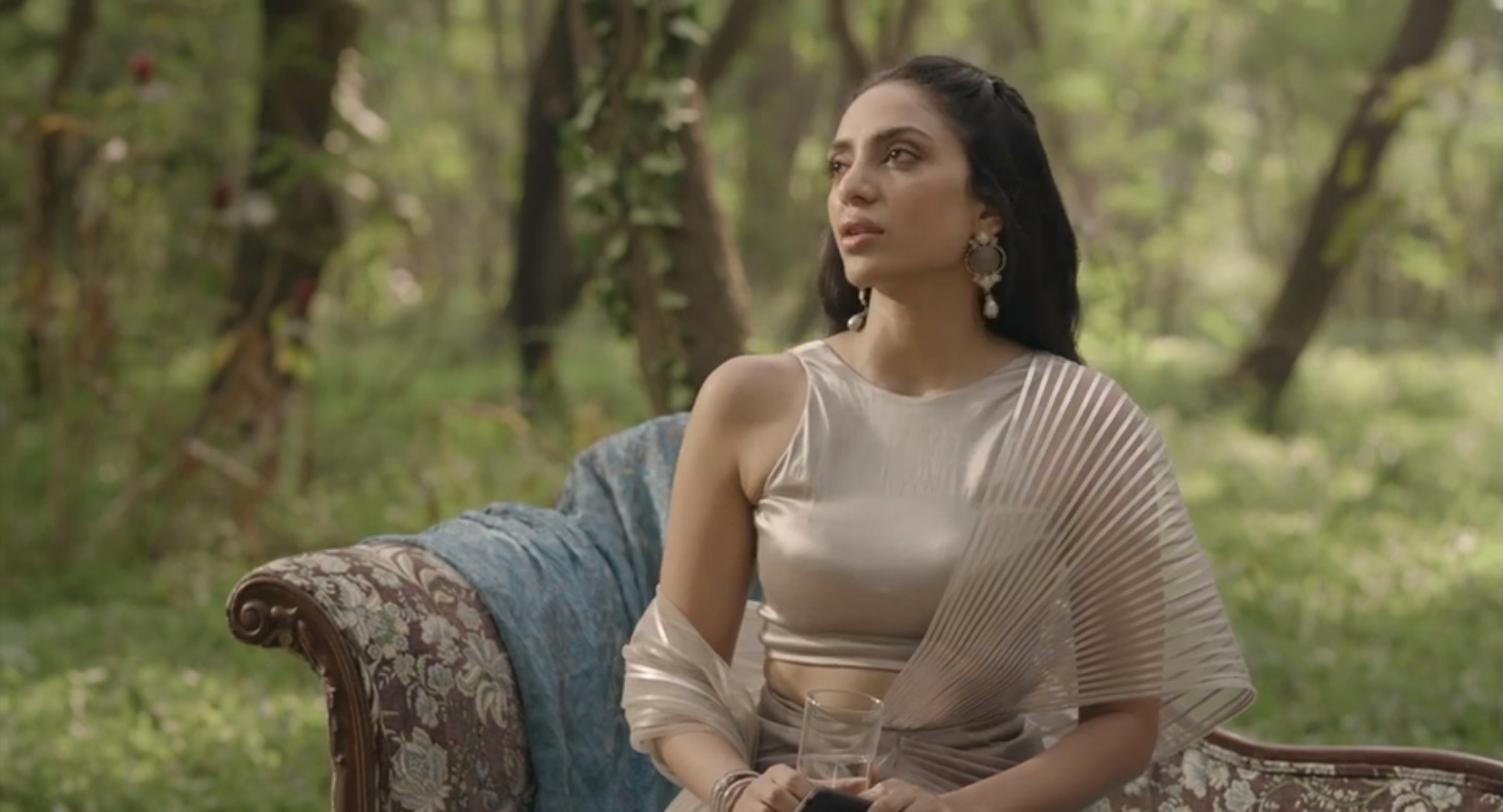 9. The tuck-in shirt and pants look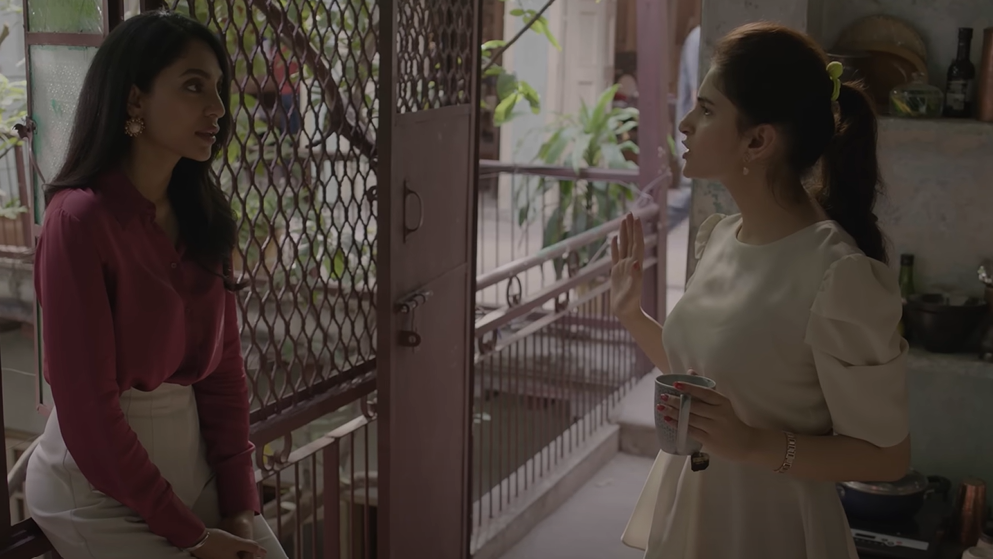 10. The all-that-glitters-IS-gold look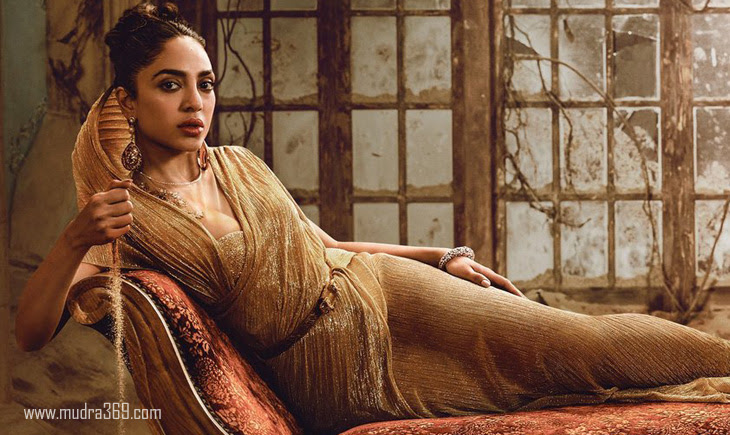 11. The floral satin shirt look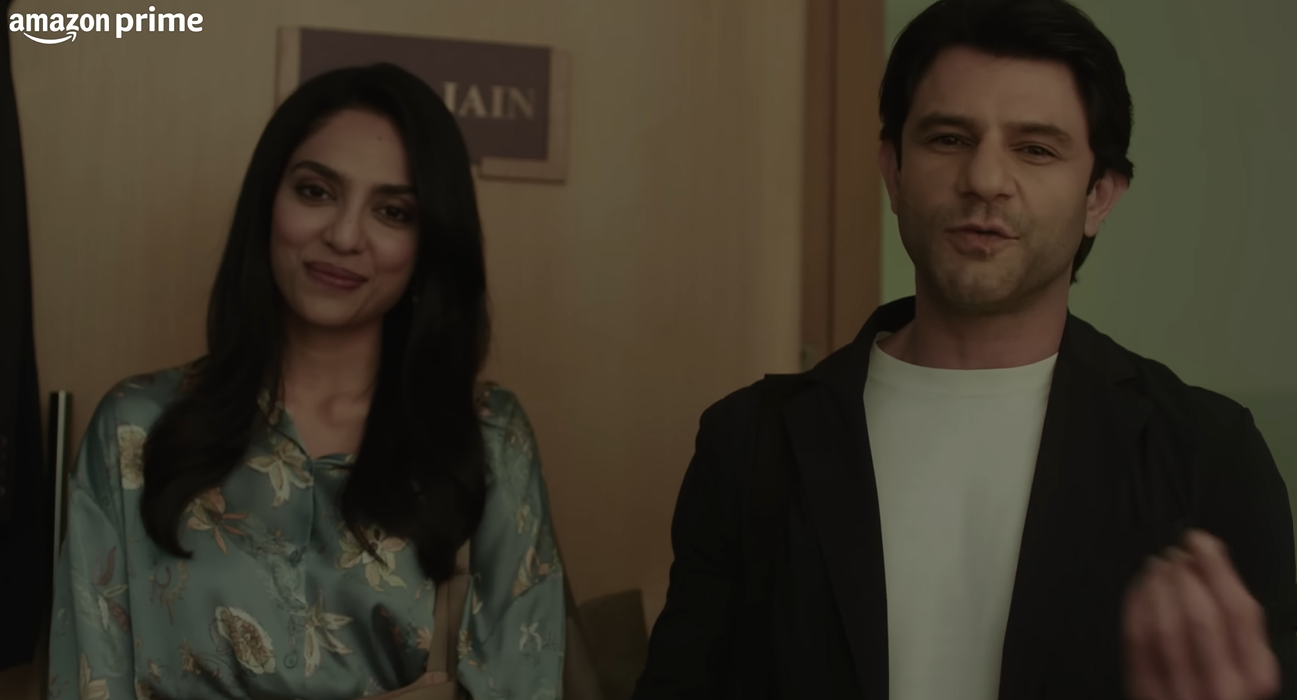 12. The modern chic wedding look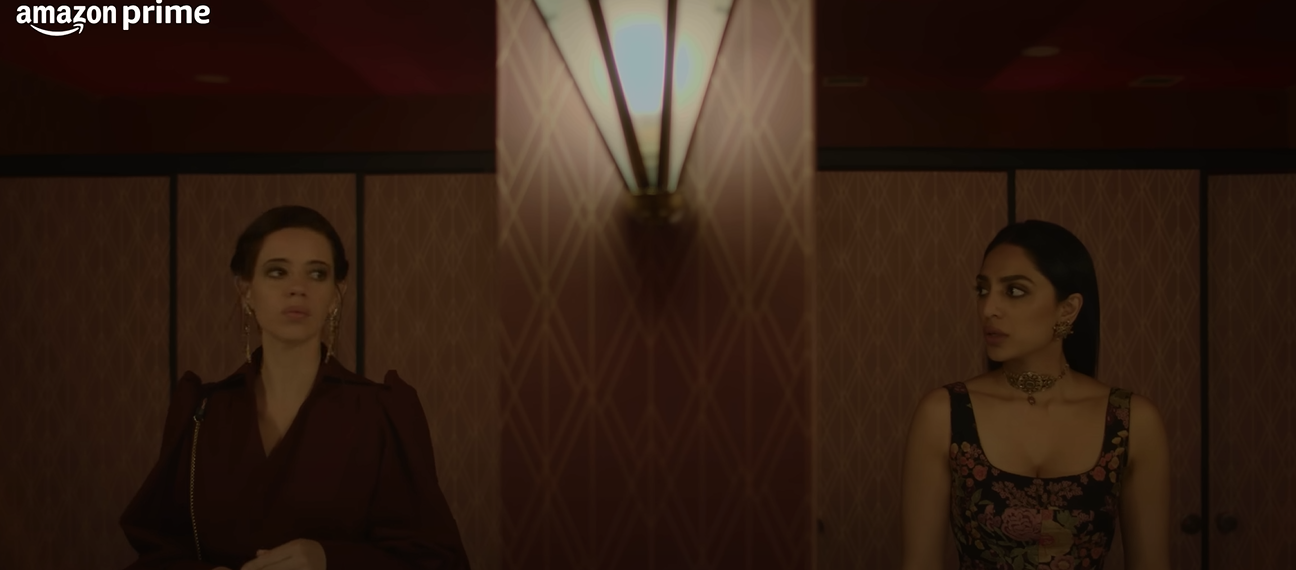 13. The traditional golden saree look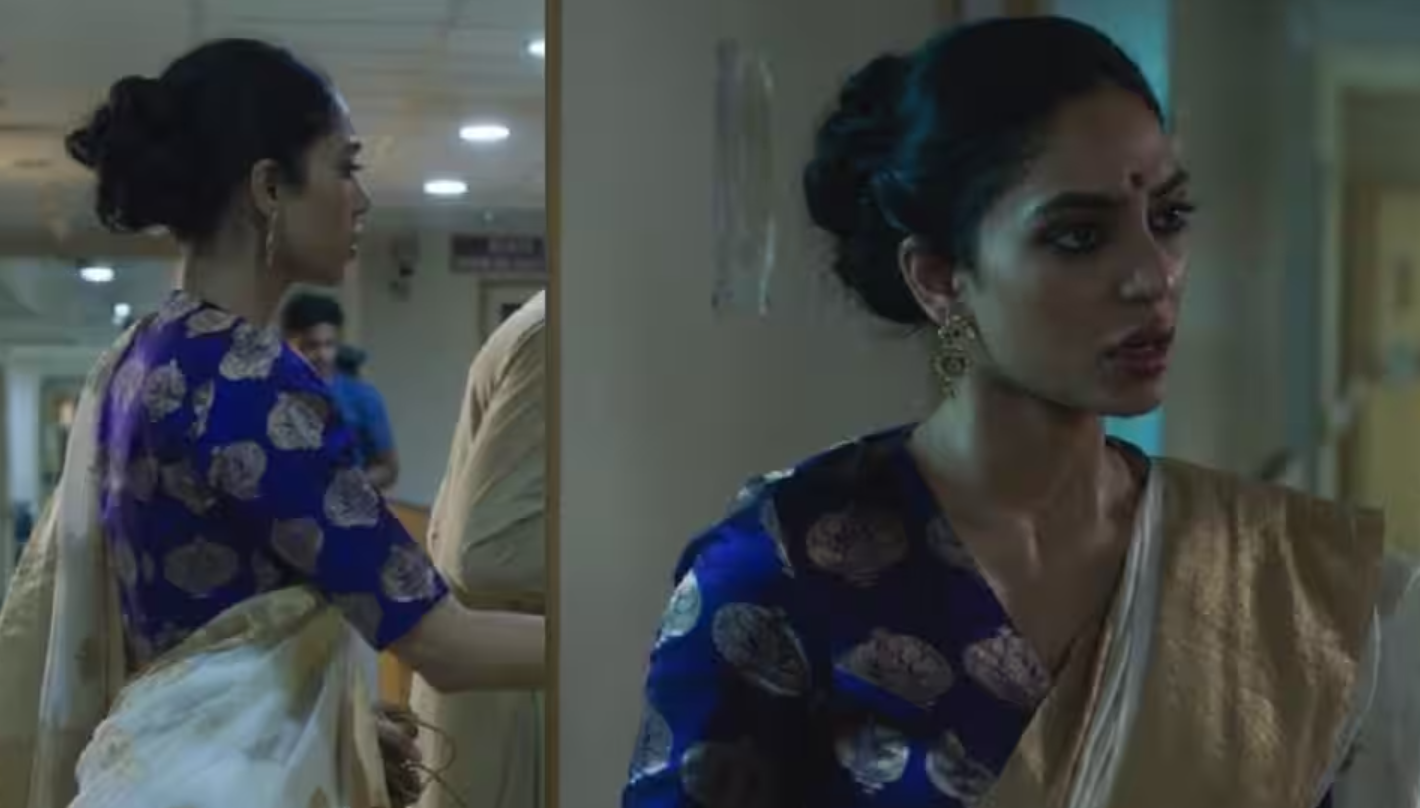 14. The halter neck top look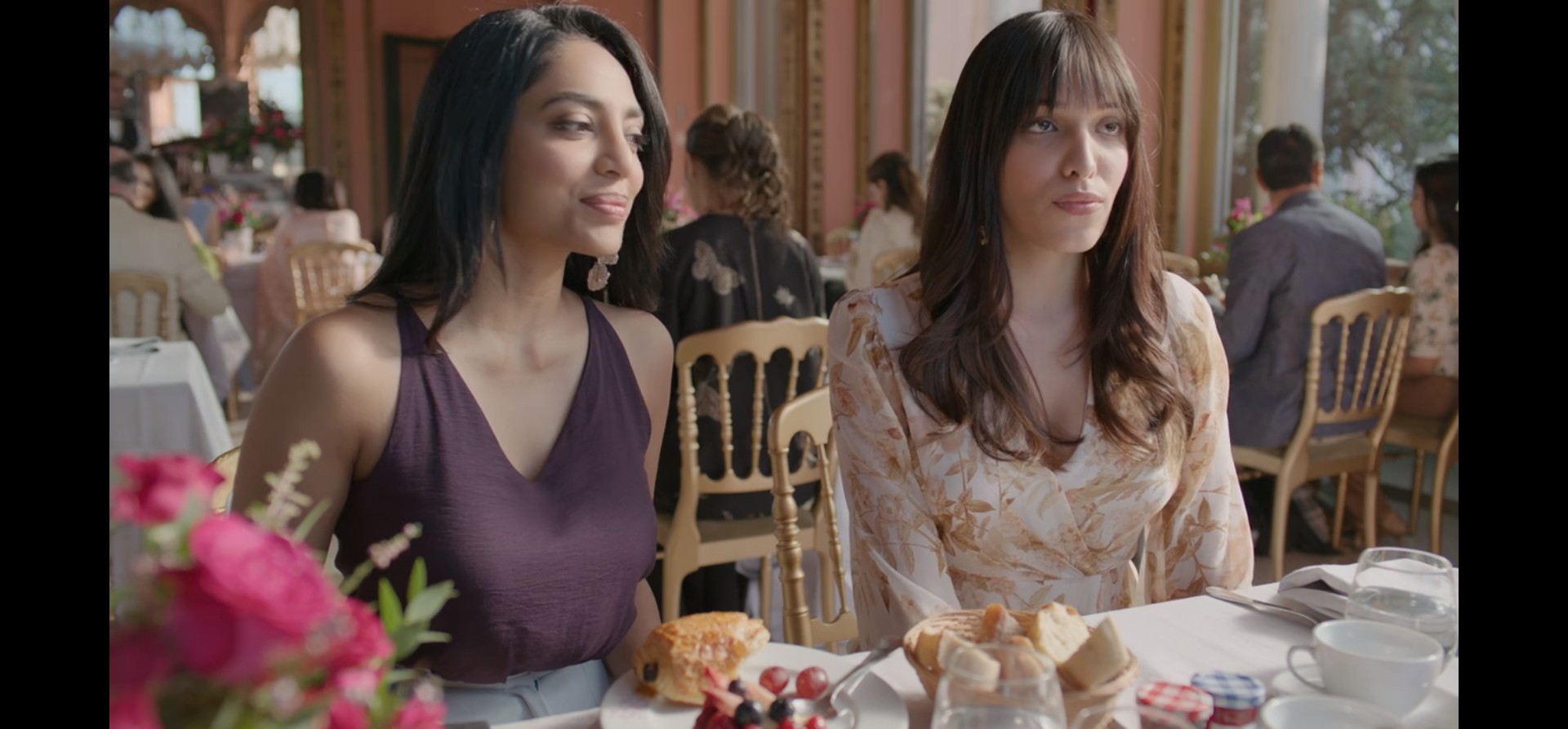 15. The elegant pastel saree look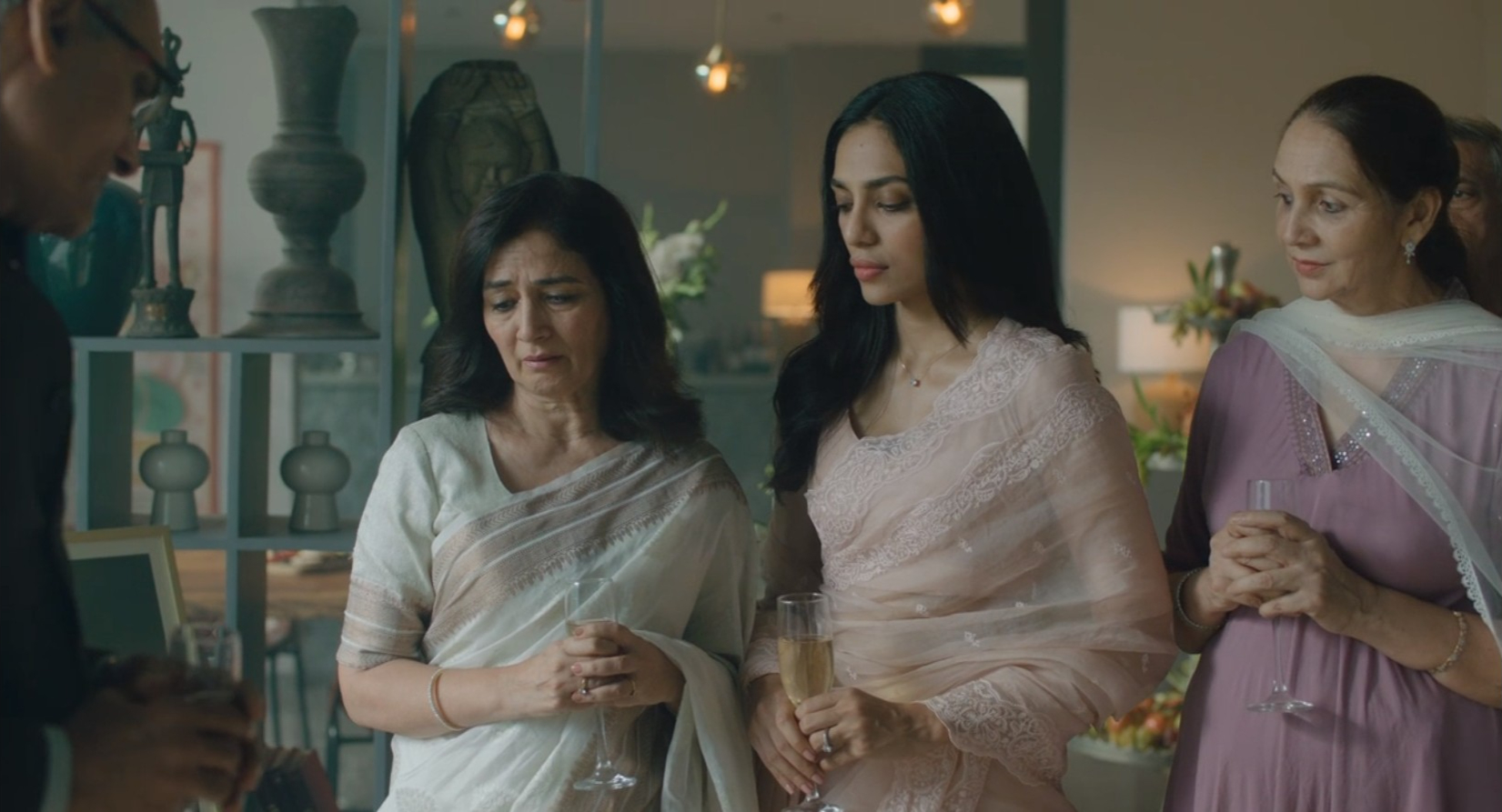 16. The formal shirt with skirt look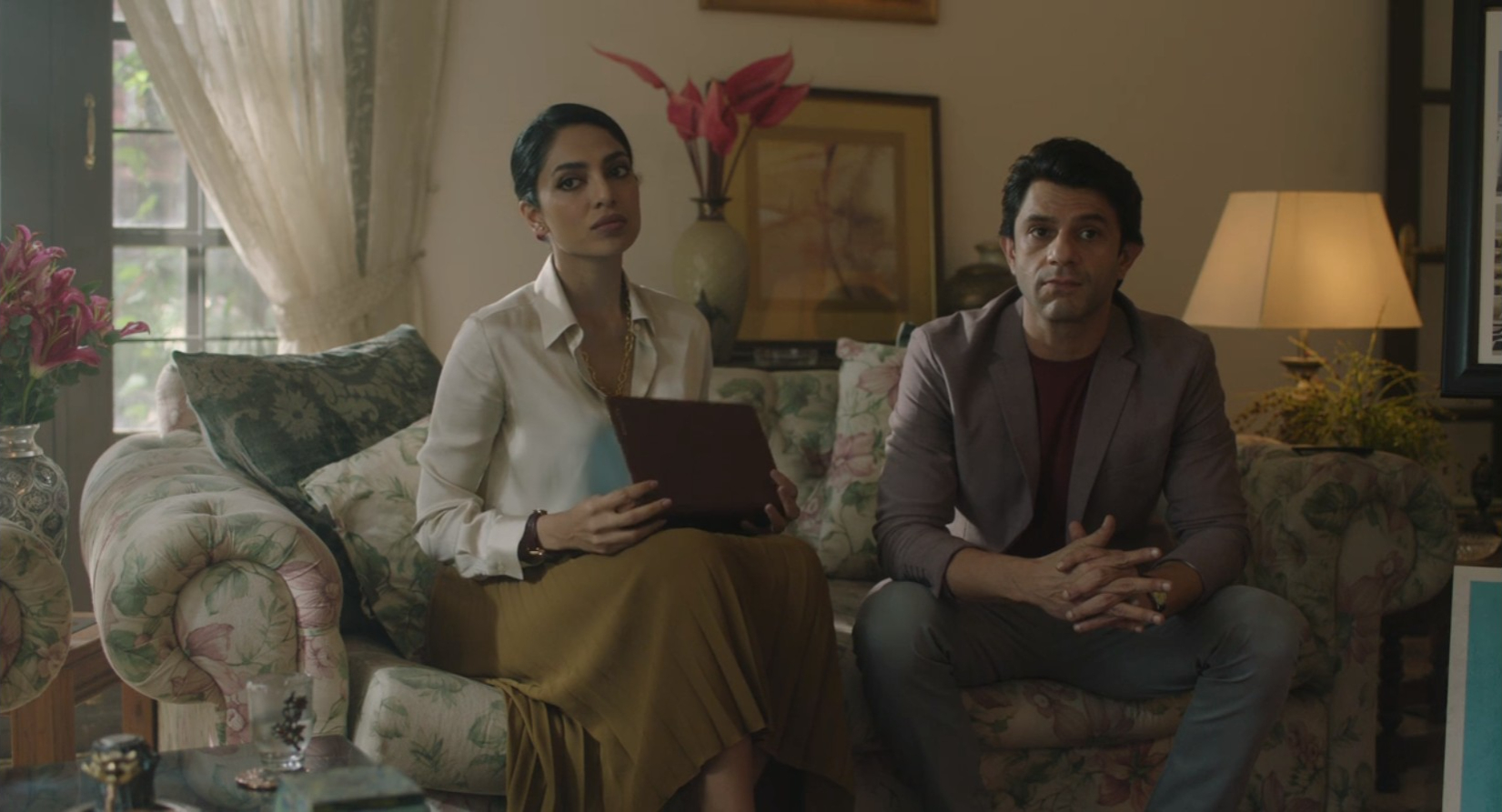 17. The monochromatic but chic look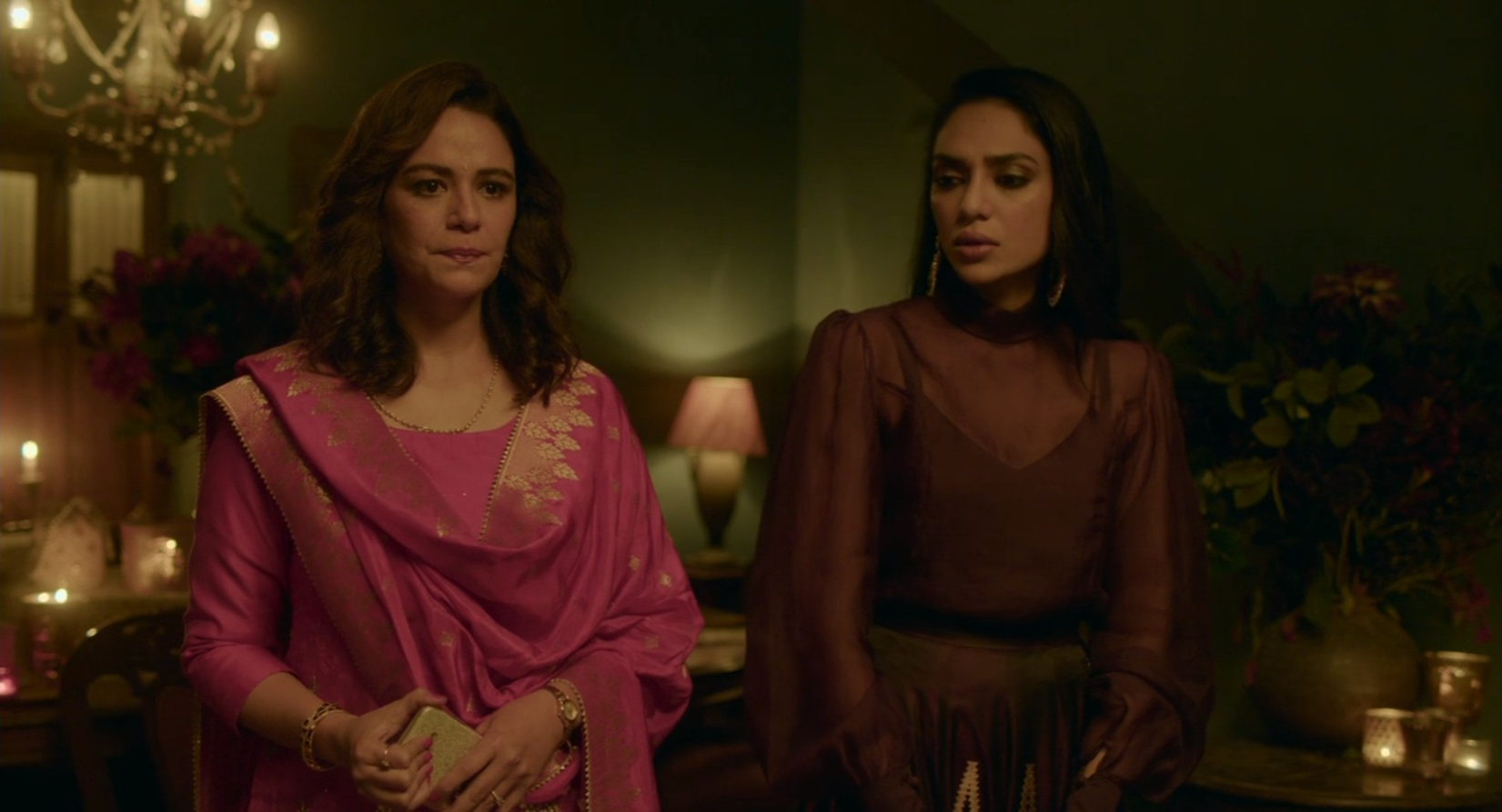 18. The vintage queen look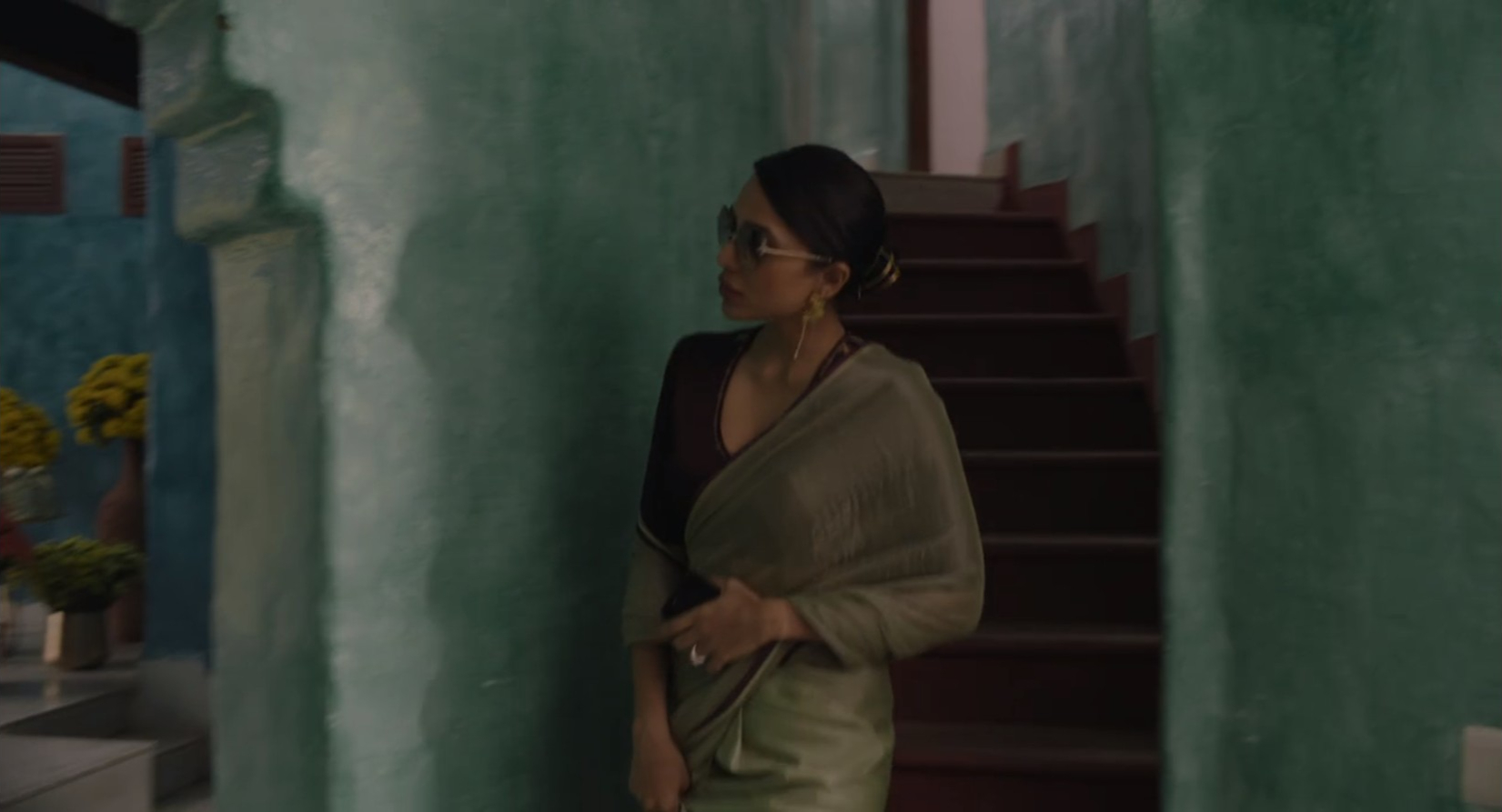 19. The black shirt top and olive green pants look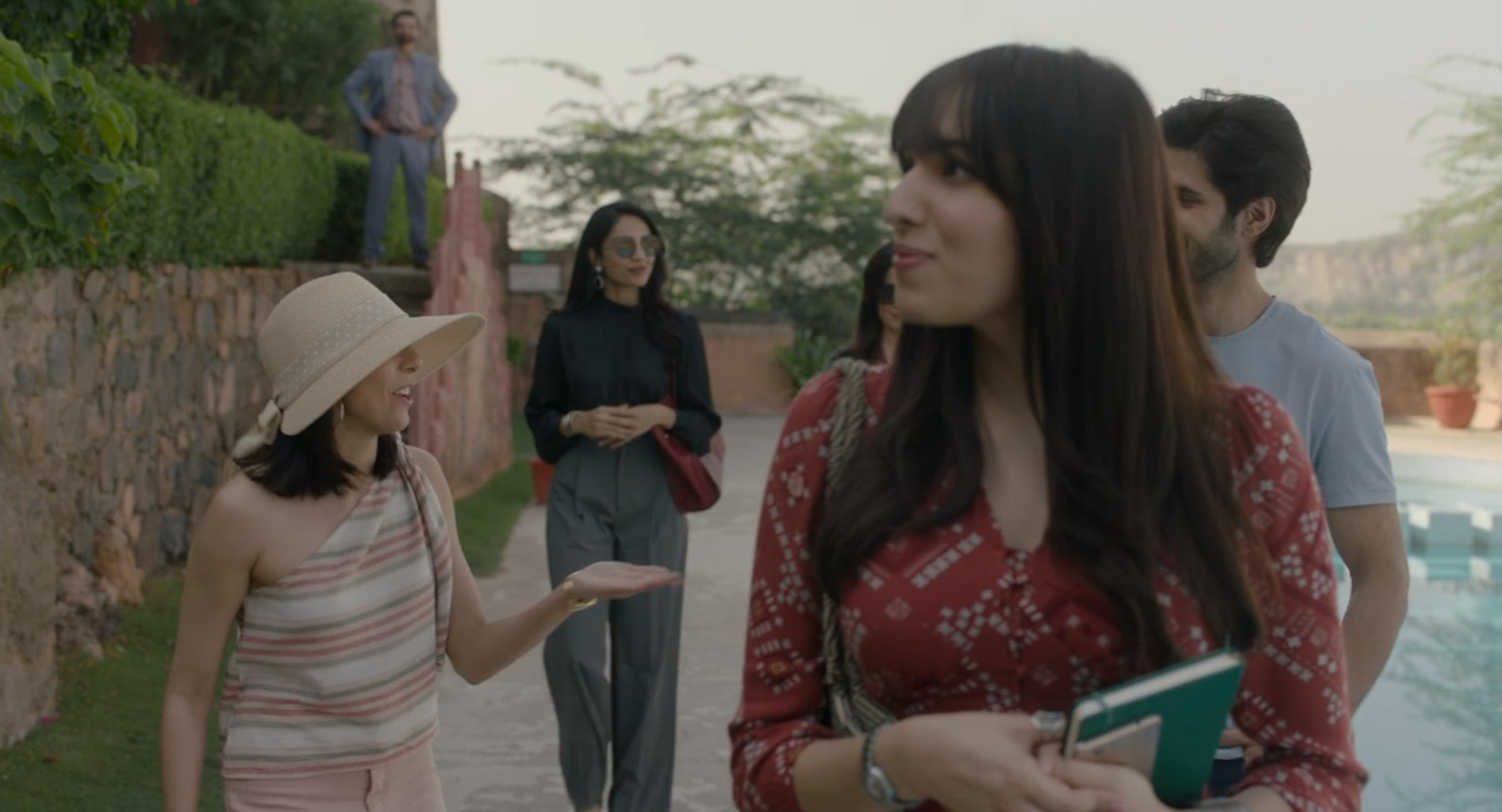 20. The simple plain shirt look with a handbag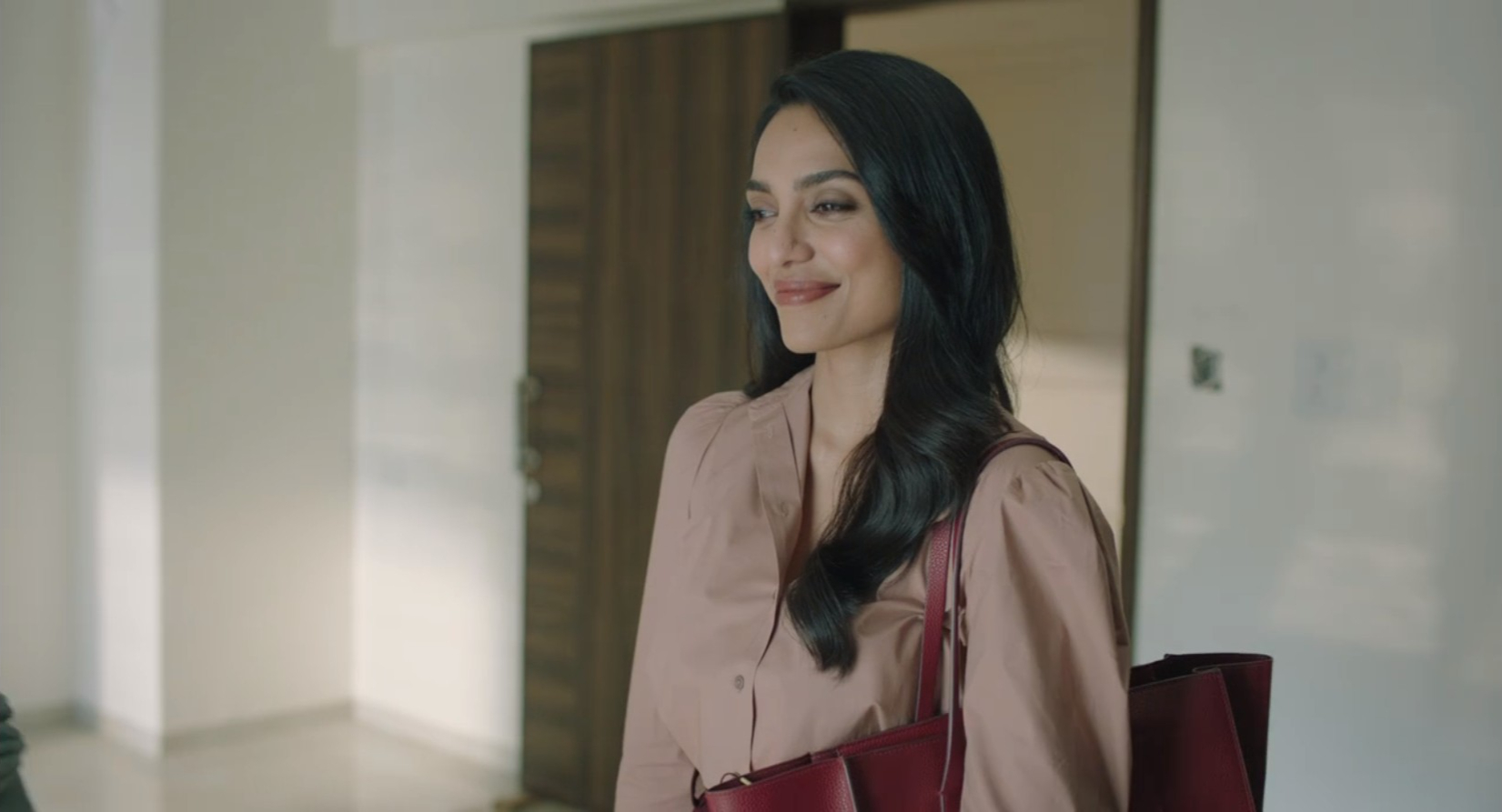 21. The spaghetti sweetheart neckline top look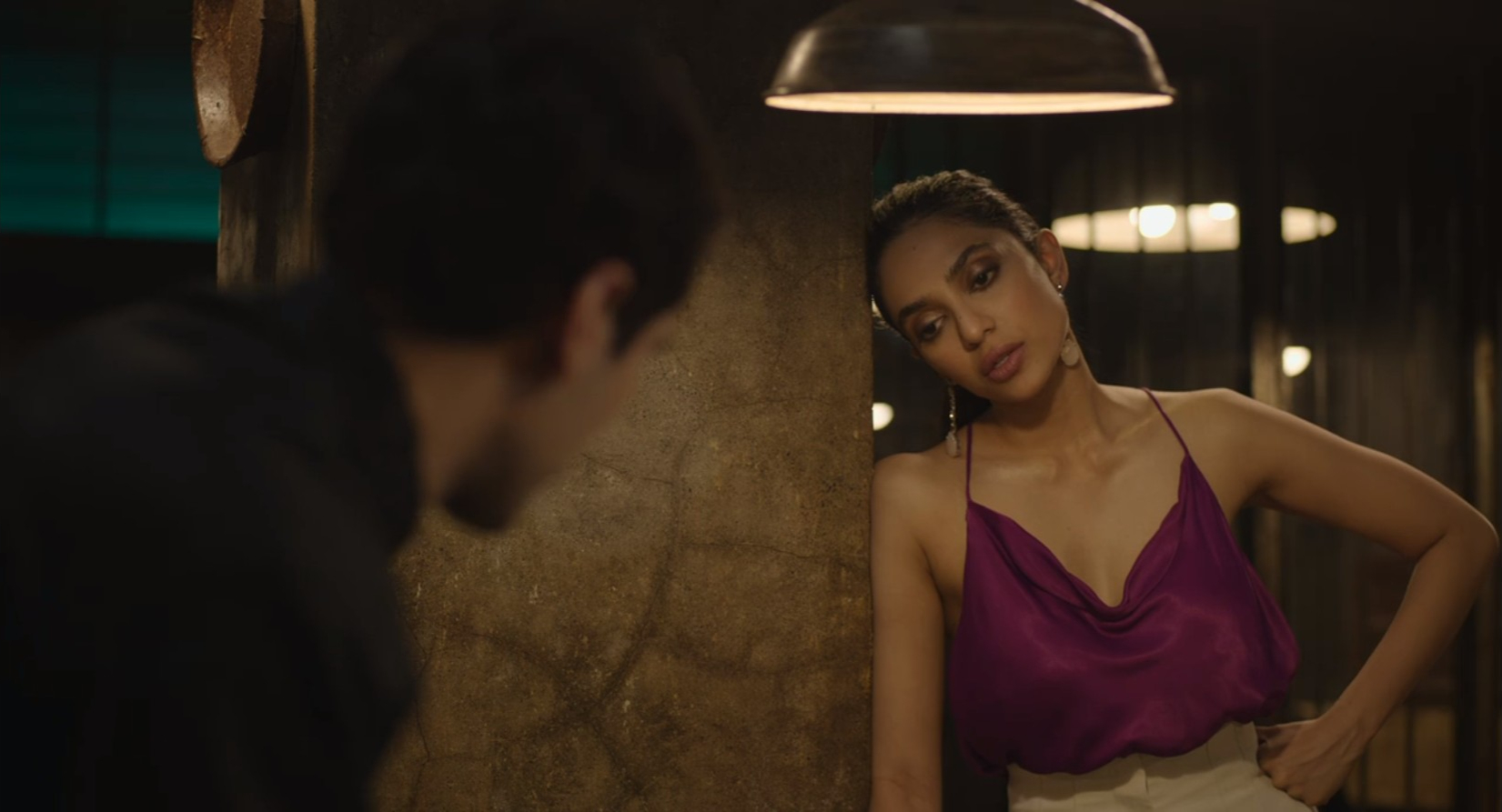 22. The we-got-to-work look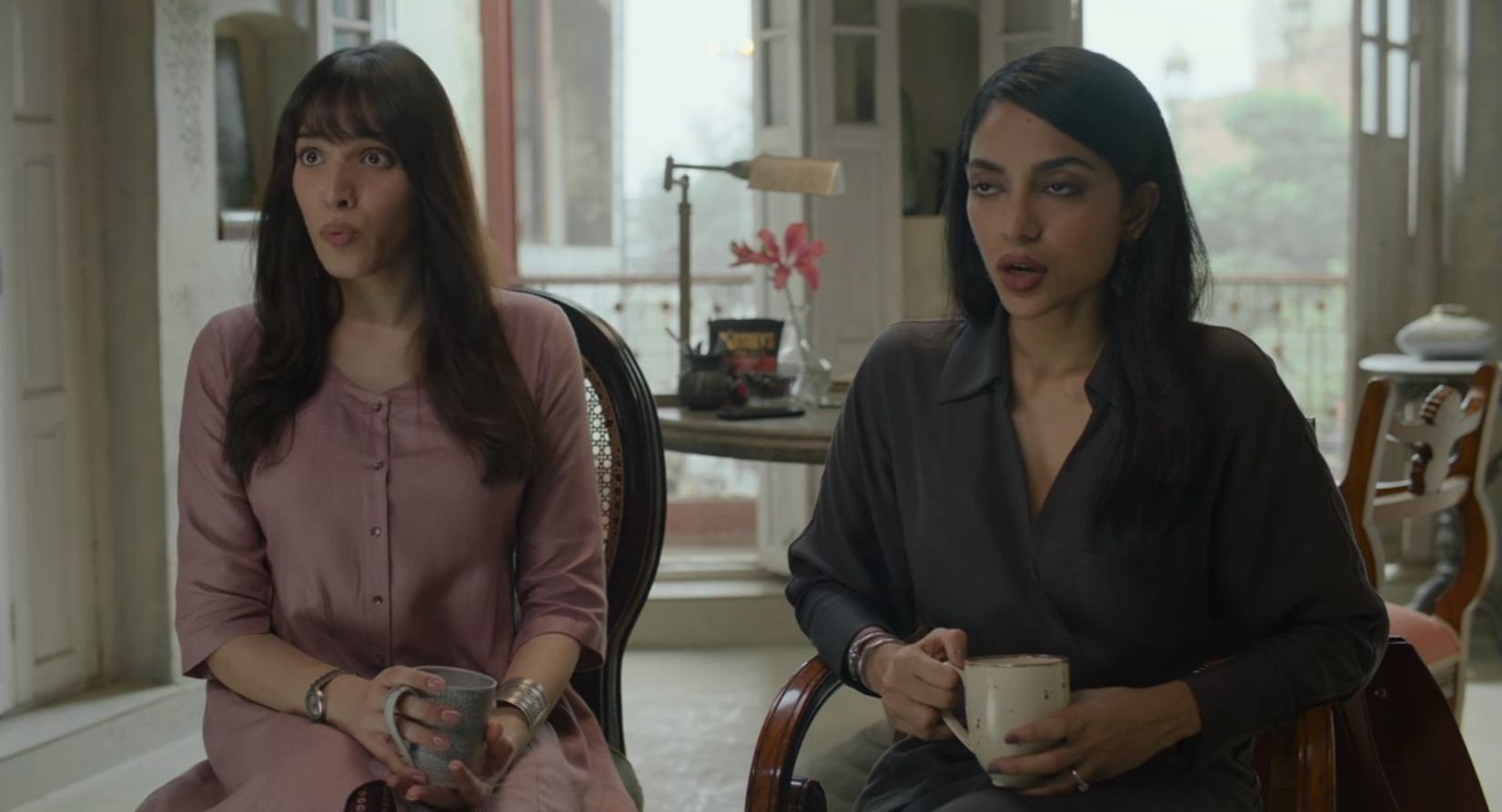 23. The evergreen red saree look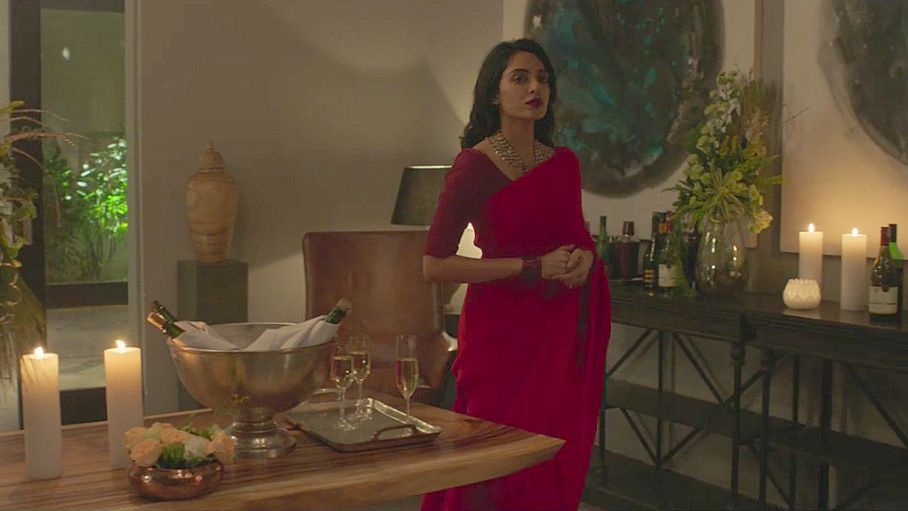 24. The pre-draped modern saree with halter neck blouse look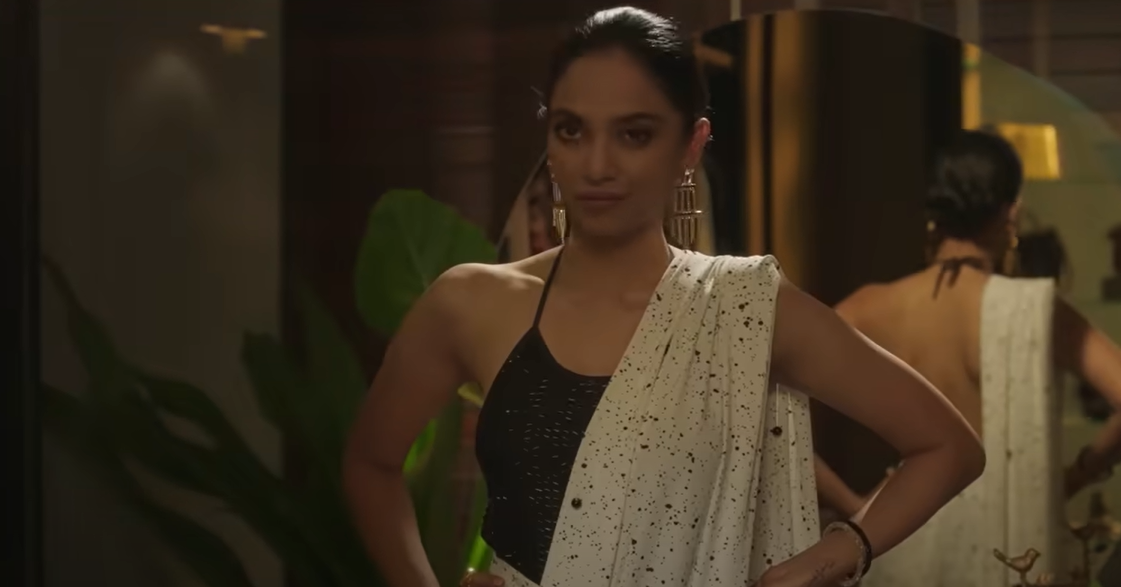 25. The mellow yellow blazer with striped pants look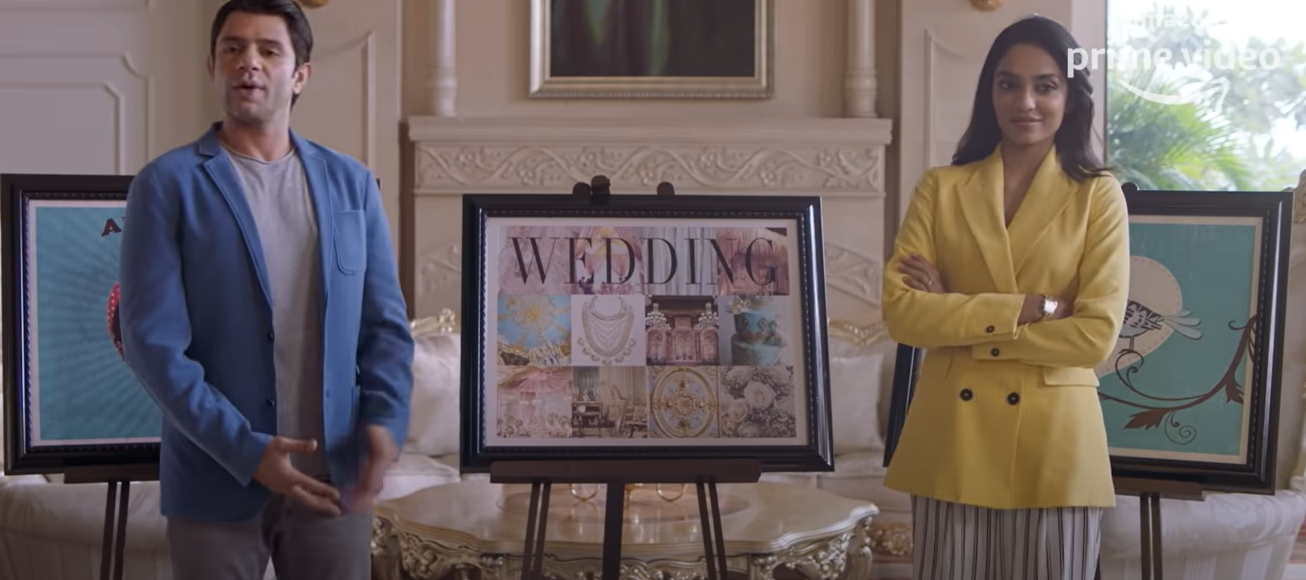 26. The classic saree with sleek bun look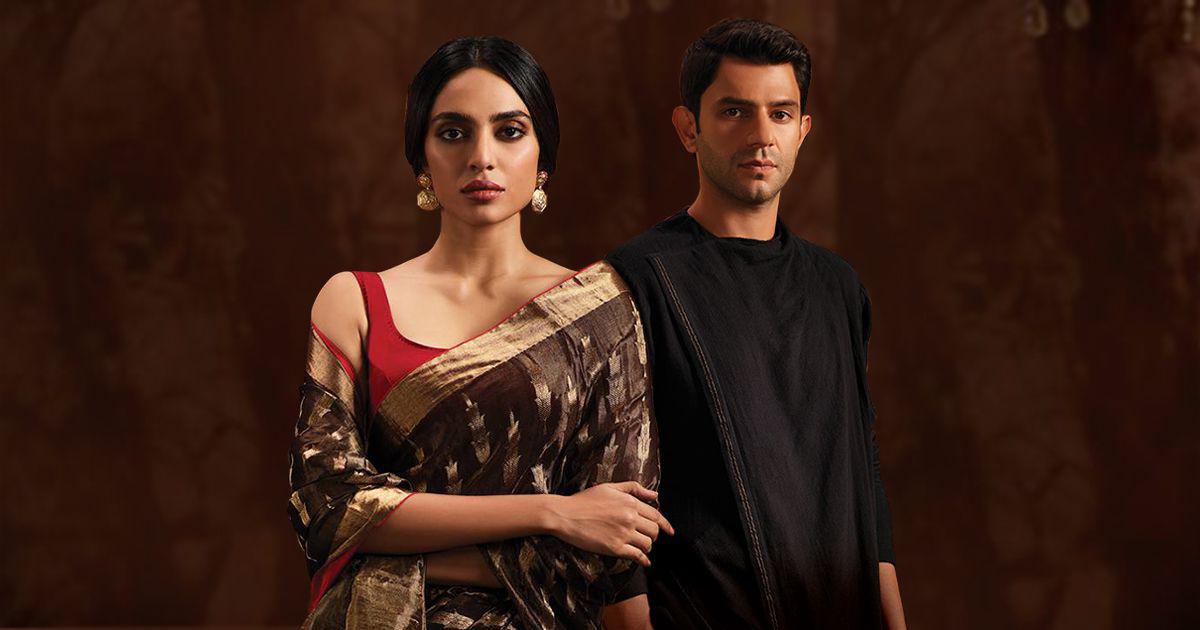 27. The bold striped blazer with choker necklace look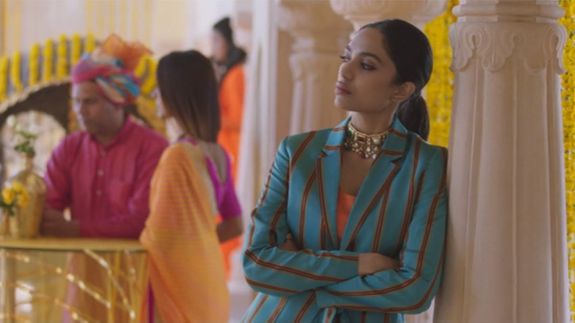 28. The pleated saree with shirt look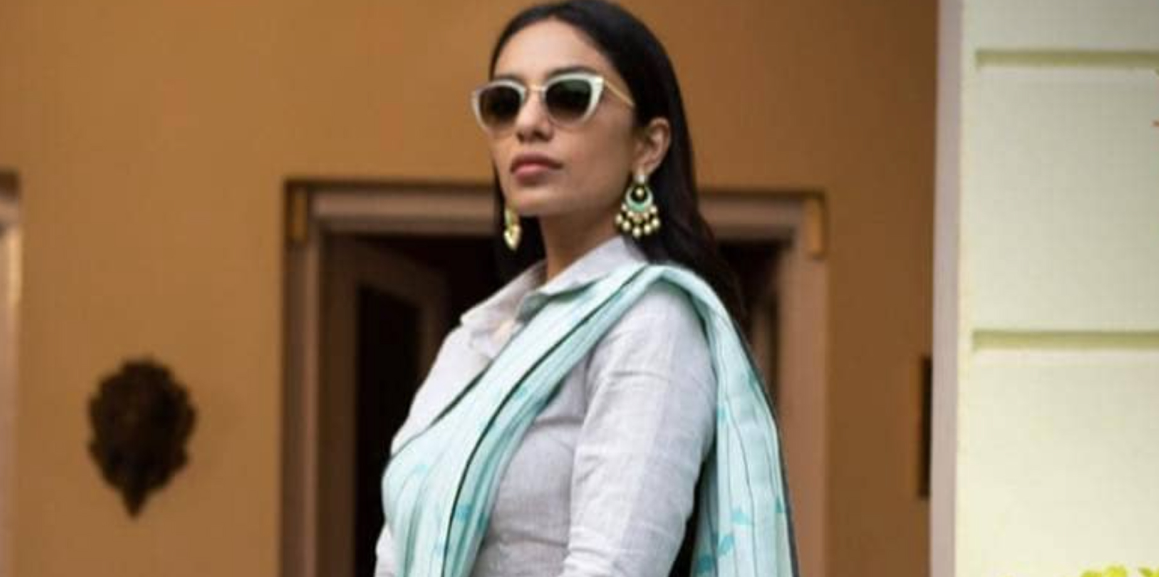 *All images are taken from Amazon Prime Video*
Isn't her wardrobe so chic?