Actress Sonakshi Sinha has mostly chosen eye-candy roles in her decade-long career in Bollywood like the Dabangg series, Rowdy Rathore, R…Rajkumar, and Son of Sardaar. However, her nuanced performance in the 2013 film, Lootera stands out till date. Cut to 2023, Sonakshi has now picked another meaty role. Yes we are talking about her recently released thriller series, Dahaad in which she is playing a cop.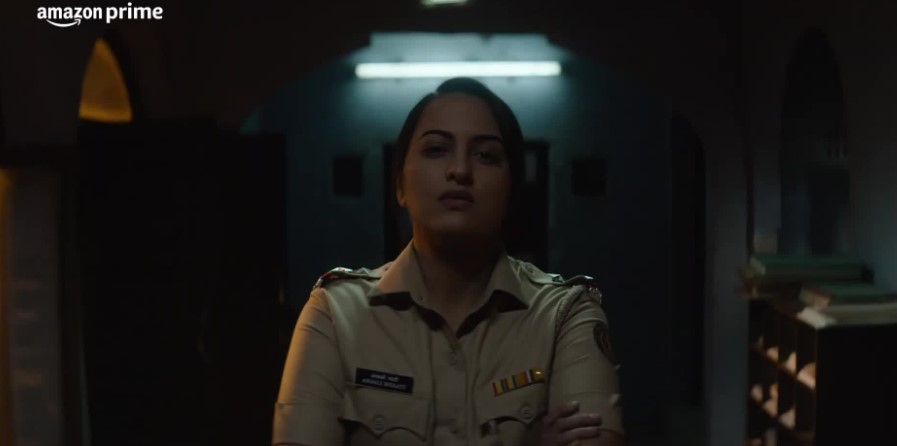 One of Sonakshi Sinha's interviews conducted during the promotions of Dahaad has caught our attention. And it has taken us back to Rowdy Rathore, for an objectionable scene that it had.
Let's check out how Sonakshi Sinha reacted to it.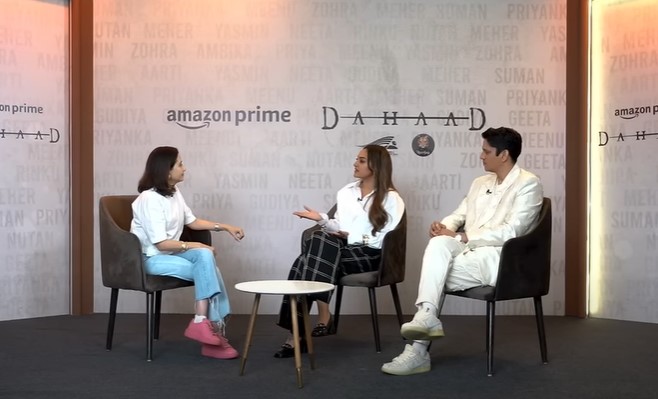 During the interview, film critic Anupama Chopra shared how she was taken aback by the problematic dialogue from the 2013 film starring Akshay Kumar and Sonakshi Sinha. "I will tell you what the deal breaker for me was Rowdy Rathore when he puts his hand on your waist and says, 'mera maal' (I was like) okay, I am out," Anupama Chopra said.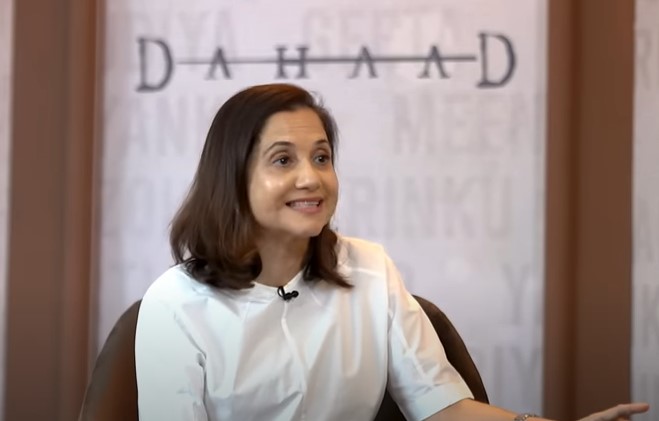 In the scene, before holding Sonakshi's character Paro from her waist, Akshay as Shiva declares that she is his 'property'. "Arey mera maal," Shiva says before the following sequence.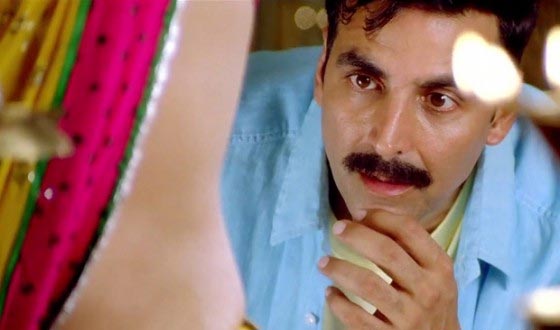 Sonakshi Sinha admitted that she regrets being a part of such scene in Rowdy Rathore and shared that she was quite 'young' at that time. The actress added that she signed the movie as an opportunity to work with director Prabhu Deva, producer Sanjay Leela Bhansali, and co-star Akshay Kumar.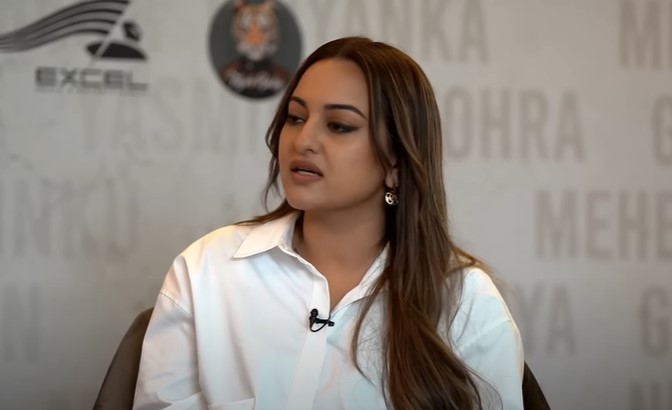 "Today where I stand, I would never do something like that. I was so young at that point in time that I was not thinking in this direction. For me, it was a fact that I am doing a film with Prabhu Deva. I am doing a film with Akshay Kumar, oh my god, who would say no to something like that? Sanjay Leela Bhansali was producing it. Why would I say no? At that time, my thinking was very different," the Rowdy Rathore actress replied.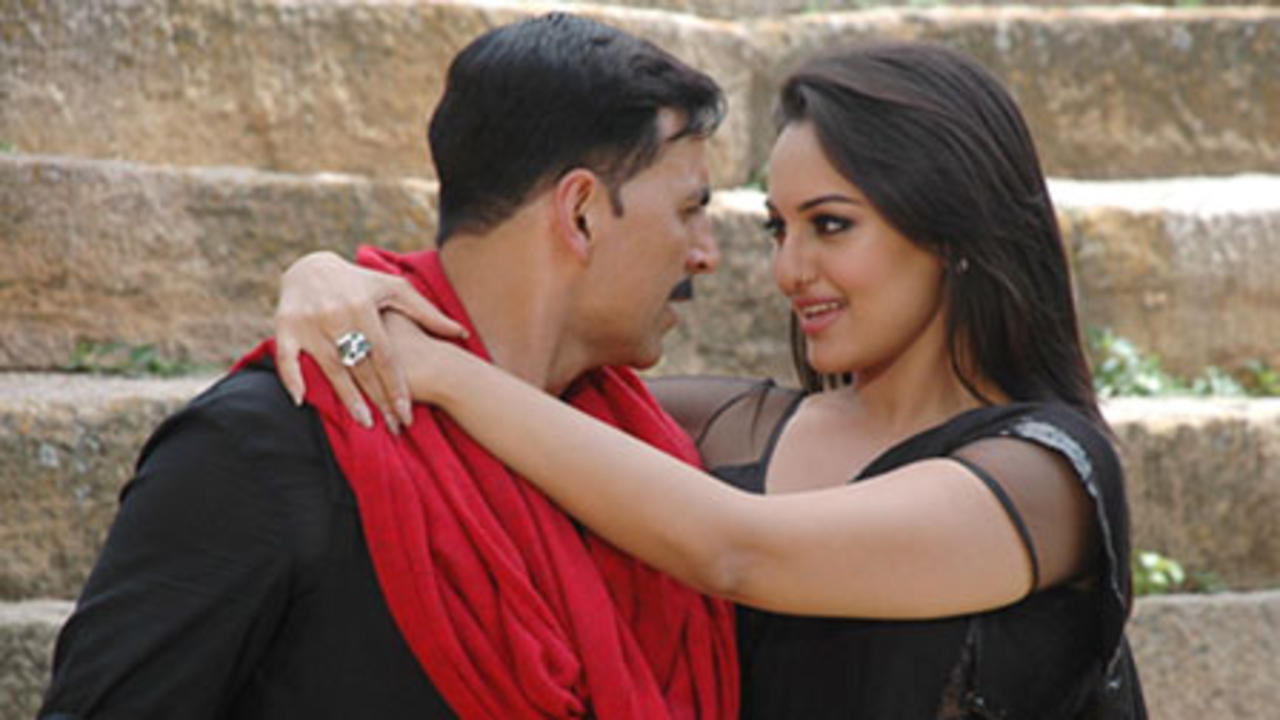 The Dahaad actress further shared that she won't nod for those scenes now.
"Today, if I would read a scene like that, I would not do it. I have garnered enough experience. I have matured as a person…I was 23-24. Things change with time, and so have I," she added.
Sonakshi Sinha also pointed out that people always 'put the blame' on women for performing these scenes but not on the 'writer' or the person who directed the film.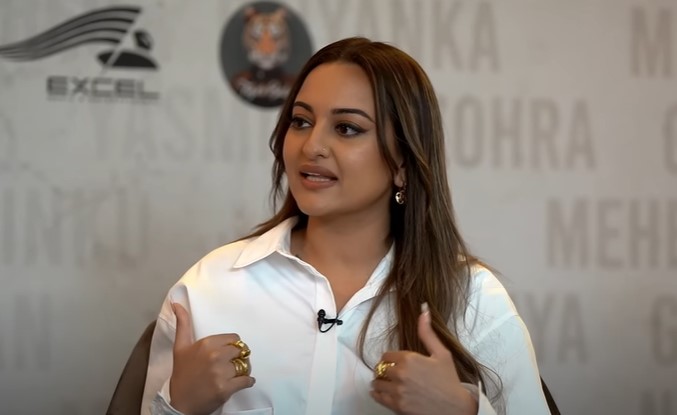 "People used to always put the blame on me and the woman is always the villain in a situation like that. Nobody spoke about the writer who wrote the lines, nobody spoke about the person who directed the film. I was just like 's**t happens'," Sonakshi concluded.
What do you think about her statements?