Yogesh is one of those yesteryear lyricists who used simple lyrics to pen deep thoughts. In fact, most of his songs were famously devoid of difficult Hindi or Urdu words – and yet were meaningful and melodious. 
Here are some of his most popular songs that give us a glimpse of his genius: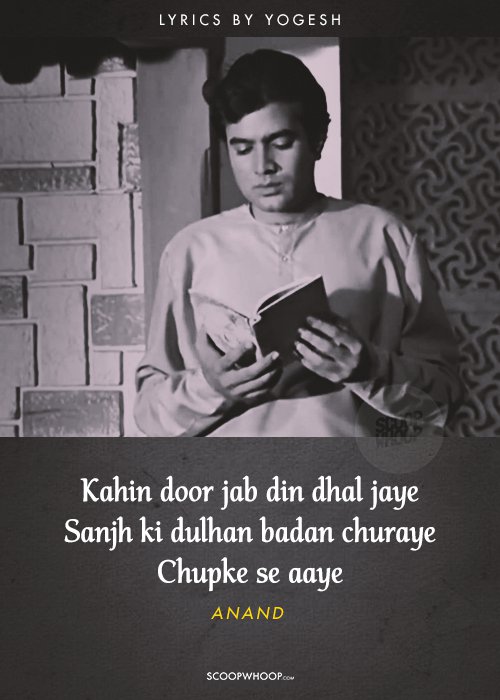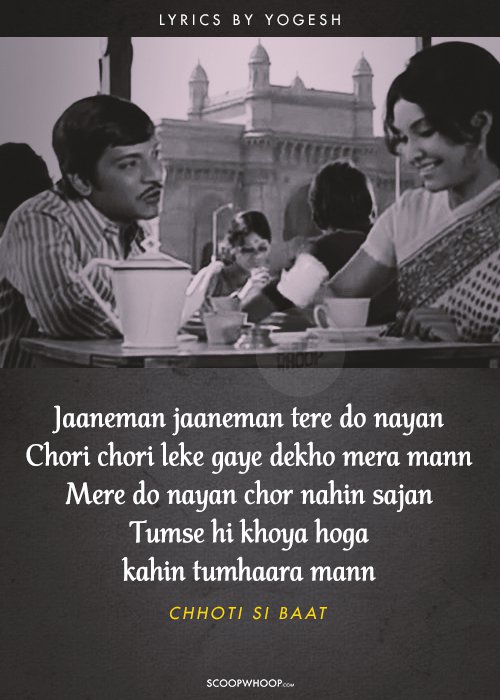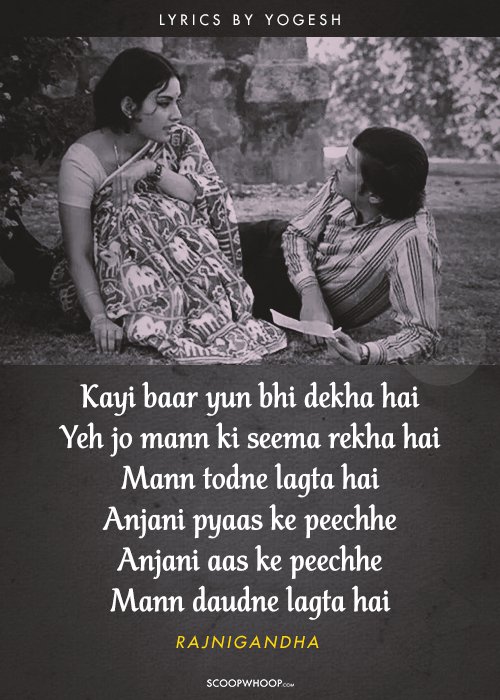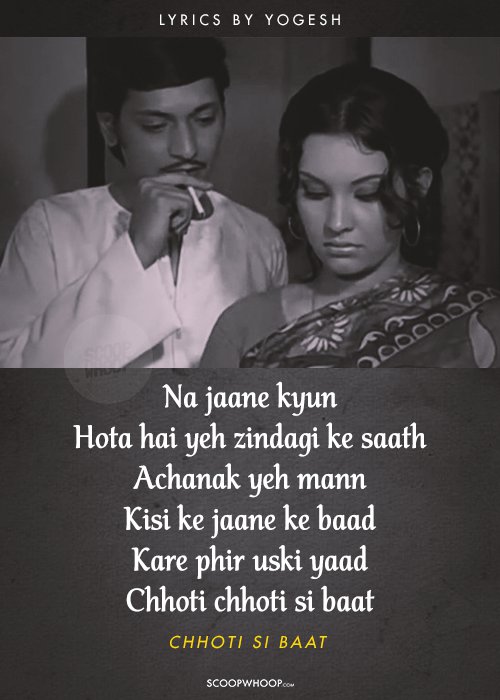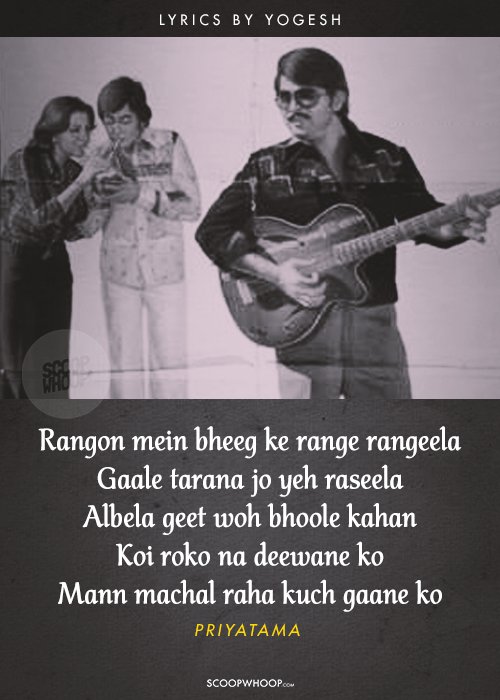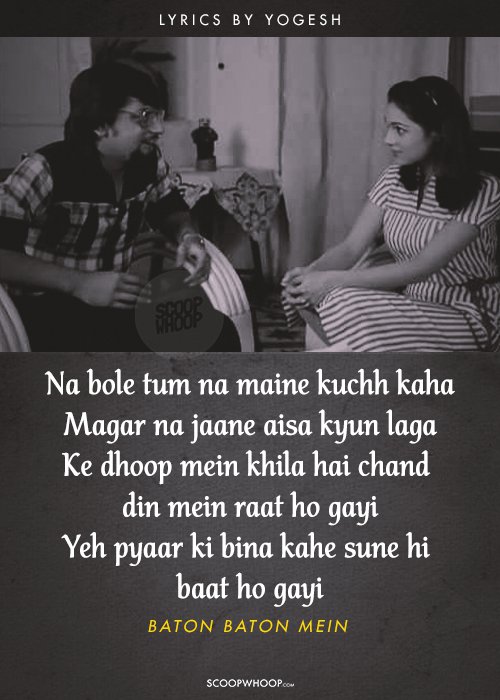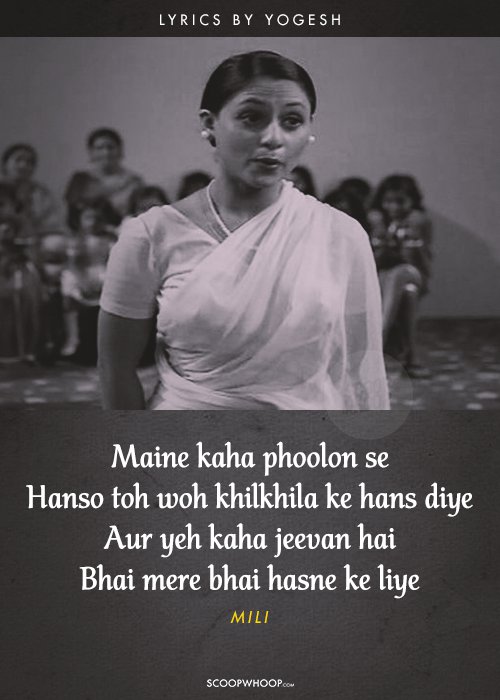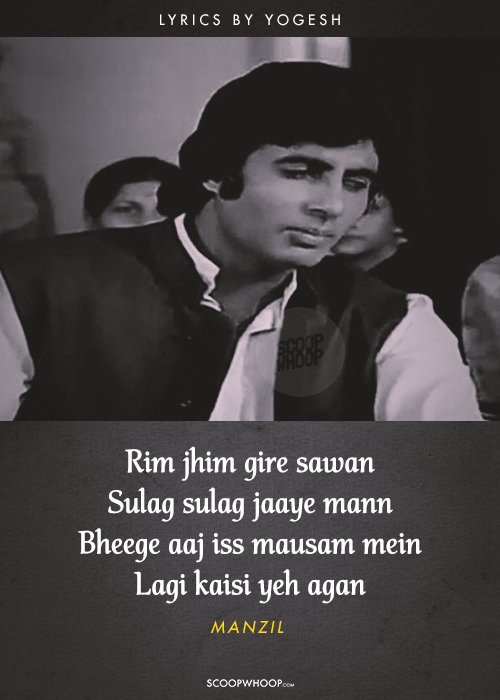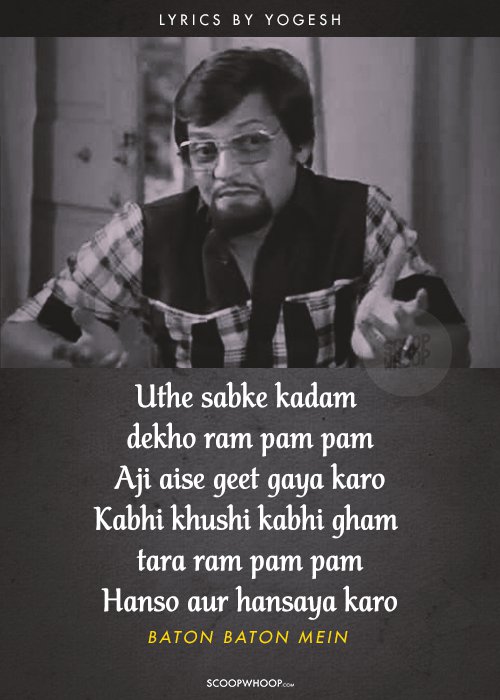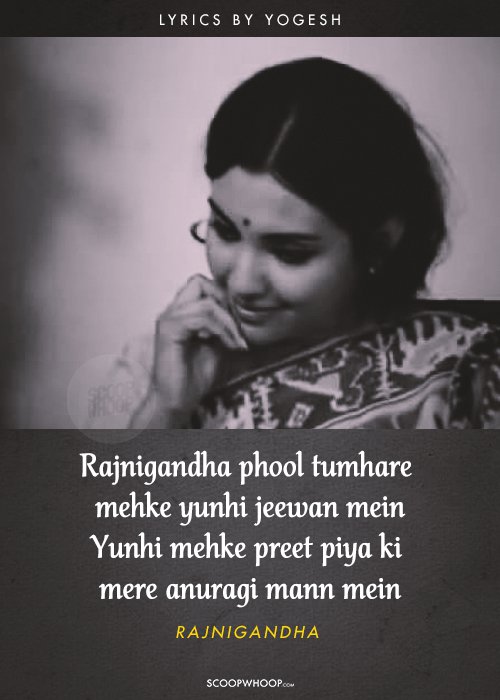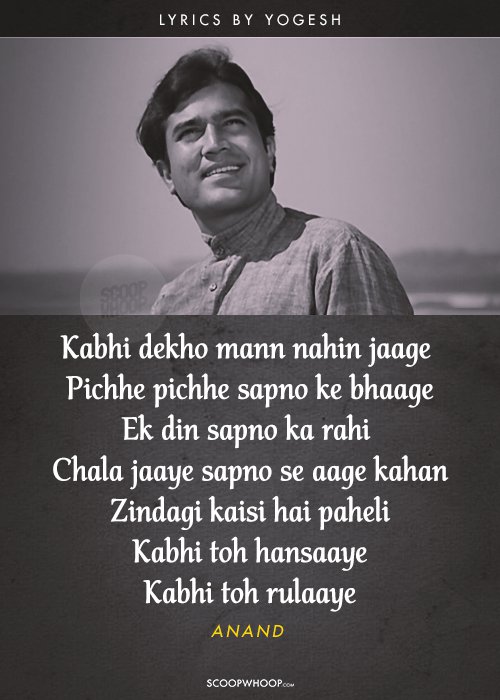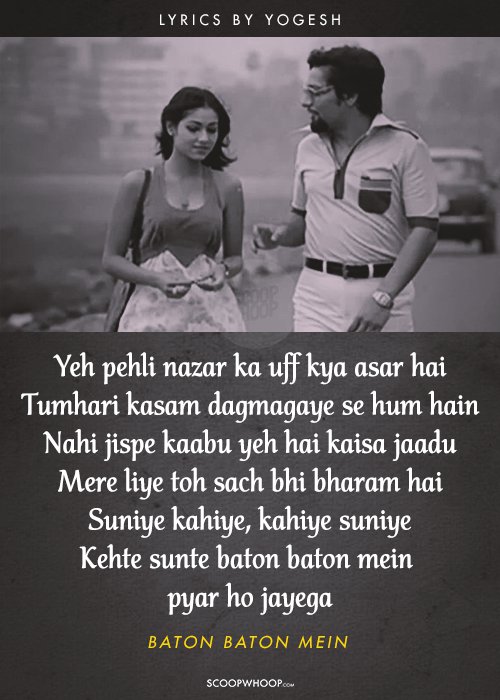 For many of us today, songs are just a background score, that hold little meaning or melody. Because more times than not, the lyrics are senseless and the music jarring. But that wasn't always the case with the Hindi film industry. And these songs are a perfect example of that. 
Design Credits: Kumar Sonu