We all got bit of a bombshell recently when we found out that Marvel Studios and Tom Holland probably won't be involved with the next Spider-Man movies. Apparently, this was due to a fall out between (Disney) Marvel and Sony due to a disagreement over money. Fans predictably weren't too happy with Sony.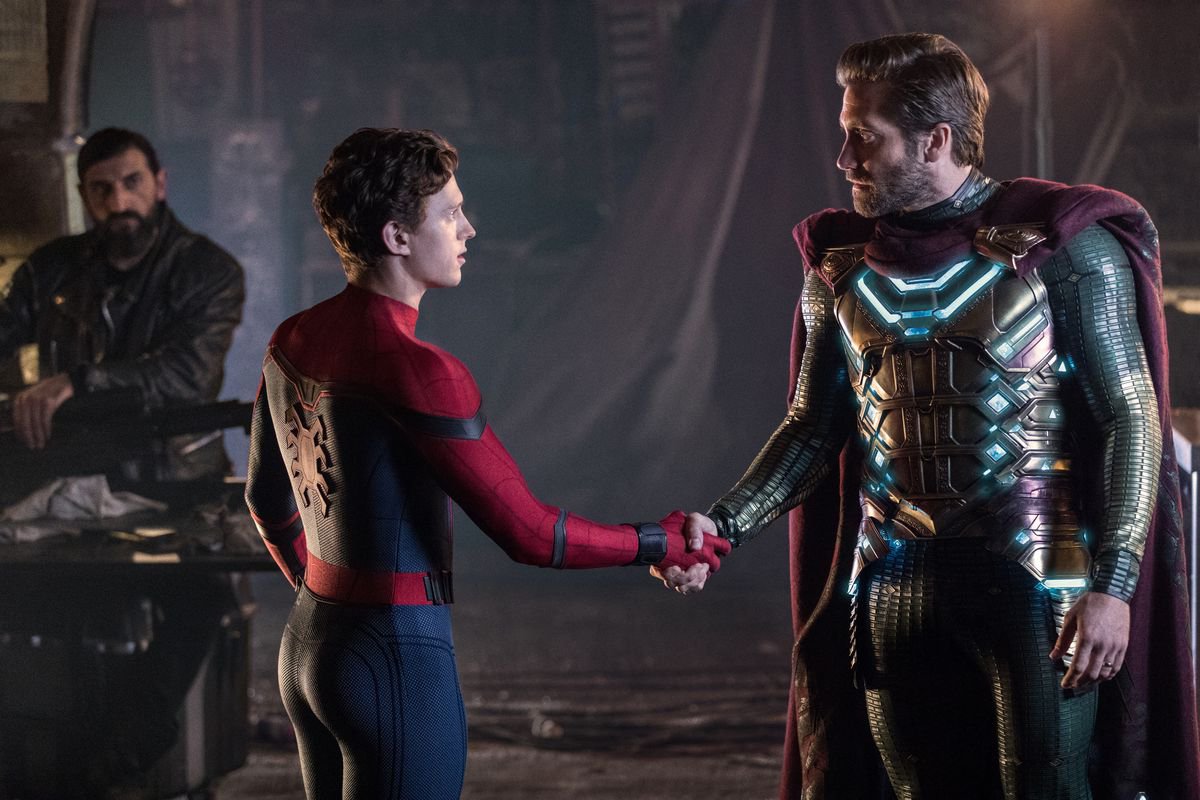 Now, Sony has responded to the disappointing news of their deal falling through.
In a statement to ComicBook.com, Sony said,
Much of today's news about Spider-Man has mischaracterized recent discussions about Kevin Feige's involvement in the franchise. We are disappointed, but respect Disney's decision not to have him continue as a lead producer of our next live action Spider-Man film.




We hope this might change in the future, but understand that the many new responsibilities that Disney has given him – including all their newly added Marvel properties – do not allow time for him to work on IP they do not own. Kevin is terrific and we are grateful for his help and guidance and appreciate the path he has helped put us on, which we will continue.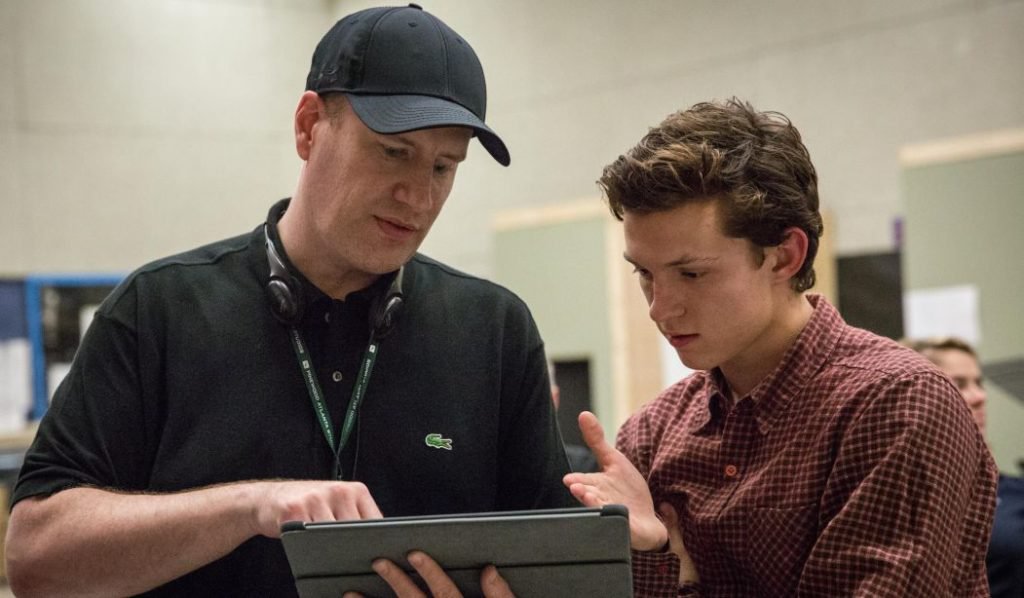 The comments make it unclear whether or not Spider-Man's story will be a part of the MCU, as Sony is removing Feige but is apparently continuing Spider-Man's story.
According to 
reports
, Disney had been receiving 5% of the box office hauls for the
Spider-Man
movies. When that agreement expired, Disney raised their price to 50% of the box office haul, which Sony did not agree to.