So. even though we caught a glimpse of Joe & Sophie's not-so-secret Vegas Wedding, we obviously wanted to catch the gorgeousness of their elegant, formal France wedding as well. 
But, the latest Jonas couple to get hitched sure kept us waiting. And all we could do was sigh at Joe Jonas' dapper avatar in a tux, while trying to sneak a peek at what we knew would be Sophie's stunning bridal attire.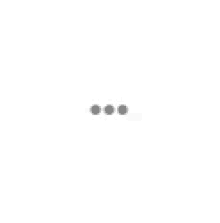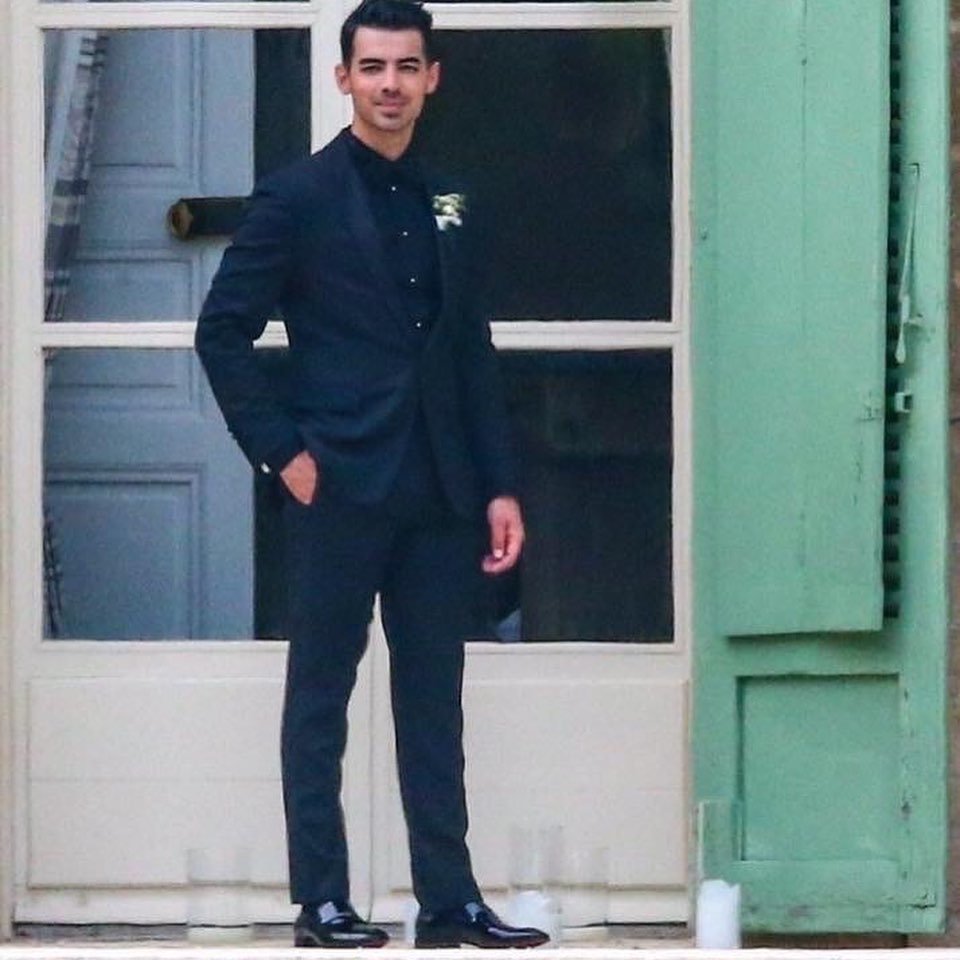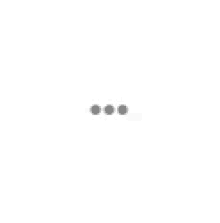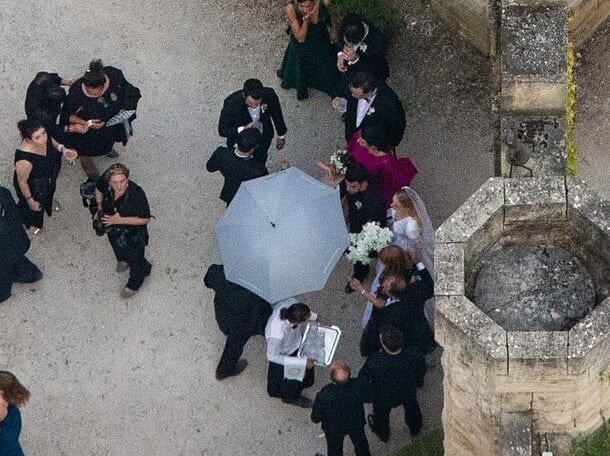 And finally, all that patience has been rewarded as Joe and Sophie released their first photos from the wedding. Yes, it's every bit as breathtakingly beautiful as we imagined it to be. 
Dressed in a lace pearl white Louis Vuitton gown, with a short veil, Sophie was a literal vision in white.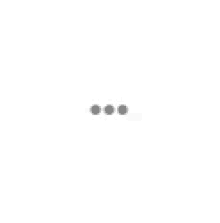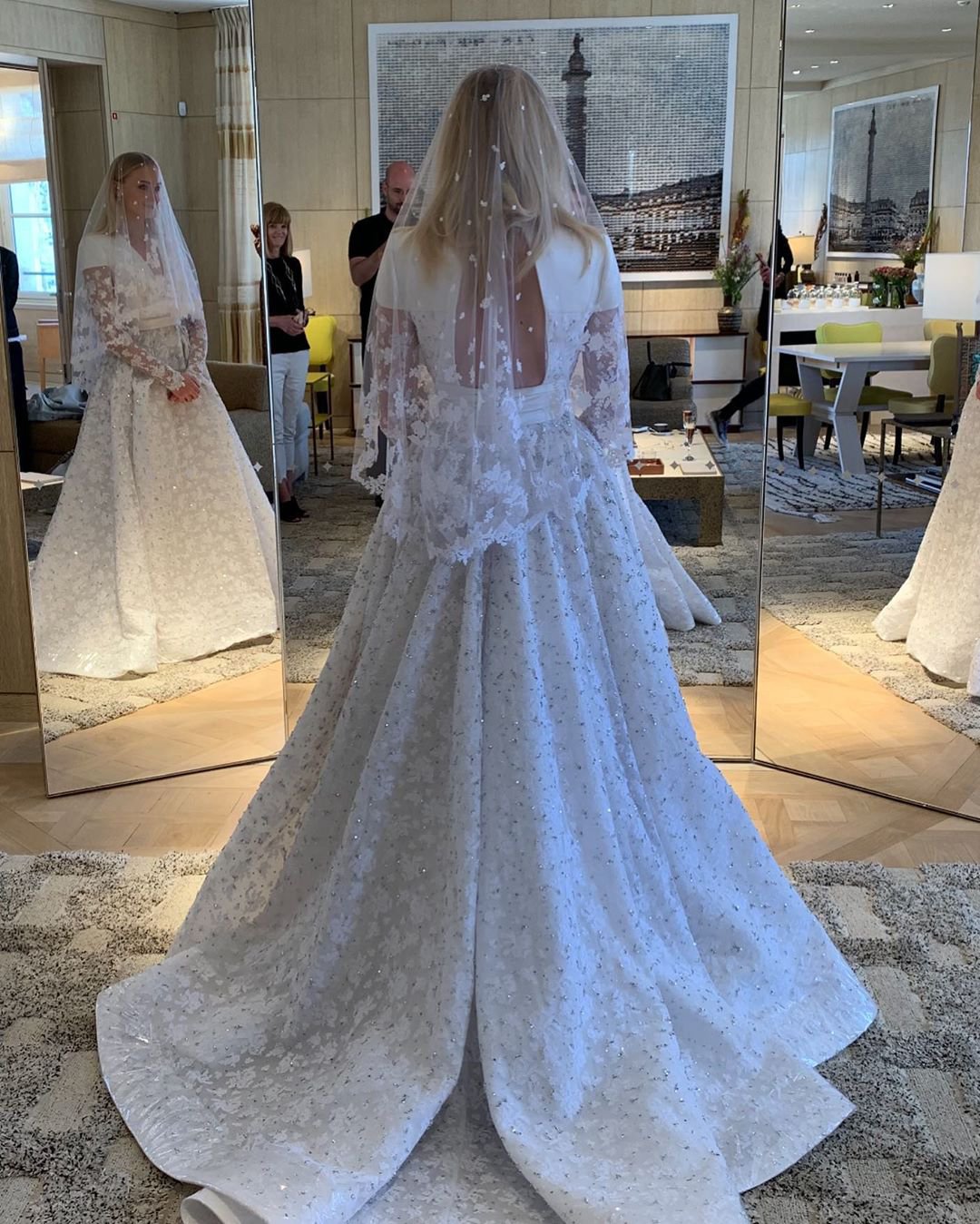 The official photos were shot by Corbin Gurkin, but those insanely happy smiles were all Mr. & Mrs. Jonas.