It was an era when Vivek Oberoi was declared the next big superstar and Rani Mukerji had a midas touch. And when they came together, it was sheer magic on screen. 
Saathiya released in 2002 and this love story was dreamy yet painful, leaving us wanting for more. While director Shaad Ali and the actors deserve much credit for the film's success, there's no denying the impact of the film's music either. A. R. Rahman's music coupled with Gulzar's poetry gave Hindi cinema one of its best albums till date. 
As Saathiya completes 19 years today, here are 8 songs from the album that are still on everybody's playlist:
1. O Humdum
This was the perfect way to start the film. The song was upbeat and Vivek Oberoi looked oh-so-cute riding a bike!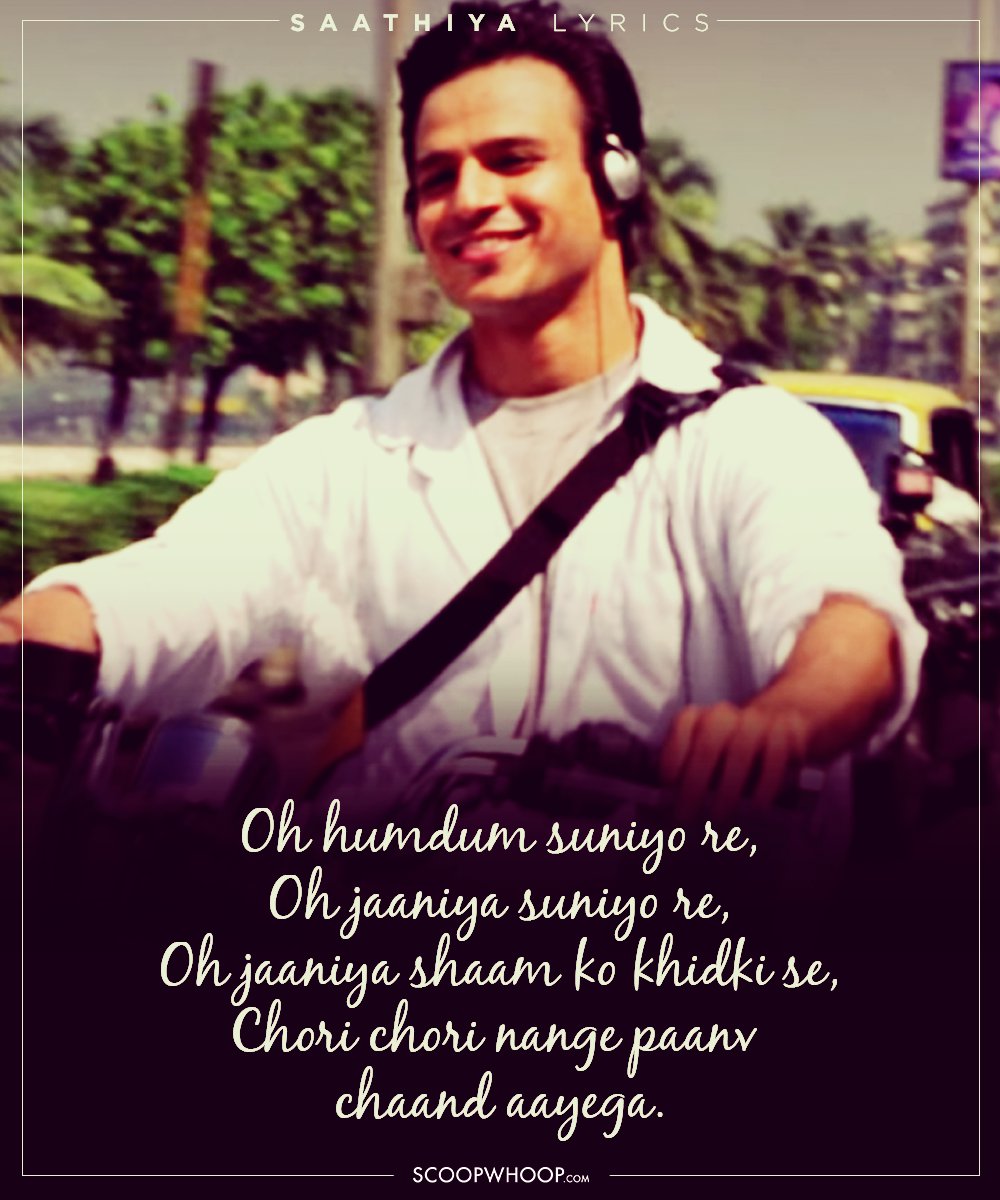 Listen to the song here. 
2. Saathiya
The title song was totally dreamy. Sonu Nigam's vocals and some really interesting lyrics by Gulzar made it a fan favourite.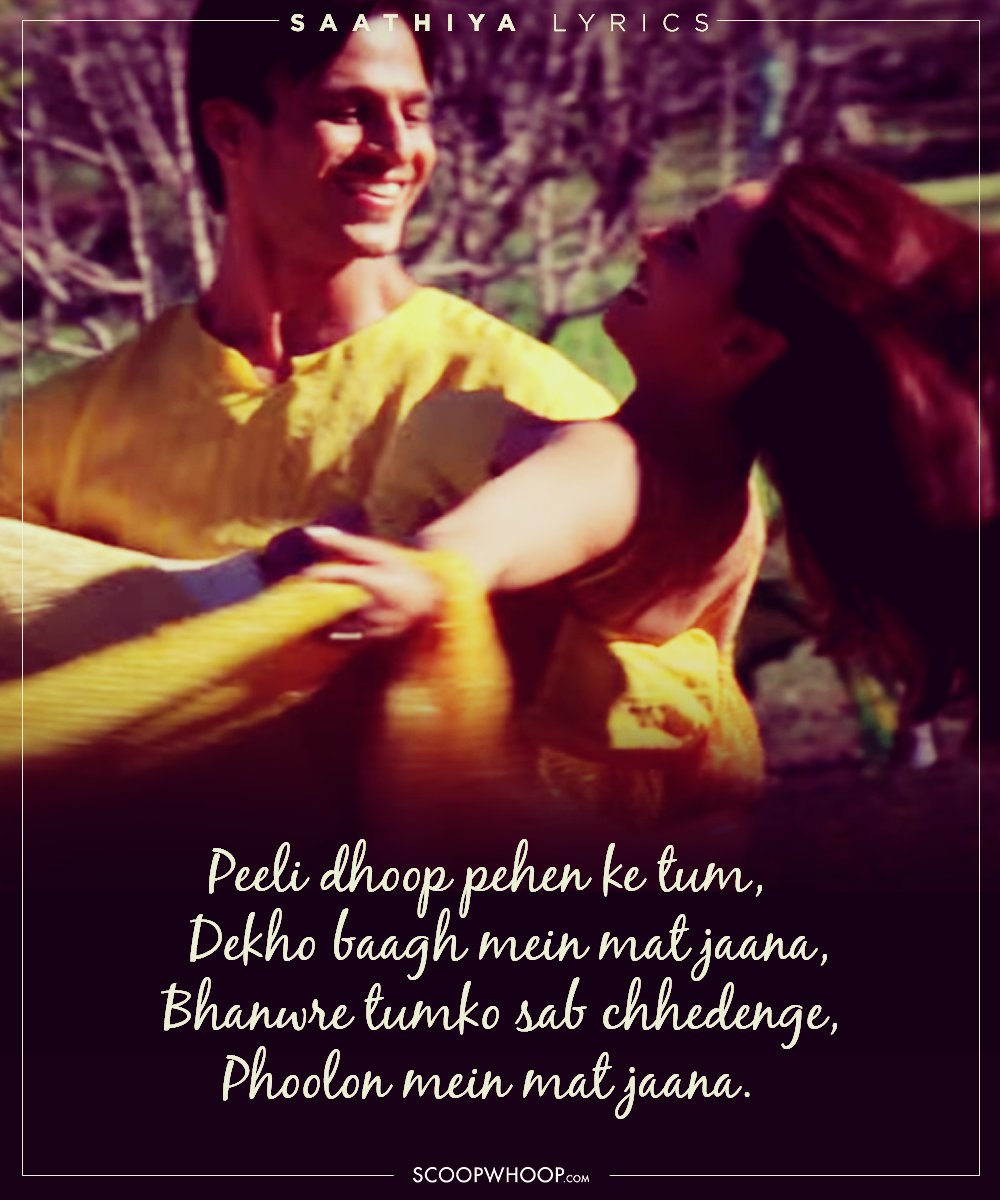 Listen to the song here. 
3. Aye udi udi udi
Adnan Sami's melodious voice was just magical in this one. Adi and Suhani's paradise felt so real, we're still humming this song.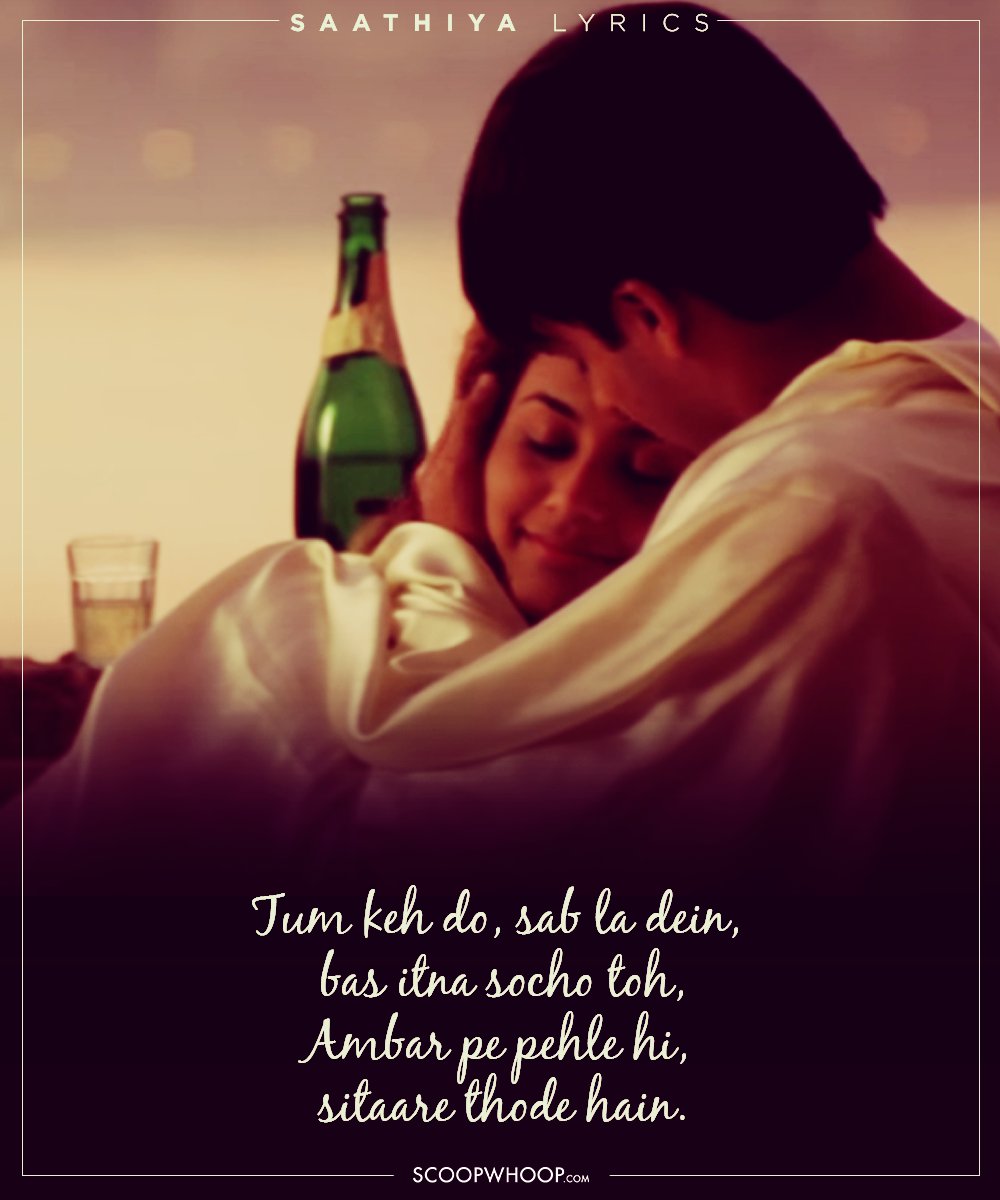 4. Chupke se
Sadhna Sargam gave vocals for this song that came at a point when the two have gotten married but are living separately. The lyrics of the song suited the situation to perfection.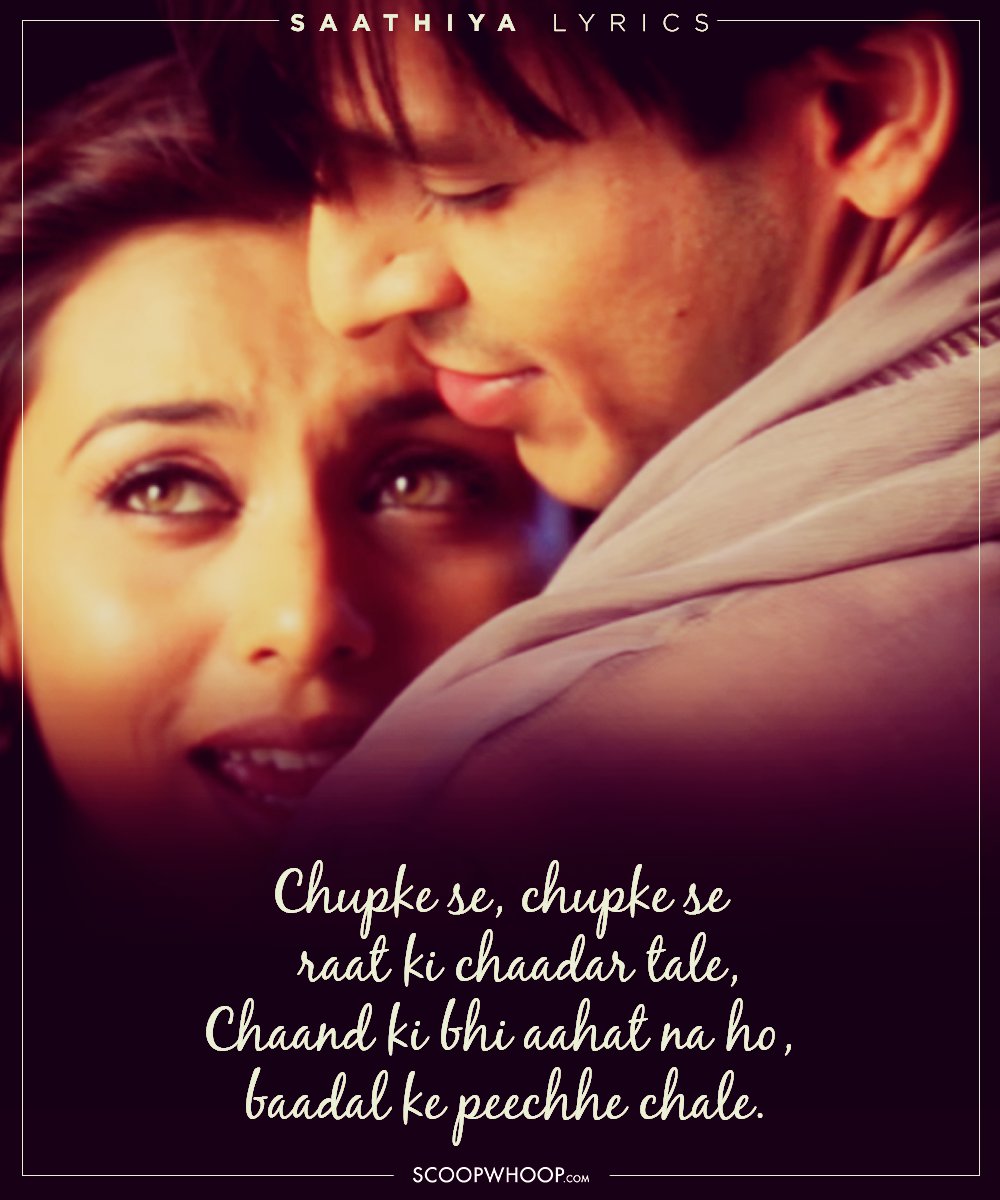 Listen to the song here.
5. Naina milaike
This song comes when Suhani visits Adi's family for the first time. Her enchanting smile and exuberant personality came across beautifully in this one.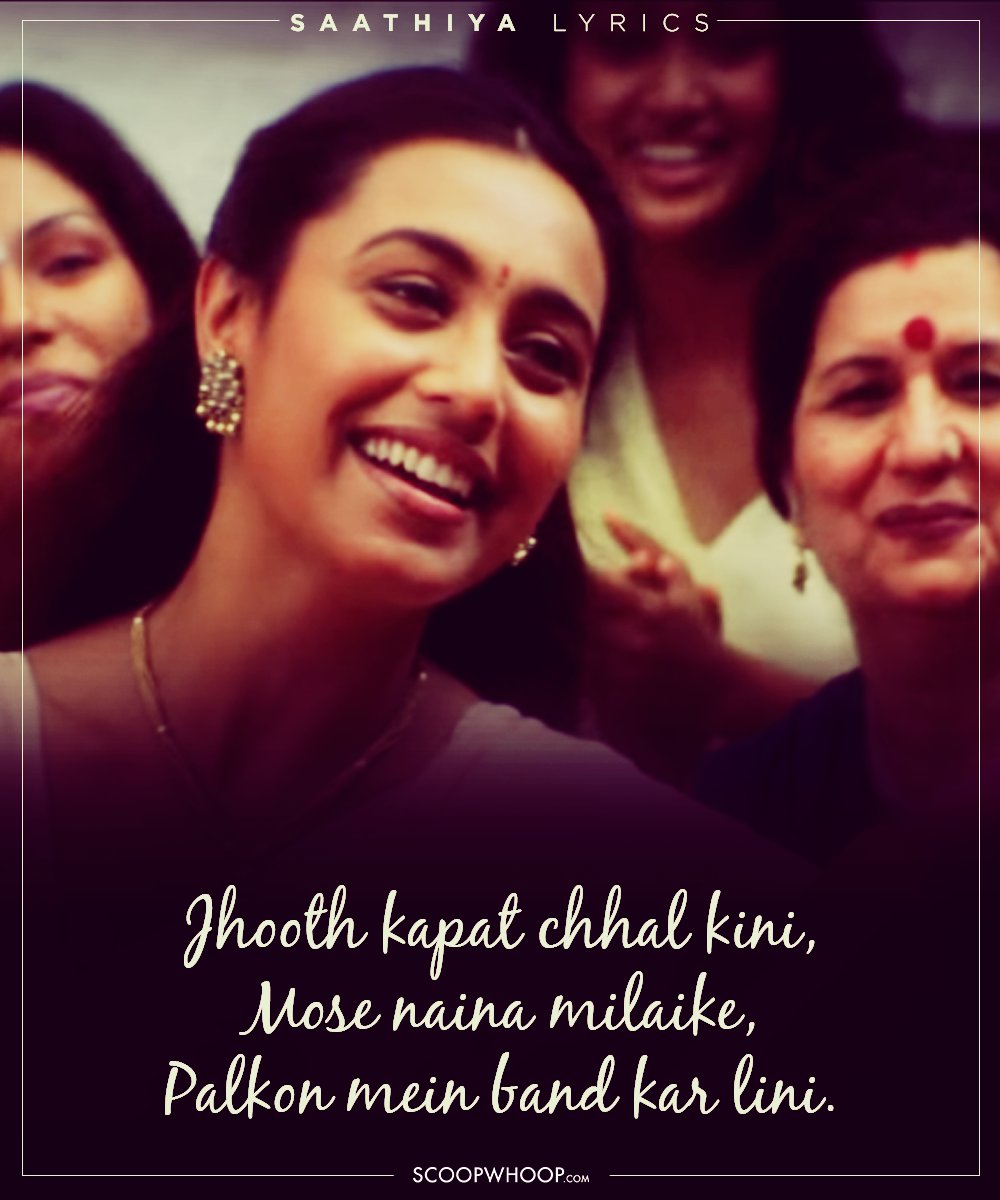 Listen to the song here.
6. Chhalka chhalka re
This peppy number is still a favourite at weddings and we love the way it starts. Dum dum damak dum dum damak…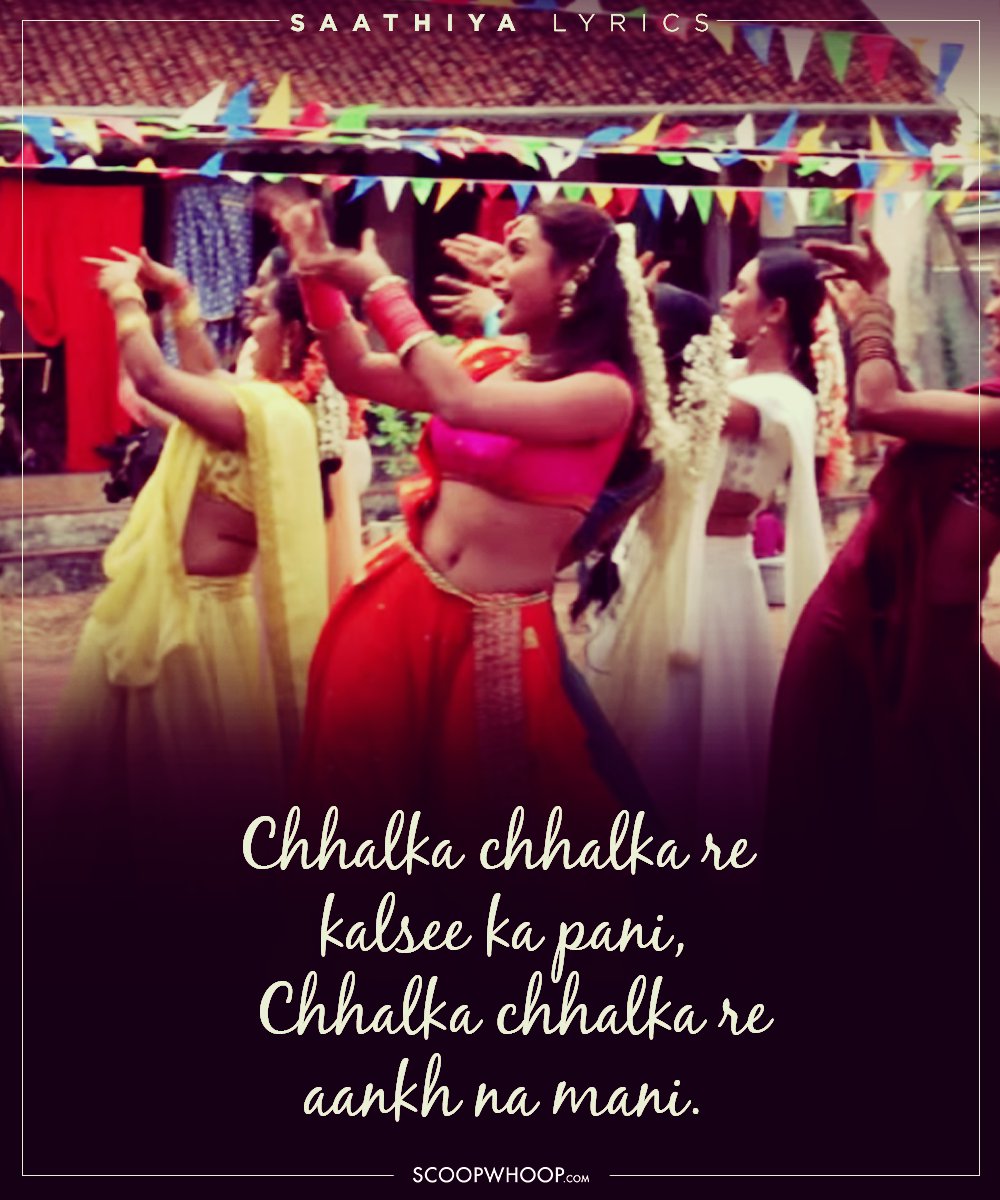 Listen to the song here.
7. Mera yaar mila de
When A. R. Rahman sings, you can't help but love the song. The same holds true for this one too.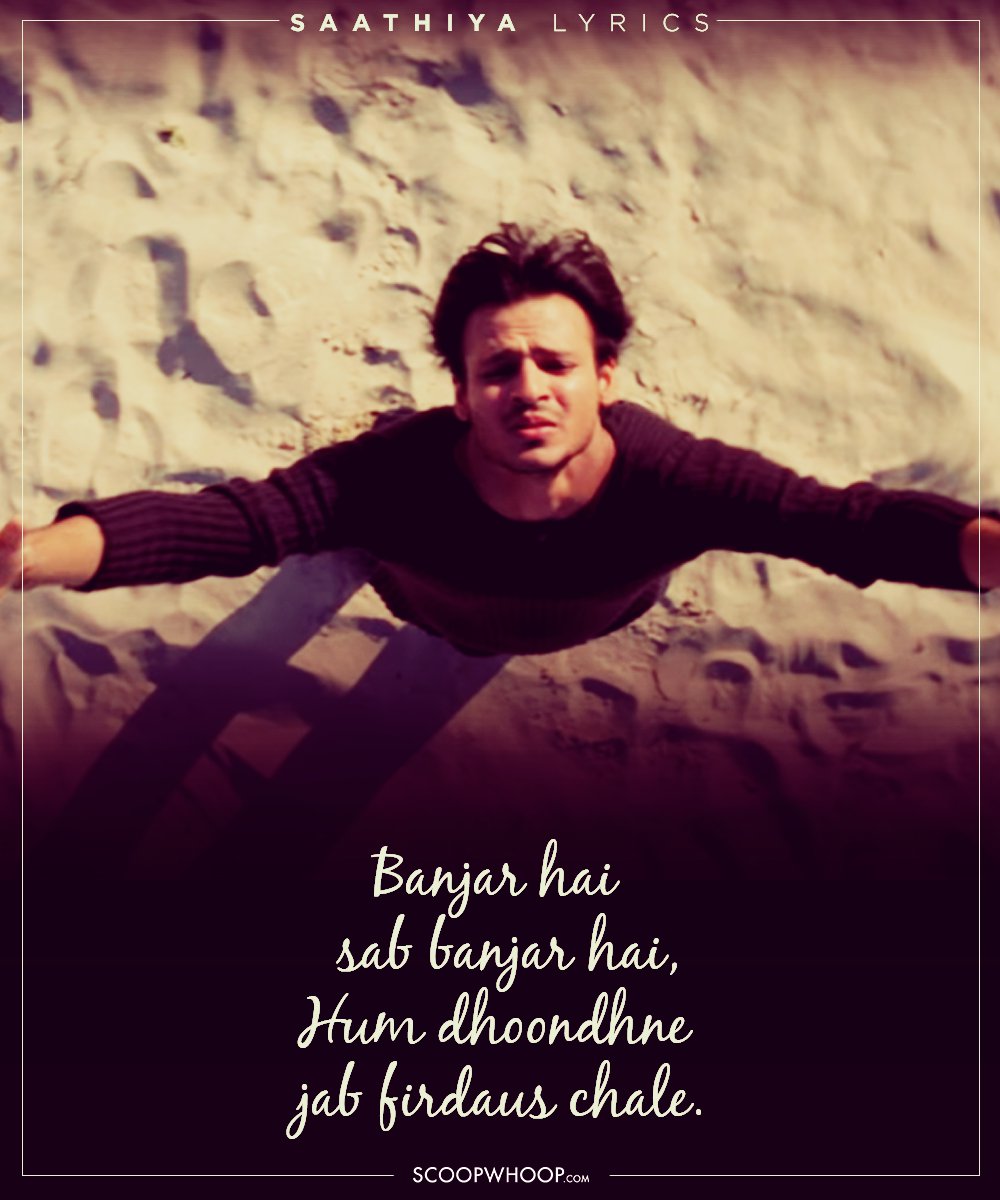 Listen to the song here.
8. Chori pe chori
Many won't remember that Shamita Shetty made a guest appearance in this film too. The song was probably not as popular as the rest of the songs from the album but is just as good.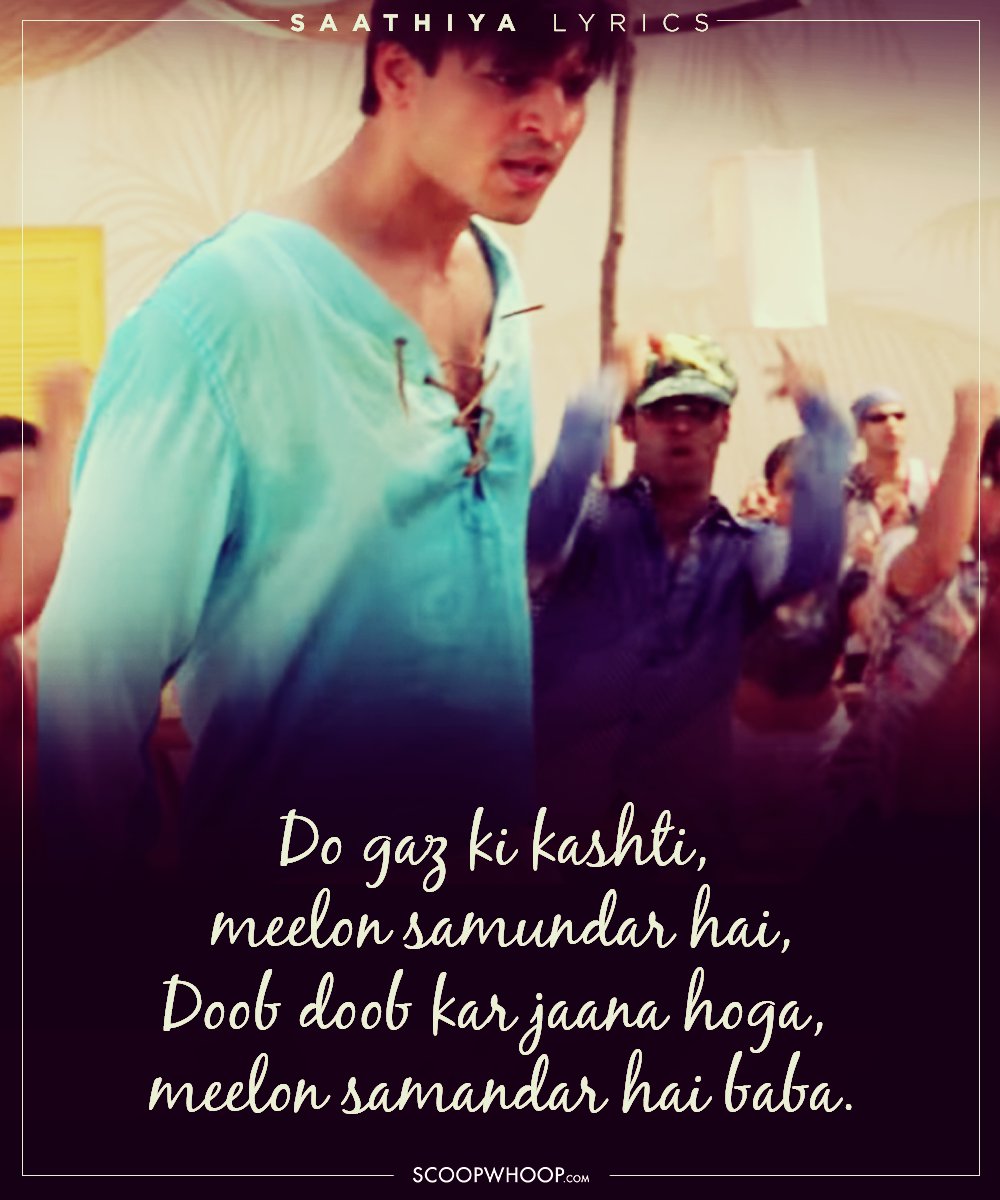 One of Rahman's best!
Design credit: Aroop Mishra