If you've watched Squid Game then you know very well why we can't wrap our heads around Sang-Woo's betrayal. He was manipulative and took advantage of Ali, despite having lost the game, we understand your frustration. Yes, there are a lot of people who would argue that Sang-Woo did what he needed to survive, but thankfully, the internet is on my side.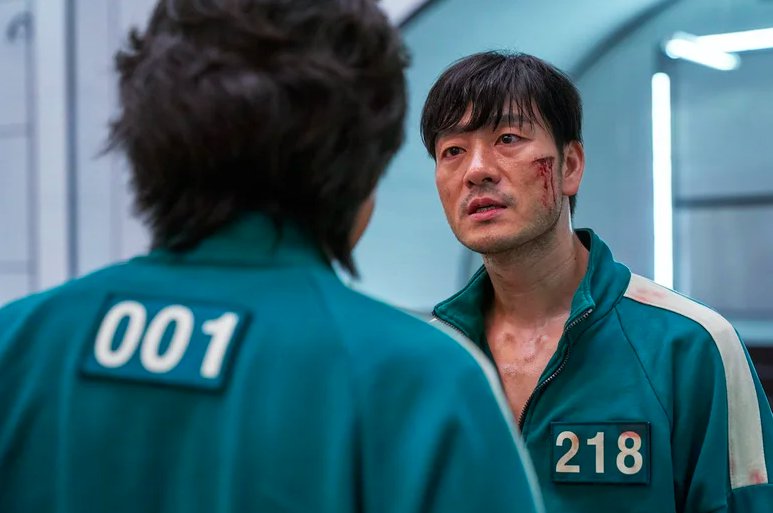 Sang-Woo was the absolute worst and Twitter agrees. 
Let the painful flashbacks from episode 6 begin.
Sang-Woo was an actual criminal and Ali didn't deserve what happened to him, there's no other way to see it.