From his contemporaries and friends, we have heard a bunch of celebrities praising Shah Rukh Khan for his unmatched and warm hosting skills. In fact, SRK leaves a massive imprint on the fans who see him for merely five minutes.
And now, the actor has won our hearts all over again as a model shares her wholesome experience of meeting the king at his house.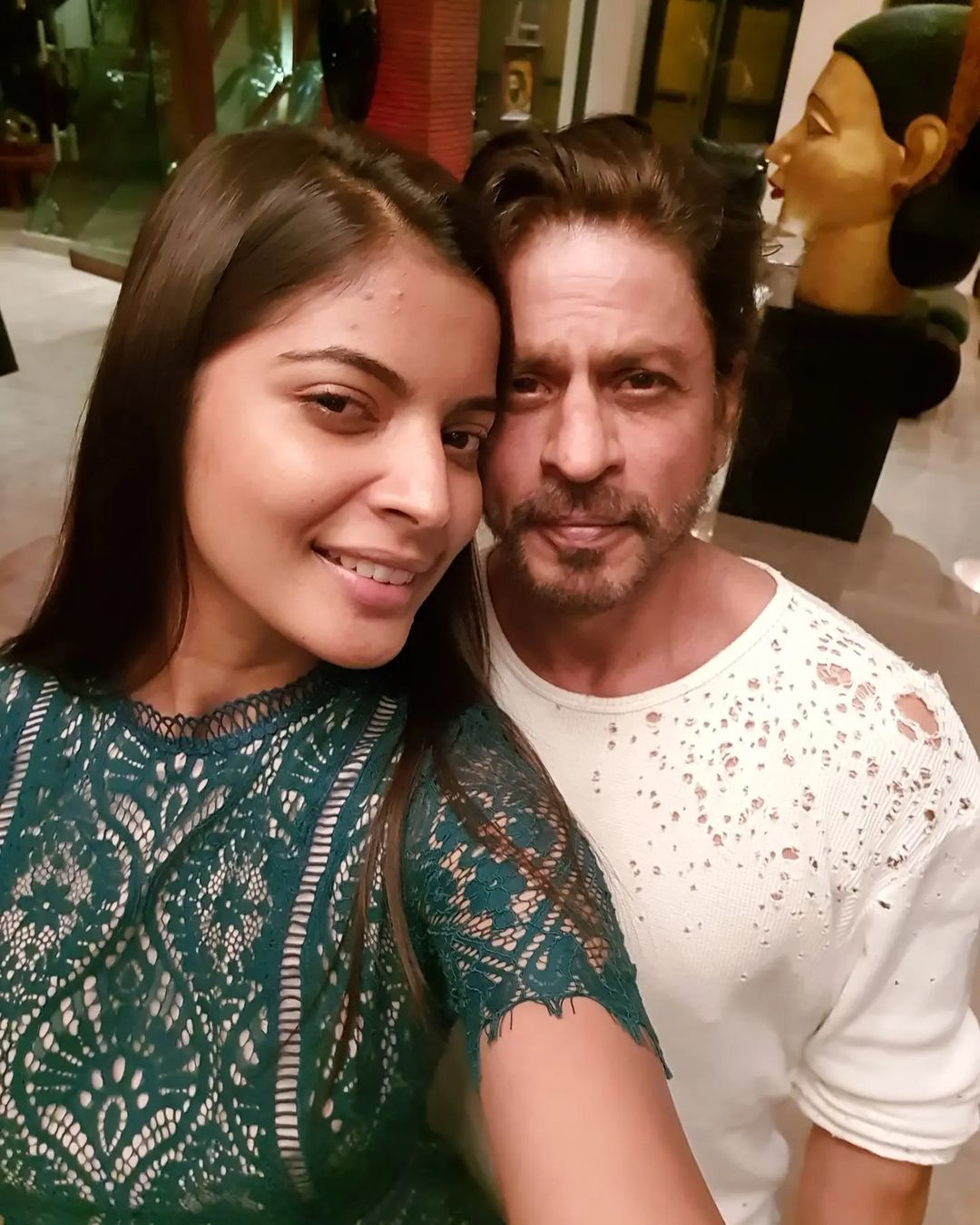 Femina Miss India Finalist, Navpreet Kaur, took to her social media account and shared her encounter with the actor, which is melting our hearts. The baadshah himself baked a vegetarian pizza!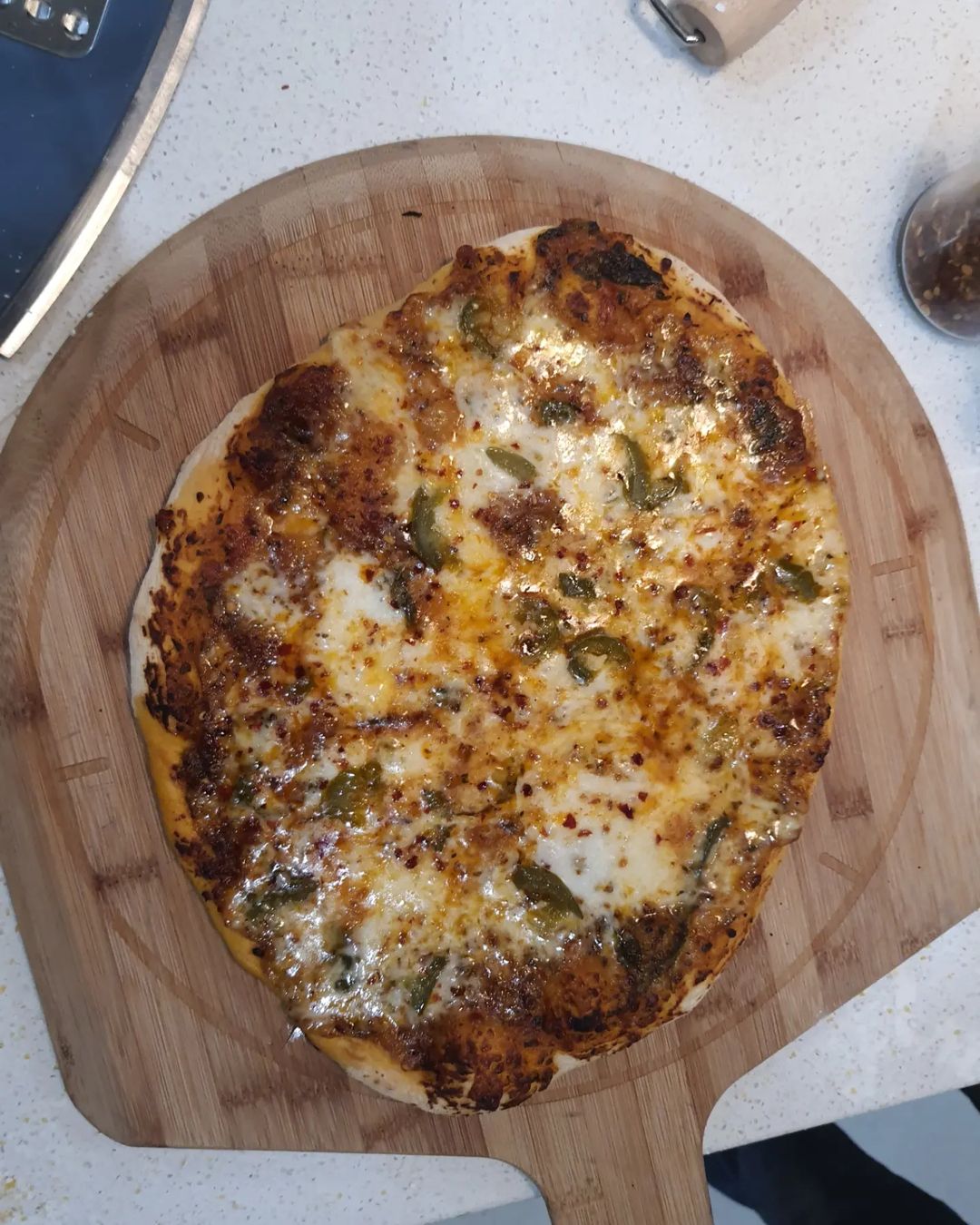 She mentioned how it all seemed like a beautiful dream as she sat with the actor and his entire family and manager. When she excused herself and asked for the way to the washroom, like the warm host he is, SRK got up from his chair and escorted her.
Needless to mention, she had to look in the mirror and silently screamed. I mean, of course, who wouldn't?
She also talked about his family and mentioned how his wife, Gauri Khan is a darling and his kids – AbRam became her new best friend, Aryan was a warm sweetheart, Suhana was busy slaying and his manager, Pooja, was her iconic self.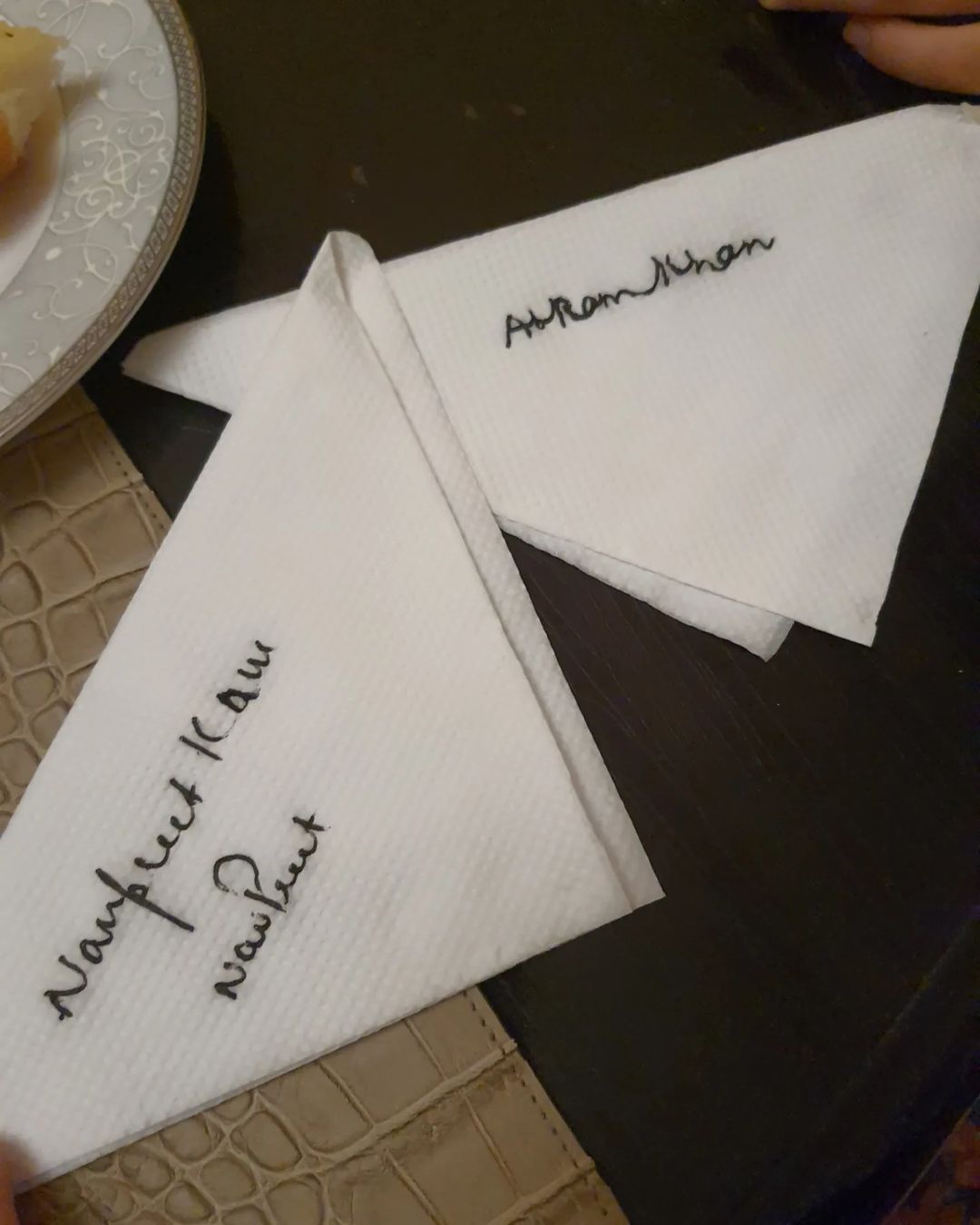 In the end, she wrote that after they said goodbyes, the king escorted her all the way down, where her cab was waiting. She concluded by saying that miracles do happen!
Her post, which has garnered over 6k likes, has also received several sweet comments.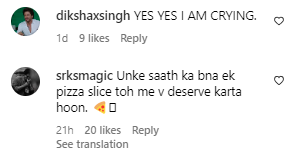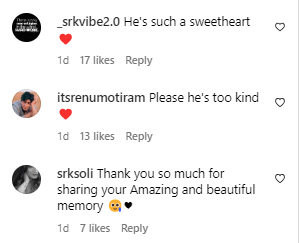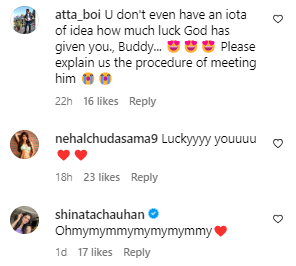 You can see the entire post here:
The man is a legend and there's no doubt about it!