So, do you remember the series of over-dramatized controversies over Salman and Shah Rukh's long feud? Of course you do! However, their candid bromance has become the talk of town doing rounds all over the internet at present.
Here's their journey from being foes to bros!
Well you know how no one can hate Sallu for too long. Even the Supreme Court gave up! Here's how the Salman-Shah Rukh friendship bloomed.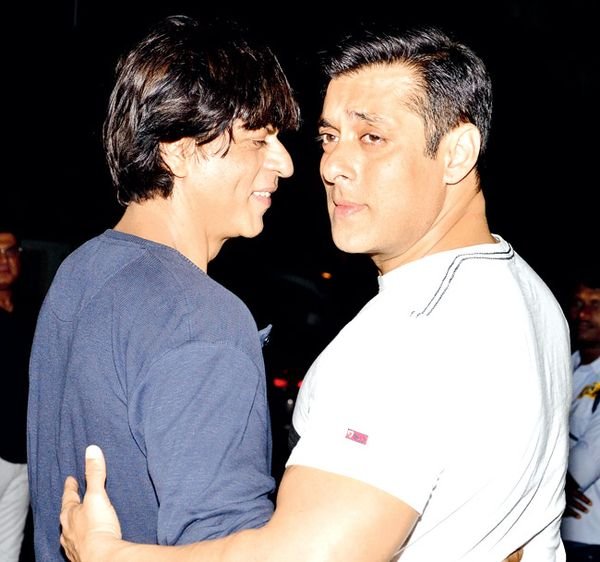 Woh shaam bhi kya beeti, bhool gaye hum sab aapbeeti! It was on MP Baba Siddiqui's iftar party that these two Khans hugged it out for the first time in 10 years.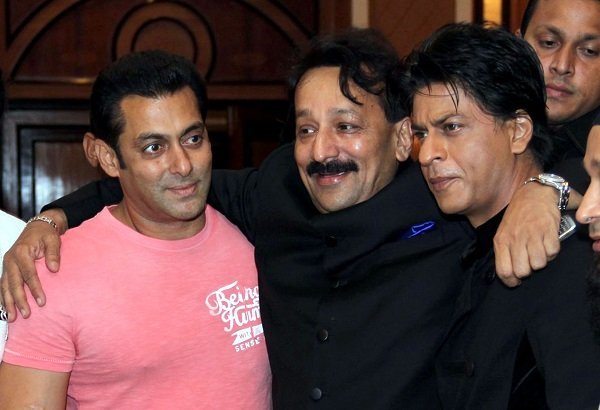 Shah Rukh Khan declared that they were not born with numbers and numbering Shah Rukh and Salman does not make any real difference.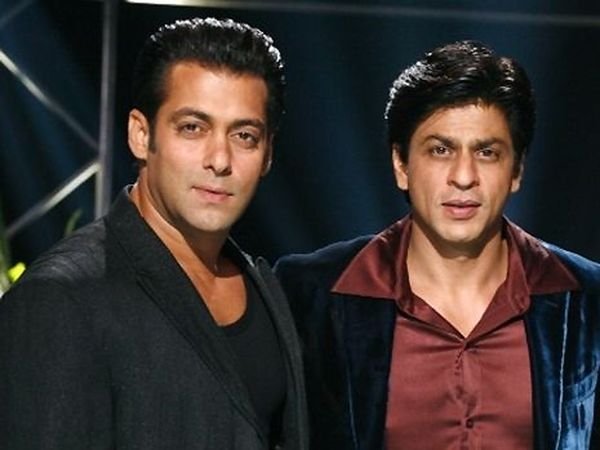 Shah Rukh Khan even arrived at Arpita Khan's wedding to shower his love and good wishes.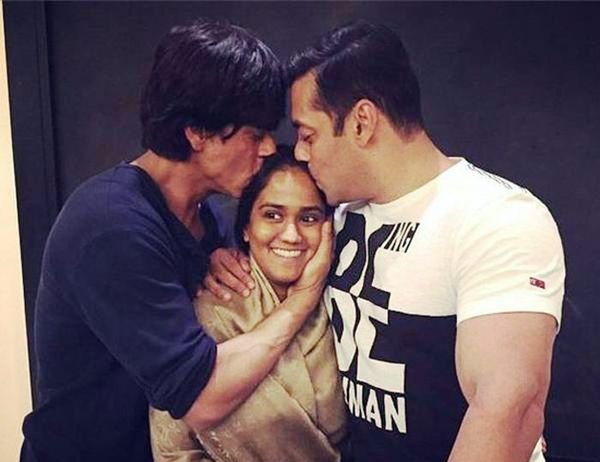 "Yes it's going really well. We are planning to have a baby together", said Shah Rukh on his relationship with Salman. Just after making this statement, Shah Rukh went forward to promote Sallu's movie.
Later, Shah Rukh scrapped this big hullaballoo about Salman's Sultan V/S Shah Rukh's Raaes releasing next year on Eid. Shah Rukh joked that there would not be a clash, since they are friends now.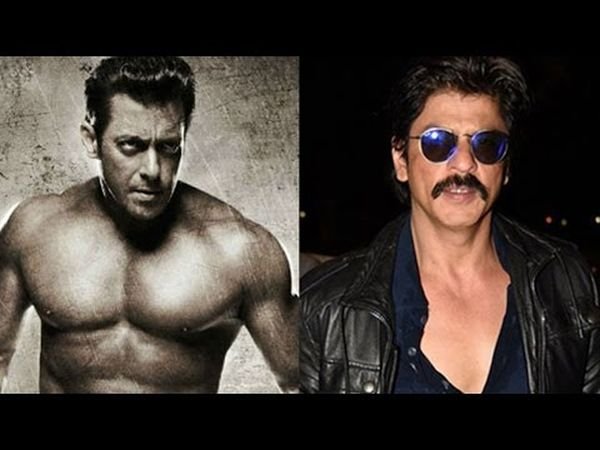 Our beloved Sallu did not wait for long before he posted this on Twitter.
RAEESSSSSSS ah raha hai. Filhaal teaser dekho aur enjoy karo behaad

— Salman Khan (@BeingSalmanKhan) July 18, 2015
Well, King Khan wanted more. He asked Bhai to send
biryani for his family . You know what they say- food over feud!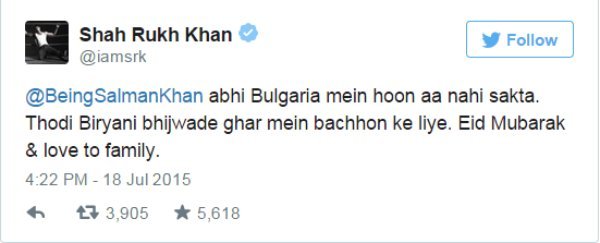 This was when Salman-Shah Rukh officially became real Bhaijaans for life.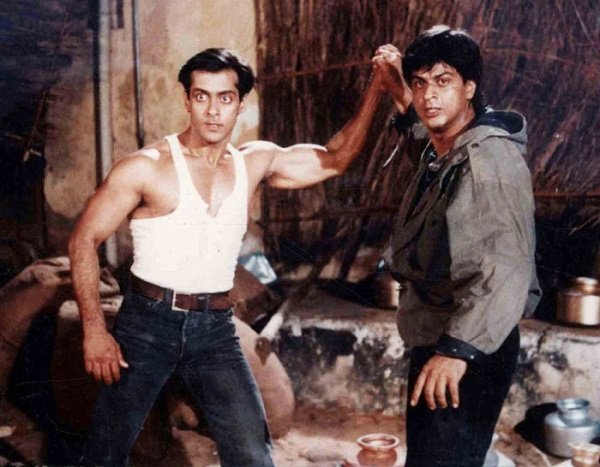 After that, it was only this:
"Yeh bandhan toh pyaar ka bandhan hai… janmo ka sangam hai"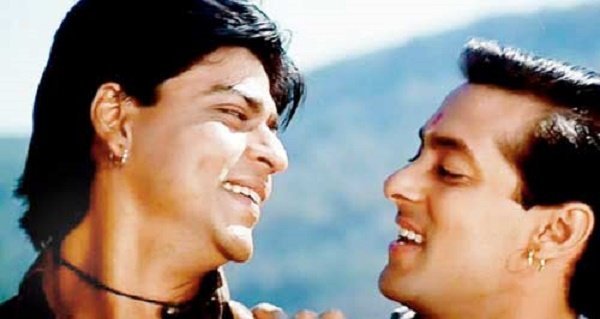 Guess who is the happiest about it?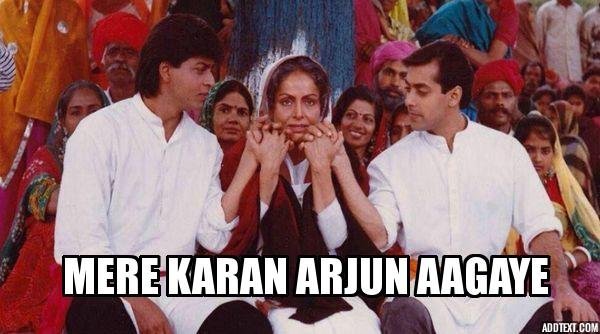 Source: Indianexpress