We love our friends, but then sometimes things go sour and you end a perfectly good friendship. But over the years, you grow up and realize that whatever happened wasn't worth losing a good friend. The first famous brothers in Bollywood, who made bromance cool in Karan Arjun, have also decided to patch things up. And God are we happy about it?So take a cue and call up that friend you broke up with because of whatever trivial reason.
Look at them being all chummy!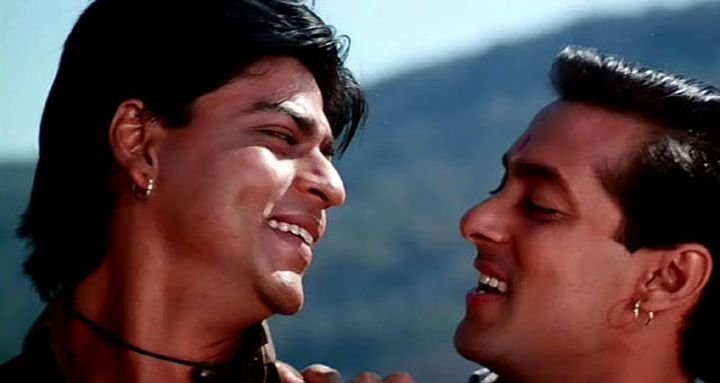 Source: madaboutmoviez
Shah Rukh Khan And Salman were pretty thick friends when they started off working in films together. SRK even gave his Best Actor award to Salman Khan in 1998, and neither of them could help the waterworks that followed.
That is how thick their friendship has been!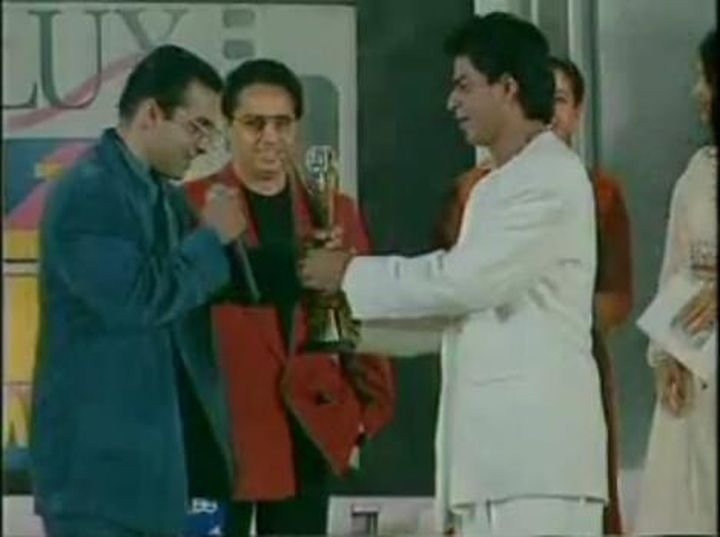 Source: pinkvilla
But this awesome bromance hit rock bottom when things became volatile between Salman and Aishwarya in 2003, and that's where it all began. Later on, after a bitter clash on Katrina's birthday in 2008, things got out of hand with neither party inching any closer to a compromise.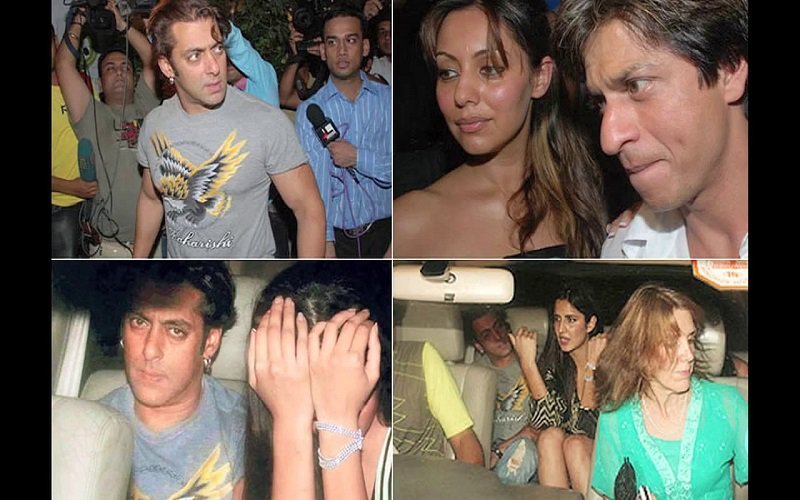 Source: tune.pk
Well, brothers resolve their differences somehow, don't they? The duo first hugged it out at Baba Siddique's Iftaar party. But they showed no signs that they intend to renew their friendship. But then, a sister can do wonders, right? Shah Rukh Khan attended Arpita's wedding and even posed with Salman Khan. This surely meant something.
Such doting brothers.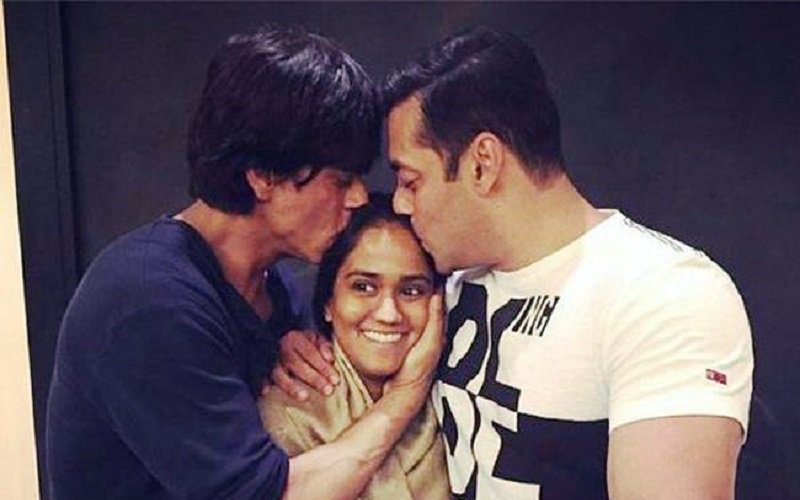 Source: indiatoday
And come 2015, we see Salman Khan finally hugging it out with Shah Rukh on his 50th birthday. They made us all go awww, didn't they?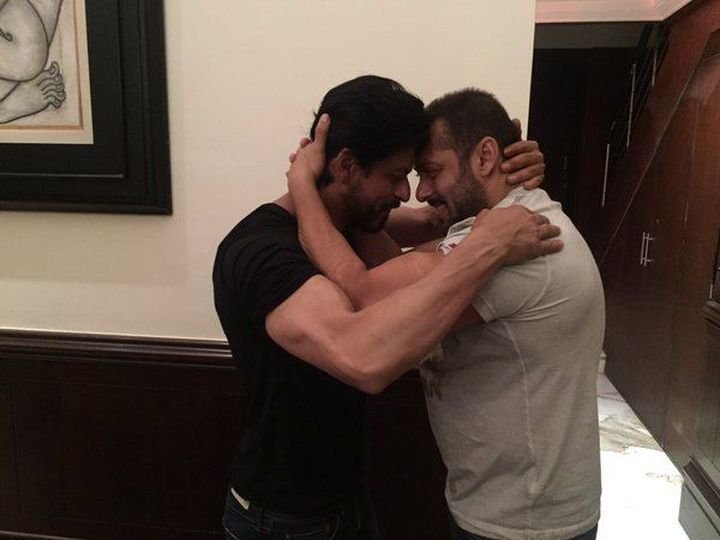 Source: ibtimes
Hostilities seem to have simmered down to a great extent and the brothers are back to working on their relationship now. They have been seen promoting their films together, dubsmashing to each other's dialogues and now Shah Rukh's visiting Bigg Boss 9 sets to promote Dilwale and we couldnt be happier!
Aren't these two just adorable?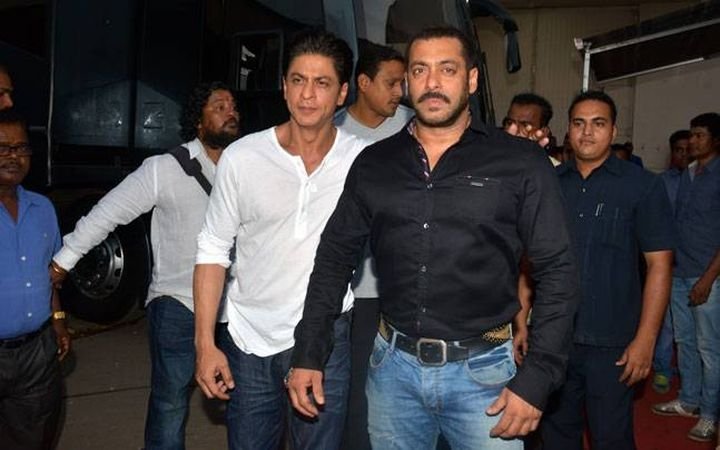 Source: indiatoday
Good times have finally arrived in Bollywood. Can't wait to see them together on Bigg Boss.